The talented girl Phùng Khánh Linh launched a MV named "Hôm nay tôi buồn" on February 2018. As reported on the web, both lyrics and the melody of this song was composed by Phùng Khánh Linh. She made her first appearance in showbiz when she took part in The Voice of Viet Nam in 2015.
The surprise is she gained 4 consents from 4 examiners after her sweet voice began and she decided to go into Thu Phương's team. When this show was over, it was a time where she was struggling with her future plans, studying and her family was in trouble. But three years later, "cô bé hạt tiêu" (pepper girl – because she is small and lovely) – Phùng Khánh Linh had a comeback with a song that reached millions of views "Hôm nay tôi buồn". When this song was released, it captured the love of audiences and now it reached almost 60 million views after 16 months.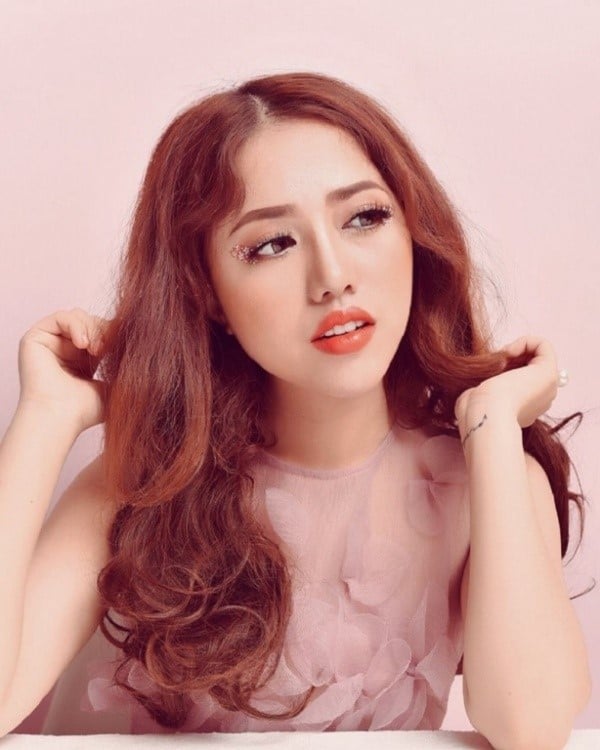 Source: nguoitieudung.vn
"Hôm nay tôi buồn" was composed with emotions of a young girl. It's the feeling of being lost in the bustling city, being alone in crowded stress with vehicles and lights. Phùng Khánh Linh also said that she composed this song when she felt the saddest. The lyric of "Hôm nay tôi buồn" is confessions of a young girl who had a sad love story because the boy left her to find a new one. When listening to this song, we can feel sadder and lonelier but it has invisible power which makes us can't stop listening and singing along to the lyrics. Although when our sadness is not about a love story, we still feel empathetic and even addicted to hearing Phùng Khánh Linh's inner voice.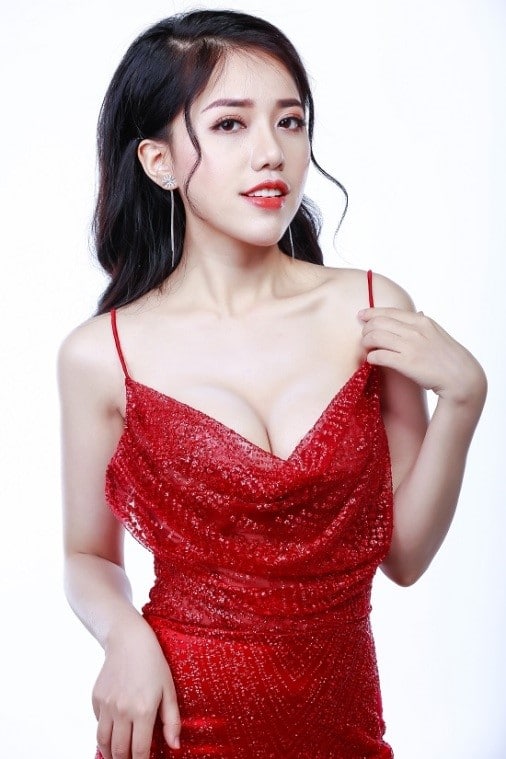 Source: nguoitieudung.vn
Someone once said that Phùng Khánh Linh doesn't compose songs about rain but they like sitting in a coffee shop, watching the rain fall through the windows and listening to her songs. Were Phùng Khánh Linh's songs this addictive? The images of this V-pop MV are very simple but still beautiful. There is only Phùng Khánh Linh in the clip. Images of a beautiful girl but she looked very lonely and weak.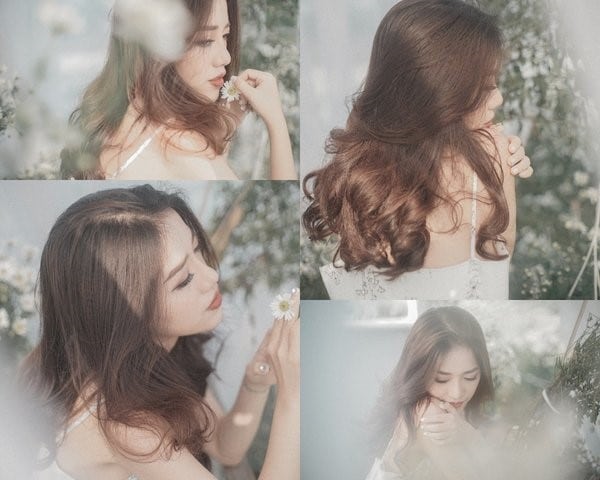 Source: tinnhac.vn
The MV was made in Da Lat city which is always famous with the name "sad city". This city is suitable for "Hôm nay tôi buồn" from the song's name, the lyrics, the melody and the sad girl. In the MV, Phùng Khánh Linh was wandering on the grass and the hills. She looked very free when she was walking however it's also lonely through the way she was looking at the surrounding, embracing herself. There is a sentence "tôi xin nhắc lại, hôm nay tôi buồn" (I repeat, I'm sad today), I think it's a message what she wanted to send to everyone not only female but also male that despite how sad you are today, you are just sad for only one day and tomorrow you should forget all sadness to start a new day with happiness and freshness.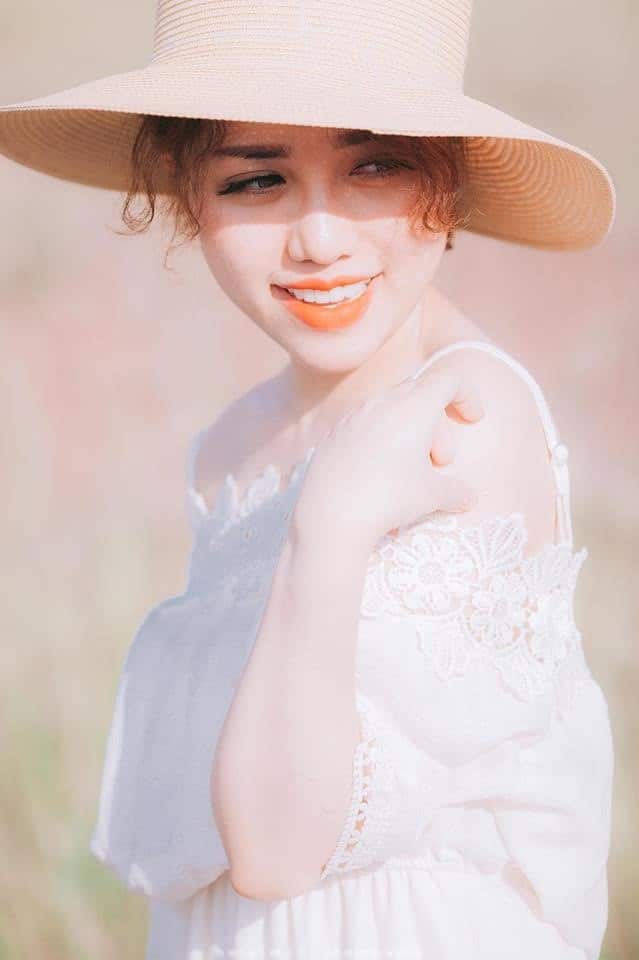 Source: vietnammoi.vn
"Hôm nay tôi buồn" has appeared in nomination lists of prestigious music award ceremonies in late 2018 such as "Làn sóng Xanh" and "Zing Music Awards". It can be said that Phùng Khánh Linh has many factors to become more quickly successful on her music career like her gentle beauty, inner voice, the ability to compose songs but she chose a slow way to develop her profession by being serious with every product and being honest in each song's sentence. It's also the way she respects herself and her music as she said in an interview on tinnhac.com on December 31st, 2018. Phùng Khánh Linh's fans called her music as "kind music" (nhạc tử tế) and with only that phrase we can see she gained a lot of love from netizens and she has been going the right road.
Hom Nay Toi Buon: https://www.youtube.com/watch?v=HsMFcQlxwKs