The song "Về" is a catchy tune performed by the boyfriend-girlfriend duo ĐạtG (the music also composed by him) and Du Uyên. The music video "Về" was released on November 19th, 2018 on Hồng Ân Entertainment's YouTube Channel.
https://www.youtube.com/watch?v=FC5Y4NXIUlI
The music video "Về" describes a conversation between a couple. Although the man still has a deep love for the girl, the man finally decided to leave because he thinks he is penniless. He doesn't want the girl to lose the future and happiness just because she's sticking with him. His heart is tormented by the inferiority complex, loss of faith in himself, and pain when he must leave the girl whom he loves.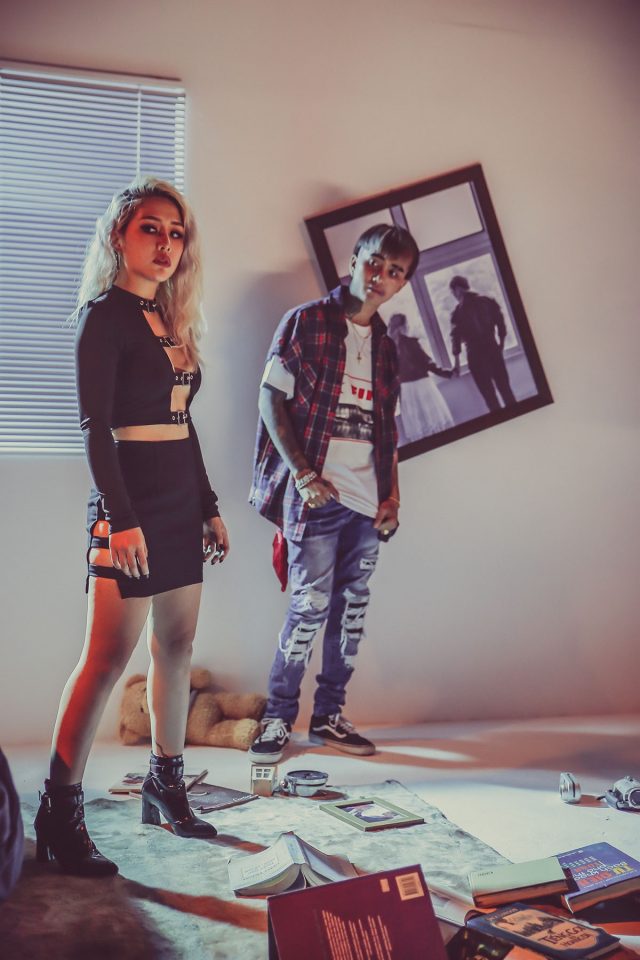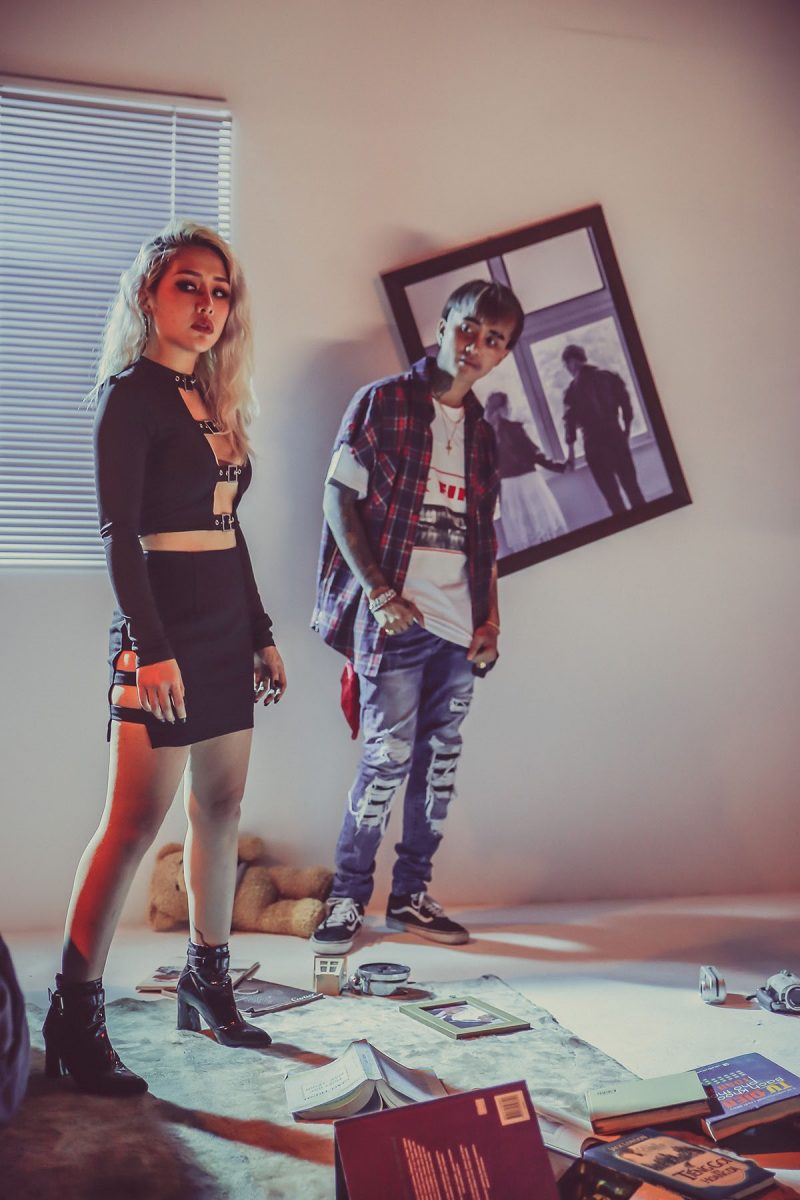 Source: ezine.vn
Due to the catchy melody combined with its significant content, this massive hit received many positive comments from the audiences. ĐạtG shared: "I am going to try my best every day to work, protect the people whom I love – the thing that I am always concerned about every night before I go to bed. The place which I start doesn't spread the red roses, but I hope that it will be my finish".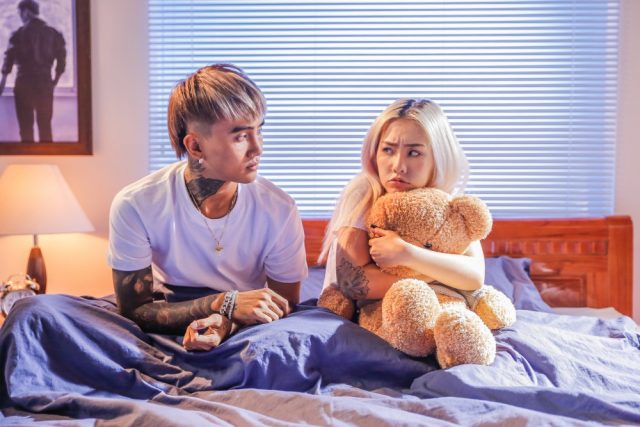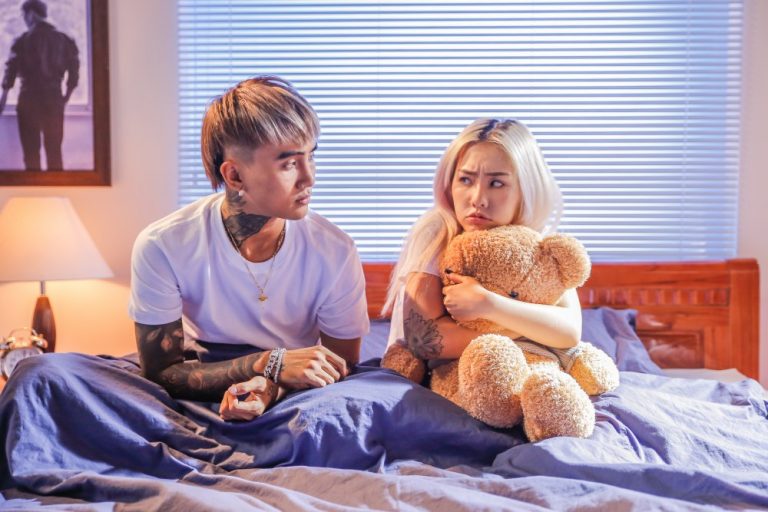 Source: 24h.com.vn
ĐạtG's inspiration to compose this song happened late-night when he forgot the gate key to go inside the house. He stood for many hours in front of the door, then he phoned singer Du Uyên to ask for help. At that time, negative thoughts suddenly came up. The anxieties of life and the future, the obsession with the smallness and poverty of himself that became a vicious cycle in his mind.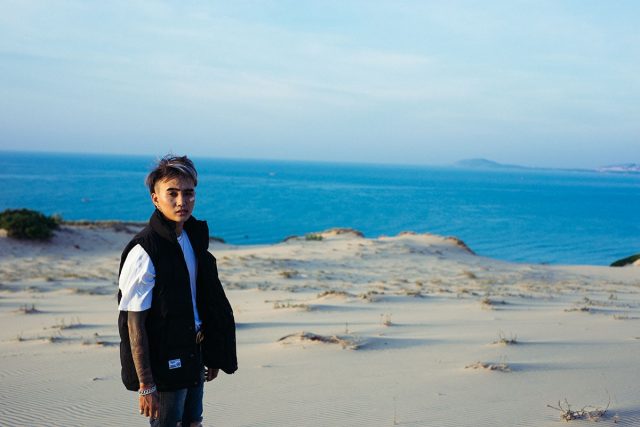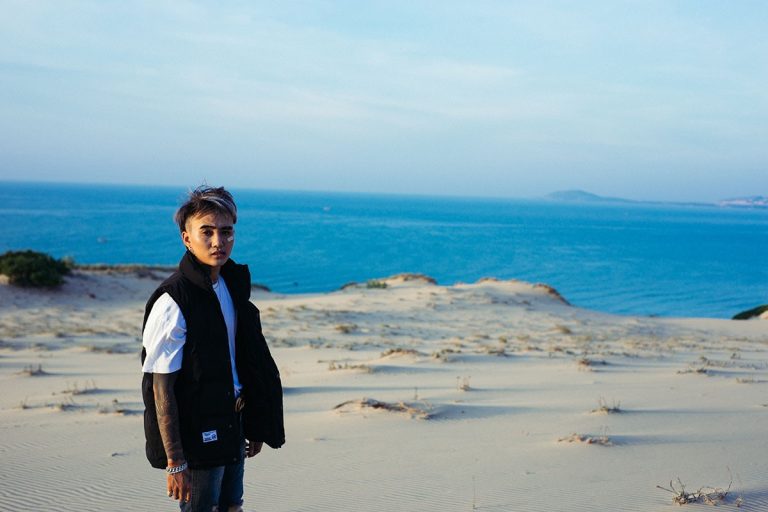 Source: ezine.vn
The Vpop music video "Về" currently has over 24.1 million views on YouTube. Let's enjoy this notable song like other songs of ĐạtG and Du Uyên such as "Buồn Không Em","Bánh Mì Không","Thêm Bao Nhiêu Lâu" and "Buông Bàn Tay Thật Nhanh".