It has been more than a year since the debut of the song "Chac Anh Dang" which marked the first collaboration between Tien Tien and Trang. After that, the new hit "Dau Can Mot Bai Ca Tinh Yeu" was officially released on April 19th, 2019, this is also the first song in EP of Nhac Cua Chung show which Tien Tien and Trang want to send to the audience.
With the previous demo that lasted more than 2 minutes, it attracted nearly 8000 shares just after 14 hours of posting. They had only a small and light instrumental, Tien Tien and Trang attracted the audience by the rustic and meaningful lyrics. It is known that both played this demo in the US. But in the MV, it is different from the image of Tien Tien and Trang singing together. The MV is like a short movie with scenes of the streets and mostly their shadows and backs against the camera. The MV keeps the viewers on their feet, looking up at the sky above while traveling to many cities while clearly focusing on the lyrics of the song.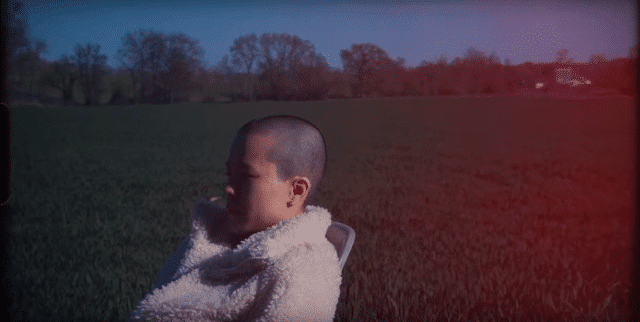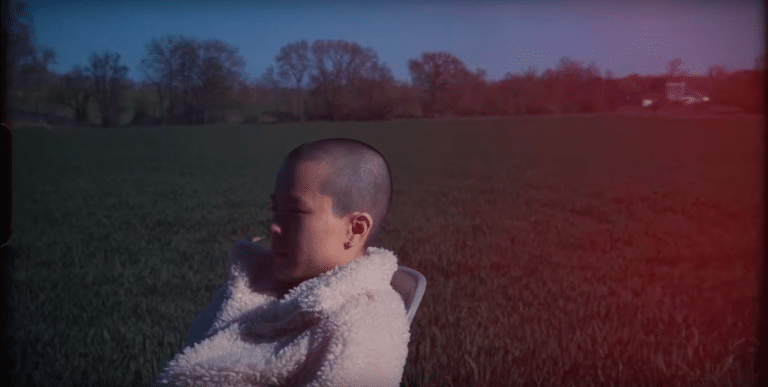 Tien Tien in the MV (Source: hoahoctro.vn)
The music style of Tien Tien is always leisurely, gentle and spreads positive emotions to listeners. Furthermore, the music genre of Trang also brings lovely and sweet sounds. The harmony in the music of both fits extremely well together.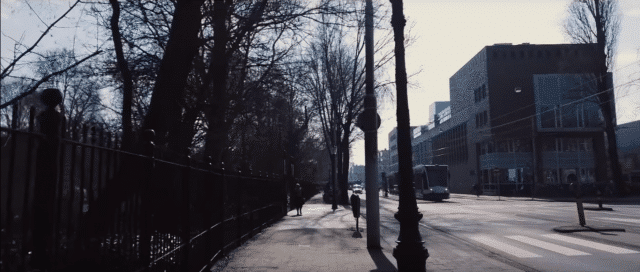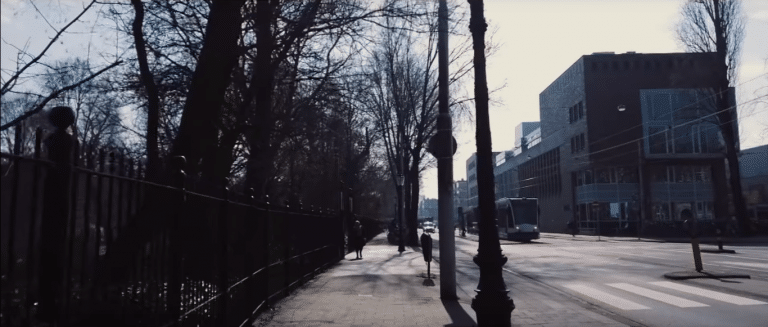 A scene in the MV (Source: tructiep24h.com)
The meaning in the MV is seeing that we don't need to let negative emotions in love and life affect ourselves. We should put them aside and enjoy the feeling of just being together which should be enough. Love does not need anything too complicated, we just need to be together, experiencing simple moments is enough to be peaceful and happy.
Dau Can Mot Bai Ca Tinh Yeu: https://www.youtube.com/watch?v=qusmHT5vNuw