Đen is a well-known rap artist in the Indie music market. He aired on many famous songs which attracted the big attention from his fans, for example, "Lối Nhỏ" (tentatively translated as "small road"), "Hai Triệu Năm" (tentatively translated as "Two Million Years), and "Cảm Ơn" (tentatively translated as "Thank You").
Unlike the previous songs, "Một Triệu Like" song suddenly published on his official YouTube channel without a teaser or the notification, therefore the listeners felt surprised and excited in listening to this MV. Đen Vâu releasing this song is to mark his Fanpage gain one billion likes.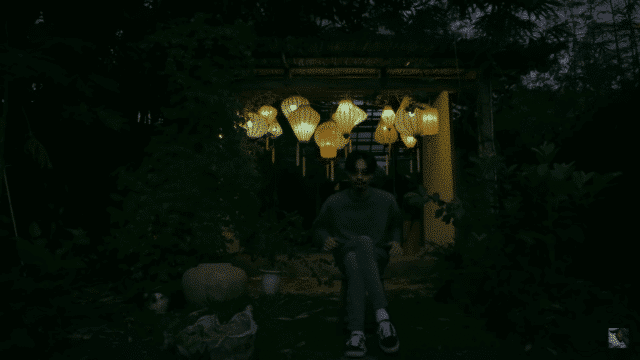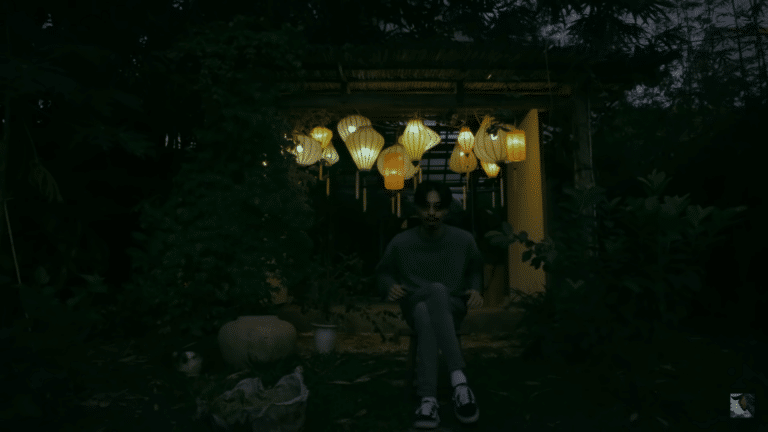 (source: YouTube)
In a natural space, Đen seems to feel more comfortable to "chill" and share his feeling about life. He recognizes that bears only hibernate when they have enough food, eagles can fly before having enough furs, and humans are not allowed to surrender in difficult situations.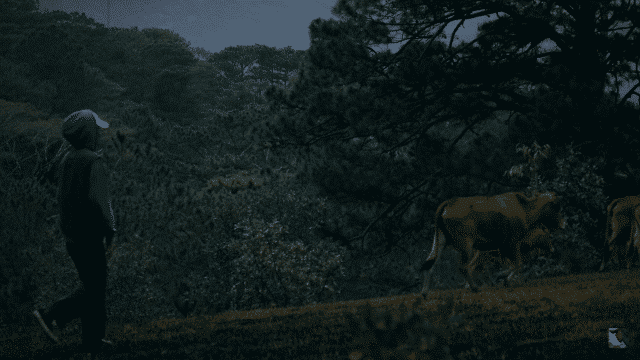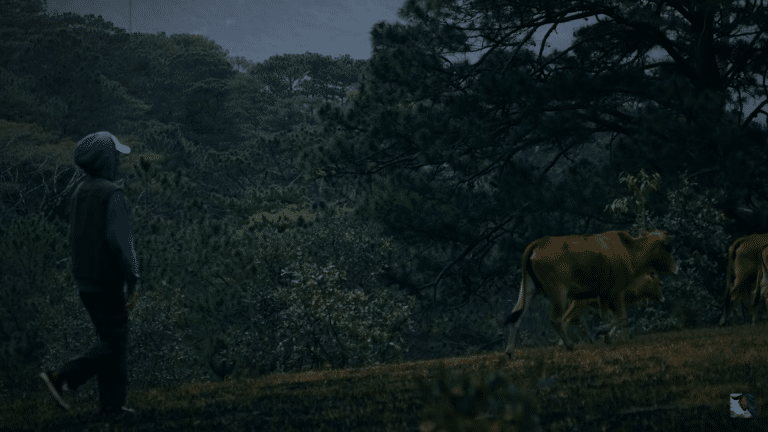 (source: YouTube)
This is a meaningful message that Đen wants to give his fans. Besides, he also can feel the lofty pressure of being an idol, therefore he suggests that he is so lucky when not being the idol. Đen always comes out in front of the audience with the most simple image which makes them love him more and admires this talented artist.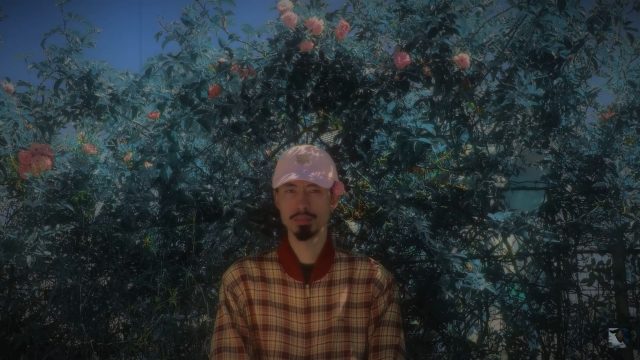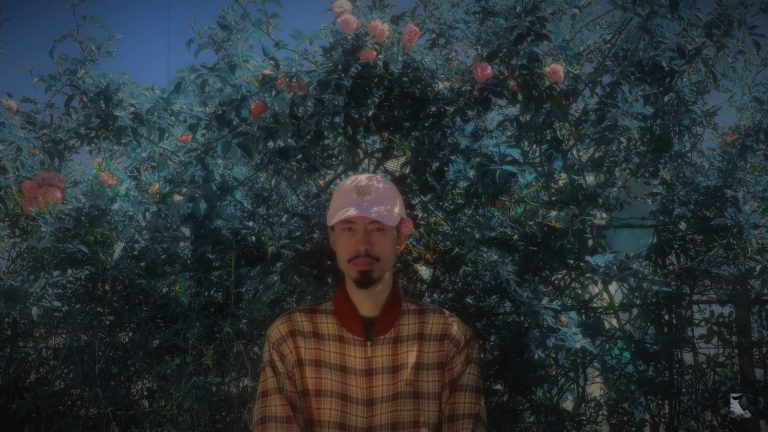 (source: YouTube)
Following that, Đen is getting "cantankerous". He directly criticizes anyone who wants to judge others. There are many strong opinions and thinking which are given on his song. The journey of being "a rap star" is a long one which has helped him more mature, however this guy has never changed his nature. That is why Đen artist who has not been trained about music receives a big love from his fans.
Mot Trieu Like: https://www.youtube.com/watch?v=oigiXW6XyCQ