Being the owner of multi-million viewed hits, Đen has become an icon for Vietnamese rap music lovers in recent years.
Đen Vâu, whose real name is Nguyễn Đức Cường, was born in 1989 in Đồng Nai province but grew up in Quảng Ninh province in a working-class family.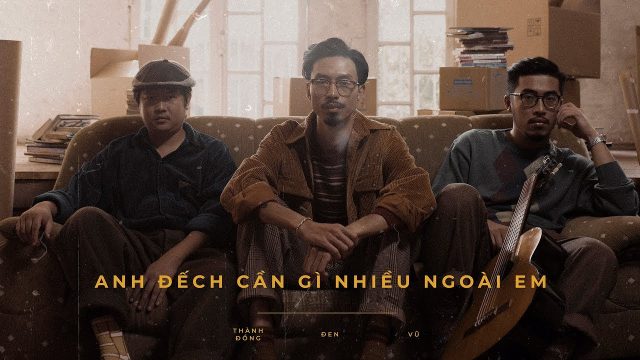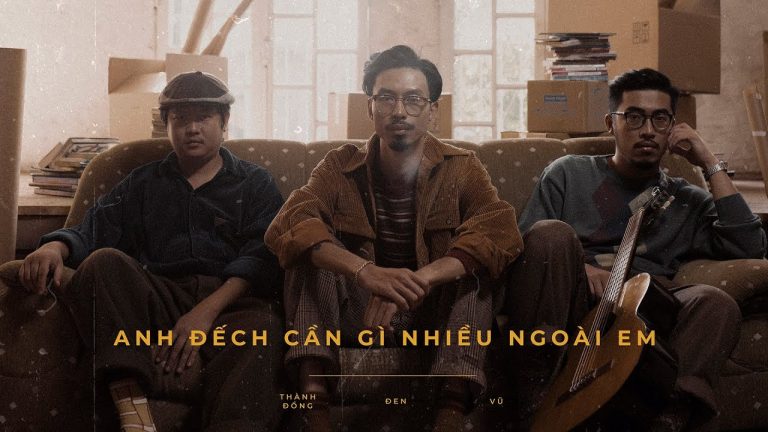 "Anh đếch cần gì nhiều ngoài em" caused a "storm" in Vpop at the end of 2018
Although he is one of the most favorite rappers in underground music, it is not generally known that Đen used to be a beach cleaning worker in Ha Long city (Quang Ninh province). For his stage name, Đen explained "when he was a child, his neighbor called him "Đen" because of his dark complexion while "Vâu" means protruding teeth so that his friends call him "Vâu" as a nick name since he took up playing music.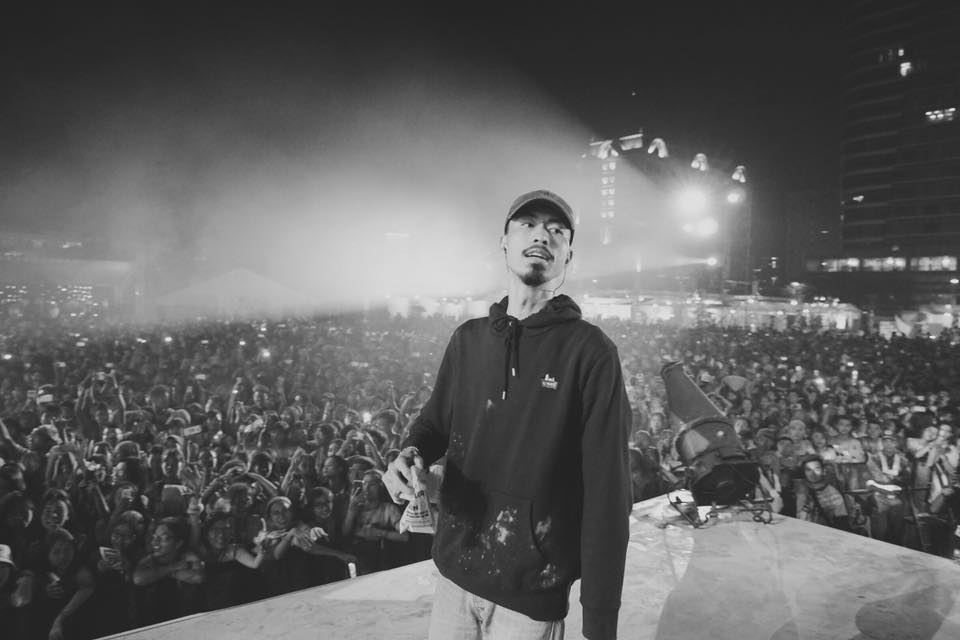 Đen is one of the most Viet rapper owning huge fans (Credit: Đen Vâu's Facebook)
Although Đen Vâu has been interested in rap since he was a high school student, he just got popular after the smash success of the hit "Đưa Em Đi Trốn" (ft. Linh Cáo), awarding for "Most favorite Rap/ Hip hop song" in 2015 Zing Music Award. Besides, he also won the prize "Most Favorite Song" in 2011 Bài hát Việt (Vietnamese songs) and was nominated with the title Impressive Singer in 2017 VTV Award. Most notably, he took the prizes for "the most favorite underground music" for the song "Anh đếch cần gì nhiều ngoài em" (I do not need much outside of you) with Vũ and Thành Đồng, and "Artist with breakthrough activities" in 2018 WeChoice Awards – an annual award honoring the most inspirational persons, stories, events, products and works with positive impacts on the community.
Đen won two the significant prizes in WeChoice Award 2018 (Credit: Facebook)
On February 1st , Đen released a new song named "Mười Năm" (Ten Years) with the singer Ngọc Linh to remark 10 years he worked as a rapper. Unlike most others who follow the popular trend of rapping about money, cars and women, Đen's songs are about his journey and experience in life, creating his own unique style.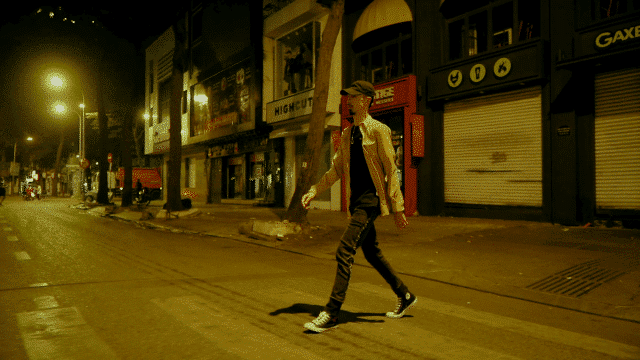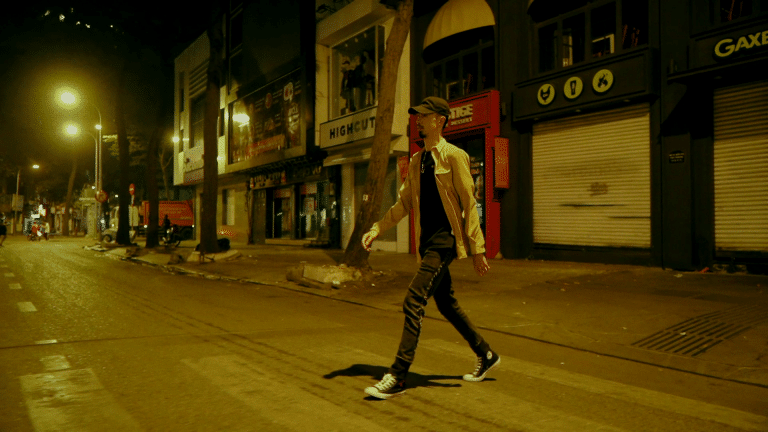 Some scenes in his newest MV "Mười năm" (Credit: YouTube)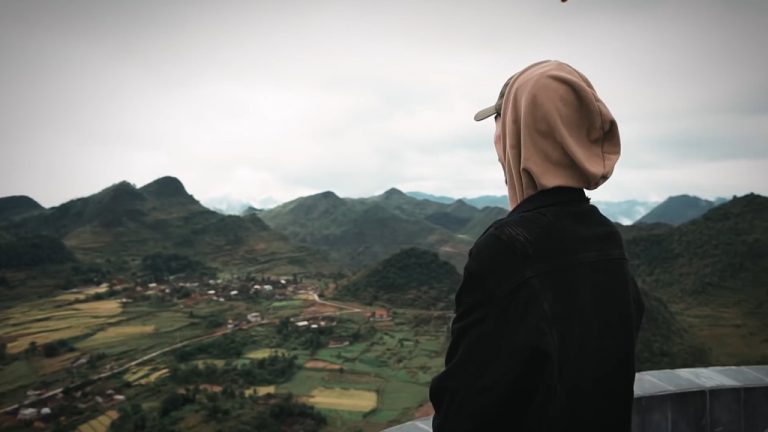 The MV "Đi theo bóng mặt trời" (Credit: YouTube)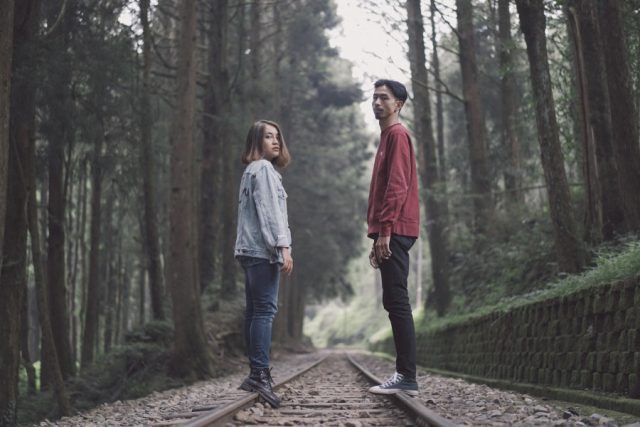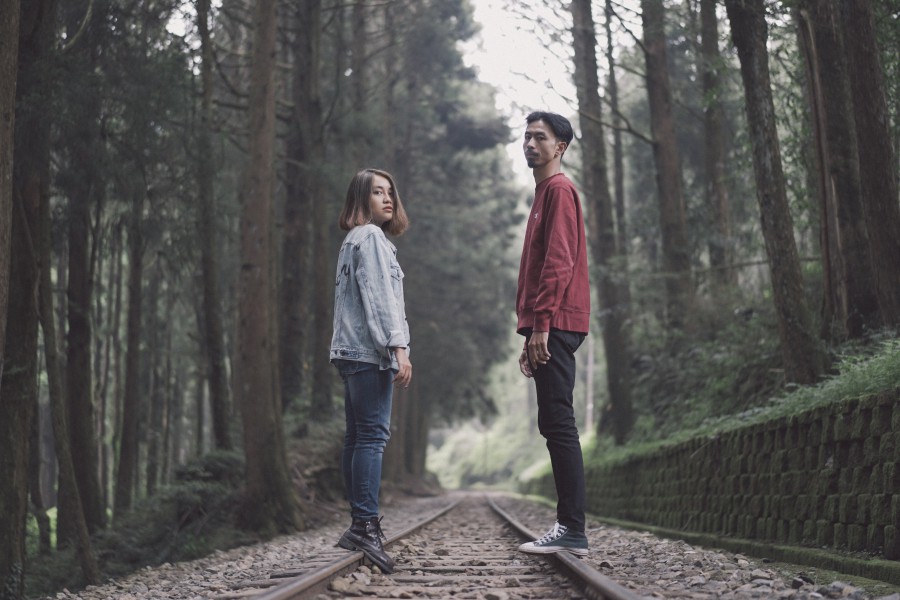 Đen and Giang Pham in "Ngày Khác Lạ" MV (Credit: YouTube)
Den's YouTube: https://www.youtube.com/channel/UCWu91J5KWEj1bQhCBuGeJxw