Đen Vâu is one of the most influential rappers in the Vietnamese music market at the moment.
His music products have always been widely caught the attention from the audiences. He has released a series of unique hits that has made his underground name into a well-known one.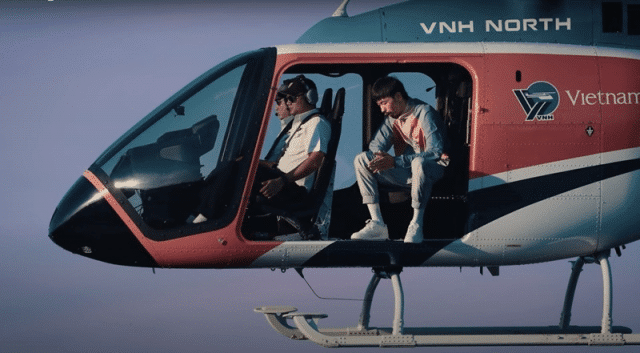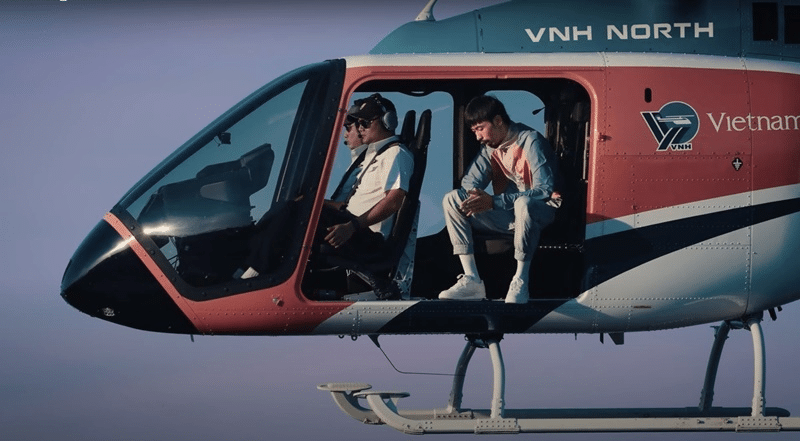 Source: afamily.vn
On August 6th, 2020, Đen Vâu officially launched a new product called "Trời Hôm Nay Nhiều Mây Cực!". After a few hours of releasing "Trời Hôm Nay Nhiều Mây Cực!", it has reached top 4 on Trending in YouTube Vietnam. Moreover, it gained over 7 million views to date.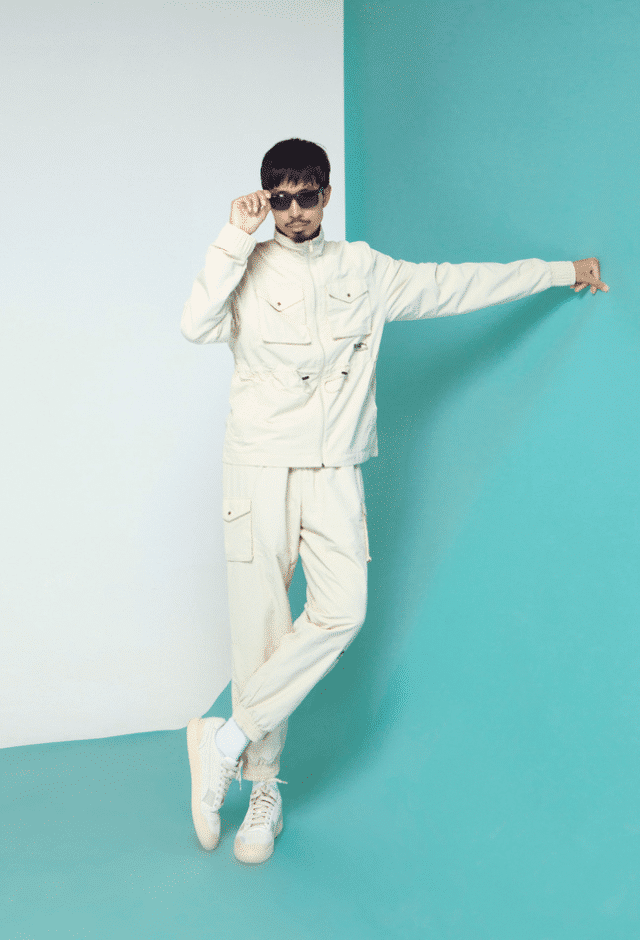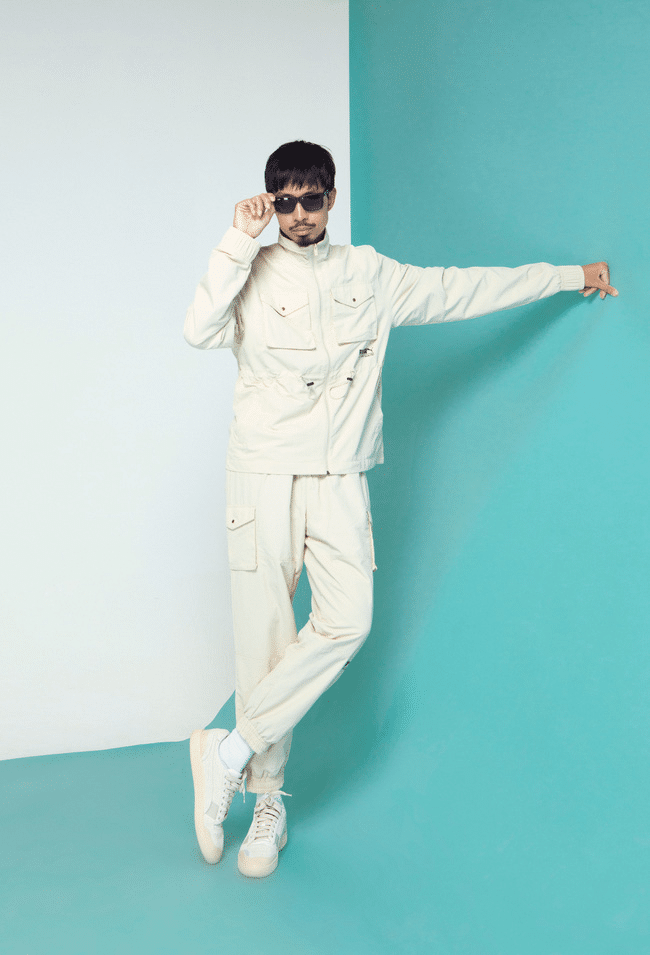 Source: afamily.vn
"Hai Triệu Năm" was filmed underwater. Then "Một Triệu Like" was filmed in the woods. And now "Trời Hôm Nay Nhiều Mây Cực!" was recorded in the sky in Hạ Long, Vietnam. You can see that he has a passion for nature from his past music videos.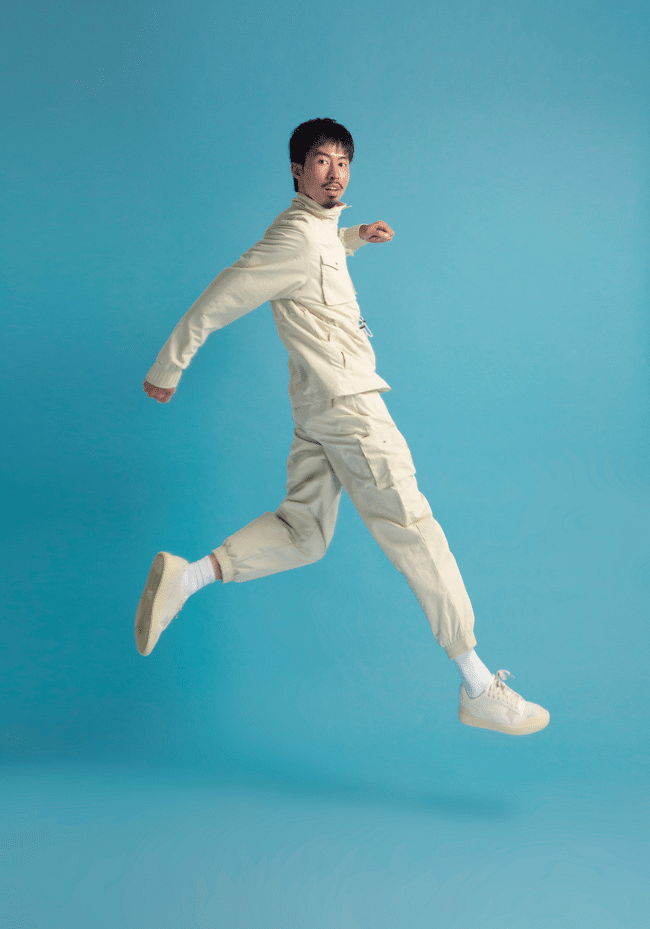 Source: afamily.vn
Thanks to being filmed in the sky, Đen Vâu has conveyed his free spirit through this song. This unique shooting idea came to him accidentally. After he had written the rap for a week, he heard that there is a helicopter rental service in Hạ Long. Therefore, he and his team quickly contacted the flight operator and hired them for the MV. The next morning, he was already filming.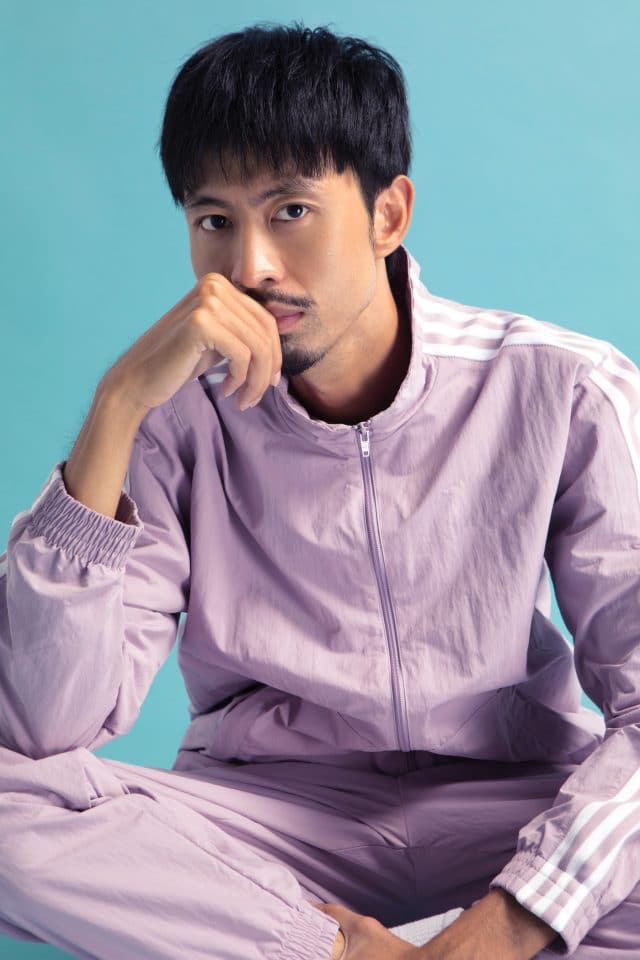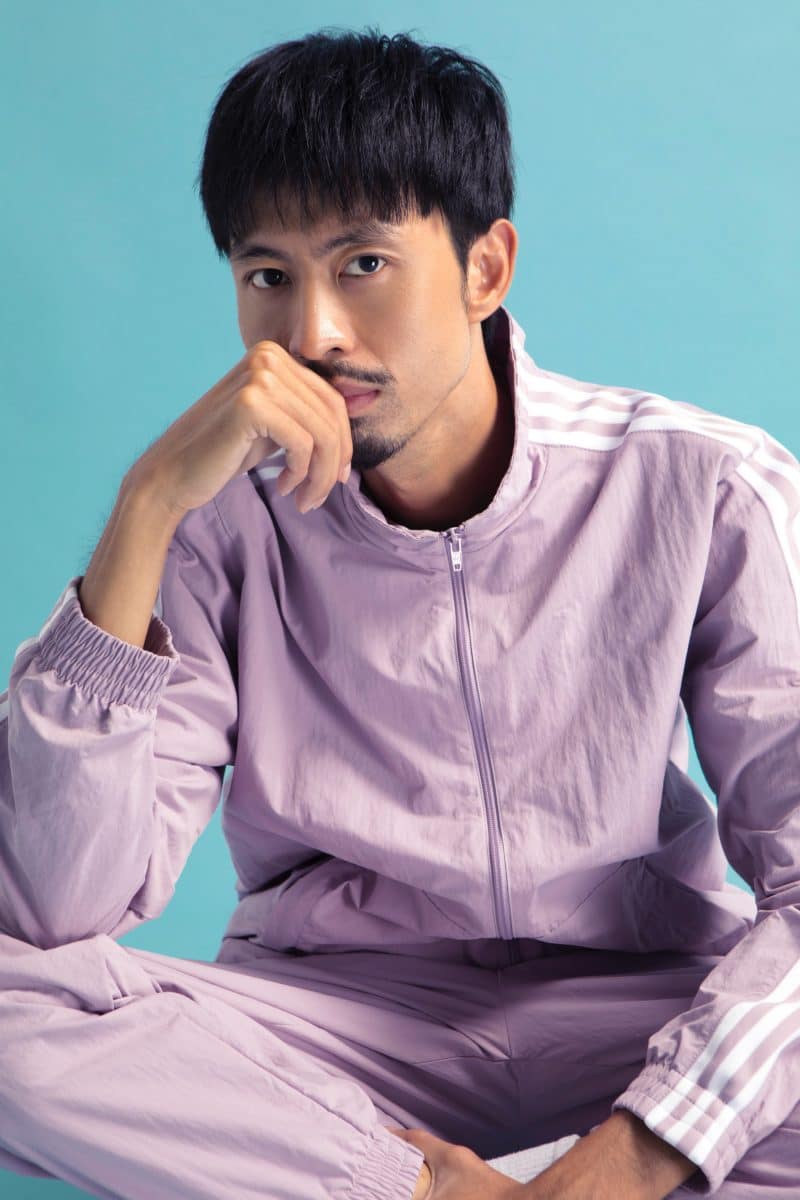 Source: toquoc.vn
However, filming and rapping on the helicopter was a challenge for Đen Vâu because it was not easy for him and his crew. He shared that it took six flights to complete "Trời Hôm Nay Nhiều Mây Cực!". Although it was a bit difficult; he was happy because he recorded according to what he wanted.
Through "Trời Hôm Nay Nhiều Mây Cực!", rapper Đen Vâu wants to give the listener a comfortable, pleasant feeling. Moreover, he hopes that people can decrease their stresses in life and smile more.
Troi Hom Nay Nhieu May Cuc!: https://www.youtube.com/watch?v=BHCU7CR_Unk