The song was composed by Châu Đăng Khoa, a renowned musician, since the 2019 lunar new year; however, till February 17th, the Vpop MV was officially released along with eye-catching images and scenes in the MV.
The lyric is a stream of thoughts of a poor man who pretends to be vulnerable to draw all the attention of his girlfriend. Moreover, he always complaining about "odd" things to be taken care of by her.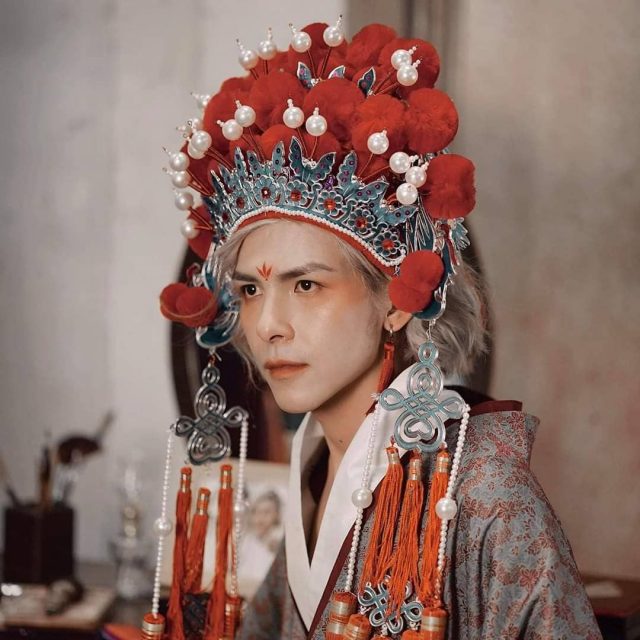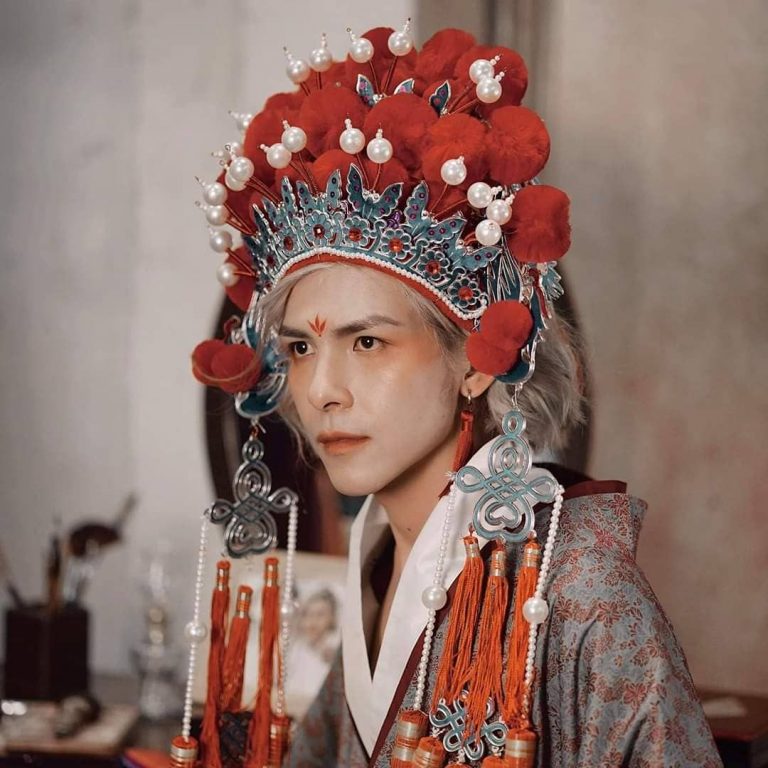 source: tin247.com
Châu Đăng Khoa once shared " "Chân Ái" song took a lot of my time in testing and choosing the perfect melody. In the very last minutes, I decided to pick the first demo- R&B/Hip-hop genre- that I assumed it is perfection. Besides, I wanted to bring the contemporary style into my song, so I unhesitatingly instrumented 16-chord zither, Chinese 4 chord lute, and, flute,… in my song to make it more unique and spectacular than other songs in the Vietnamese music market.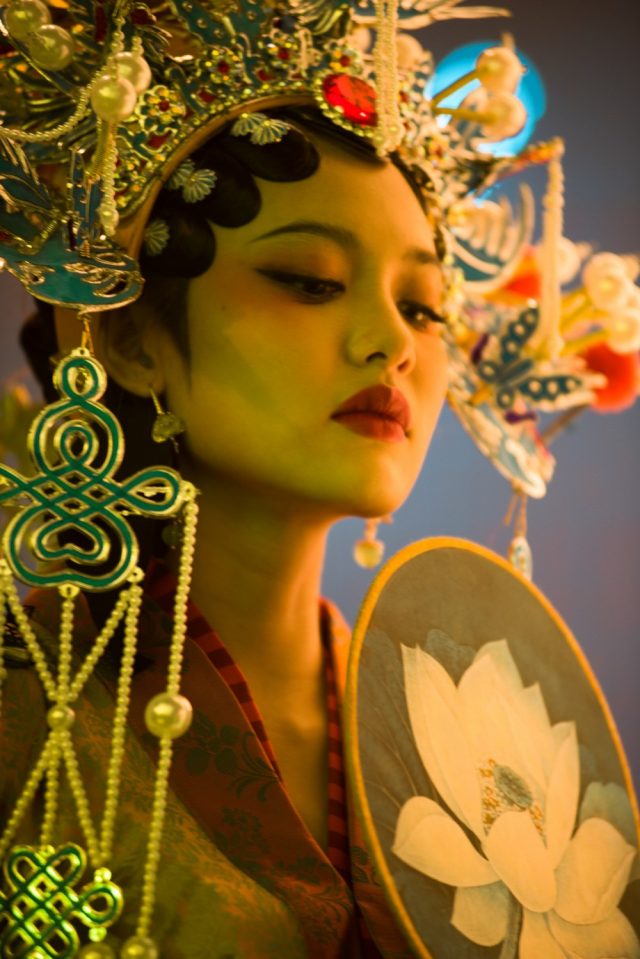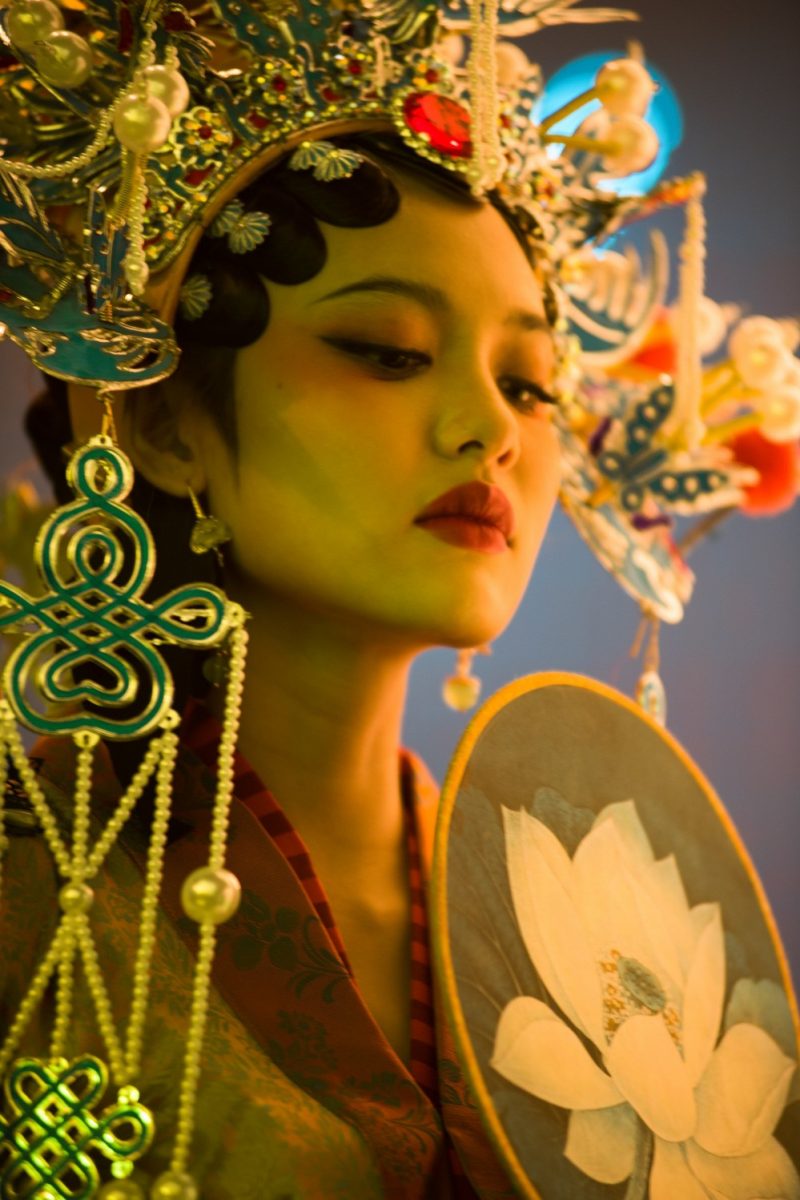 source: tiin.vn
One more intriguing thing is that all the instruments' sounds were recorded for real to integrally bring the most living feelings to the listeners."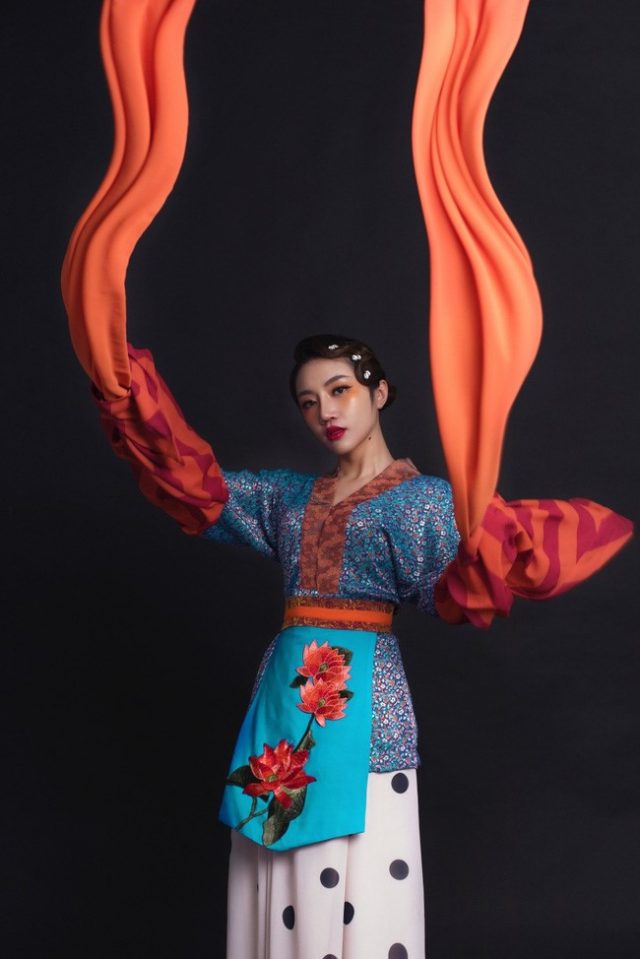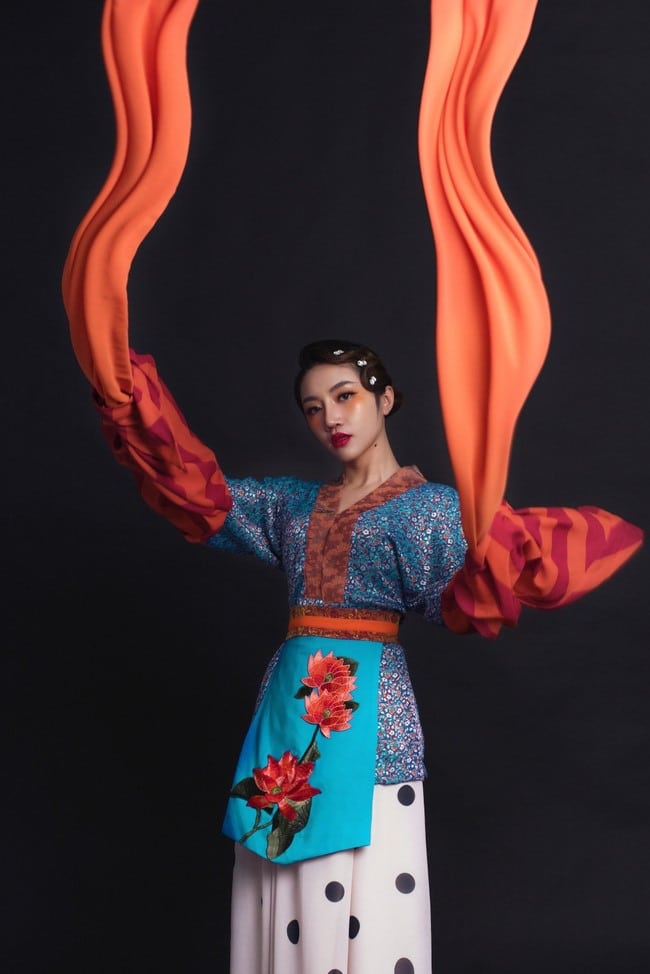 source: afamily.vn
The MV is such a ground-breaking production marking the imposing comeback of Orange after silently sitting for ages in Vbiz. When MV "Chân Ái" was launched in company with new, strange images, the MV genuinely appealed to those are music aficionados. Additionally, the MV "Chân Ái" was staged in Saigon in the 1960s, and it tells the story of gorgeous actresses putting on sophisticated make-up looks, fabulous clothes, and all that takes the audiences back to those old days of the transitional period.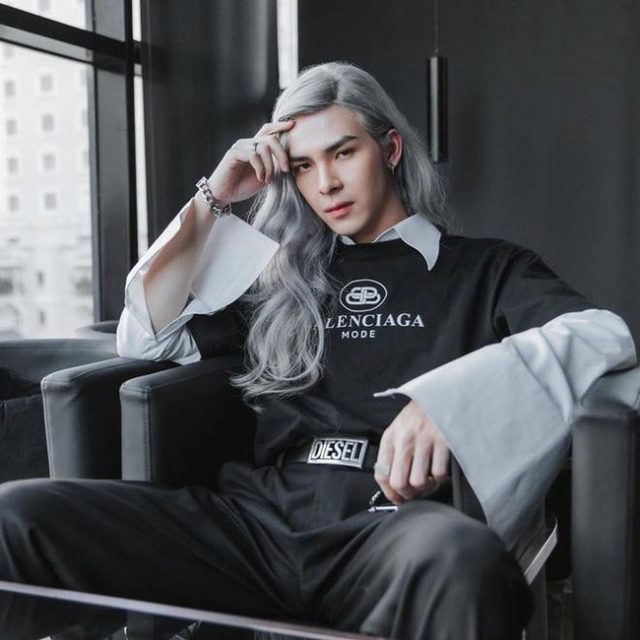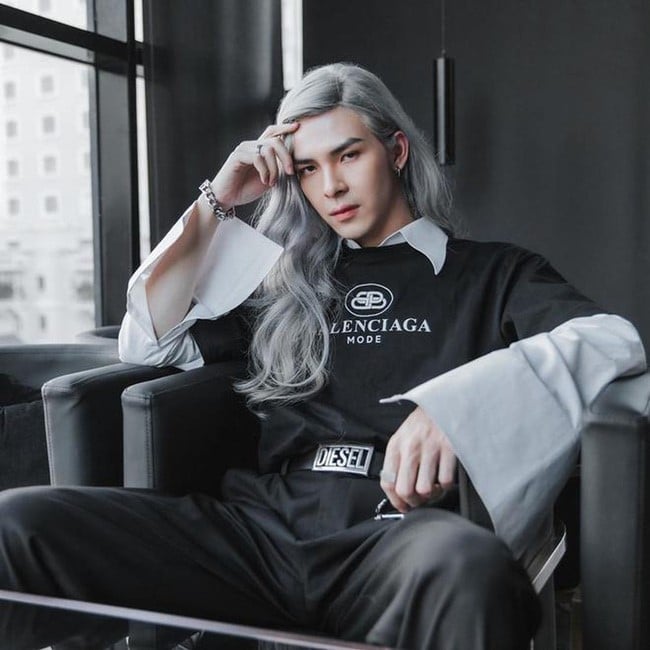 source: afamily.vn
In the MV, Orange played the part of Tuệ Mẫn – a beautiful, charming actress stealing many men's hearts and being one of the dominant candidates for the main role of the play named Hoa Liên Yêu. Tuệ Mẫn is supposed to be a substitute for Lý Lệ Thanh (Fung La). Tuệ Mẫn, therefore, is a thorn to Lý Lệ Thanh that she always wants to pull out and injure. Nonetheless, Tuệ Mẫn does not get hurt because of those conspiracies until Lý Lệ Thanh sets out the last plot.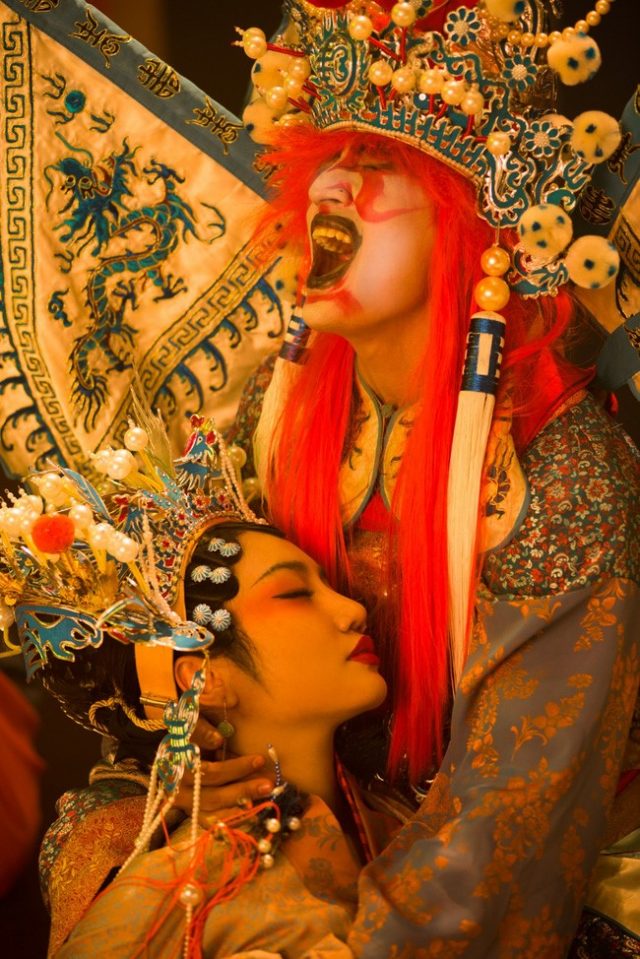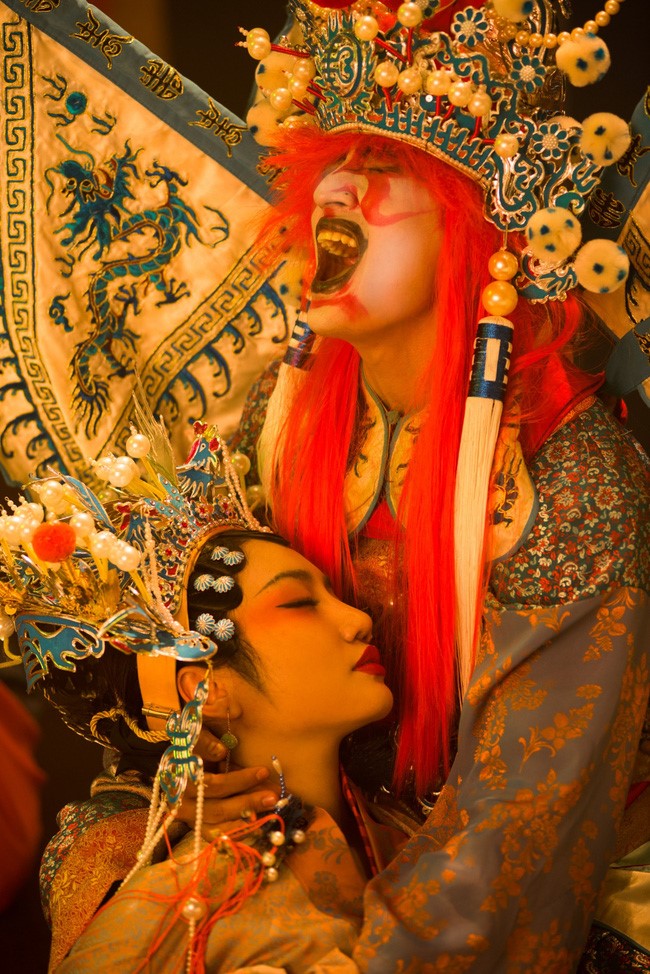 source: baomoi.com
With the creativeness of Denis Đặng – image director, the MV "Chân Ái" was successfully interlaced with contemporary and antique colors, as well as many other spiritual elements, and the controversial metaphor that brought to the resounding of the MV.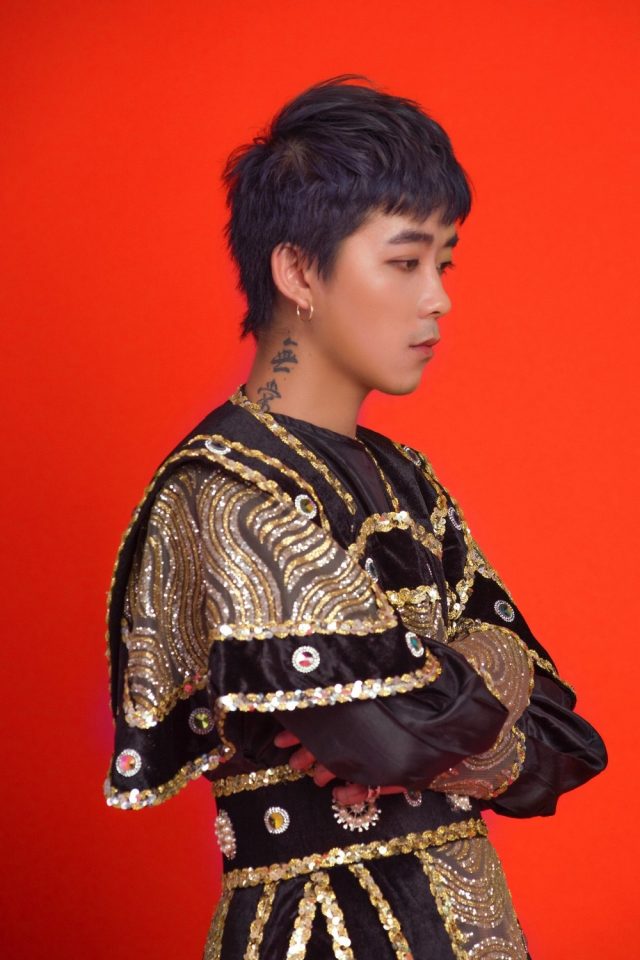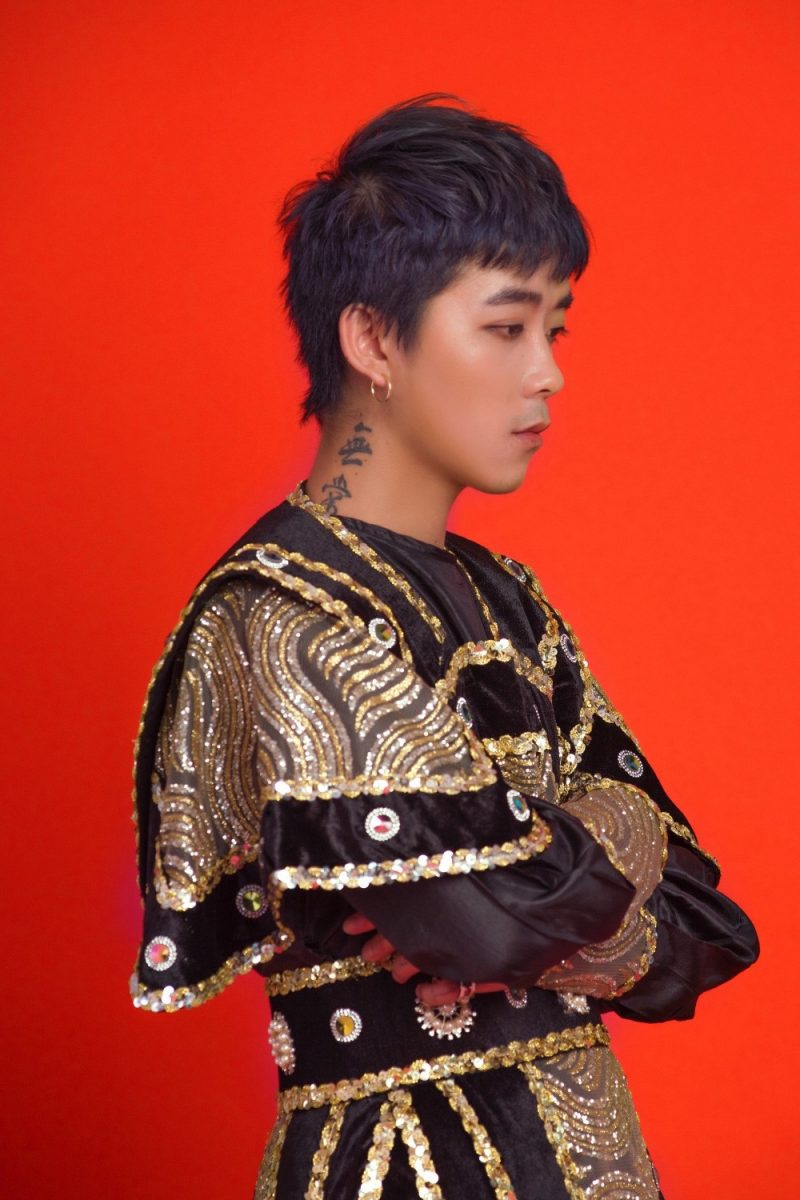 source: baohomnay.net
The song, within three days after the release, gained over three million views, 124K likes, and at the same time reached #3 trending on YouTube.