On May 27th, 2019, Thu Minh released MV "Diva" on her YouTube channel after a few years of hiatus in music. "Diva" was written by Mew Amazing who created successful songs for Trúc Nhân such as "Thật Bất Ngờ", "Sáng Mắt Chưa" and many other songs.
"Diva" belongs to the EDM genre with a vibrant melody. It was arranged by SlimV and mastered by Randy Merrill and Ash Riordan. The lyrics of this song are controversial because fans supposedly felt they are quite arrogant such as the lines "I'm a diva", "Nhìn chị lần nữa cause I'm a sexy lady" (look at me again cause I'm a sexy lady) and "Không mau gọi chị là diva" (Call me diva quickly).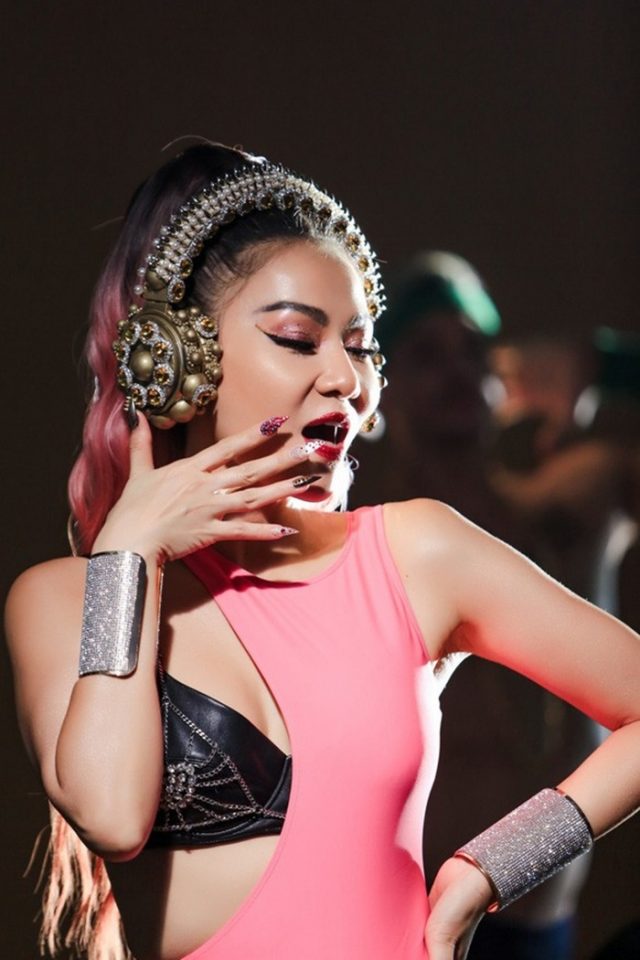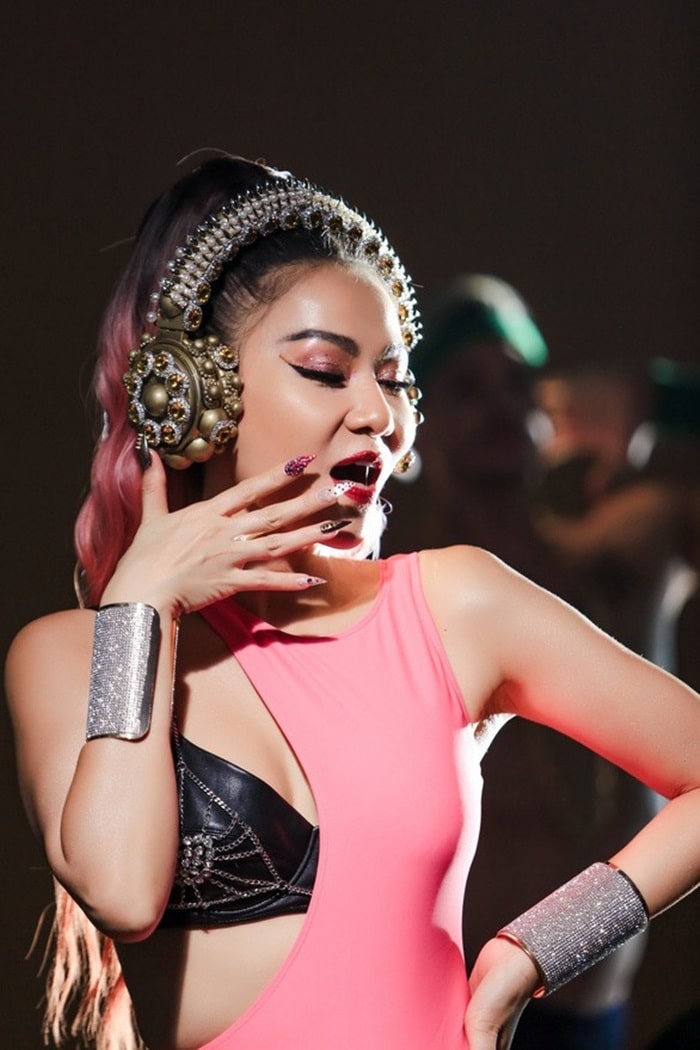 Source: vietnamnet.vn
However, when listening to all the lyrics netizens can find out they are meaningful. Mew Amazing and Thu Minh explained that "Diva" in their song was used as an adjective to show the confidence of each person about their talent. When you are confident, you can master your life, love your body, skin, hair, live positive and strong to chase your dreams. This is also the same as the lyrics of this song and it is considered as an inspirational message to everyone.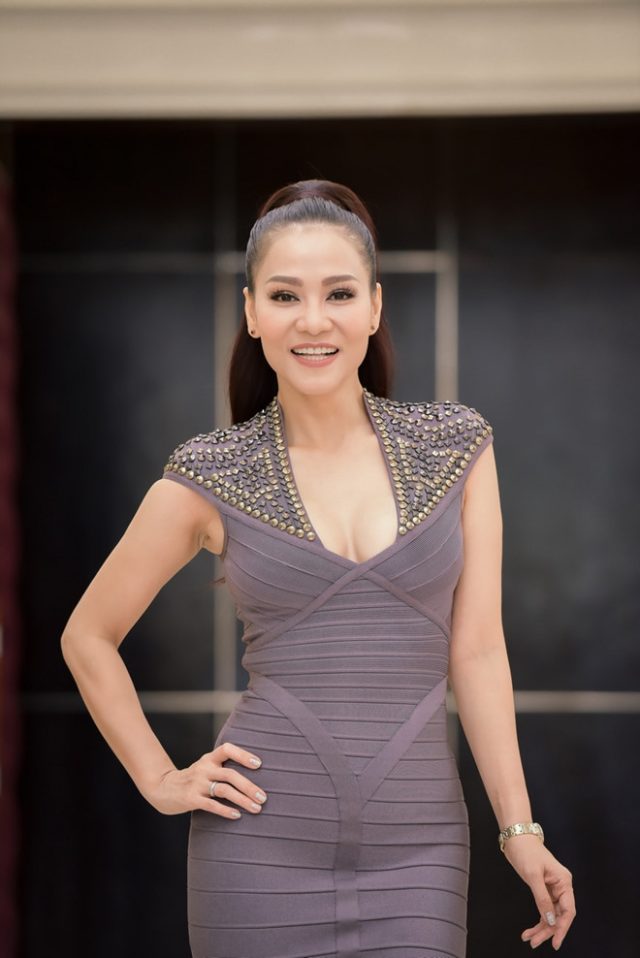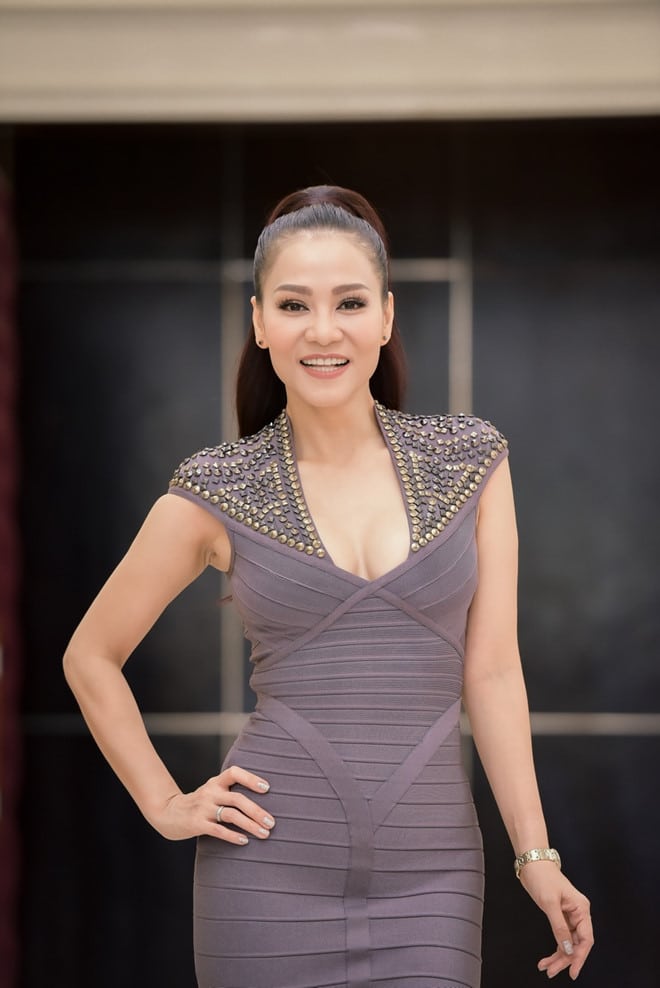 Source: zing.vn
The images of this Vpop MV describe the luxury life of a female singer. Thu Minh transformed into a Queen but having weird acts. However, she is always confident and proud of herself. In addition, Thu Minh invited people in the Drag Queen community, Vietnam LGBT community, circus performers and people who have special appearances (all different shapes and sizes) to show their own talent or style.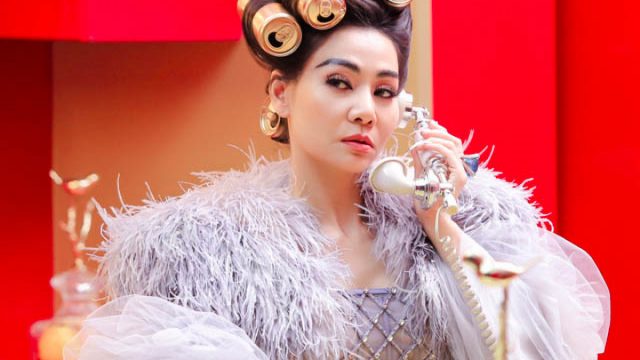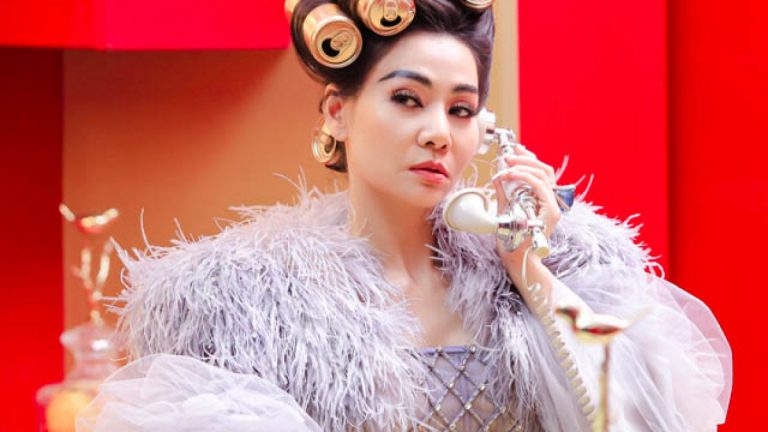 Source: 24h.com.vn
She brought a meaningful message to encourage people to overcome themselves, improve their self-esteem to have the courage to follow their dreams and especially to become the diva of their own life. Thu Minh gained many compliments for "Diva" from the creativeness to strange new styles for a Vpop MV. Her high vocals were accessed very well when singing this song and at 42 years old she showed her sexiness in both voice and body.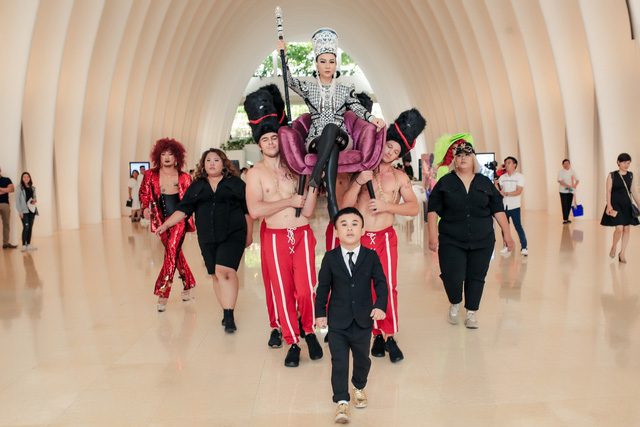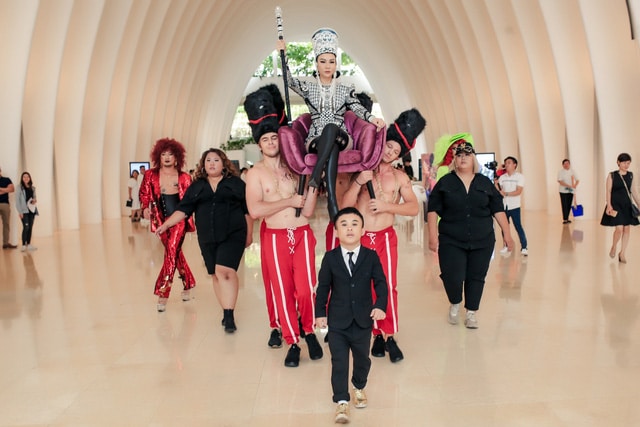 Source: tuoitre.vn
This come back is a big success for Thu Minh and the important thing is she did a greater job in comparison with her previous Vpop music products. She invested a lot of money performing this MV because the images were very brilliant with gorgeous outfits from famous designers such as Nguyễn Công Trí, Frederick Lee, Kim Khsnh, Lý Giám Tiền, Tăng Thành Công, Kim Khanh, Nguyễn Tiến Truyển and Ngô Mạnh Đông Đông.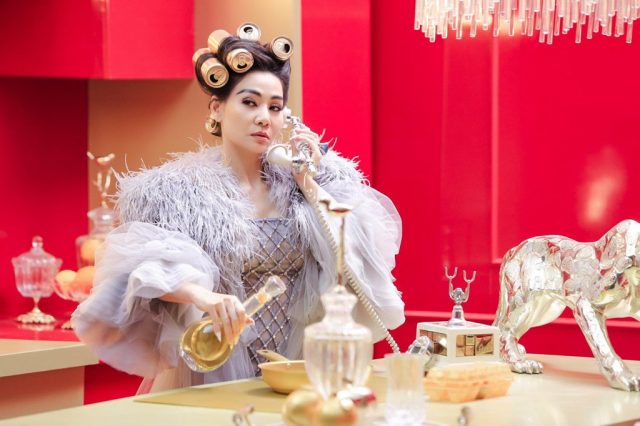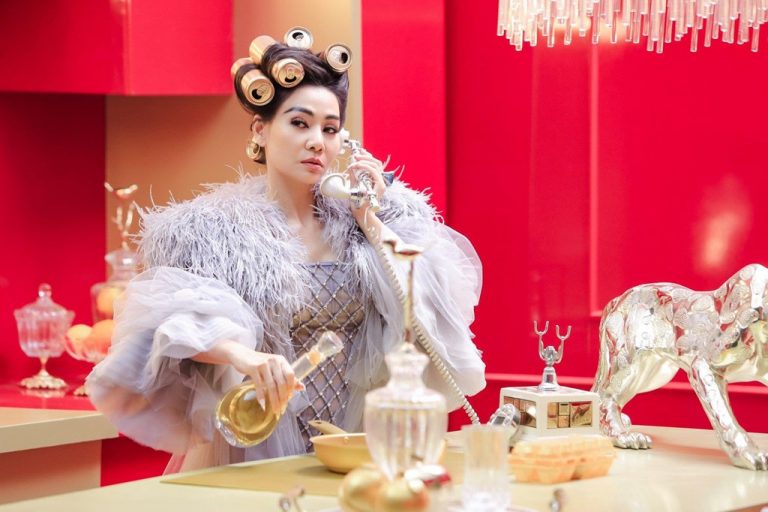 Source: news.zing.vn
This MV has 7.5 million views on YouTube today. Thu Minh revealed that besides "Diva", she will release a studio album in late 2019 and fans anxiously waiting for their idol's album.
Link to the MV: https://www.youtube.com/watch?v=QaSd1X1e8N0