Vũ Cát Tường was born on October 2nd, 1992, at Long Xuyên, An Giang Province, Vietnam. In 2012, Vũ Cát Tường received attention from The Voice executive producer, Phương Uyên, after performing her self-penned song "Đông".
Phương Uyên bought the song for a contestant of The Voice season one to perform and had Tường playing the piano during the performance.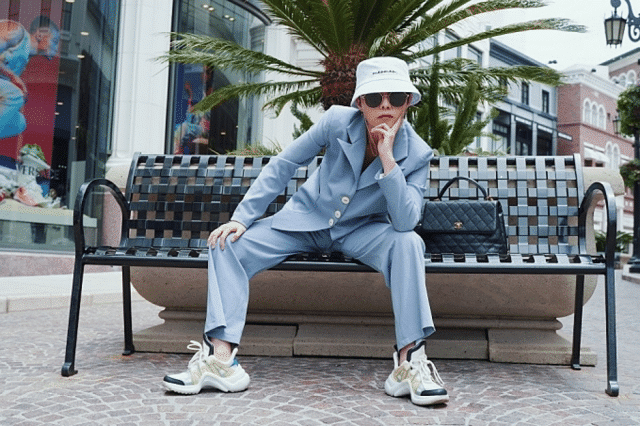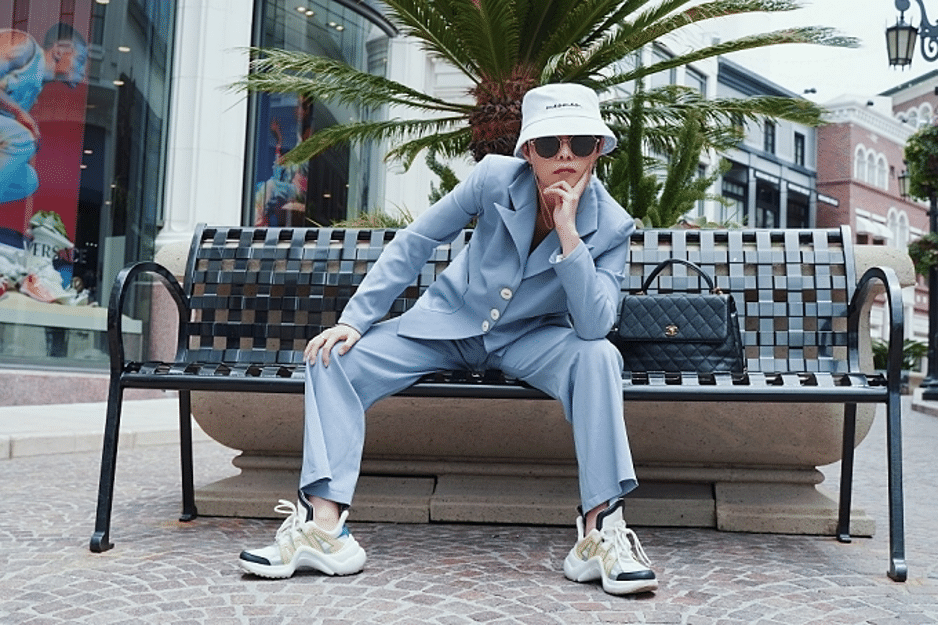 Source: ngoisao.net
On November 25th, 2019, Vũ Cát Tường officially released a new song called "Dõi Theo". This is a composition of Vũ Cát Tường and Benjamin James. "Dõi Theo" MV performed in Los Angeles. Moreover, this is the first time Vũ Cát Tường has cooperated with a foreign team and recorded a song at United Recording Studio in LA.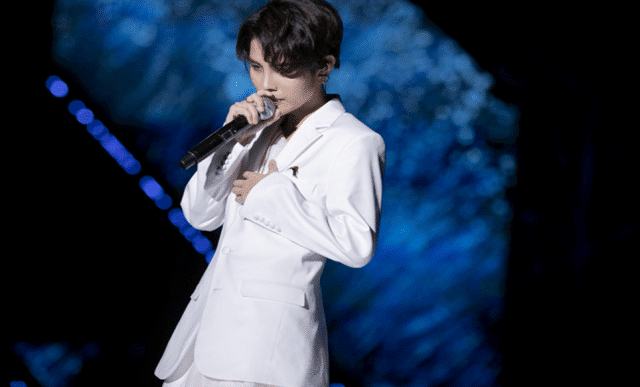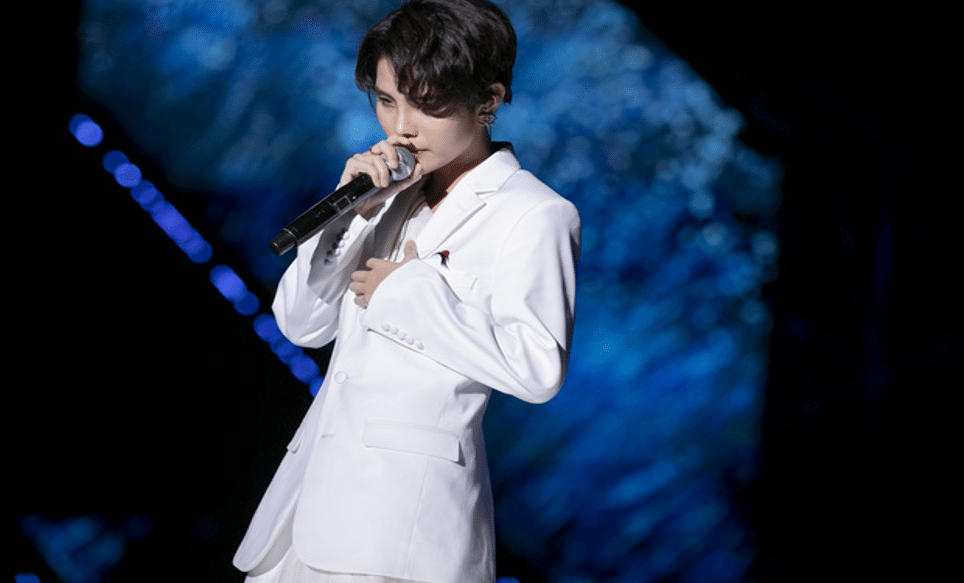 Source: kenh14.vn
Dõi Theo's content tells about the love story of those who fall in love with someone but because of some circumstance, they cannot be with their crush. The only one thing they can do is watch their crush from afar. It is clearly expressed in the verse "Because I always come later. Because I always watch you from afar. Upon watching your face one last time. And with all my power to let myself go.'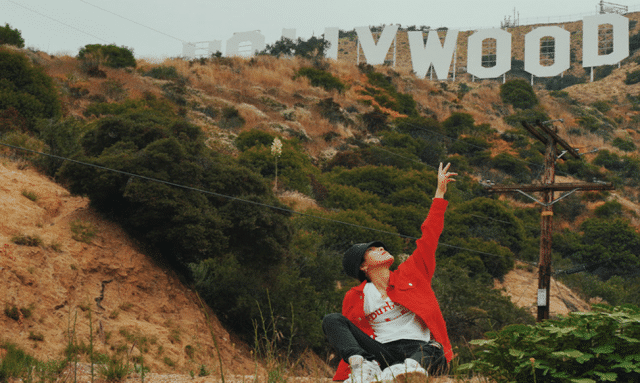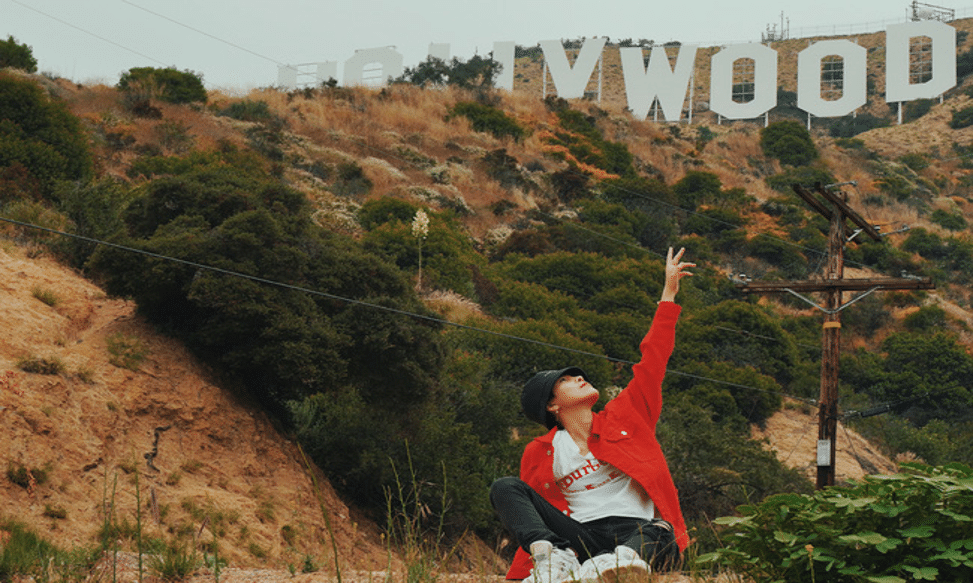 Source: afamily.vn
Like "Có Người", This song has a simple structure and easy to follow lyrics. "Dõi Theo" is a soft and emotional ballad. The melody of this song is more easily noticeable than other Vietnamese songs because of Vũ Cát Tường's remarkable voice.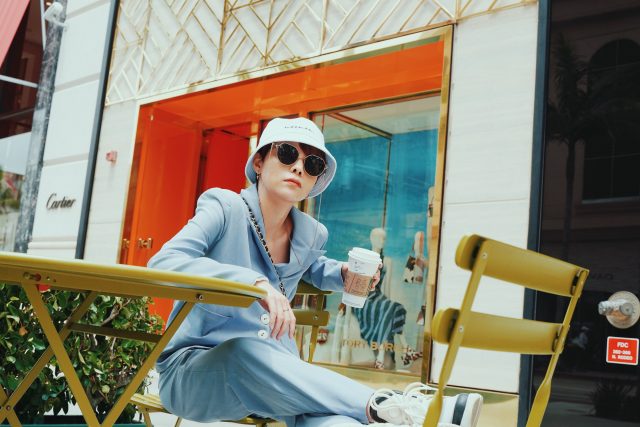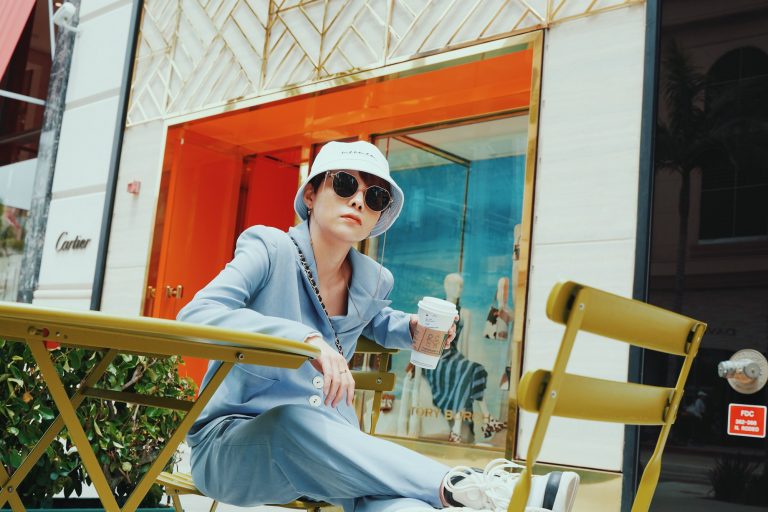 Source: afamily.vn
Now, this MV reaches over 1 million views and 24 thousand likes. Recently, Vũ Cát Tường has represented Việt Nam in Asia Song Festival 2019 in Korea. At this music event, Vu Cat Tuong appeared with many famous names such as Winner, Alvin Chong, Eric Nam, Sunmi and more. She chose "Dõi Theo" to perform in this magical music event.