Vũ Cát Tường's YouTube channel premiered "Dõi Theo" on November 25th, 2019. This song was recorded in the United Recording studio that is one of two campuses of United Western Recorders that is Hollywood's most successful studio complex in the 1960s of the 20th century.
The melody of "Dõi Theo" was composed by Vũ Cát Tường and Benjamin James. Vũ Cát Tường also wrote the lyrics of this song.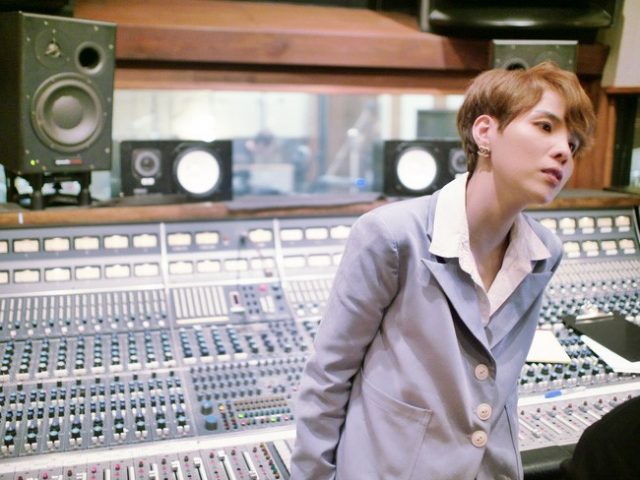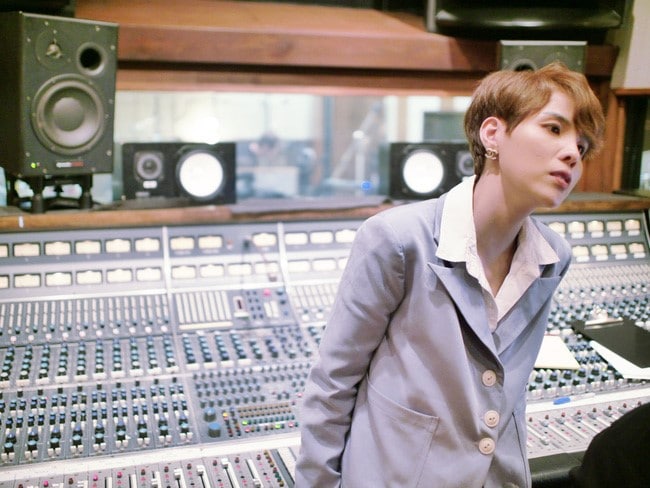 Source: afamily.vn
This is a ballad song but listeners can feel the difference in it in comparison with other ballad songs because of the participation of a Western composer in its rhythm. The lyrics of this song depict a sad love story.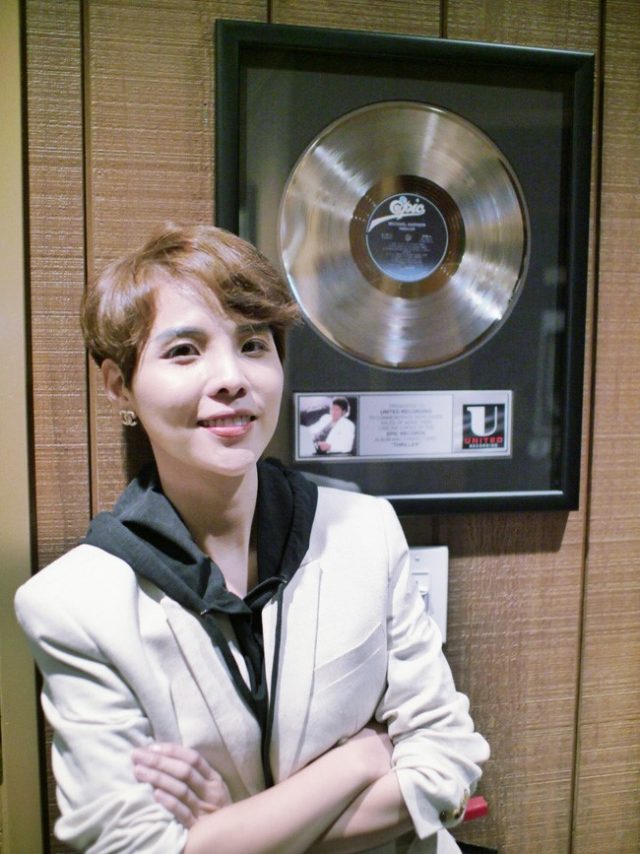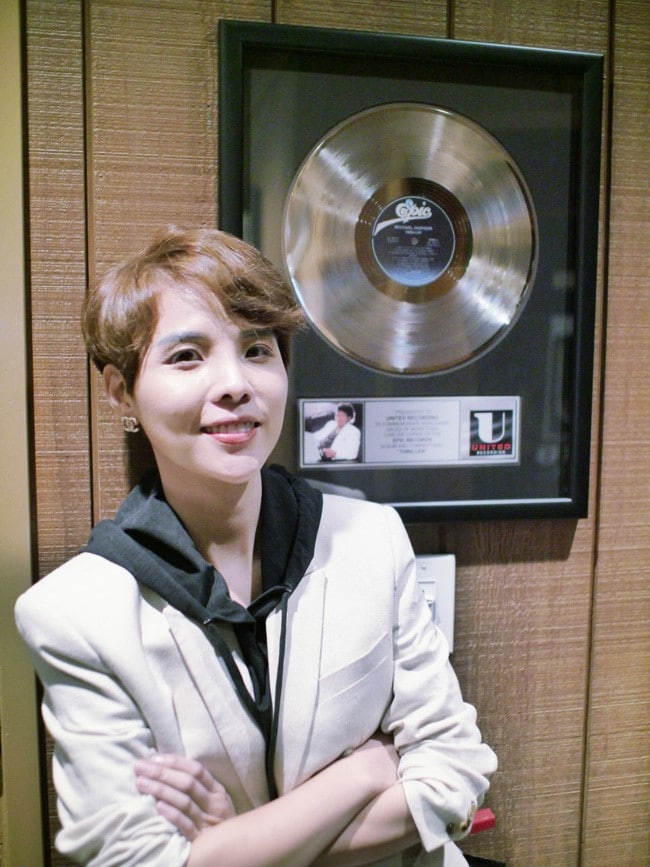 Source: afamily.vn
It is the confession of any person when can't be together with their lover, the only thing they can do is watching them from afar and hope they will be happy. The boy in the song hopes his lover can hold on to the tears. He respects any second left to be next by her because they have to be away from each other. His heart can't beat when seeing her leaving but he still has to make a fake smile. He is later than her boyfriend to meet and love her so he just can watch her from afar.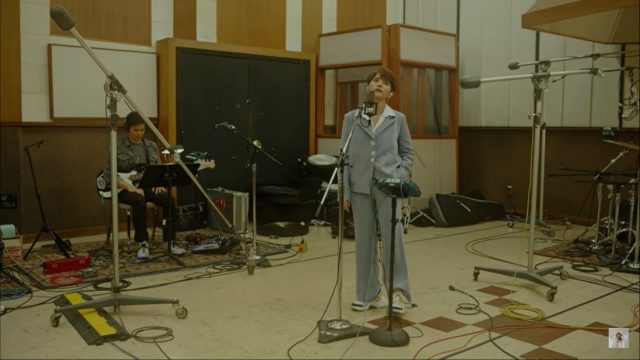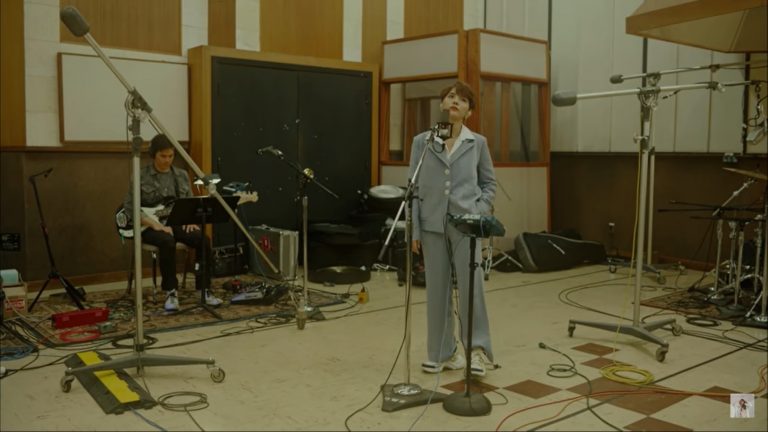 Source: YouTube
He doesn't have the right to take care of her since it's her boyfriend's role. He tells himself that he is strong and he will be fine without her. However, it's hard to forget her, he even gives himself three years to remove all of their unforgettable moments. People can be easy to love someone but it's hard to forget who we have loved. It might take a long time or even a whole life to forget.
All the images of this Vpop MV were recorded in the United Recording studio by Paisley and Phat Dang. Vũ Cát Tường looks very stylish in a light blue vest suit standing in the middle of the studio singing this song. Keyboards, Bass, Guitar, Drum were played by instrument player to make a perfect song for Vũ Cát Tường.
This song was sung the first time at her concert Dear Hanoi and the next is the Asia Song Festival 2019 before releasing this live MV. This song currently sits at almost 900 thousand views on YouTube.