Hoàng Tôn released "Yêu Em Rất Nhiều" song on September 22nd, 2017 after a long time being silent in music and just being mentioned with sensitive private life news. Hoàng Tôn is a singer who became famous not only by his good voice but also by songs which he composed. He comes from a family with an artistic tradition, therein his father was a guitarist and his mother a music teacher but his parents used to protest when he decided to follow a music career.
He participated in The Voice of Việt Nam 2013 and achieved a position on the top four of the most excellent candidates. Besides, he gained the first prize in Tuyệt Đỉnh Tranh Tài 2015.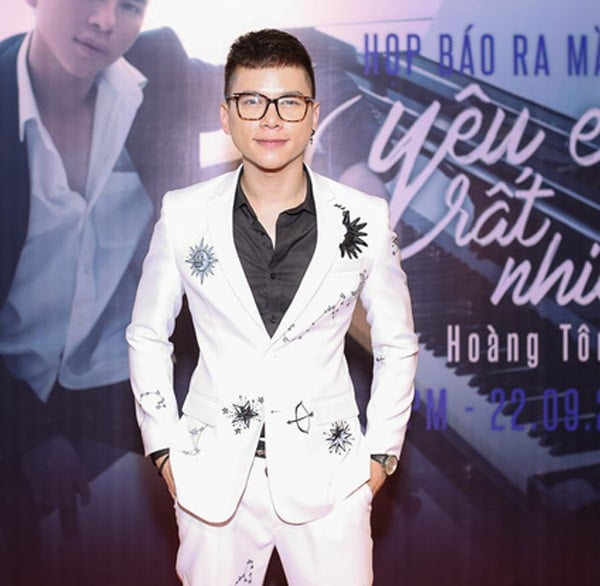 Source: eva.vn
Each Hoàng Tôn's song quickly captured the love of audiences and there were many famous singers who hired Hoàng Tôn to produce songs for them such as Noo Phước Thịnh, Hồ Ngọc Hà, Đông Nhi and Thủy Tiên. He launched many songs which gained a lot of attention from netizens and were assessed as impressive and high-quality products such as "Nỗi Nhớ Đầy Vơi", "Em Không Cần", "Không Bao Giờ Cách Xa", etc.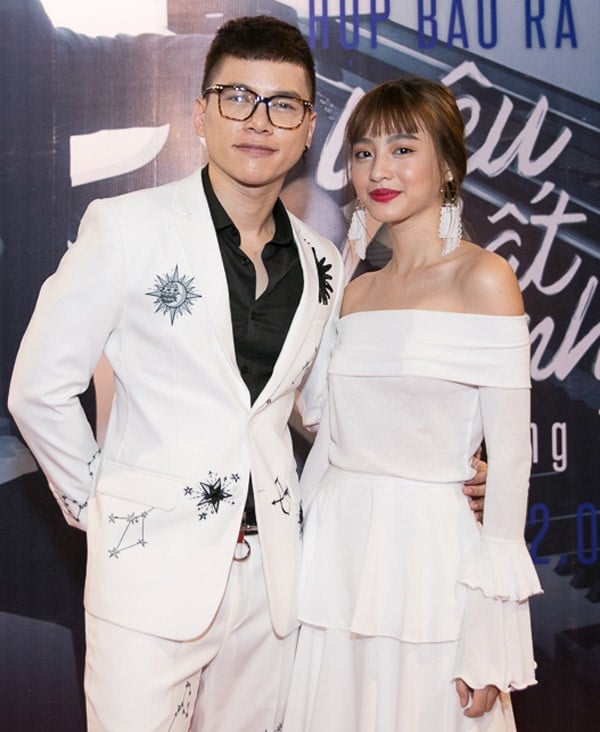 Source: eva.vn
"Yêu Em Rất Nhiều" took the inspiration from a real love story of Hoàng Tôn's best friend. The story made him understand and feel empathetic with his friend's love. This release was his confidence for love which he wanted to share with fans. This ballad song had a gentle melody, ear-catching lyrics and many emotions. Hoàng Tôn took listeners to experience many emotions from happy to hurt. In the MV, he and his girlfriend – performing by Dương Minh Ngọc actress were very happy with each other, they were together all the time but an accident happened and his girlfriend died. She left him with nostalgia and sorrows.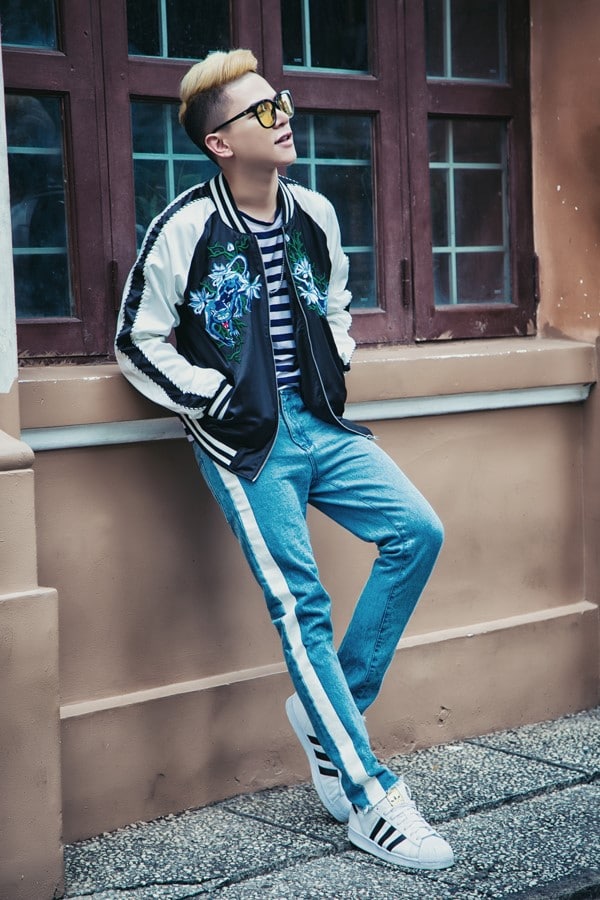 Source: thegioisao.xyz
Sometimes everything happens too fast and everything changes completely which makes us unable to do anything about the situation. In love and life, we can't talk anything in advance, just living with the present and enjoying the joys of life. Ignoring the sad images of this MV, the lyrics of "Yêu Em Rất Nhiều" were like a cute confession which any girl want to hear because it was full of sweet words such as "I love you so much", "I really miss you", "I want to protect you from the cold nights" and telling their happy time. Although the MV's ending was sad, the message which Hoàng Tôn wanted to send to netizens was let's respect and grow your love with honesty, so whatever the outcome is, you will not regret what you did or what you haven't done in the past.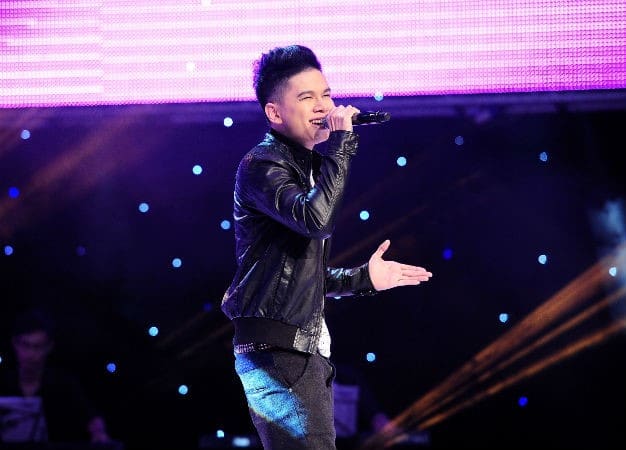 Source: thegioisao.xyz
This song reached 34 million views on YouTube after almost 21 months. Hoàng Tôn is also the composer of "Yêu Em Rất Nhiều" song. Moreover, he is not only the writer for this Vpop MV but also took part in other roles such as screenwriting, finding the scene, editing the video, etc. Through all these things, we can see Hoàng Tôn has an enormous passion for music. That's why he always tries his best to create each of his product and has gained a lot of success as well as love from audiences.
Yeu Em Rat Nhieu: https://www.youtube.com/watch?v=OK7cYGAwJ8c