The coronavirus pandemic is placed on full alert. Everyone, therefore, should conform with the stay-home order to keep people safe and sound.
Many Vietnamese artists have released Vpop songs and MVs aiming at encouraging people's minds mentally as well as appealing everyone to shelter in place for the security of themselves, their families, and the community.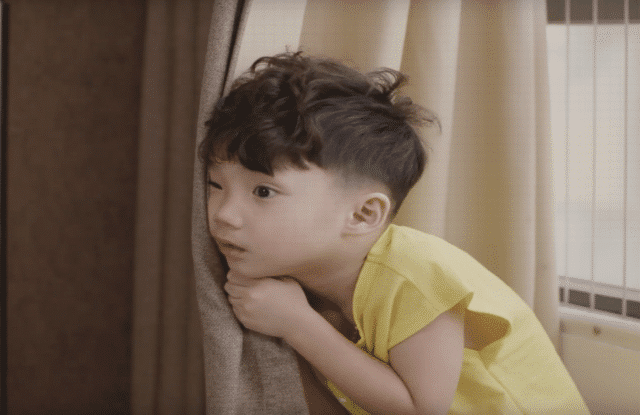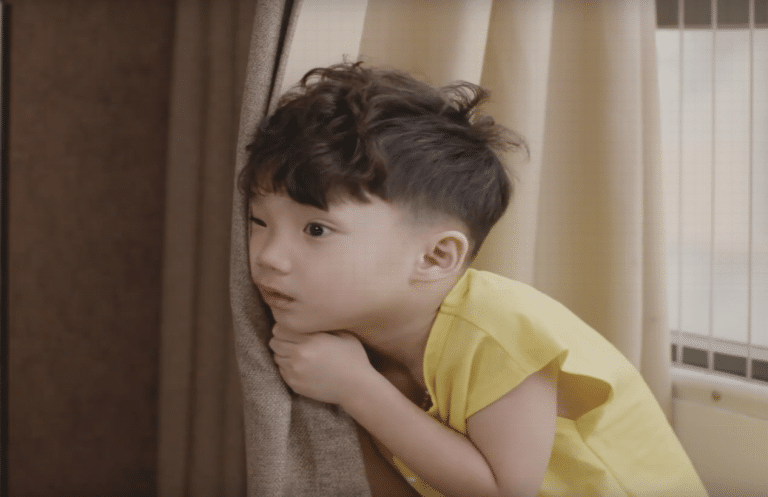 source: laodong.vn
Recently, Hương Ly, who is well-known as a Vietnamese vocalist with millions of followers officially launched a new MV named "Vũ Điệu Cách Ly" with jubilant melody and meaningful lyrics.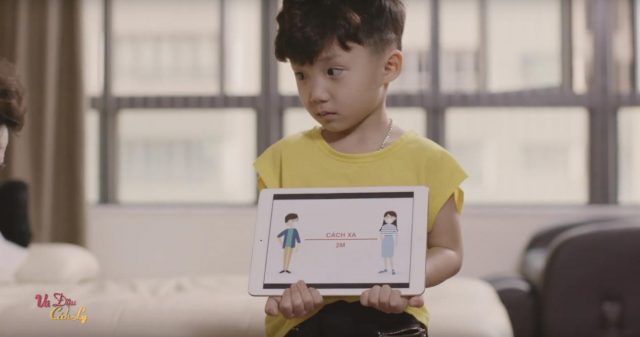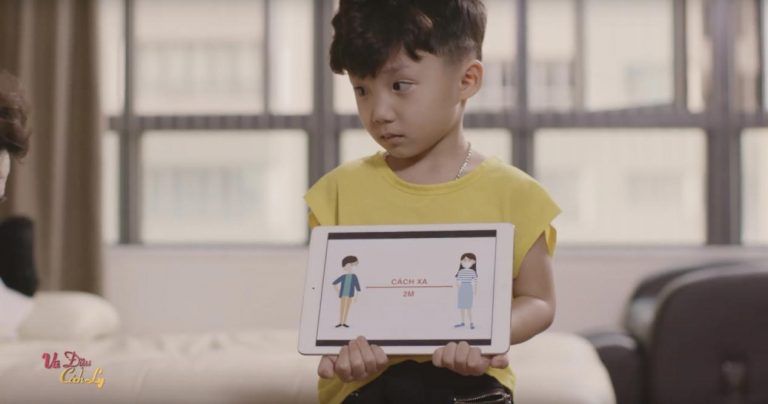 source: tintucvietnam.vn
The Vpop MV shows virus prevention techniques and daily activities of family members. With all the energetic and hilarious words used in the track, the audience can feel that staying at home is not as boring as they pictured, they would love spending time with their family even more instead.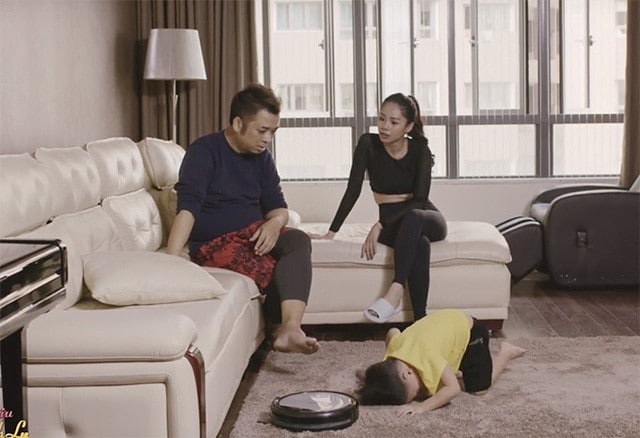 source: star.vn
The song is depicted with lots of joyful and blissful scenes when a whole family does house cleaning, cooking, and playing together. The MV, furthermore, emotionally brings the feeling that everyone can find happiness, laughter, and peace in every moment of life.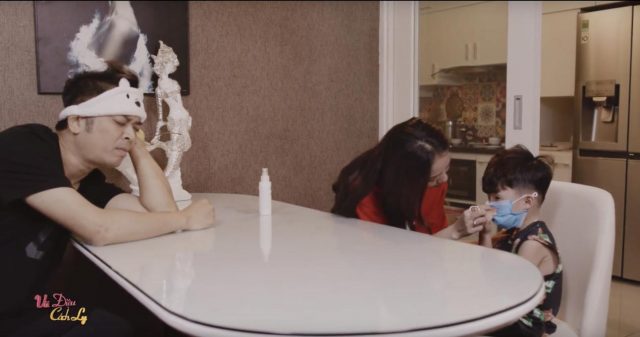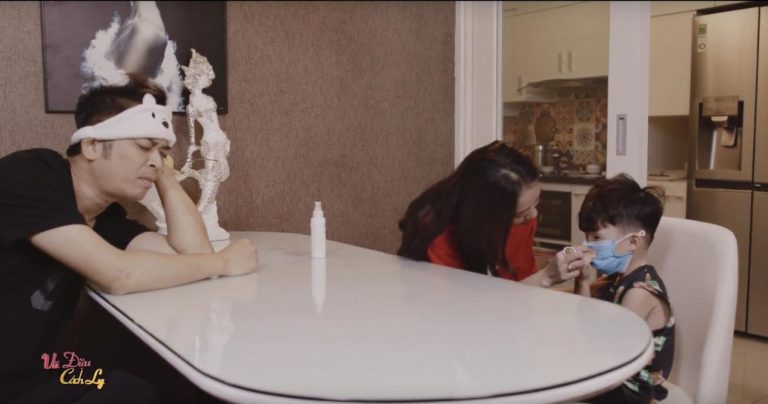 source: YouTube.com
Additionally, musician Tiến Minh whose name is untangled with a massive hit named "Nơi Tình Yêu Bắt Đầu" spontaneously composed "Vũ Điệu Cách Ly". Hương Ly added: "When he offered me to perform this song, I could not wait for a day to accept it. Hopefully, the song will receive a warm and enthusiastic welcome, and help to spread the optimistic energy to every corner in times of crisis by the audience."
To release the song within the social distancing period, all the processes such as writing the lyrics, recording, instrument, planning MV script, and filming had to be rushed within 3 days. Besides, conforming to the stay-home order, Hương Ly decided to film "Vũ Điệu Cách Ly" MV at her private home. With the participation of musician Tiến Minh, Hương Ly and her little son, Sung Phúc An, manifested perfectly the song's spirit by their talented performing arts.
Vu Dieu Cach Ly: https://www.youtube.com/watch?v=ZlXhgl4tyHE