Đức Lương was born in 1998 and currently is a third-year student in Thăng Long University. He released his first song titled "Một Người Đã Từng" on July 7th, 2019.
This song was written by Weeza who is a rapper and Yanbi's younger brother. This song belongs to the pop ballad genre with a delicate melody. The lyrics describe the sadness of a boy when breaking up with his girlfriend. He feels everything seems boring after the breakup, his life changes a lot without her and he always misses her. The only thing that he hopes is she can remember him as a person who she used to love with memorable moments.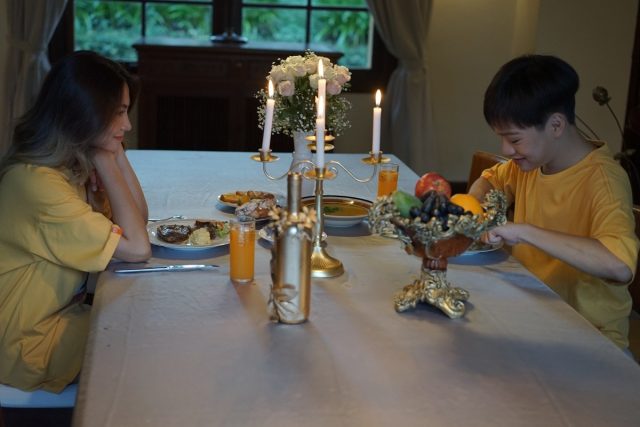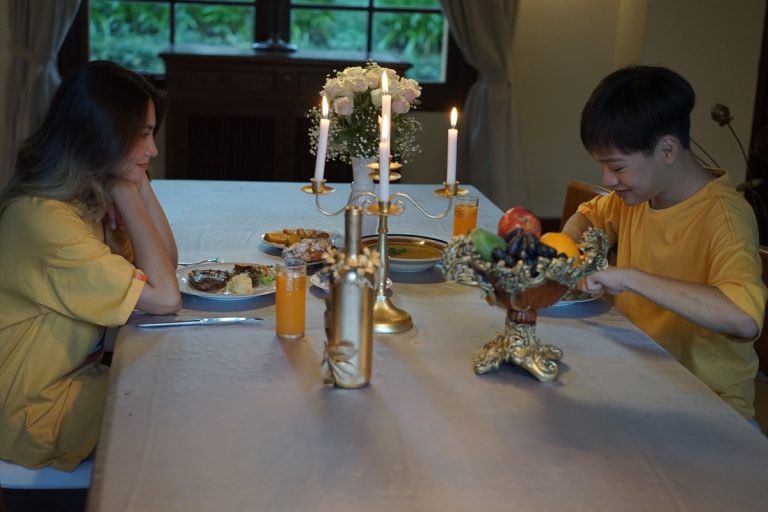 Source: yeah1.com
Although Đức Lương is a new Vpop singer in Việt Nam's music market, his MV was made in a meticulous way with high-quality music and visuals. Since the composer Phạm Thanh Hà who wrote "Bùa Yêu" for Bích Phương attended in building the MV's idea. The music producer for this song is Đoàn Minh Vũ. The images of "Một Người Đã Từng" were directed by Quốc Phong in brilliant footages in the romantic city named Đà Lạt. In the MV, Đức Lương has a beautiful love with a pretty girl Hiền Mai who was the runner-up at The Viet Voice 2017 and was in Noo Phước Thịnh's team.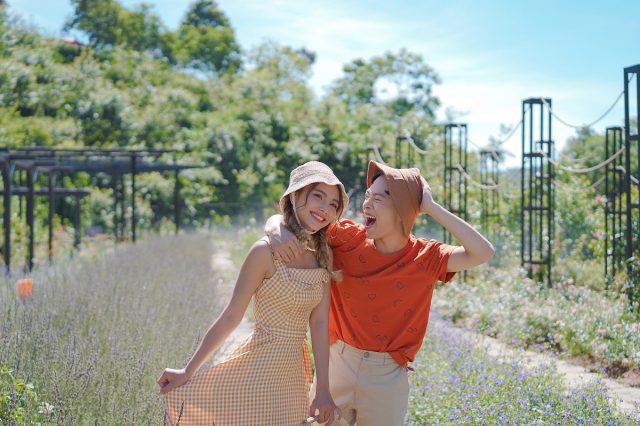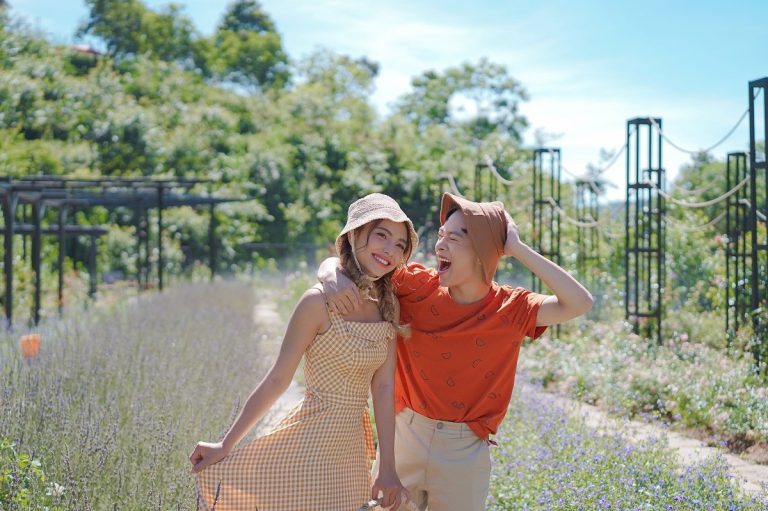 Source: yeah1.com
But she betrayed Đức Lương to love another handsome man – Duy Minh who sat at Top 8 Vietnam's Next Top Model. When Đức Lương realized this, he was very depressed however Hiền Mai just said a sentence "Chỉ đơn giản là hết yêu" (Simply out of love). This sentence made many people think about different perspectives when it comes to breaking up in love. People may choose to love someone else simply because they ran out of love for their significant other.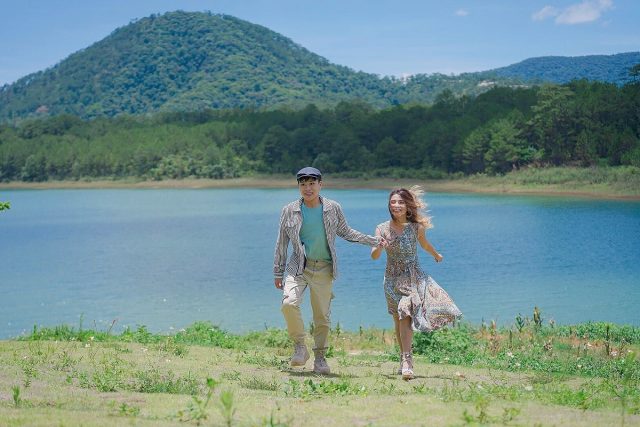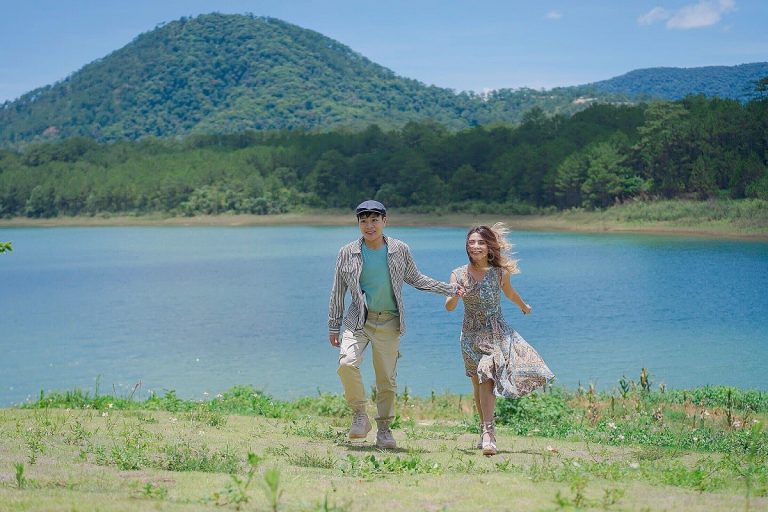 Source: yeah1.com
Đức Lương played three roles in his first release including executive director, main actor and singer. Besides, he collected advice from Nguyễn Trần Trung Quân who currently is his music teacher and Erik to complete "Một Người Đã Từng" in the best way possible.
An interesting detail from Đức Lương is he looks like Đức Phúc's twin so netizens called him the version two of Đức Phúc. However, no one wants to be the same as others or being compared to others. So, he hopes audiences can enjoy his music products in his own unique way without the comparisons.
This song is sitting at 450 thousand views on YouTube and 450 thousand listens on nhaccuatui.com after a month of its release.
Mot Nguoi Da Tung: https://www.youtube.com/watch?v=r5QMnI3uASA