The song "Đừng Rời Xa Tôi" has a mild and warm melody performed by Đức Phúc combine with the lilting sounds of violin performed by Hoàng Rob and the lyric composed by Quốc Juro. The music video "Đừng Rời Xa Tôi" was released on January 17th, 2020 on ĐỨC PHÚC OFFICIAL's YouTube Channel.
The music video "Đừng Rời Xa Tôi" is a story about a man who is very sad and disappointing after the love has broken. He recalls the happy months when he was next to his girlfriend and just realized, at this time just only has himself under the rain.
AD
Travala – Get the Best Prices on 34,986 Hotels and Accommodations in Vietnam

Source: Tin 247
With the role is storyteller, Đức Phúc and Hoàng Rob also attend in the MV, they appear with many corners of the movie camera from far to near.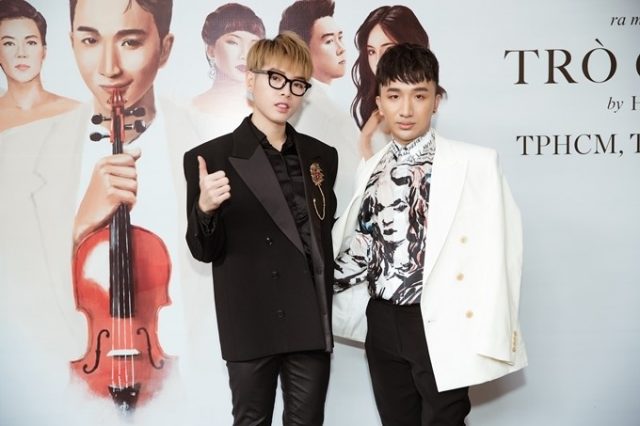 Source: Ngoisao.net
Sharing about the reason release the song "Đừng Rời Xa Tôi", Đức Phúc and Hoàng Rob emphasize that because they too love the melody of the song so decided to make a music video to remark the combination of them in music. Bình An also shared, since he received the invitation from Đức Phúc and Hoàng Rob, he was very excited and agreed without any hesitation.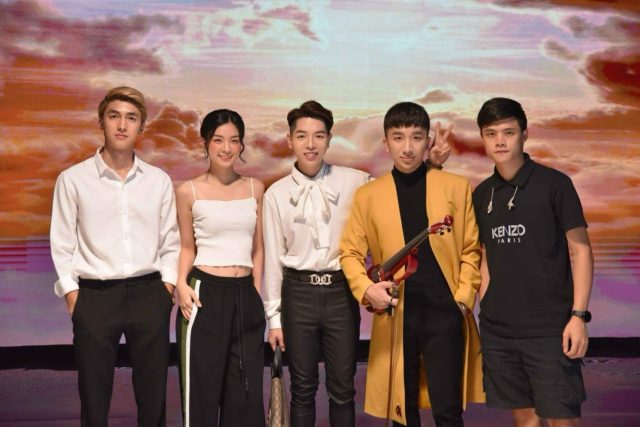 Source: Yeah1
The Vietnamese music video "Đừng Rời Xa Tôi" received many positive comments from the audiences because of MV's simple content, also the simple scenes but quality. Simultaneously, the harmony between the warm voice of Đức Phúc and the lilting sounds of the violin were performed by Hoàng Rob which creates a perfect MV.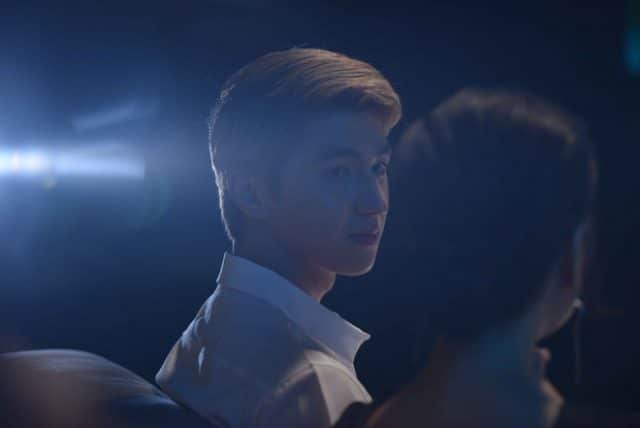 Source: Kenh14
The music video "Đừng Rời Xa Tôi" currently has over 735 thousand views on YouTube. Let's enjoy this fascinating song like other songs of Đức Phúc such as "Hết Thương Cạn Nhớ"," Yêu Được Không"," Ánh Nắng Của Anh" and "Cũng Đành Thôi". Also listen to the violin versions of Hoàng Rob such as "Tiếng Vọng"," Hừng Đông"," Mộng Du" and "Tiếng Đêm".
Dung Roi Xa Toi: https://www.youtube.com/watch?v=OyVa_AsUfI8