Have you ever missed your lover, but you can't contact or see them? It's one of the worst feelings that you don't ever want to encounter again.
Therefore, many couples return to be lovers again to love more and appreciate their true love after undergoing ups and downs of love. The guy in this MV "Chẳng Để Em Xa Anh" is also like these couples.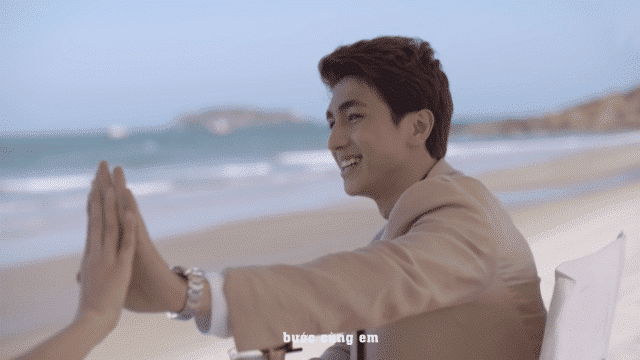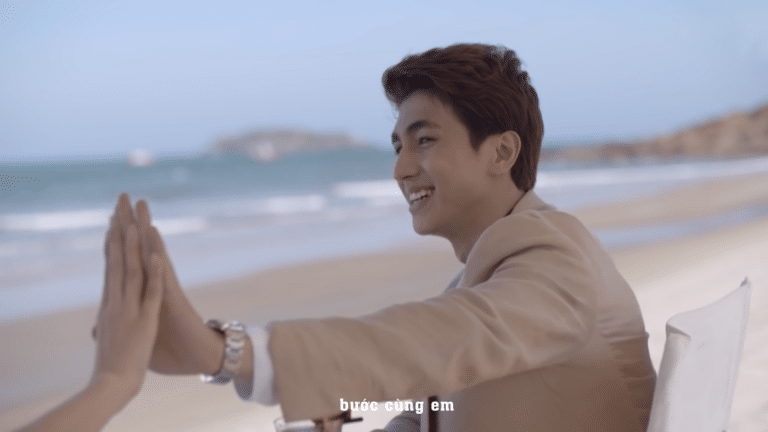 source: YouTube.com
The guy expresses that he would like to spend all his love to the girlfriend. They will live side by side regardless of the hard elements outside and enjoy the peaceful moments. Maybe, it is always the desire of any person who falls in love with someone. Therefore, when listening to this song, many audiences feel interested and submerged in the sweet lyrics and wonderful melodies.
source: YouTube.com
All his effort is just to save his love and do not let his girlfriend leave him again. In the world of love, many things will happen to couples. These things can be happiness or sorrow. However, after all, those who still save their love are winners and they deserve true love. Therefore, it is not hard to explain why in this MV, he tries his best to protect the love and enjoy the meaningful moments with his lover.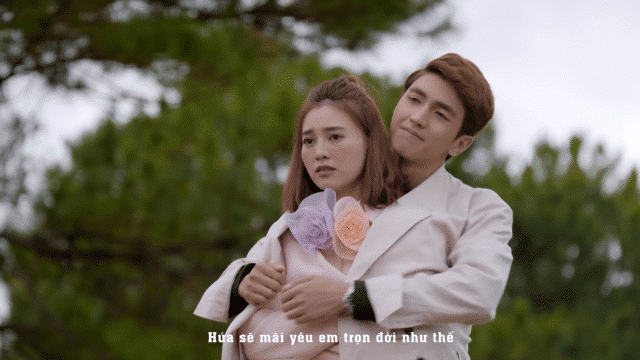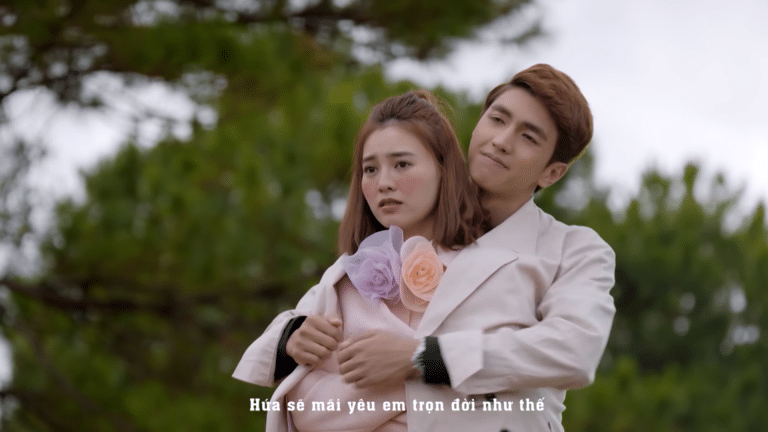 source: YouTube.com
With sweet and impressive vocals, Đức Phúc made a nice product for the film Mối Tình Đầu Của Tôi. After over one year of being released, the song "Chẳng Để Em Xa Anh" gained nearly 6 million views. This is an impressive number for the young and talented singer – Đức Phúc.
Chang De Em Xa Anh: https://www.youtube.com/watch?v=TCDZyV96GWY