"Em Đừng Hỏi" was premiered on October 6th, 2019 on Ưng Hoàng Phúc's YouTube. This song is a gift that Ưng Hoàng Phúc wanted to give his wife as soon as she gave birth. Besides he also sends this song to fans who have unrequited love to encourage them to be stronger.
"Em Đừng Hỏi" was composed by Đạt G who is a young singer-composer with many good songs recently. This ballad Vpop song tells about an unrequited love story of a boy for his close friend. He loves her one-sidedly but doesn't have enough courage to confess his feeling to her. For him, there is any storm that is bigger than the storm that he hid in his soul when seeing her side by side with another man. Unrequited love not only can't be confessed but also can't stop.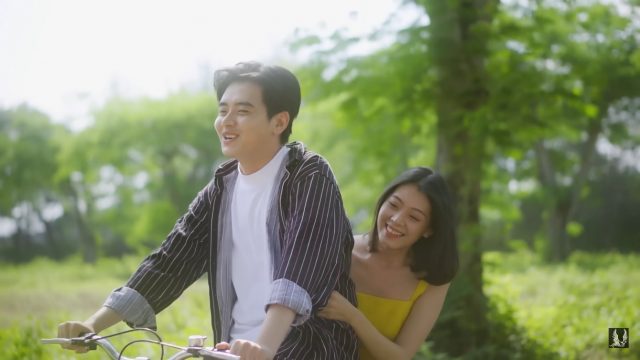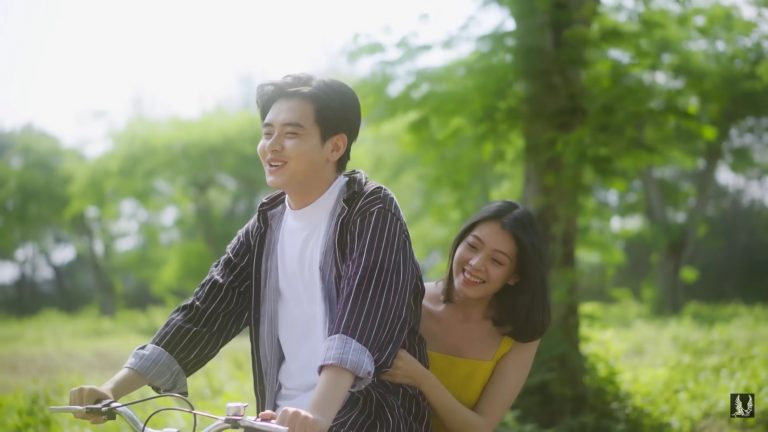 Source: YouTube
It makes people suffer hurt a lot when there is no way to deal with it except tormenting themselves. He wishes all the happiness for her and hopes she will not be hurt by anyone. He always worries about her but only can care about her from a distance. She is his happiness so he only can be happy when seeing her smiling.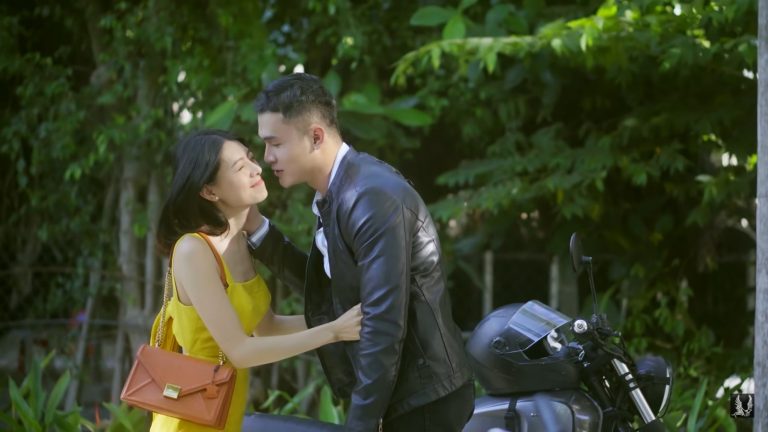 Source: YouTube
The content of this music video was filmed by the director Đinh Công Hiếu who collaborated with Ưng Hoàng Phúc in the MV "Đời" and a short film named Ông Trùm 2. The MV depicts its lyrics with the participation of four young casts consisting of Khánh Vũ, Hy An, Thanh Nhàn and Trường Thịnh. Khánh Vũ has loved Hy An one-sidedly for many years while she has loved Trường Thịnh. Khánh Vũ was so sad seeing Trường Thịnh confess his emotion to Hy An. From then on, he just looks at her from a distance and takes care of her whenever she needs it. Besides, Thanh Nhàn has an unrequited love for Khánh Vũ but he doesn't care about it because of his feeling for Hy An is too deep.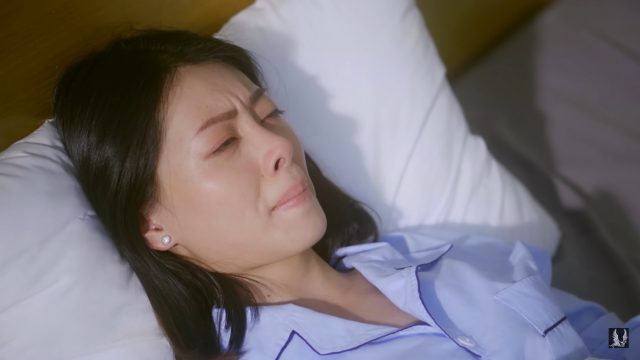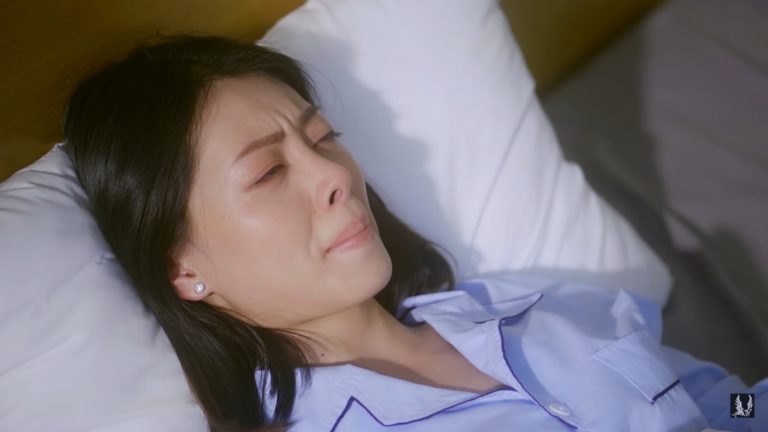 Source: YouTube
Hy An has a renal impairment with the status is getting worse so Khánh Vũ decided to give a kidney donation for her instead of her boyfriend – Trường Thịnh. Hy An gets up after surgery and keeps crying because of Khánh Vũ's sacrifice for her. This MV has an open ending when Thanh Nhàn goes to Khánh Vũ's house to find him. Through this ending, Ưng Hoàng Phúc hopes that people who have unrequited love will find their happiness instead of waiting for someone who doesn't love them back.
Many people get sympathy in listening and seeing this MV. Unrequited love is hard to confess but people should be more courageous to say their feeling though how the result is, at least they will not regret later because of hiding emotion.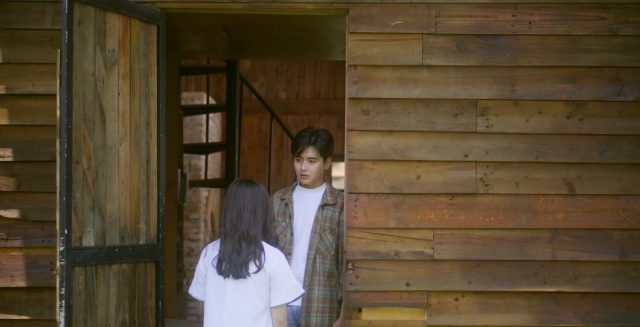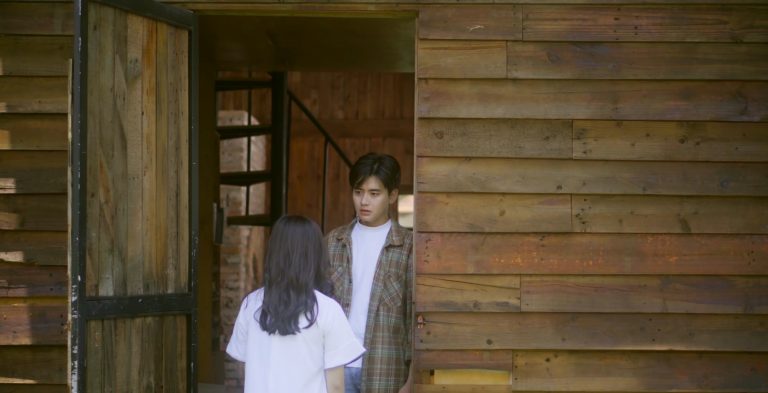 Source: YouTube
This song has 1.8 million views on YouTube and 900 thousand listens on nhaccuatui.com.
Em Dung Hoi: https://www.youtube.com/watch?v=GzessP0EJ6A