BigDaddy and Emily simultaneously came back on the music market with two newest songs including in their latest music album "Trạm Cảm Xúc".
After BigDaddy released his latest song named "Mẩy Thật Mẩy" on May 13th, Emily (BigDaddy's wife), also unveiled her new MV "Hâm Nóng" which stirred up the whole music market in Vietnam.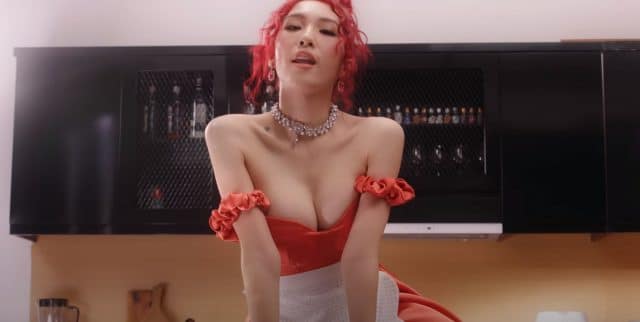 credit: "Hâm Nóng" MV
The song "Hâm Nóng" written by Tiên Cookie, Phạm Thanh Hà, Bình Gold and BigDaddy, belongs to the upbeat and contemporary music style. DươngK also partook in the song's instrumenting process.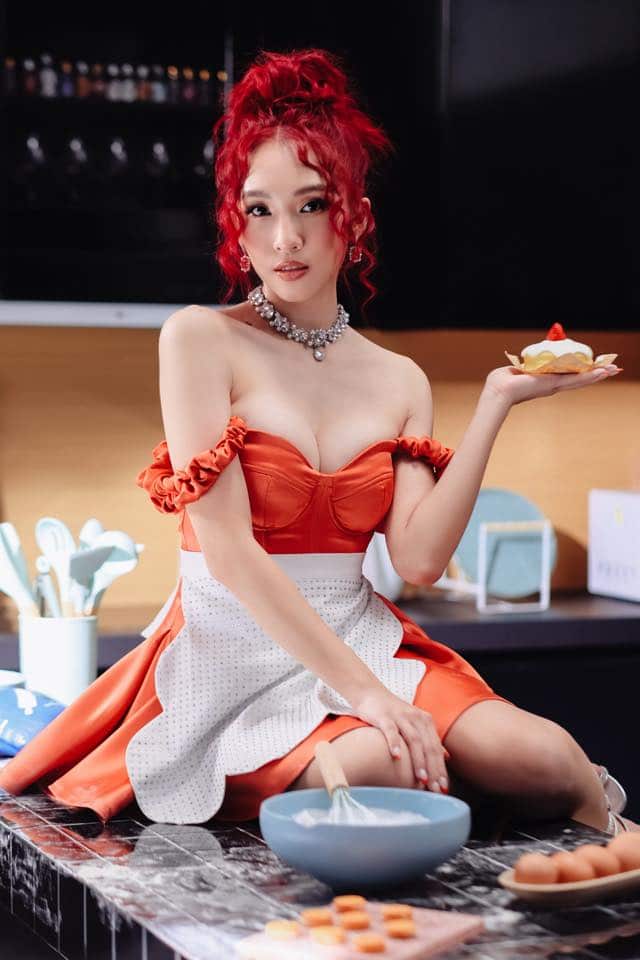 credit: BigDaddy's Facebook page
Similar to BigDaddy's "Mẩy Thật Mẩy", "Hâm Nóng" targets the adult audiences. The story in the MV shows Emily's liberating and modern perspective as a married woman.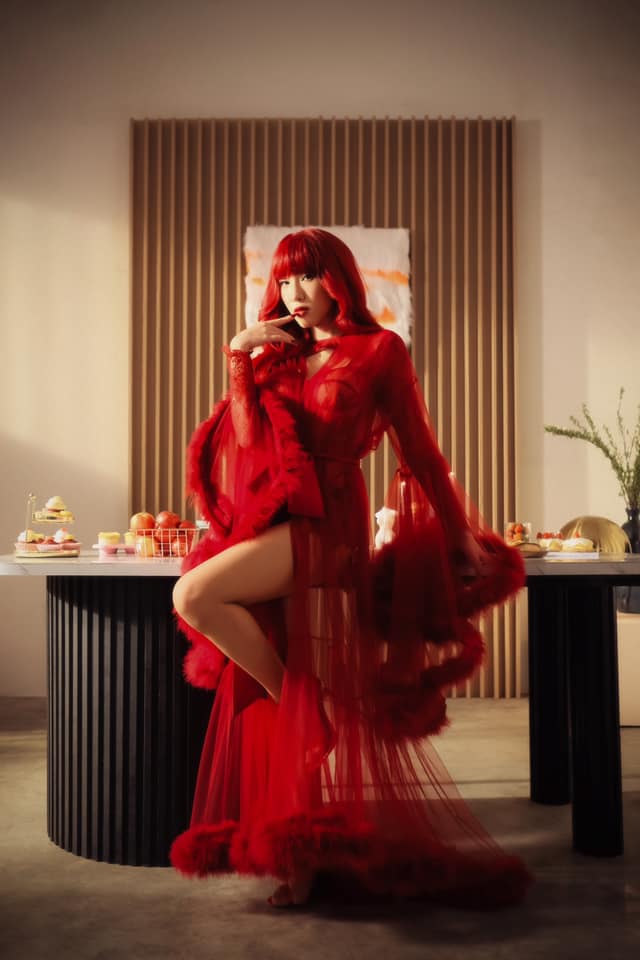 credit: BigDaddy's Facebook page
In the MV "Hâm Nóng", the image of the mother with two children who confidently expresses her characteristics and her desire of being the best version of herself was impeccably described by Emily.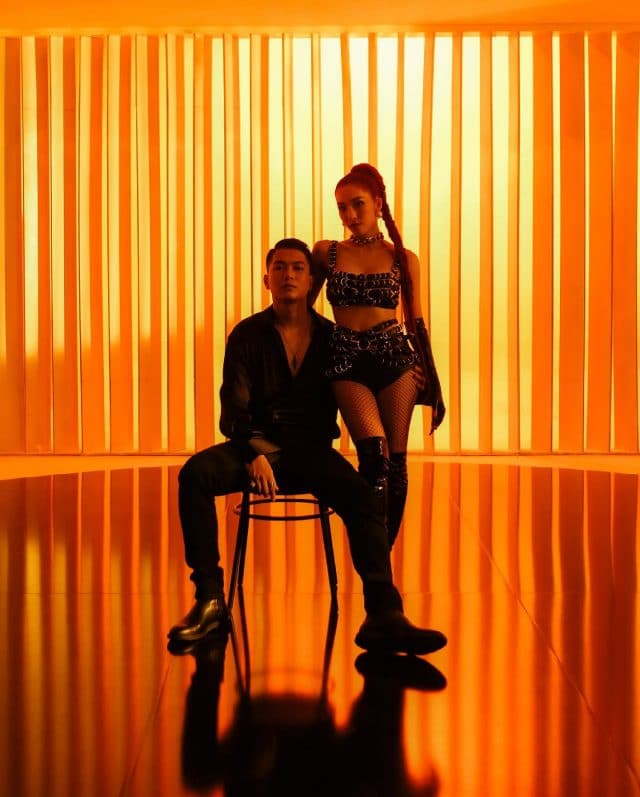 credit: BigDaddy and Emily (BigDaddy's Facebook page)
There are many burning, sexy, and erotic scenes, which also caused an intense sensation on Facebook after the MV was launched.  Besides, Emily also had an impressive, bold dance for the MV. BigDaddy also appeared in his wife's MV, and they had many loving, adorable and rebellious scenes together.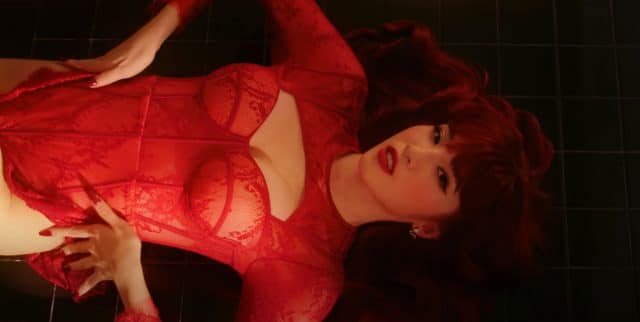 credit: "Hâm Nóng" MV
Emily once shared that she wanted to encourage married women or girls who have been in a relationship for a long time to rewind their love life by trying new things with their partners. Furthermore,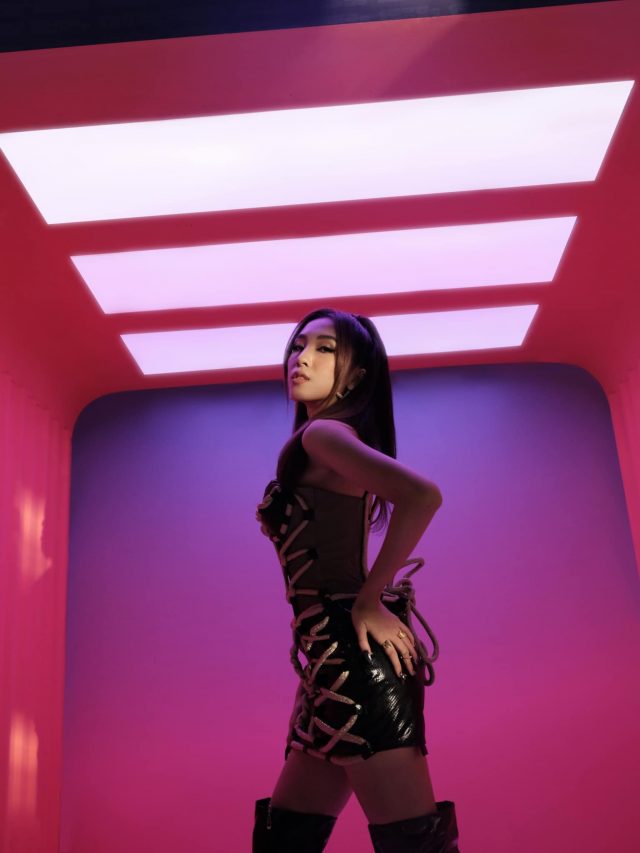 credit: Emily's Facebook page
Emily also wanted to show us, women, the image of a mother with two kids who can both take good care of her family and pursue her dreams at the same time. Emily has been engaging in her singing career even though she is already a mother of two kids.