This month, the Vietnamese music scene is stirring up more than ever with the newest MV named "Em Không Sai, Chúng Ta Sai" of Erik, especially, Tiểu Vy of Miss Vietnam 2018 also partook in this MV keeping the audiences in suspense.
With a tormenting melody and grieving lyrics leaked in the teaser MV, Erik effortlessly set the listeners on the fire of curiosity.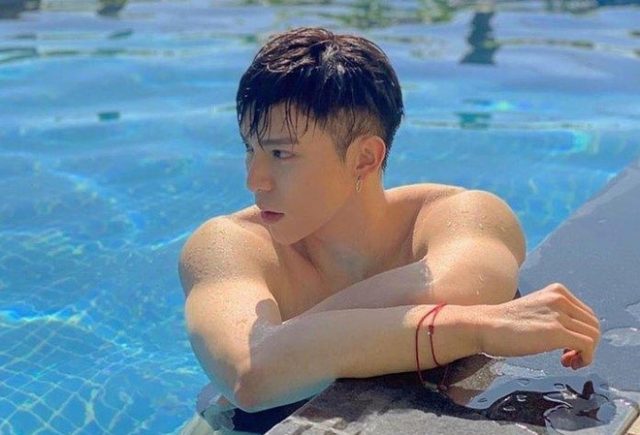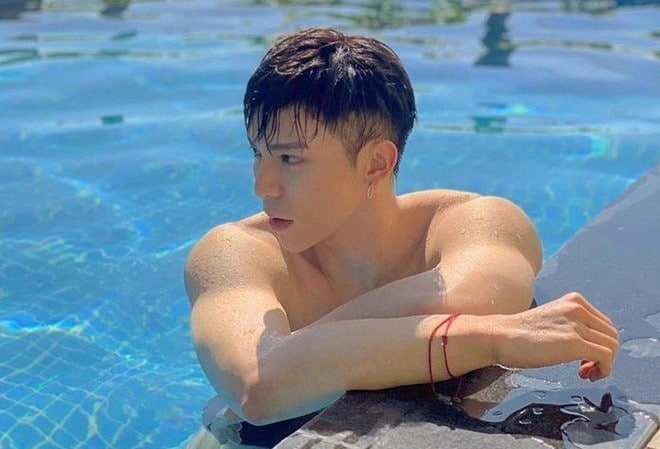 source: baomoi.com
Besides, this talented and handsome vocalist once revealed that Nguyễn Phúc Thiện is the composer of this song, and that renowned composer is also the one standing behind dozens of numerous chart-dominating songs such as "Đừng Yêu Nữa, Em Mệt Rồi", "Cô Ba Sài Gòn", "Shh! Chỉ Ta Biết Thôi", "Yêu Không Nghỉ Phép", etc. "Em Không Sai, Chúng Ta Sai" is the first association of Erik and Nguyễn Phúc Thiện belonging to ballad genre; therefore, the song inherently overflows with gentle and pianissimo melody.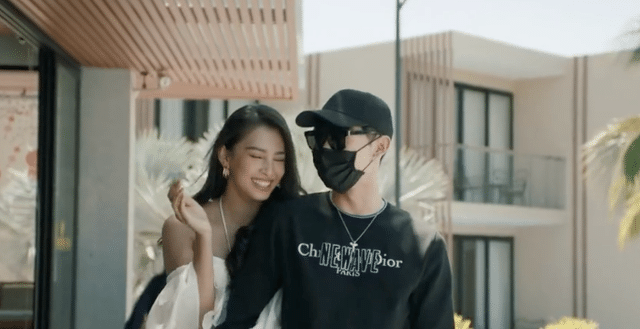 source: YouTube.com
The meaningful lyrics and catchy tune, moreover, tempt the audiences to sing along whenever listening to the track, and that is one of the reasons uplifting the song on the top of the YouTube trending chart. It is believed that if such an angelic voice like that of Erik cannot expressively express the spirit of the song, no one can do it either.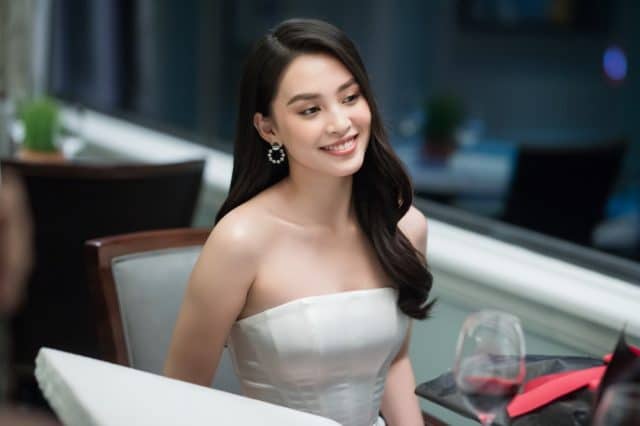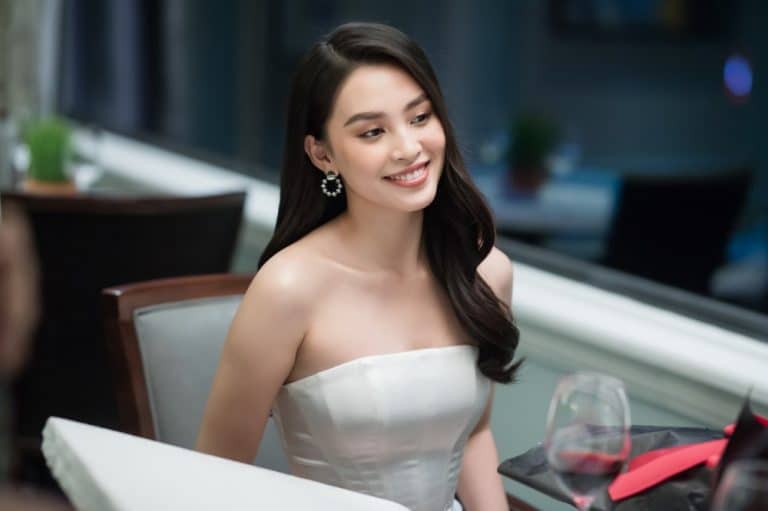 source: uteen.vn
Proceeding with the story of the teaser MV, the official MV explains the reason why Erik has to evade Đức Phúc and Hòa Minzy to go on a date with Tiểu Vy – Miss Vietnam 2018 in the MV.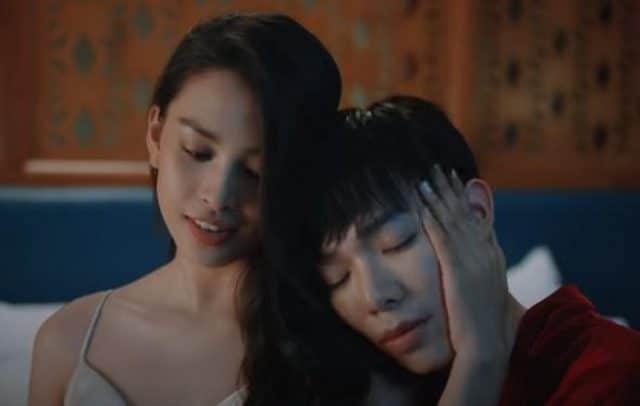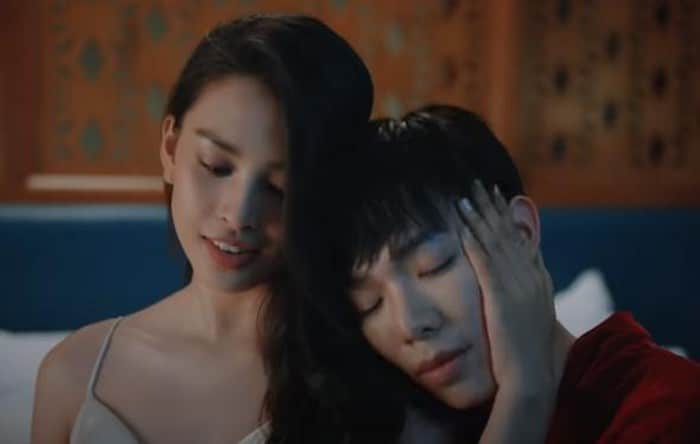 source: baomoi.com
Furthermore, many Erik aficionados predicted that "Em Không Sai, Chúng Ta Sai" MV would tell a story about the rocky relationship of a celebrity. Being such an A-list Vpop celebrity and having an uncountable fan list, Erik can only have a date with Tiểu Vy when wearing a face mask, sunglasses, dressing differently, or even disguising himself as someone else in the attempt to put his following off the scent.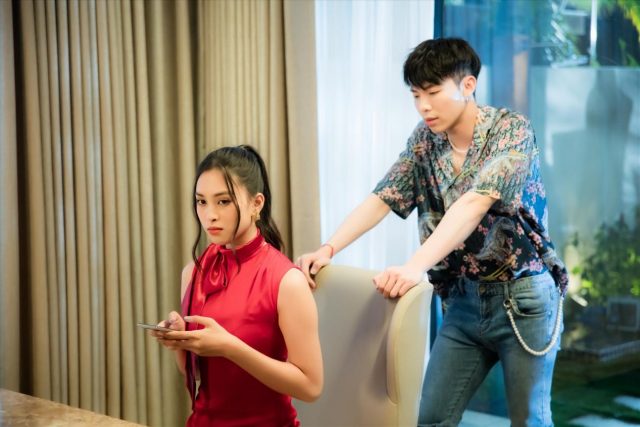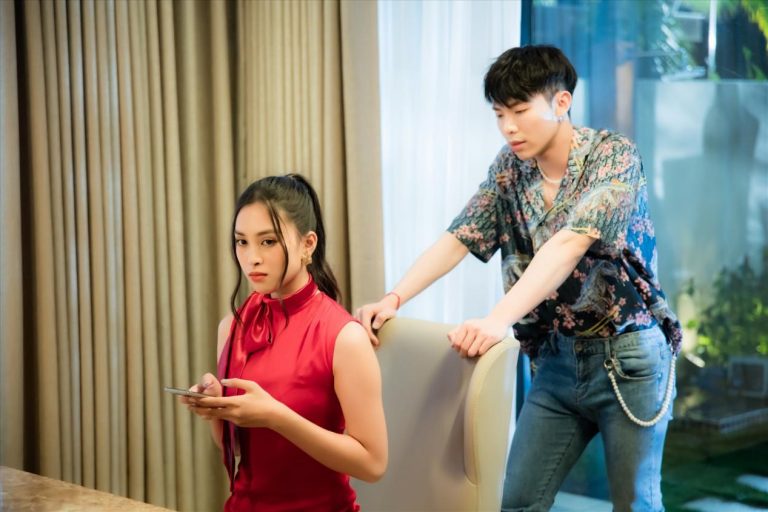 source: yan.vn
Predictably, Erik once again brings such a grieving closure to the audiences in the last minutes. At the end of the MV, Erik is too stubborn to recognize how important Tiểu Vy is to him. One day he is going out but forgets bringing his phone, so he returns to take it, Coincidentally, he sees Tiểu Vy going out with another man. Erik decides to go after them. Finally, he witnesses that strange man kissing Tiểu Vi, and she does not resist. Afterward, Erik comes home without reproaching a word, he leaves a letter for Tiểu Vy and runs off.
source: tin247.com
"Em Không Sai, Chúng Ta Sai" MV has made it on the top list of YouTube trends and it has gained over 30 million views and 583 thousand of likes.
Em Khong Sai, Chung Tai Sai: https://www.youtube.com/watch?v=iwGuiSnr2Qc