Vpop Singer My Tam was called a funny name "nightingale with brown hair" by fans. The song "Neu Anh Di" is in the album Tam 9, which was released one year ago of singer My Tam. However, fans are still fervent whenever My Tam performs the song again.
In her album Tam 9 brought a lot of impression to the audience. This song with songs such as "Nguoi Hay Quen Em Di", "Muon Mang La Tu Luc", "Co Ay La Ai" and "Biet Khi Nao Gap Lai" in album Tam 9 were all hits that received much love from the audience and are often requested by fans whenever My Tam performs everywhere.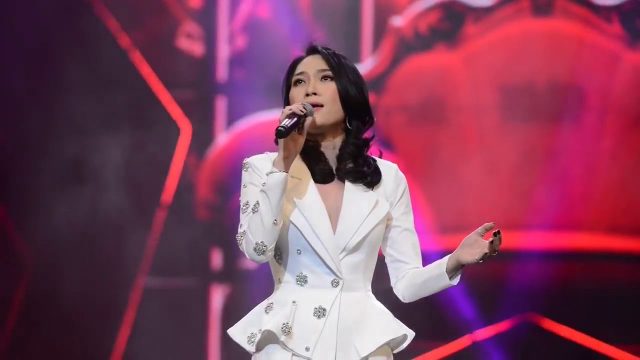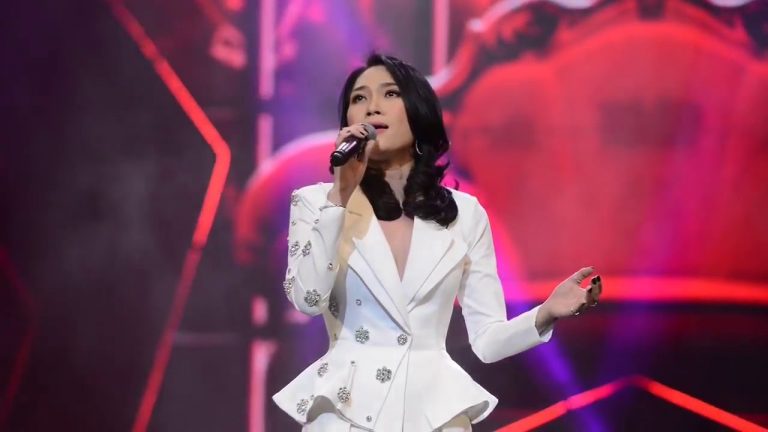 My Tam presented the song "Neu Anh Di" in the show Le Trao Giai Cong Hien in 2018 (Source: YouTube.com)
When the song of My Tam played, the whole room was immersed in its own space. This is a composition of Khac Hung – a composer who created many hits of Vietnamese show biz. "Neu Anh Di" has the lyrics that was written by a heartbreaking love story. It was the feeling of a girl's blank soul when there was no lover beside her:
"Nếu anh đi trái tim này buồn biết mấy. Dù biết trong lòng còn yêu còn thương lắm đấy. "

"If you leave, my heart will be very sad. Although in my heart, I still love you"
At the time of its release, album Tam 9 helped My Tam become the first Vietnamese singer to enter the Billboard chart. In this album, My Tam has combined with many talented young musicians such as Khắc Hưng, Vũ Cát Tường, Phan Mạnh Quỳnh and released 13 songs of the Pop Soul genre.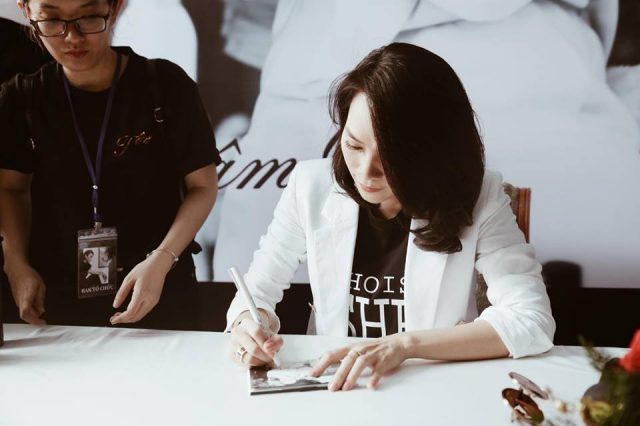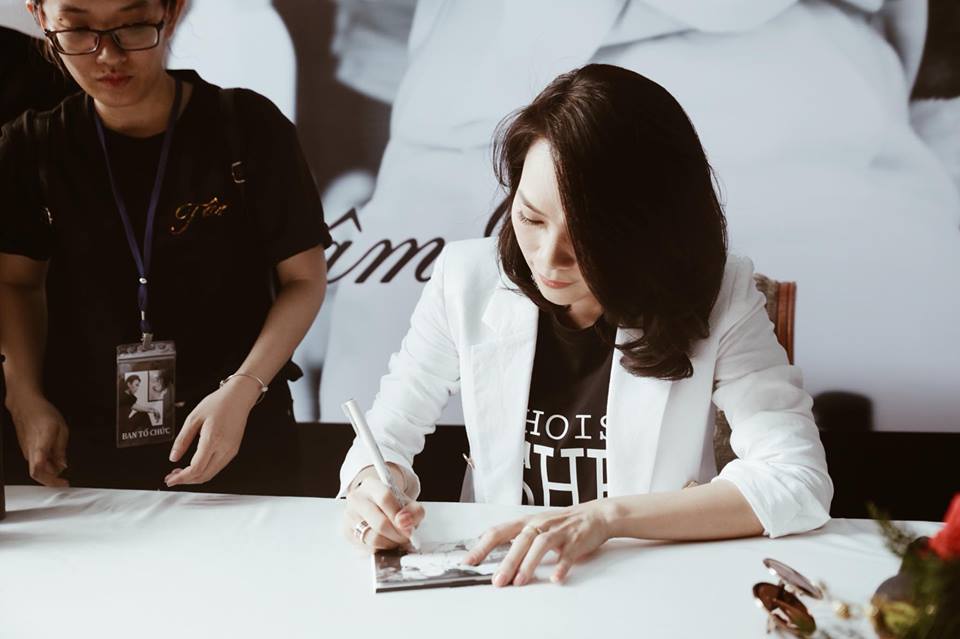 My Tam signed and donated CDs to fans during Ho Chi Minh City showcase in 2017 (Source: vtc.vn)
We can say that the album Tam 9 has continued to mark the success and singing career for nearly 20 years for "nightingale with brown hair".
Neu Em Di: https://www.youtube.com/watch?v=00kl9SQxMUM