"Ước Mơ Mùa Thu" with the voice of Tóc Tiên was premiered on Yeah1 Music YouTube channel on May 16th, 2019 is an OST of the film Ước Hẹn Mùa Thu.
This song was composed by Kim Ngân who is a student of the composer Đức Trí who is music director of Ước Hẹn Mùa Thu. This ballad song has sad lyrics with a gentle melody telling about the regret for the youth who fell in love during their years in school but their relationship didn't work out. In the song, the girl sends to her ex-boyfriend who she used to love that she thought they would be together even though having many difficulties.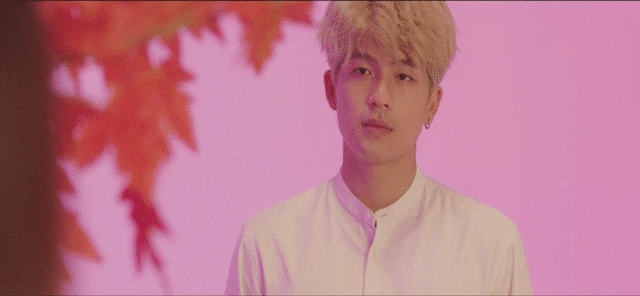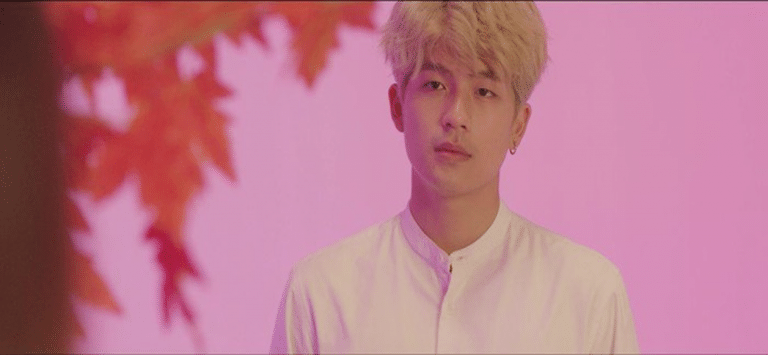 Source: baomoi.com
But now, he is still happy without her so she realizes that they both changed with time. The song is also like the confessions of Pha Lê (Hoàng Oanh) – main actress to Lê Duy (Quốc Anh) – main actor that she wishes their love will exist in somewhere have sunshine and green leaves that are full of dreams. Our school years is the most beautiful time in our life and student love is a love that people might remember forever because of its innocence. Although student love is an infatuation, it is still brilliant memories.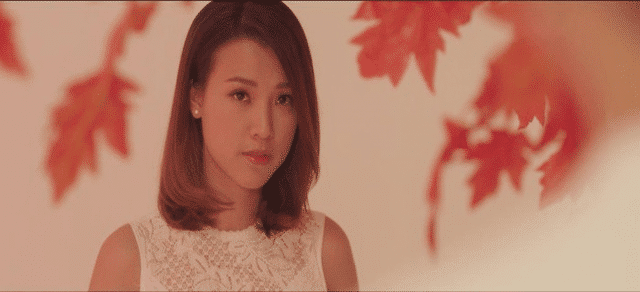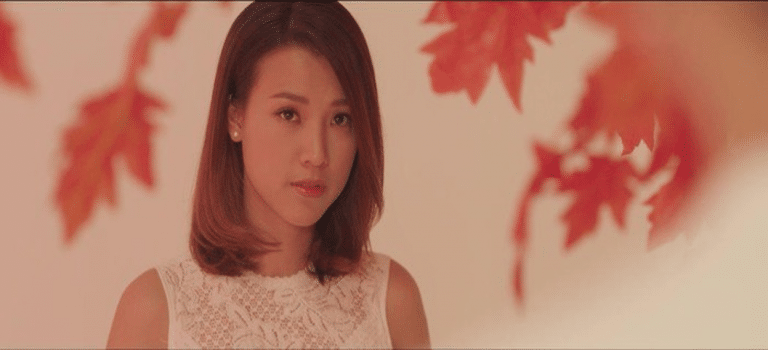 Source: baomoi.com
The Vpop MV of this song was directed by Vũ Khắc Thuận where he wanted to emphasize maple leaves falling like the autumn in Korea. Therein, the two main casts of the film meet each other when they grow up, recalling their memories as a student when they were 17 years old. They regret their youth and innocent love when they realized that some promises can only be saved in their heart.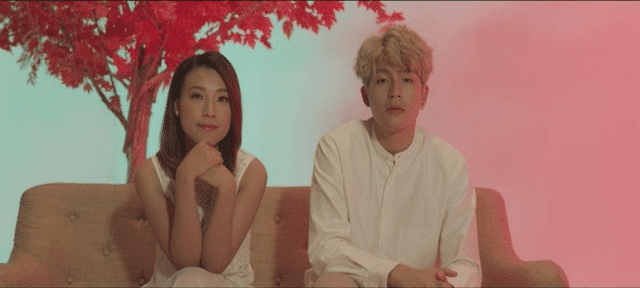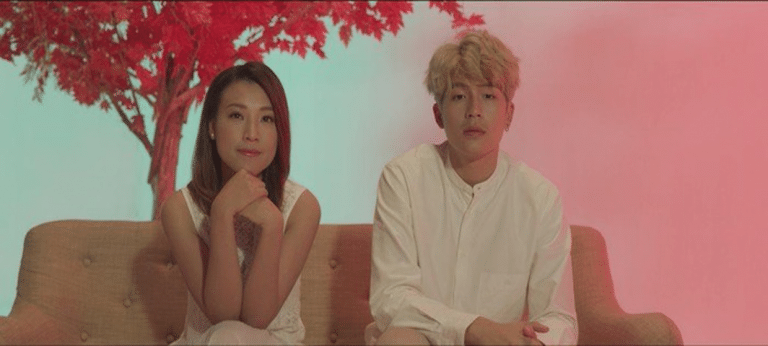 Source: baomoi.com
Finally, they still have to come back with the reality that they lost each other. Now, they are having their own life without each other. The truth is that everything couldn't go back to what it was so they just smile thinking about fantastic memories. These images make viewers feel really sad and emotional.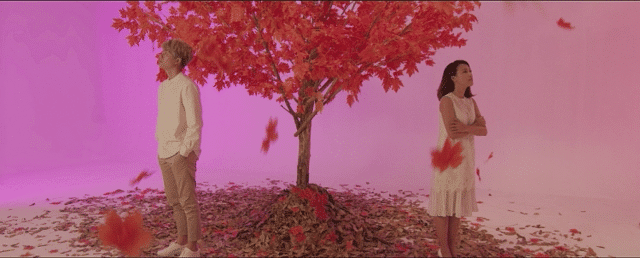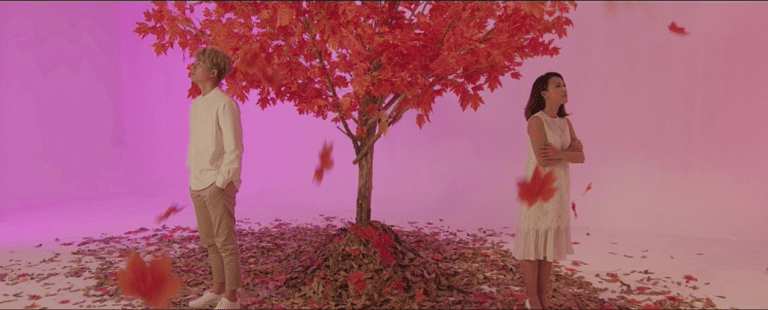 Source: thegioidienanh.vn
This MV today has 450 thousand views on YouTube with over 100 comments mostly complimenting the sweet and emotional voice of Tóc Tiên. Besides, it also reaches 1.7 million listens on Zing MP3.
Uoc Mo Mua Thu: https://www.youtube.com/watch?v=iV0z3dXij1I