On mid-September 2018, a clip of Nguyễn Trọng Tài and Thành Sang (San Ji) singing "HongKong1" around the drinking table was considered as a phenomenon in the Vietnamese music market. "HongKong1" was composed by Nguyễn Trọng Tài and San Ji (two members of Double X music band) according to Lofi music style (Low fidelity) with the slow melody influenced by Jazz and Soul style.
These two young people were students at the Economic University of Hồ Chí Minh City. The singing clip of them went viral on the internet quickly and captured the hearts of audiences because of the nice voice of Nguyễn Trọng Tài who is the leading vocal for Double X band.
But a few days after this clip was uploaded, there were many covers released despite the official audio of Double X – the original creators of the song have not launched yet. So, this gave them a lot of stress and had to make audio quickly and released it on October 6th, 2018. Because of the rush in the process, the audio of "HongKong1" gained a lot of arguments about its defects. But this audio rose to the top of the digital music chart after only an hour of release.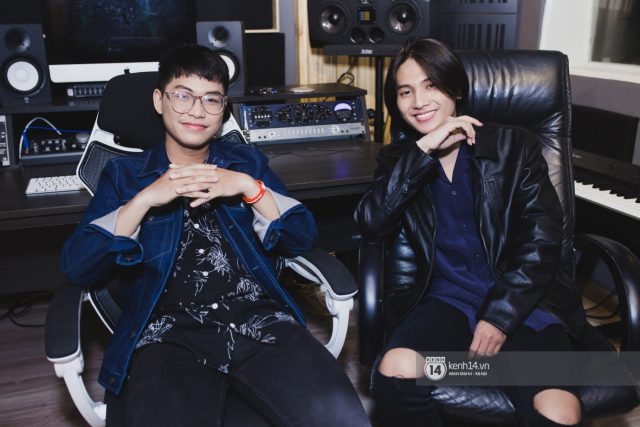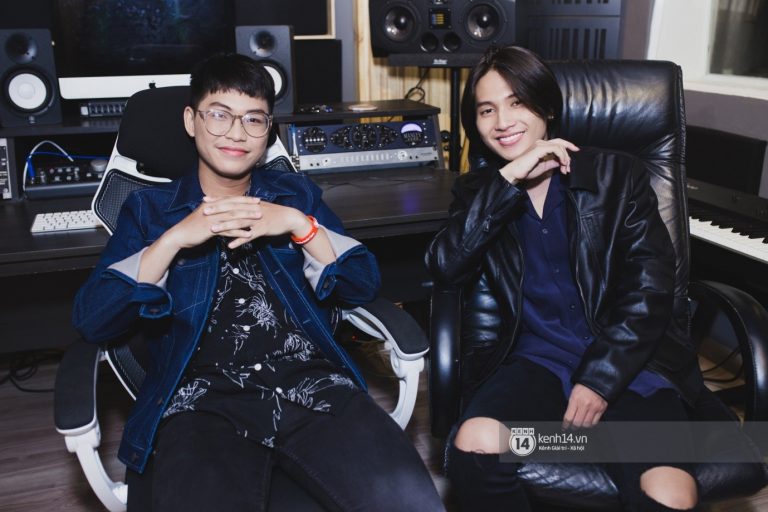 Source: kenh14.vn
A week later, on October 12th, 2018, Double X released a complete MV also named "HongKong1". Finally, this MV gained plenty of comments from netizens and most of them are compliments. This song currently sits at 47 million views on YouTube and 155 million listens on Zing Mp3. The lyrics of "HongKong1" were sung by two artists: Nguyễn Trọng Tài and San Ji.  In this MV, not only Nguyễn Trọng Tài, Thành Sang but also two other members of Double X appeared.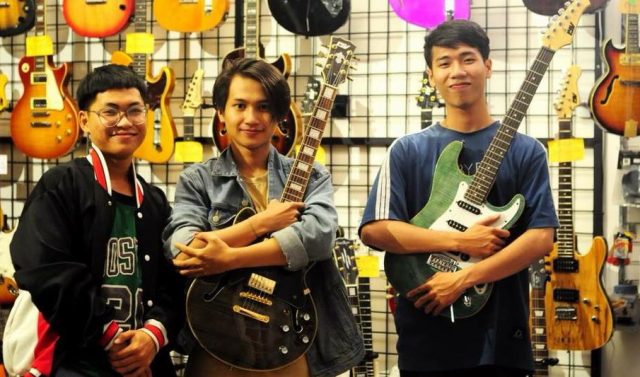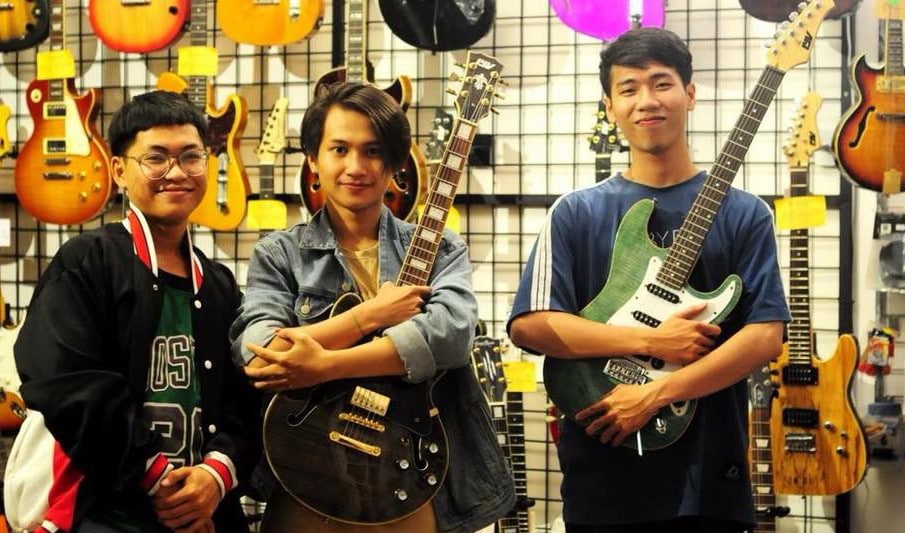 Source: hoahoctro.vn
The lyrics of "HongKong1" were very simple and honest about a sad love story so it made people easily feel sympathy. The boy in the song wished that he could come back to pick his girlfriend up in the early morning as when they were happy but it was just an unreal dream. The slow melody according to the Lofi style made people remember about the past, about old love and about the sorrows which have been hidden for a long time.
The content of this MV was about a boy's sad love story. The boy – Nguyễn Minh Thời actor was walking along each familiar street corner and remember about the most beautiful memories of love in the past. Not only that, his girlfriend who was performed by Trần Huyền My also called AMEE always appeared in his mind as she was next to him made this MV even more sad.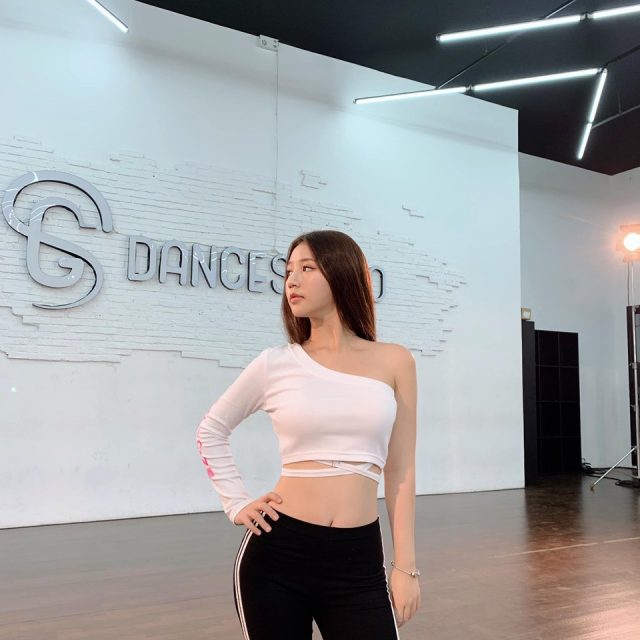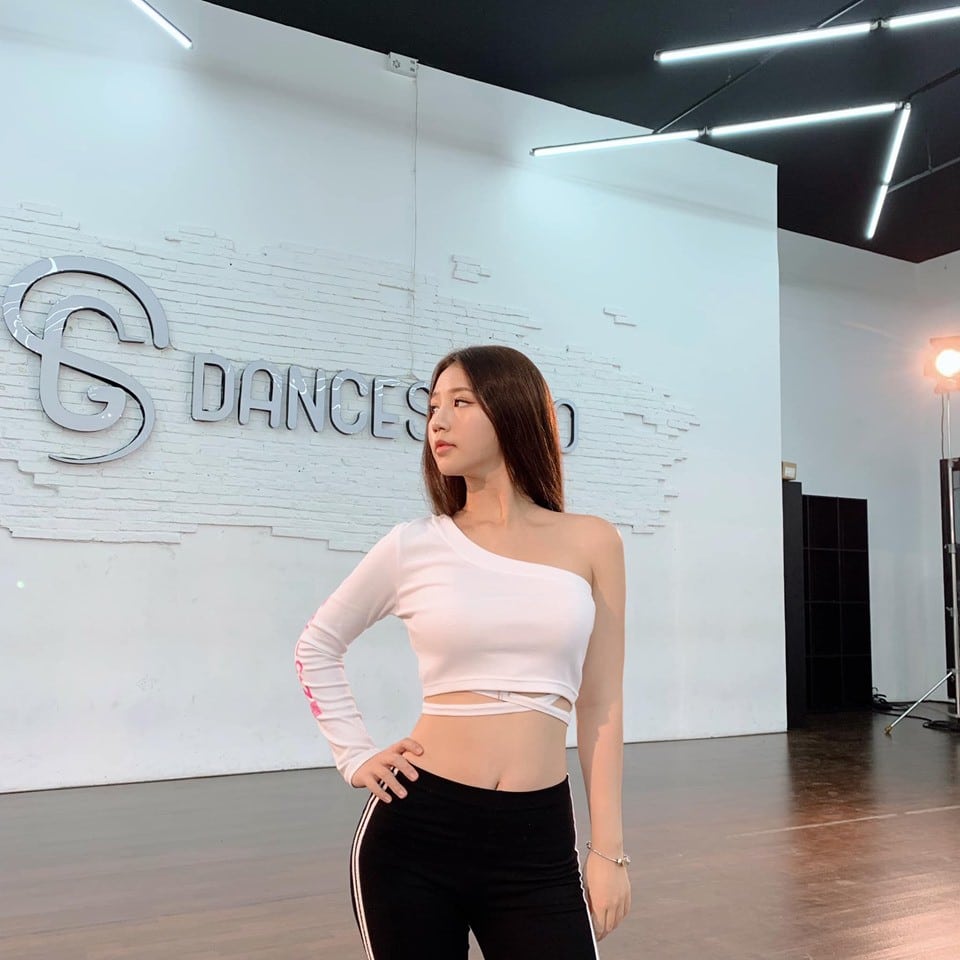 Source: kenh14.vn
Especially, Nguyễn Trọng Tài also appeared in this Vpop MV as he was sitting with his friends to talk about lovesick, this made people reconnect with the old singing clip before.
Besides, audiences were always curious about the song's name but Nguyễn Trọng Tài explained that he took this name just because he like watching HongKong film. Nguyễn Trọng Tài and his band are preparing to release many other products in the future so audiences are eagerly waiting for their new songs.
HongKong1: https://www.youtube.com/watch?v=t7tZFq29lis