Recently, Phương Ly and Rhymastic had cooperated to release a new song called "Đâu Chịu Ngồi Yên". Not only does it attract many views with its ear-catching beat thanks to music arranger Touliver but also "Đâu Chịu Ngồi Yên" tells a story of how Phương Ly escapes from a hot mess and takes back control of her life.
Until now, this song has reached over four million views and 68 thousand likes on YouTube. Moreover, it had stood on the 27th position on YouTube Trends. The MV's content tells about the career path of Phương Ly and Rhymastic and how they struggled to get to where they are now.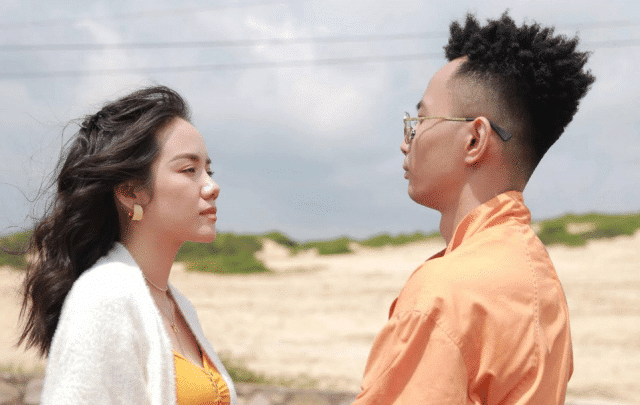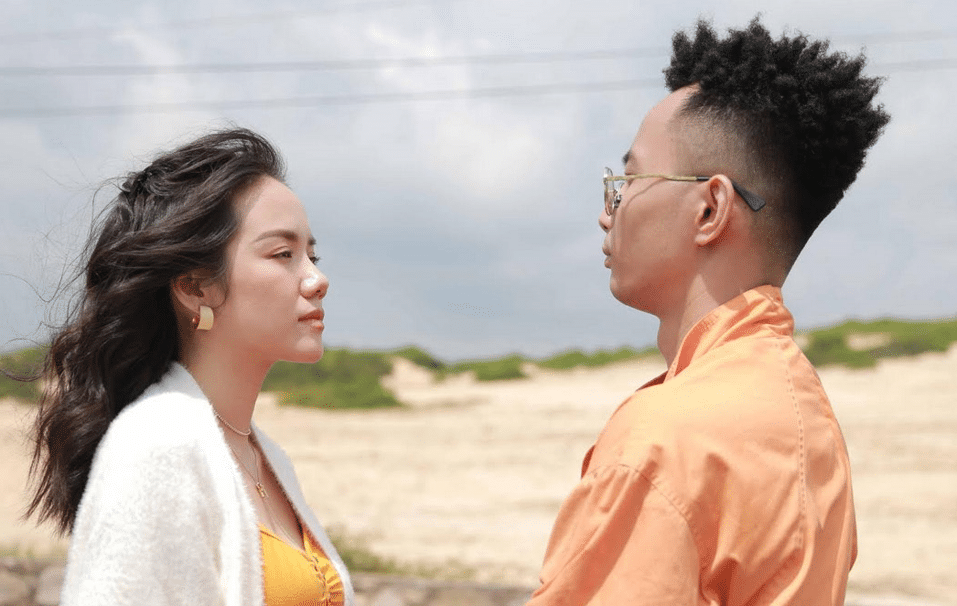 Source: dienanhkichtruong.com.vn
In the first scene of the MV, both artists are panic-stricken among an untidy space which includes mirrors, instruments, papers, etc. With all these pictures and narrative lyrics, particularly, the rocky steps and red words written on the mirrors, Phương Ly wants to tell the difficult times she has gone through when she began her singing career.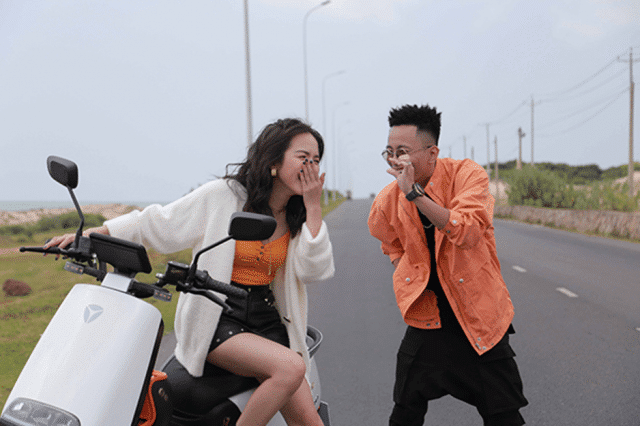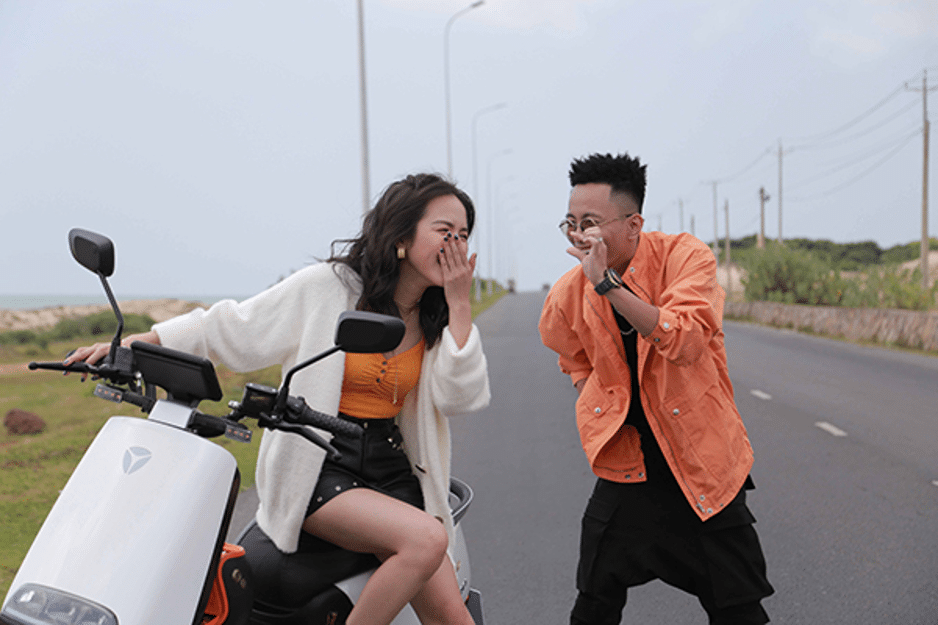 Source: 2isao.com
Besides that, Rhymastic also tells a story about himself. He was so stressed that he breaks the instruments when he became exhausted with composing new songs. All these images represent the issues that he met in his career path.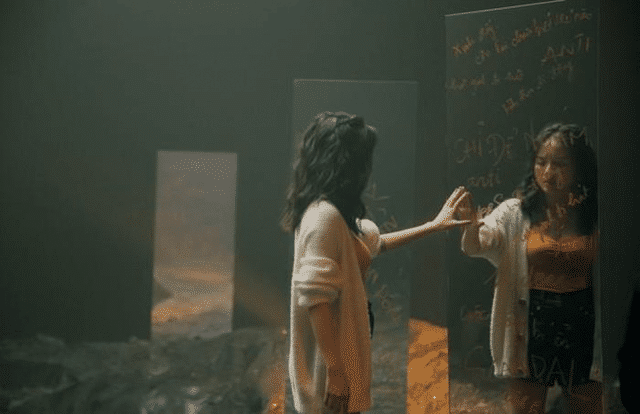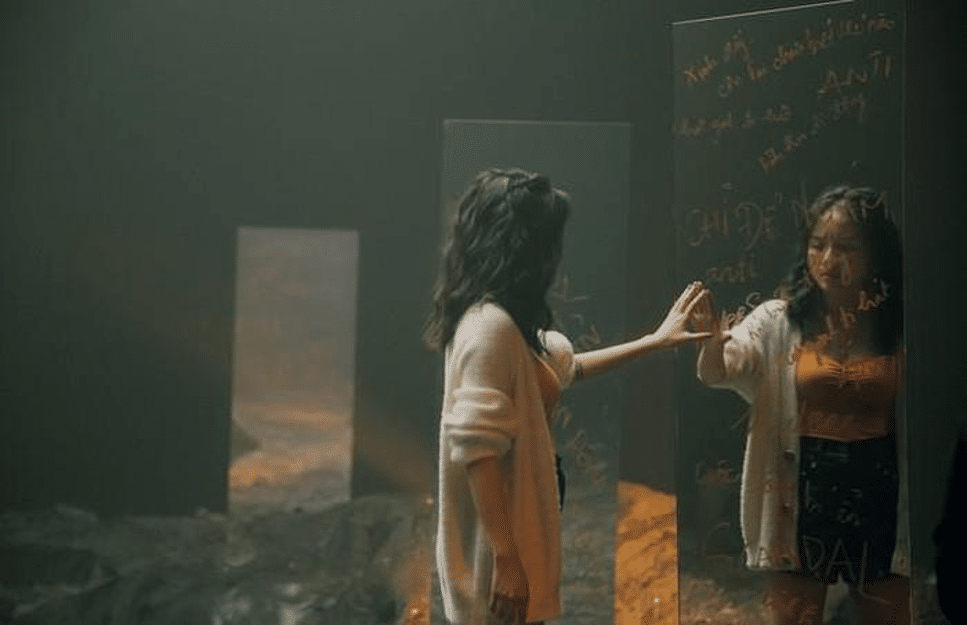 Source: kenh14.vn
Sometimes, he was stuck in creating new songs, finding new music styles, and affirming himself in the Vietnamese music market. All these problems are presented in "Đâu Chịu Ngồi Yên" MV.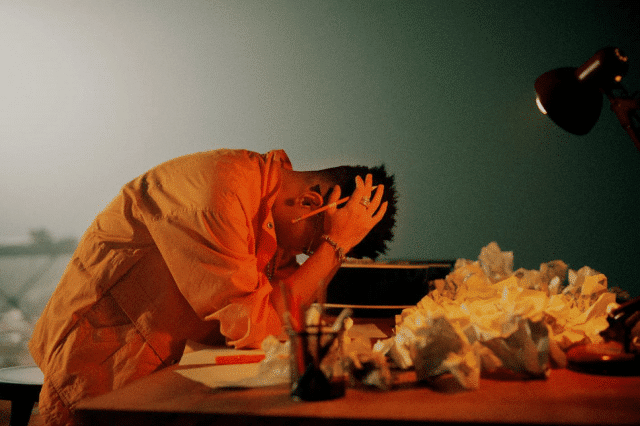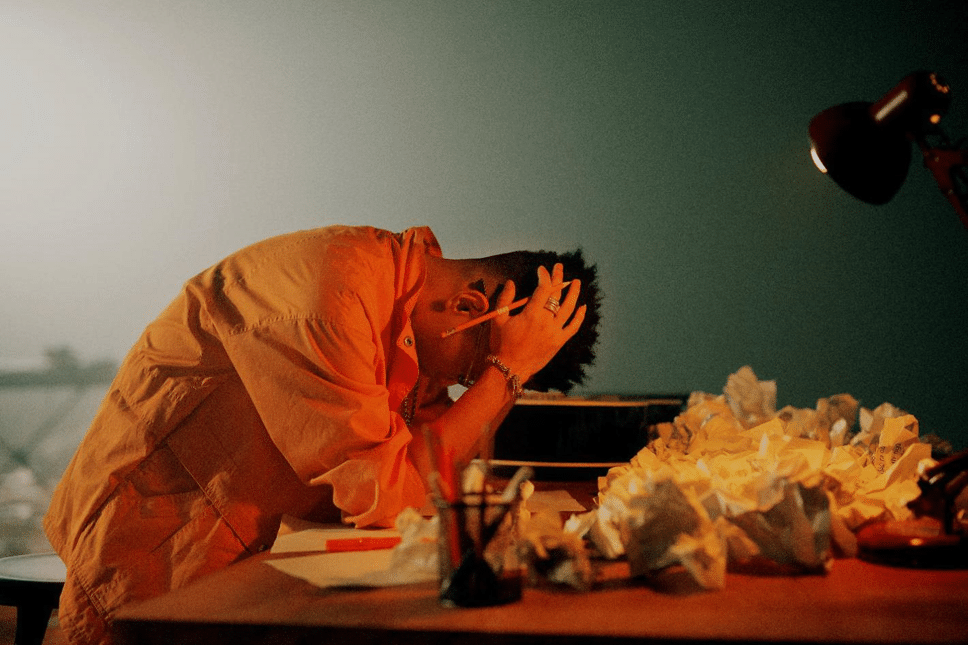 Source: kenh14.vn
Finally, both singers break their limits and continue to pursue their dream.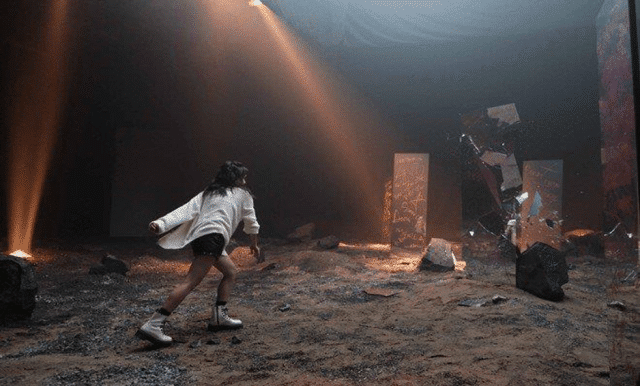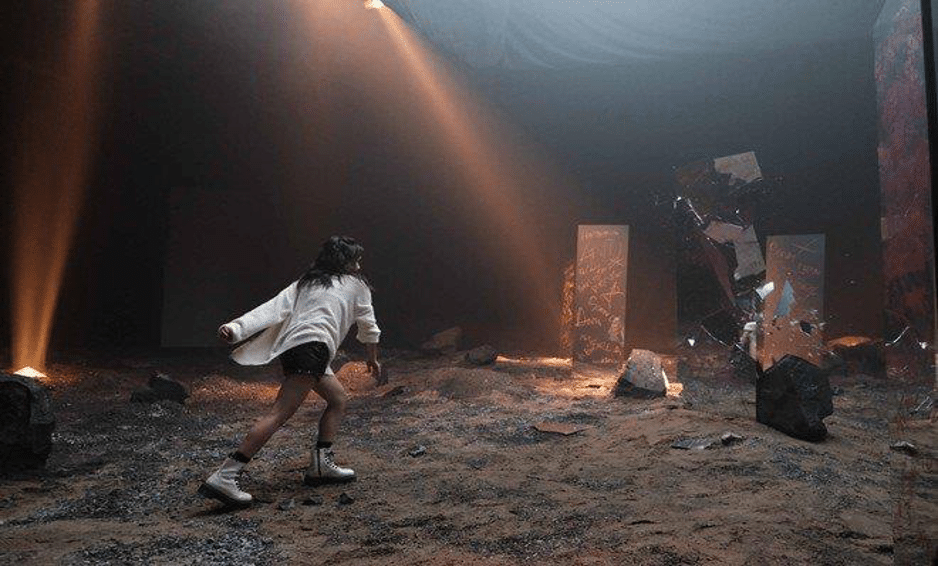 Source: kenh14.vn
Rhymastic also shared that both lyrics and melody brought active inspiration to the song. The collaboration of Phương Ly and Rhymastic is a gift to the young generation.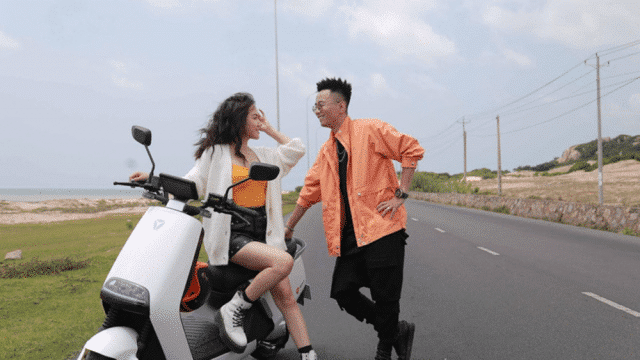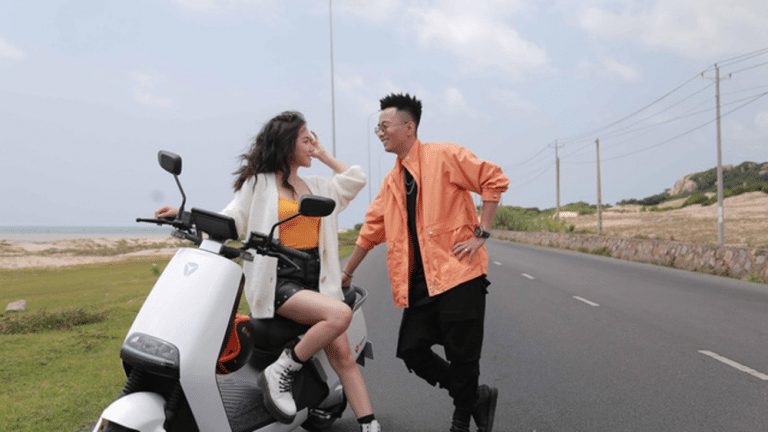 Source: kenh14.vn
They want to spread the message "ride your life" which means taking control over your own life. Don't let your dream be controlled by another person and pursue your dream with all your effort, belief, indulgence and determination.
Dau Chiu Ngoi Yen: https://www.youtube.com/watch?v=YkrWCMe0Pu4