Ever since it was a vague demo shared on social networks, "Simple Love" has made the audience excited with the addictive melodies and lyrics. Even Thịnh Suy and many viewers also released a cover video of it, and Obito officially released the MV at 20:00 on October 18th. This is also the official product of his debut into Vpop.
After less than a day of its debut, the song debuted at the Top 1 trending on YouTube in Vietnam. Besides this song also achieved nearly five million views and more than 252,000 likes. So far, "Simple Love" has officially reached the milestone of 7.4 million views – an impressive number for a rookie.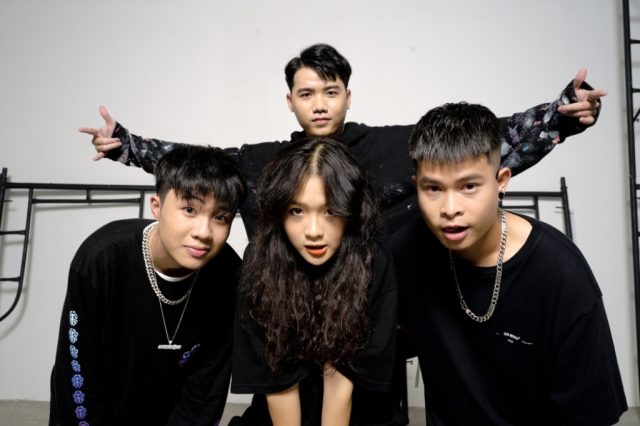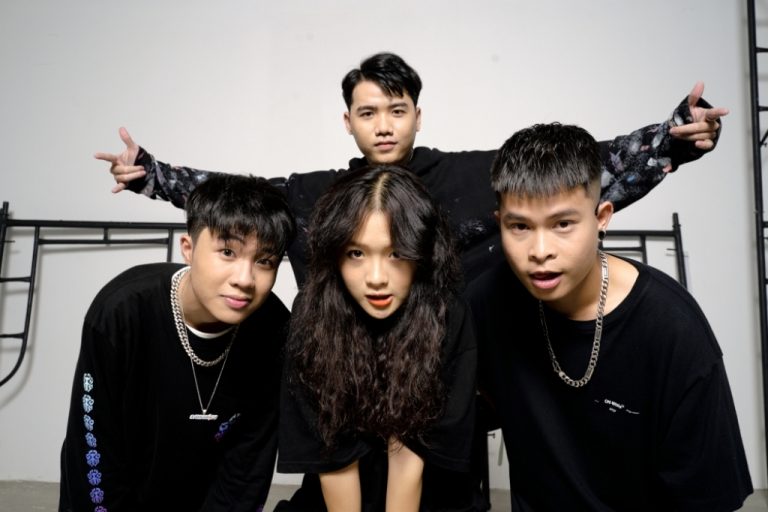 Source: hoahoctro.vn
Obito's real name is Lý Quốc Phong, born in 2001 in An Giang province. This young man is currently storming the online community with the song "Simple Love". The song is composed by him and incorporates Seachains rap voice. In addition, this MV also features Lena – a beautiful female rapper that is loved by many young people today.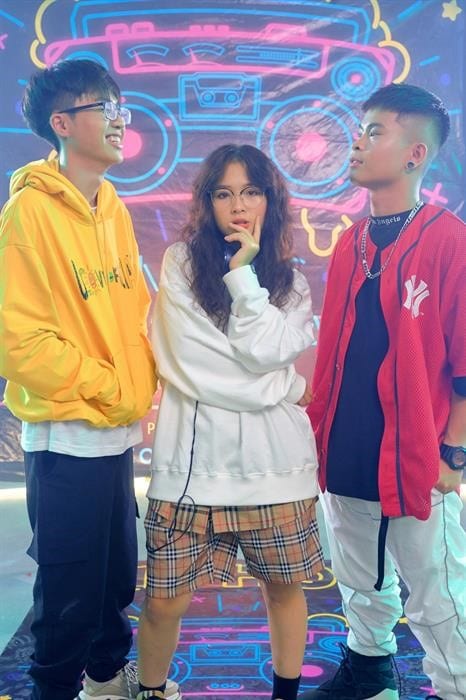 Source: baovannghe.com
The content of the Vpop MV is about Obito – a very gentle student, scholar and loves music. Obito's close friend is Seachains – a freestyle rapper who often trains and competes. Until one day, Obito met Lena (Seachains's sister), immediately this young man was attracted by her at first sight.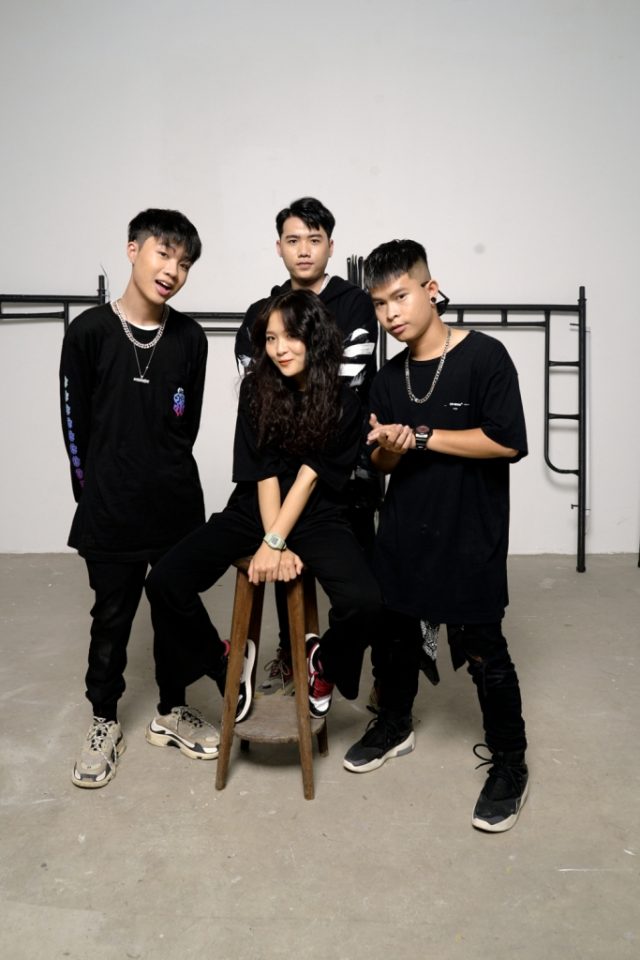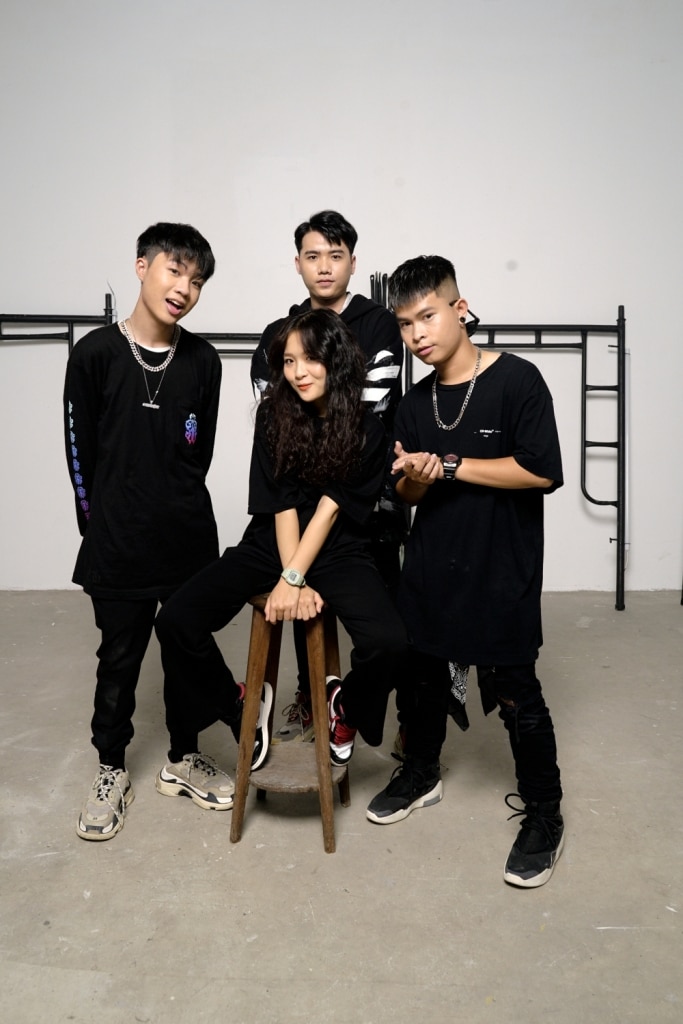 Source: hoahoctro.vn
Although the crush is naive, Obito never knows how to confess. Therefore, he always tries to change himself and Lena becomes his motivation. Obito doesn't know how to dance but strives for love at first sight. Seeing Obito's affection, Seachains has helped both of them have more opportunities to develop their relationship. At the dance battle, after winning, Obito, Seachains and Lena while celebrating and forgetting their shyness, were startled when they realized their feelings for each other. Lena shocked by that realization ran away embarrassed. However, Seachains later with friends around helped Obito make a lovely confession.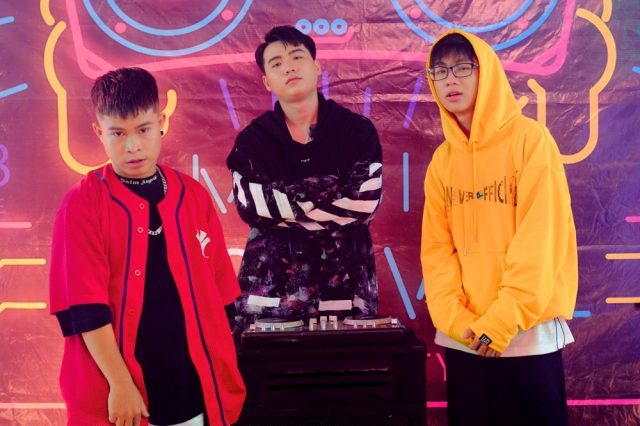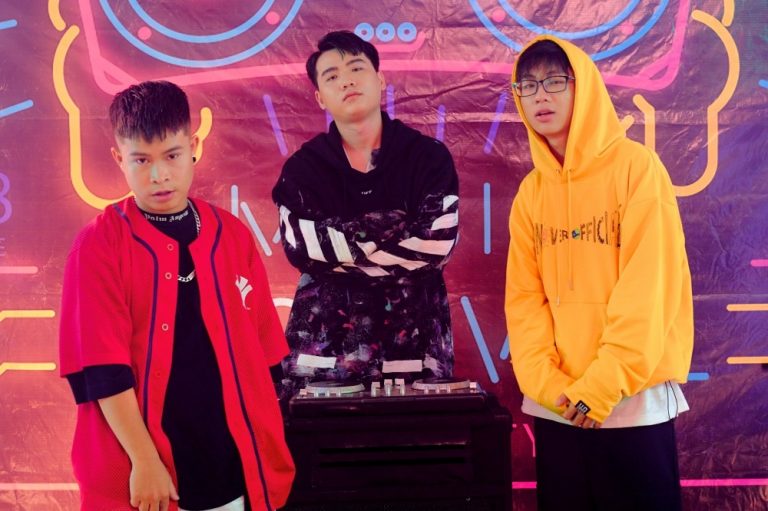 Source: 8saigon.vn
Earlier, when posting the demo, the song received a lot of praise from netizens. Most people expected the song to be complete, though these talented names are very new. Answering this issue, Obito said he was very happy and happy with the support of everyone. "When it is supported by many people, Obito is really happy and is also very worried. Worried about not doing what everyone expects. But because it's music, I will try because of my passion. I'm still young so I still believe that in the future, I can continue to grow to prove my passion for music and the strength of my best friend with everyone"- the young singer shared.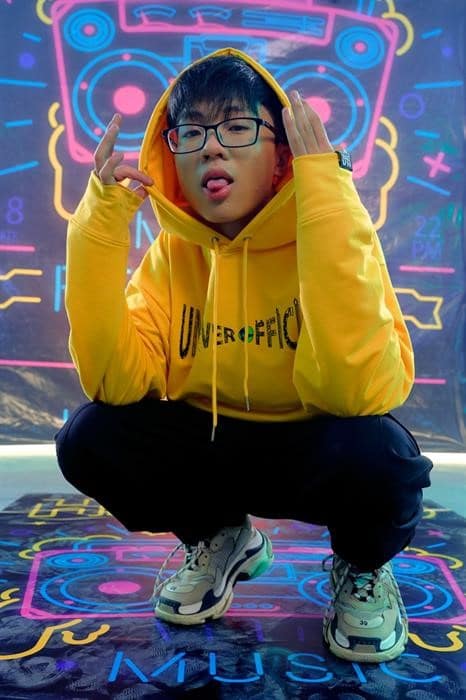 Source: baovannghe.com
Obito shared that "Simple Love" can be said to be a turning point contributing to change and bring a new Korean R&B style to Vietnam's music market. Obito and Seachians are also cherishing their newfound fame and are working on many projects. They will quickly release more elaborate quality polished products soon.
Simple Love: https://www.youtube.com/watch?v=lUrmyU1cnxU