Vinh Khuất (Nguyễn Khuất Vinh) is a guy from Hà Nội (the capital of Vietnam). He immigrated to Germany when he was little. This young, brilliant vocalist has been widely known by Vietnamese youths with a series of big hits such as "Quá Lâu", "Lẽ Ra" and "Không Quên Được Em".
Having been inspired by a habitual slogan of all girls: Em không sao đâu – I am "okay", Vinh Khuất turned it into a song striking a deep chord in girls. Although Vinh Khuất is now living in Germany, he constantly tries to entertain his audiences with great songs composed by himself.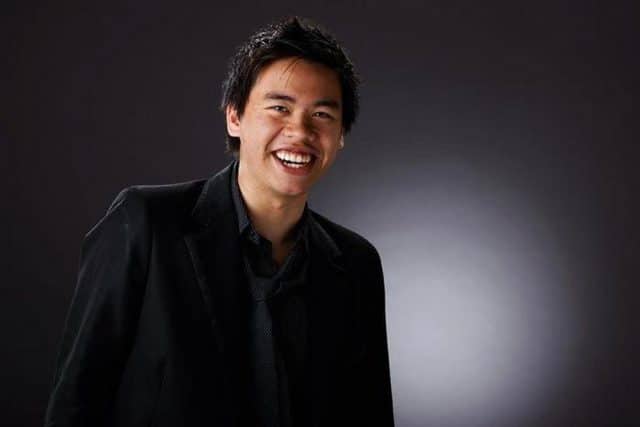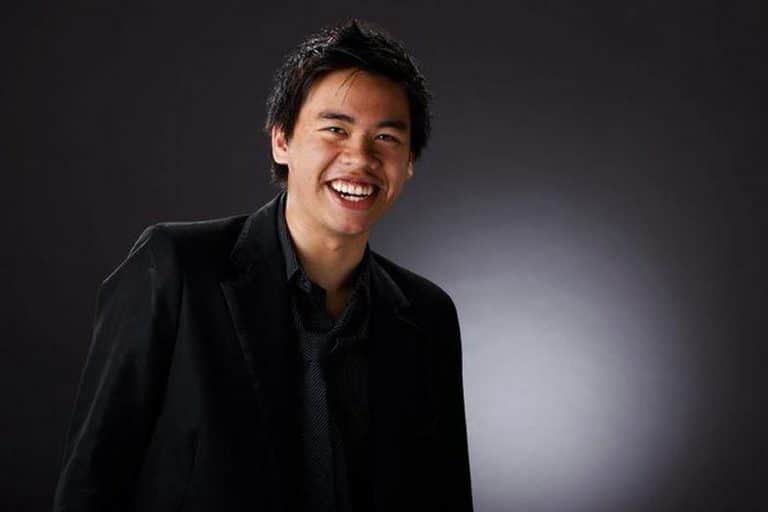 Source: baohomnay.net
On March 23rd, Vinh Khuất officially released a Vietnamese song named "Hãy Nói Đi". The song tells a story about a man who is always afraid when his girlfriend says that "I am Okay" (the fact that she is not okay at all, and maybe she is also angry with him).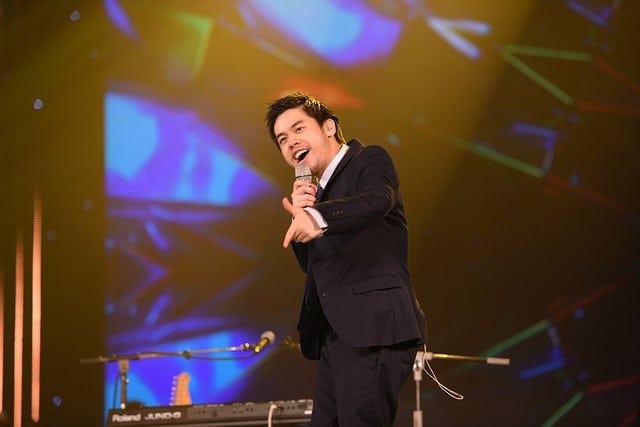 Source: thoidai.com.vn
That is a fun fact inspiring the theme of the song "Hãy Nói Đi". He represents for men whose girlfriends are usually being irritated and angry without telling reasons to vocalize the innermost feelings. This young, cute vocalist implied how he felt when making his girlfriend mad at him in the lyrics:
"Em ơi anh đã biết anh có lỗi rồi, vì anh nói nhanh quá mà"

Babe, I know all those are my fault because I talked without minding my words.

"Chỉ một câu lỡ lời thôi, làm thành bao nhiêu rắc rối à"

A slip of the tongue caused us in trouble.
After the "Hãy Nói Đi" song was unveiled by Vinh Khuất for a while, many audiences rapidly realized that "Hãy Nói Đi" song is a Vietnamese version of a song named "Sag Was Du Meinst"- a German song which was released on the first half of March. If "Hãy Nói Đi" is a deep confession of a man trying to soothe his girlfriend, "Swag Was Du Meinst" is the inner confidence of a guy who could not understand what is going on in his girl's mind.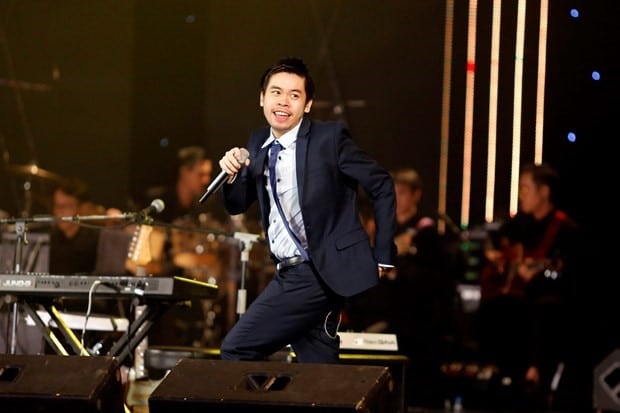 Source: baoquangbinh.vn
Whether the song is in Vietnamese or German version, Vinh Khuất has been given a bunch of positive feedback by his audience on the unique, catchy tune in his style of music. That proved that Vinh Khuất made much progress in writing Vietnamese songs.
Apart from being a rapper and beatboxer, Vinh Khuất can also work towards harmony in music and play many kinds of instruments such as piano, keyboard, guitar, etc.
Hay Noi Di: https://www.youtube.com/watch?v=oxAJAaL9_EY