In the tension situation of the COVID-19, Many Vietnamese artists have been stopped all kinds of activities to stay at home for the nation's sake and people's sake. Huỳnh Lập – a Vietnamese multi-talent artist and film director is unexceptional.
He is very proactive in sharing and talking with his cult following via online channel and social network to encourage them in terms of fighting against the coronavirus outbreak.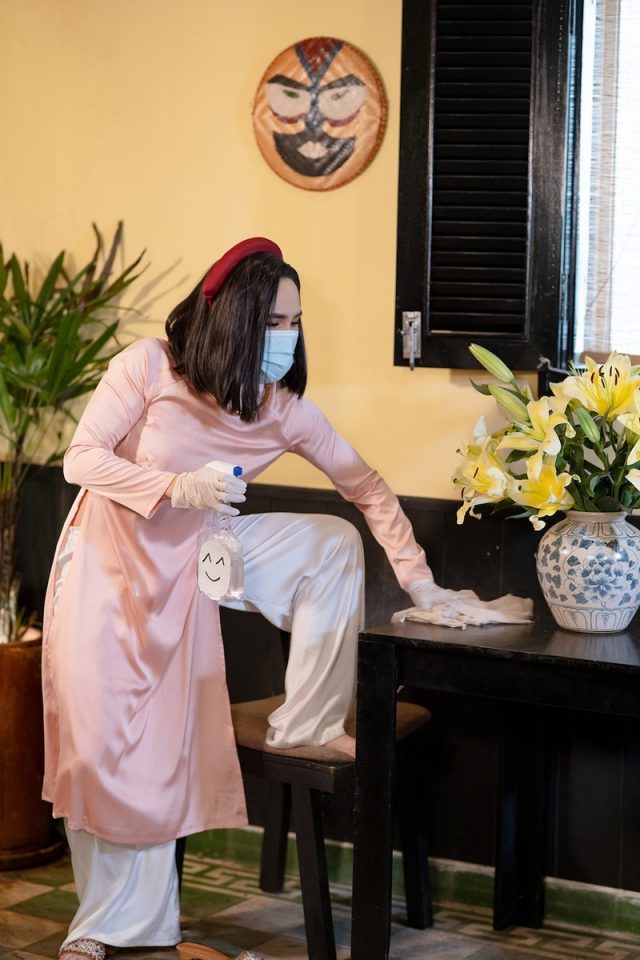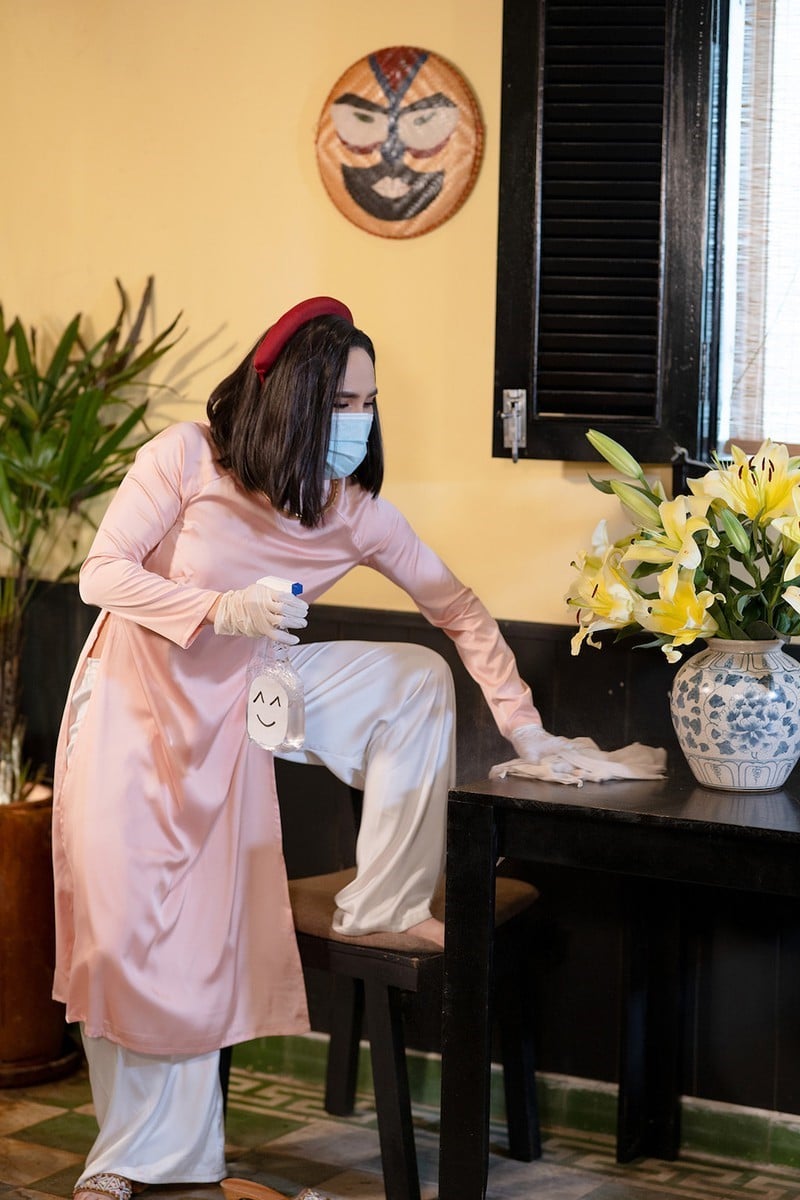 source: baomoi.com
Aiming at spreading the spiritual message "Stay at Home" further to the community effectively and strongly, Huỳnh Lập officially released a new entertaining and sidesplitting Vpop MV named "Đưa Cô Vy Đi". Besides, not only does the MV help to entertain but also make the public recognize the significance of staying at home in this chaotic time.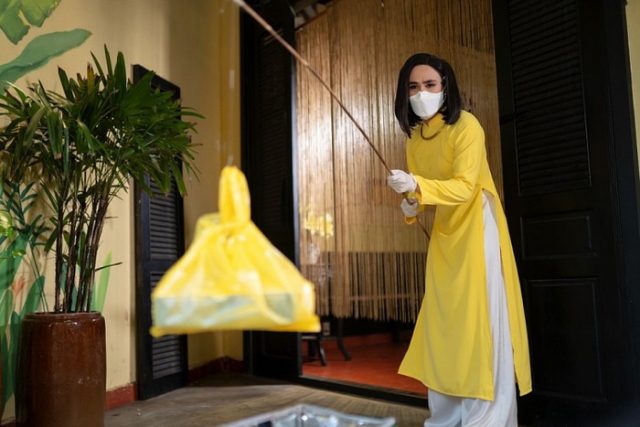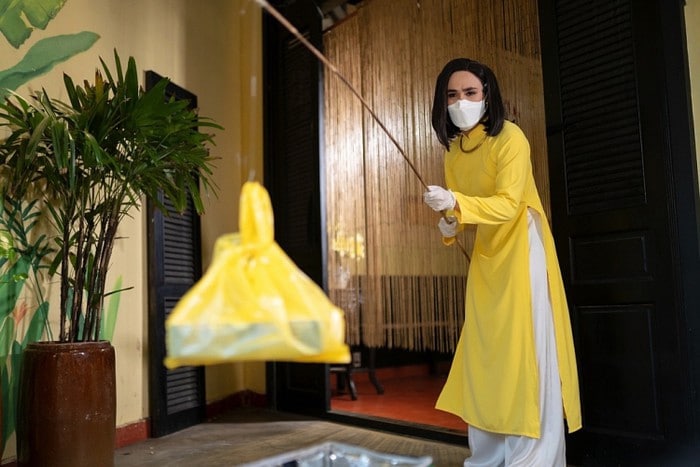 source: tin247.com
The MV is a parody of MV "Đi Đu Đưa Đi", which is one of the massive hits during a period in the Vietnamese music market. "Đi Đu Đưa Đi" is an encouraging song which stimulates those who are homebody to go out and have fun with friends. Conversely, the music video "Đưa Cô Vy Đi" was varied a little from the former by Huỳnh Lập and his production crew in the intention to advise everyone on sheltering in a place for everyone's safety.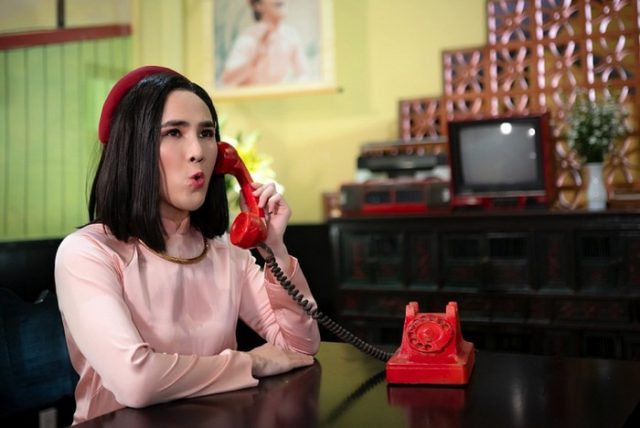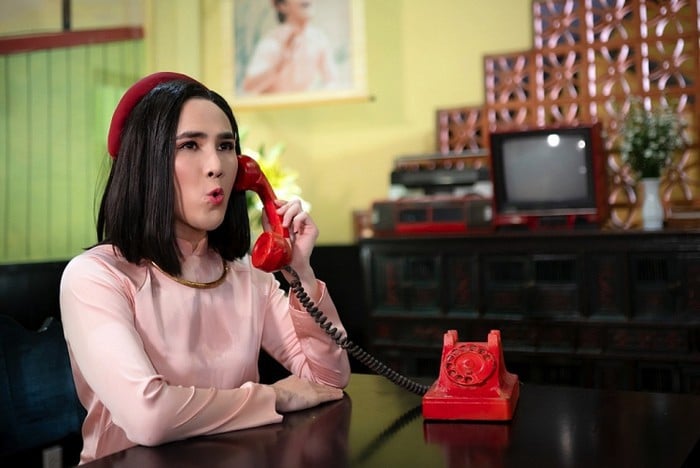 source: ngaynay.vn
Using up-to-date words and upbeat melody, Huỳnh Lập amazed the audiences at his incredible creativity and his high level of following the latest trends on social media. Besides, the images, as well as a series of mirthful scenes, are the keynote of "Đưa Cô Vy Đi" MV. Huỳnh Lập also shared that he believed the simplicity but distinction of this song would support people to be more precautious to the COVID 19. It is not unexpected that the track was received positively and entered to the audiences' hearts effortlessly.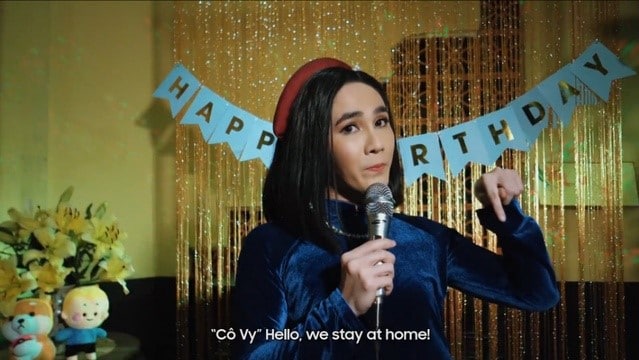 source: nhaccuatui.com
The idea of this song originated in a daily conversation between Huỳnh Lập, his production crew, and a friend – Hương Giang. The whole team was planning to proceed with the video right after that and all the processes of planning and discussing were carried out in terms of using online meetings to avoid mass gatherings. Huỳnh Lập bared his soul with this MV because he believed that the laughter and the "cover" production which is inherently his strength will help to put people's minds in ease.
Currently, the music video "Đưa Cô Vy Đi" has reached over 7.8 million views on Huỳnh Lập Official on YouTube channel within 2 weeks.
Dua Co Vy Di: https://www.youtube.com/watch?v=Mdr184Y3fVc