Đoàn Thế Lâm (Grey-D) is a multi-talented singer who is the main vocal of Monstar, who can play instruments, compose songs and rap very well. He released "Vài Câu Nói Có Khiến Người Thay Đổi" on July 3rd, 2019 in collaboration with Triplelift and Whisky.
This song was composed by Grey-D. The lyrics tell about the sorrow of love when the two have broken up because of some words the boy said that hurt his girlfriend. Now he wanders under the rain immersing in the nostalgia for her and continuously wonders where she is. He regrets what he said since he often doesn't think carefully before saying it.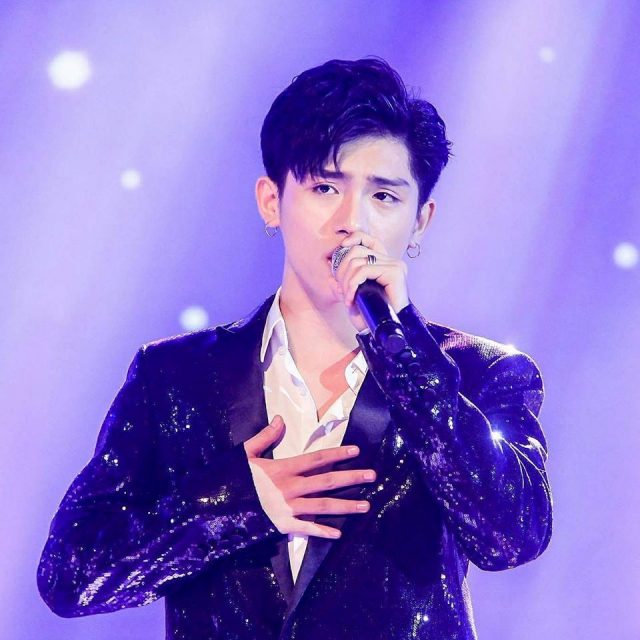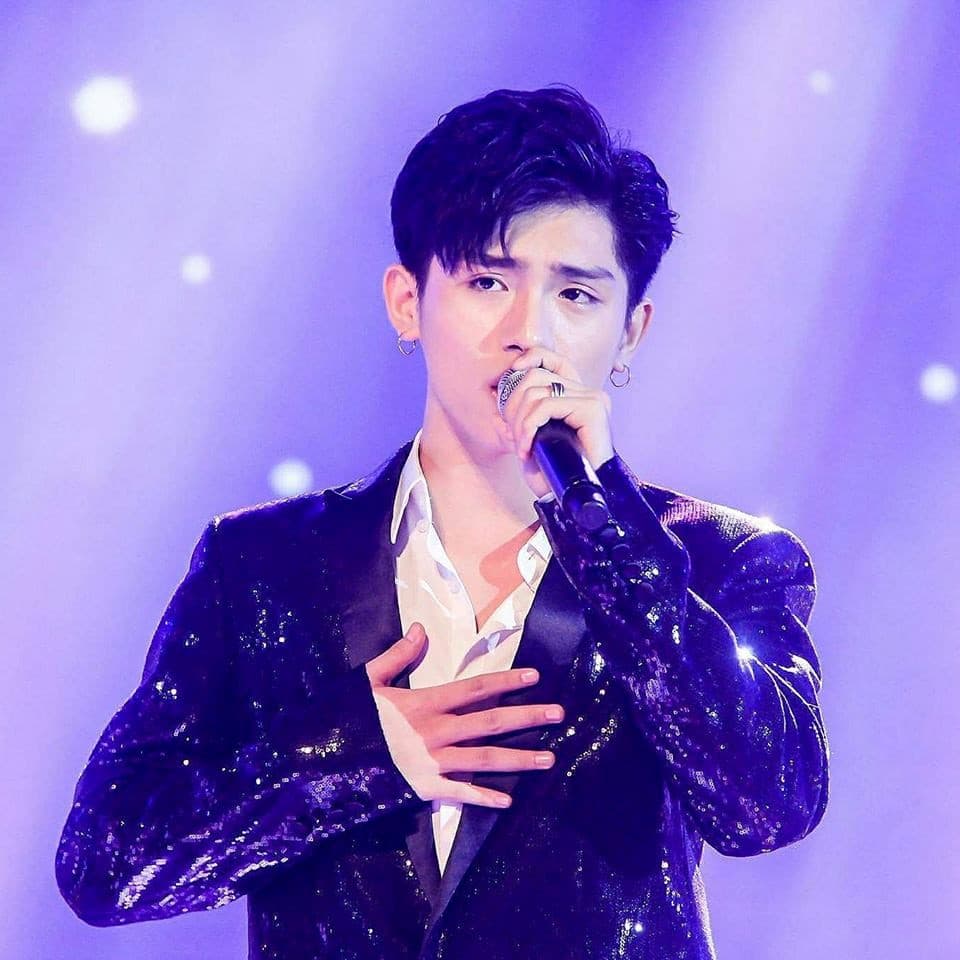 Source: 24h.com.vn
Sometimes, some words can make people push each other away while other words can pull them closer in love. Therefore, before saying something, everyone should think carefully and chose the most suitable sentences to say to avoid hurting your significant other that you may regret later in life. The lyrics of this Vpop song are full of the sadness and loneliness of the boy who touches a soft spot in the hearts of many listeners who also experienced an incomplete love. The melody of this song is delicate making the song very easy to be hooked on when listening to it.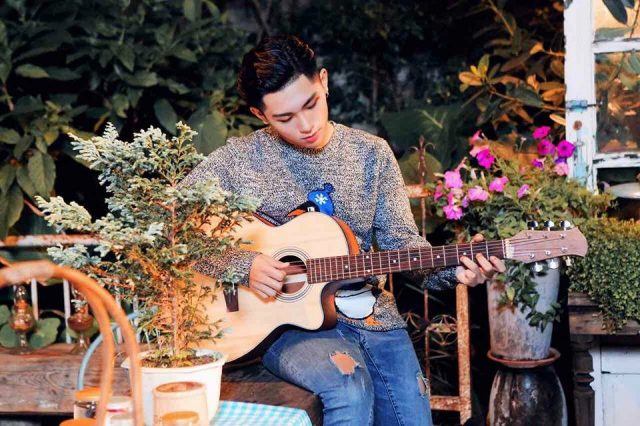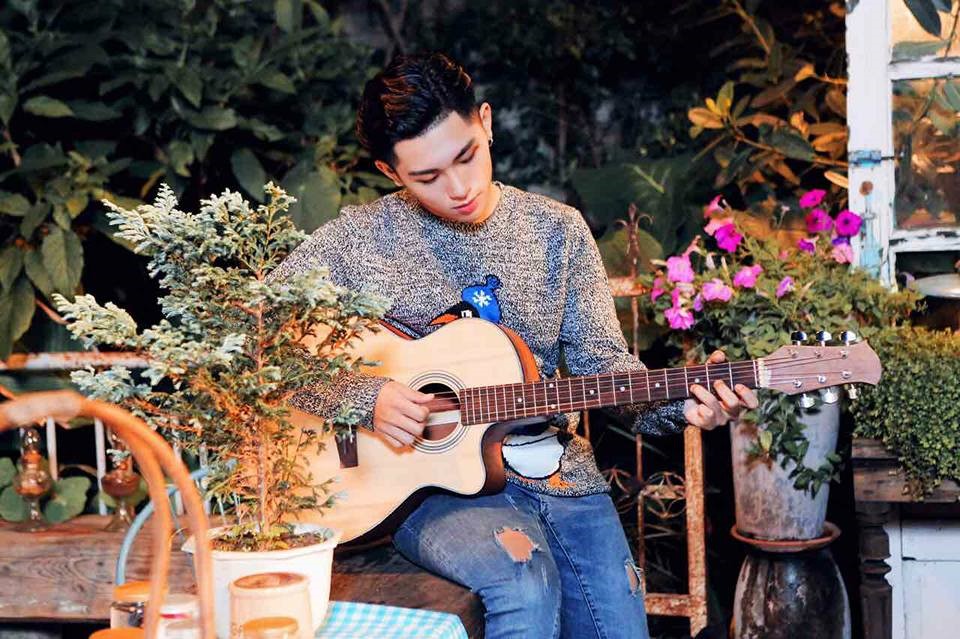 Source: 24h.com.vn
The collaboration of these three artists gave fans a wonderful song that gained 3.6 million views and over 900 comments on YouTube after two months of its release.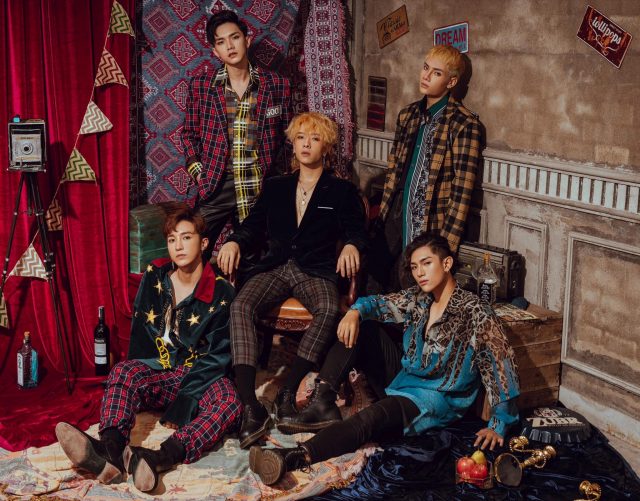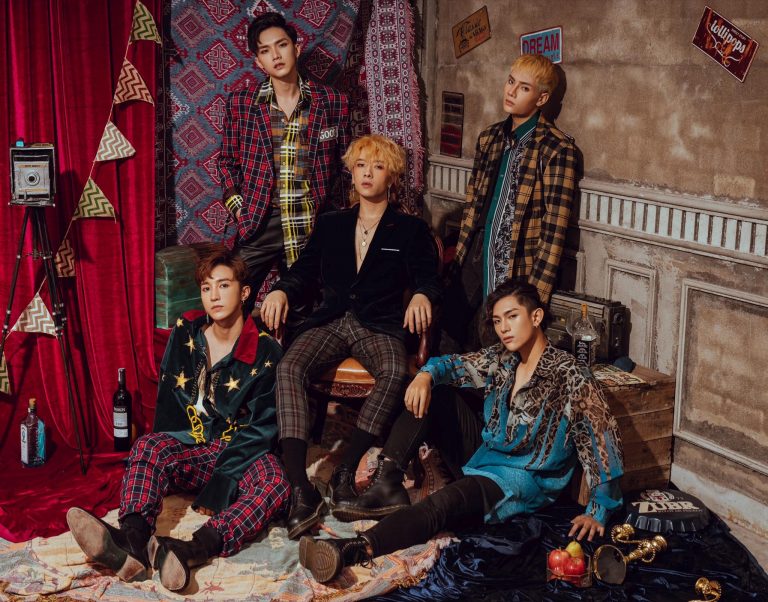 Source: 24h.com.vn
Grey-D used to attend The Voice Kid 2014 and Sing My Song 2016 which helped capture much love from netizens. In 2017, he debuts as a member of the boyband Monstar which is made of five-members: Grey-D, Nicky, J, Zino and Key. Besides the handsome appearance, Grey-D also demonstrated his talent through his sweet voice and the ability to compose great Vpop songs such as "Và Tôi Đi", "Giữ Lấy Làm Gì", "Nếu Mai Chia Ly", "Tình Yêu Chậm Trễ", "Baby I Told You", etc.
Vai Cau Noi Co Khien Nguoi Thay Doi: https://www.youtube.com/watch?v=2II84hJ-lOI