"So Close" is a special music project that Phương Ly, Binz and Touliver collaborated with the extremely famous mobile game Garena Free Fire. It is a survival shooting mobile game with an e-sport orientation. The game has been released in more than 130 countries with about 450 million players.
On the evening of August 24th, the music product "So Close" was released to the audience marking three great V-pop musicians collaborating together. The audience predicted that the sweet voice of Phương Ly would not suit for the song, but unexpectedly her voice suited the rap voice of bad boy rapper Binz perfectly. Like many other song titles produced by Spacespeakers, this one did not disappoint as listeners wanted to get and dance to the energetic rhythm.
Binz and Phương Ly in MV (Source: channels.vlive.tv)
In "So Close", besides the energetic melody, the audience also gets to see an intriguing story that was directed so well. This MV has many epic fight scenes but somehow still retains a youthful and vibrant element that isn't too violent. The MV revolves around the dramatic story of Binz and Phương Ly when they both dream a strange dream. They fall into a very bold situation robbing a bank but, in the end, it was a scene from within the mobile game and not real life. And the result of this daring experience is an original MV in many aspects.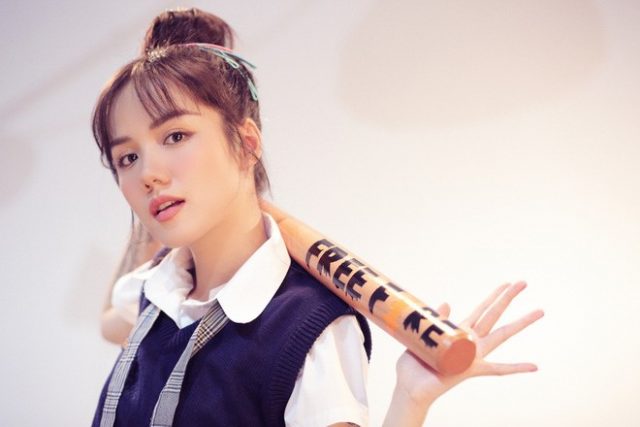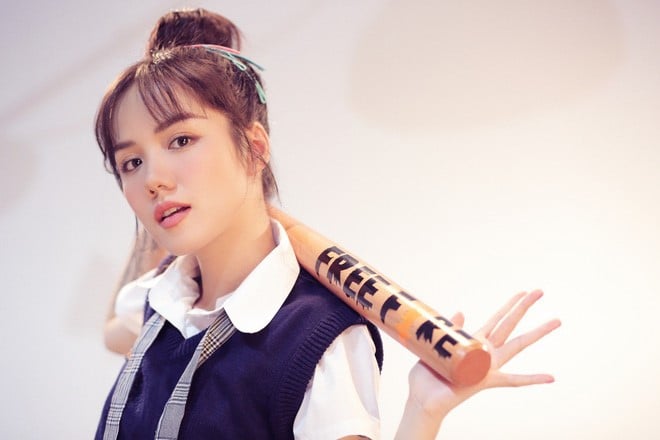 Source: soha.vn
In "So Close", Binz transforms into a cool gunman but he looks more youthful and romantic than his previous music videos portraying a bad boy.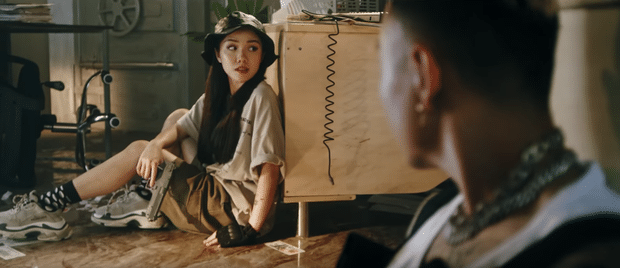 Source: kenh14.vn
Meanwhile, Phương Ly also had a significant transformation. She is not only a talented, beautiful and gentle singer, but she had shed away her adorable cute image for a cooler and sexier one. Her photo shoots made her fans praise this new style.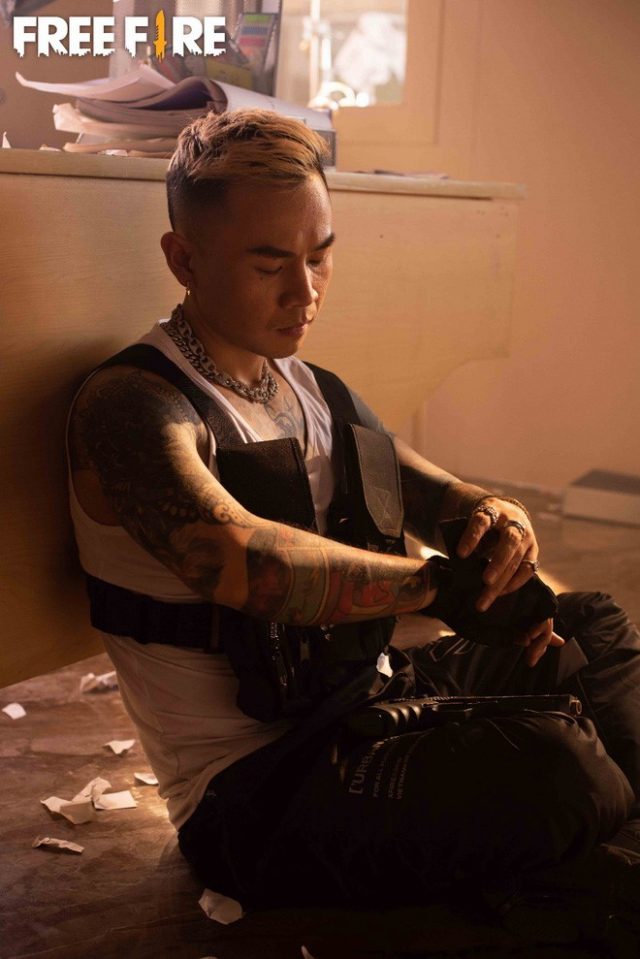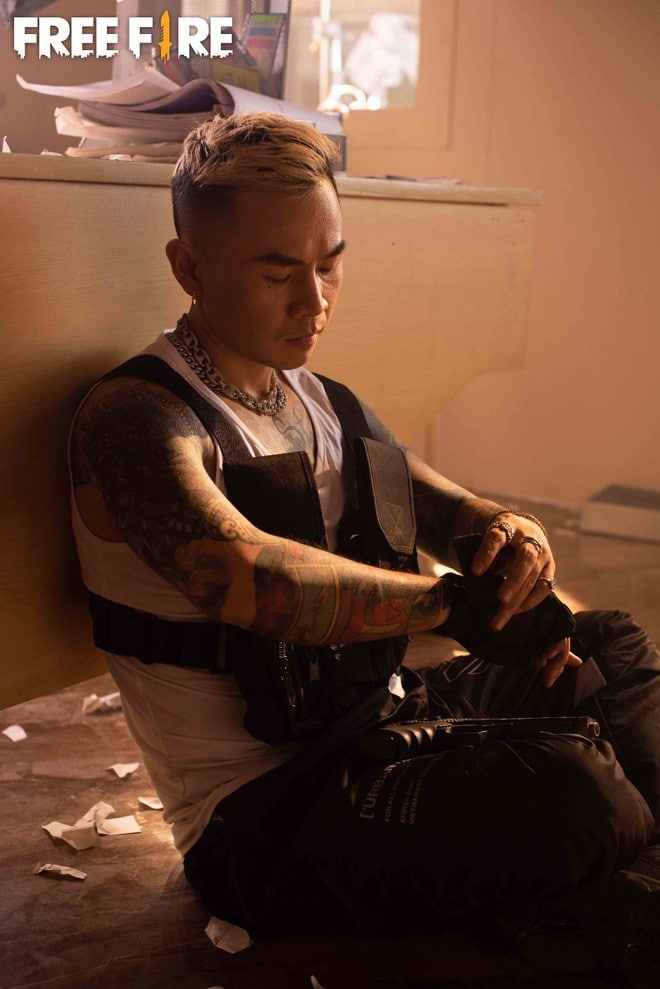 Source: soha.vn
It can be said that "So Close" is considered as a new direction of the trio Phương Ly, Binz and Touliver. In addition, the artists did a great job acting in this action-packed music video. With video game elements that are familiar with the young generation, this MV is definitely one of the key music videos to watch this year that has already reached over 9.5 million views on YouTube.