Return to V-pop with a new song called "Thang Tu La Loi Noi Doi Cua Em" (Your Lie In April), this is the opening song for project series of Ha Anh Tuan in 2016 to mark his ten-year singing career. On September 14, 2016, the song "Thang Tu La Loi Noi Doi Cua Em" was officially released to the audience.
This is the fourth song of composer Pham Toan Thang, which was presented by Ha Anh Tuan after songs: "Chuyen Cua Mua Dong", "Cu The" and "Nguoi". One of the attractions of this MV is the appearance of supermodel Thanh Hang – a close friend of his. Thanh Hang shared that she had never accepted any opportunity to film for a MV for anyone before, but this time she accepted after being invited to participate in the MV by Ha Anh Tuan. Both had very emotional and sweet scenes in the MV.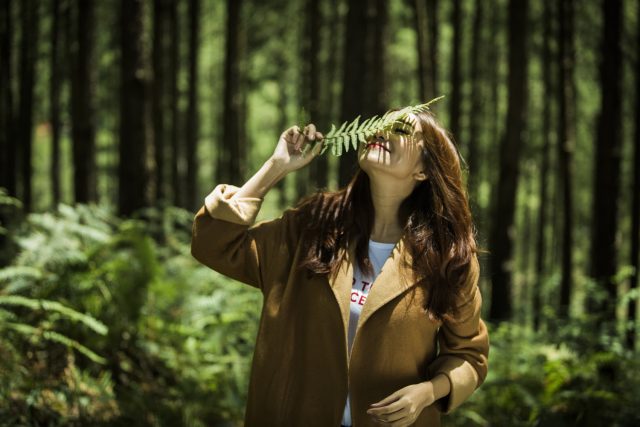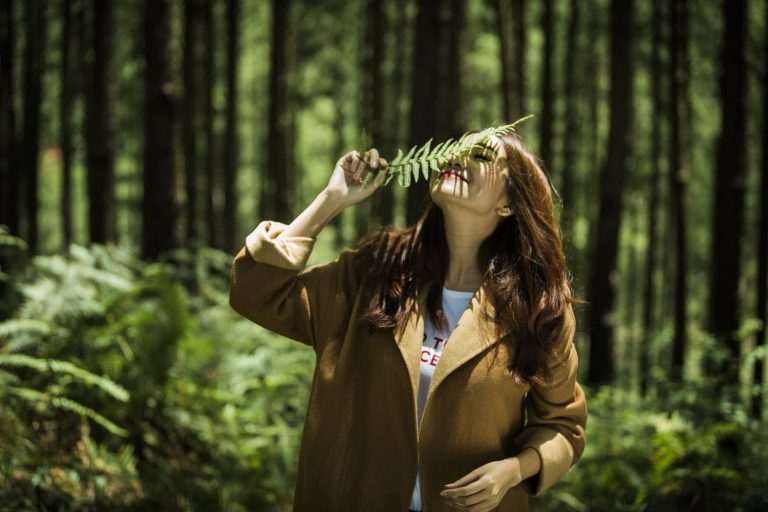 Thanh Hang played "An April girl" in MV (Source: kenh14.vn)
Ha Anh Tuan revealed that his biggest fear was the filming of the MV because his acting was not good. However, "Thang Tu La Loi Noi Doi Cua Em" made the audience so surprised because of his act. The MV was filmed thoroughly with beautiful and romantic angles in Dalat, especially because his performance was much better than the previous MVs. The reason why his acting was better than before was because his friend – Thanh Hang has helped him a lot. She has put all her strength into playing as his lover and teaching him how to act.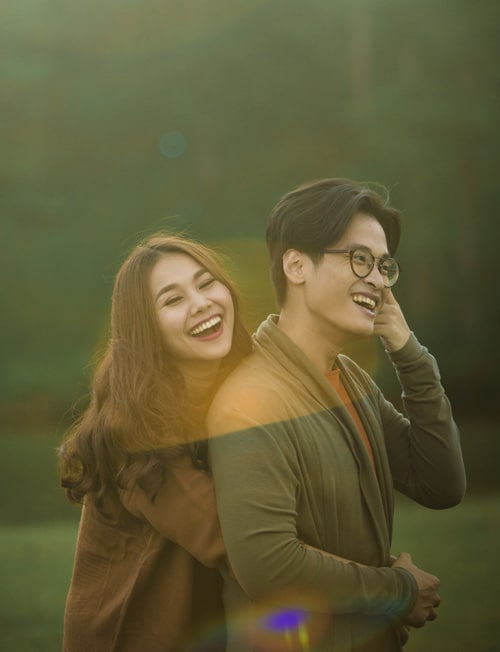 Ha Anh Tuan and Thanh Hang Showing Affection Towards Each Other in MV (Source: kenh14.vn)
The song tells about a romantic but sad story of a couple. The "April girl" appeared as a short breeze that captivated the boy. But in the end, she was terminally ill and left him forever. Although his pain will always remain, it is also the motivation for him to stay alive, not only for himself but also for her.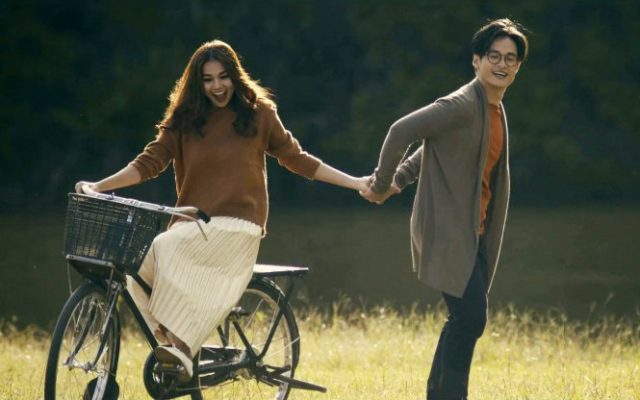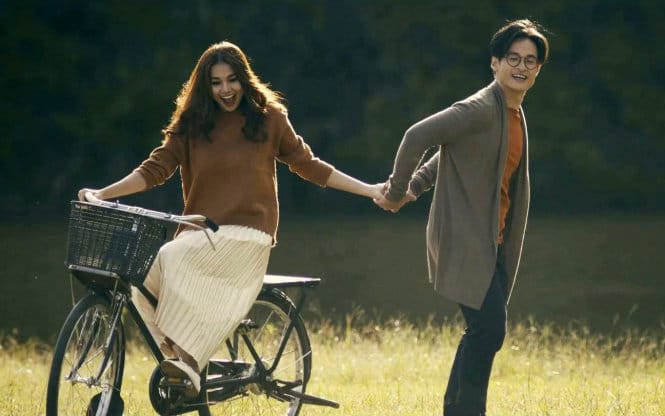 Ha Anh Tuan Holding Hands With Lover in Thang Tu La Loi Noi Doi Cua Em MV (Source: tin247.com)
Extremely romantic scenes blending in with the beautiful voice of Ha Anh Tuan has created a perfect picture. The song is so good that many young people still have listened to this song every year, especially in the month of April.
Thang Tu La Loi Noi Doi Cua Em: https://www.youtube.com/watch?v=UCXao7aTDQM