Hai Sam – an indie artist who is always known for his emotional songs about love. "Mot Dieu Ma Anh Rat Ngai Noi Ra" is one of his successes which is composed and sung by himself. The acoustic music combines with Hai Sam's voice is enough to make the song addicting.
With Hai Sam, there is no need to have a band with many musical instruments, just the rustic melodies of the guitar and the piano can help him make a song special in his own style. Even though that is just the lyrics MV, Hai Sam still simply appears petting his dog, which will not make it a boring video. Sometimes, the happiness comes from the simplest thing. It's like the way he is sitting on his bed and tells a love story.
AD
Travala – Get the Best Prices on 34,986 Hotels and Accommodations in Vietnam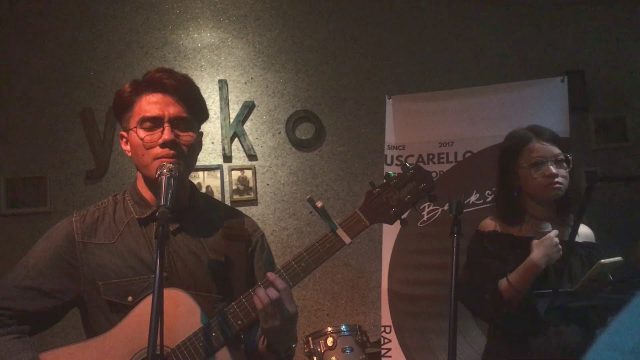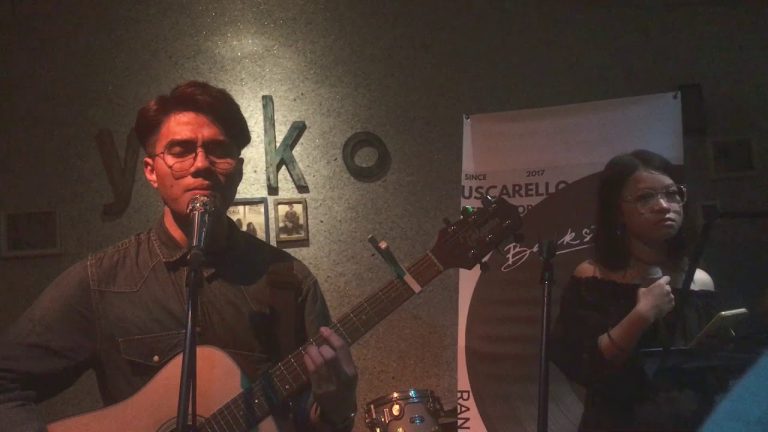 Source: YouTube
"A Thing That I Was Afraid to Say" is that he really wants her to stay a little longer, by his side, sleep on his arms but he cannot make sure that he can hold her tight to sleep. To him, the time they spent together is never enough. He wants them to be closer but it seems too hard to say what he is thinking.
"Many days we've been together, but you don't know, the thoughts in my head couldn't be said too soon.

Then I wait for tomorrow you come by, even though I am afraid to say, even though I cannot make sure that I only hold you to sleep."
(Lyrics)
Mot Dieu Ma Anh Rat Ngai Noi Ra: https://www.youtube.com/watch?v=dpxfxxhZ-uQ
AD
Travala – Get the Best Prices on 34,986 Hotels and Accommodations in Vietnam
Soundcloud: https://soundcloud.com/hisam1207/mot-dieu-ma-anh-rat-ngai-noi-ra-hai-sam