On Han Sara's YouTube, she released "Em Muốn Yên Lạng Một Mình Em Thôi" on September 17th, 2019. This is the second OST of the film Siêu Quậy Có Bầu after the OST named "Tuổi Học Trò".
This song was composed by Nguyễn Hoàng Anh with the lyrics were written by Nguyễn Hoàng Anh and Khánh Nhiên. This song has a delicate melody with sad and deep lyrics that are different from the playful and innocent style in "Tuổi Học Trò".
Source: giaitriexpress.com
The lyrics seem a conversation between a girl who meets trouble in life and a person who wants to encourage her to overcome any difficulty. She just wants to keep silent and leaves all the sorrows after her back.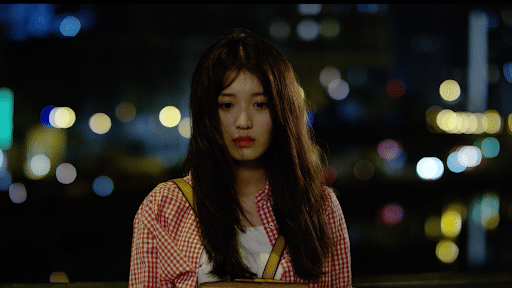 Source: giaitriexpress.com
After all the storms that hurt her, she just doesn't want to be noisy anymore and needs to be alone. She thinks that she can't make her ambitions and passions come true. Nevertheless, the guy supposes that life is not flat, it has many obstacles that she needs to pass through.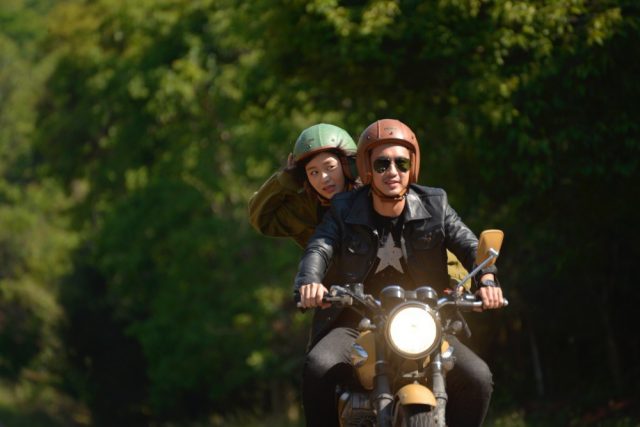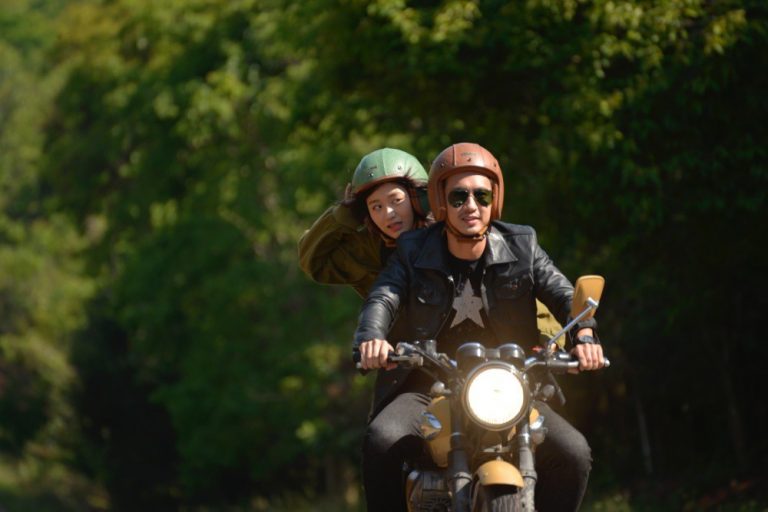 Source: afamily.vn
Let's cry only time after the night is the day and everything including her life will be shined by the sunlight. The road is big and long so she can continue to step to find ways to rescue her stuck life and meet better things. The only thing she needs is to keep the patient and not give up.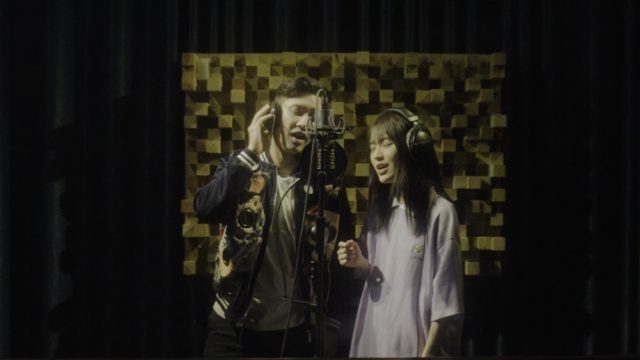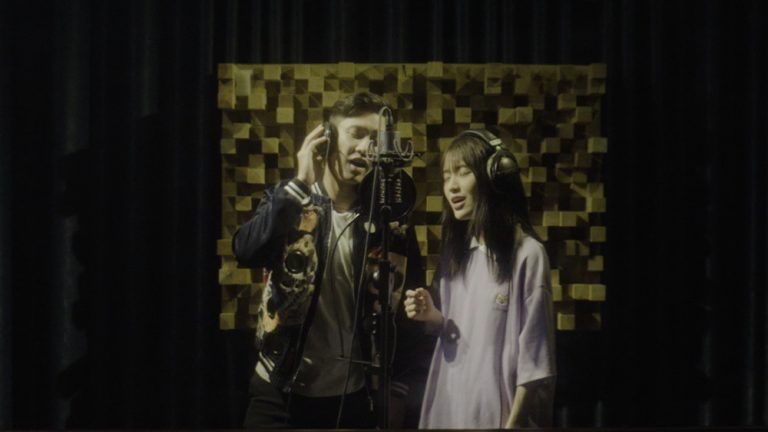 Source: afamily.vn
The high and clear voice of Han Sara collaborates with the warm vocal of Đỗ An made an interesting collab and got the attention of fans. The images of Vpop MV are some beautiful footage of the film with the scenes of Đỗ An and Han Sara singing inside a recording studio.
This song reaches over 800 thousand views on YouTube and 5.4 million listens on Zing MP3.
Han Sara has become popular after some songs such as "Vì Yêu Là Nhớ", "Con Gái Khi Yêu", "Tớ Thích Cậu", "Tuổi Học Trò" and "Con Gái Khi Yêu". Đỗ An is a handsome actor with a warm vocal and good acting ability. Siêu Quậy Có Bầu marked his comeback after the film Bạn Gái Tôi Là Sếp (2017)
Em Muon Yen Lang Mot Minh Em Thoi: https://www.youtube.com/watch?v=j1krzeVWj6M