After the teaser of "Đếm Cừu" was released, the real MV was officially released which satisfied the fans' expectations. "Đếm Cừu" is one of the lovely, cute and colorful music videos of Han Sara in the first ever collaboration with Kay Tran. "Đếm Cừu" is a composition of the young composer Ân Nhi with the help of Đoàn Minh Vũ and Huỳnh Hiển Năng who are two musicians who have created hit songs for V-Pop.
The song has a pure and catchy melody so it has received a lot of compliments because of it being suitable for Han Sara's young age. This latest project brought Han Sara and Kay Trần almost 6.9 million views after a week of its release.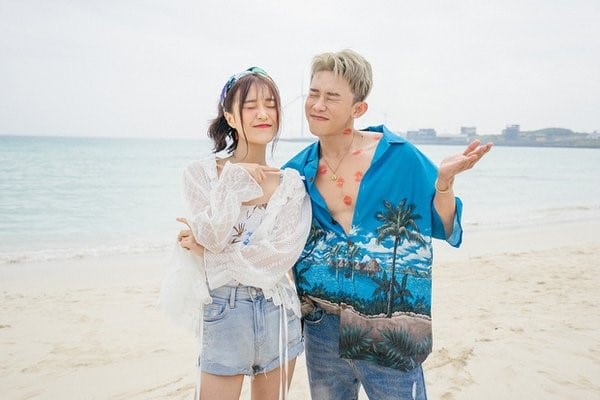 Source: tinnhac.com
Han Sara has had great success in the past with the song "Tớ Thích Cậu" which currently sits at over 41.5 million views. In "Tớ Thích Cậu" which was released in 2017, her appearance was a little on the plump side which fans were more familiar with. So with this latest release, Han Sara caused a stir when fans noticed she had shed quite a few pounds.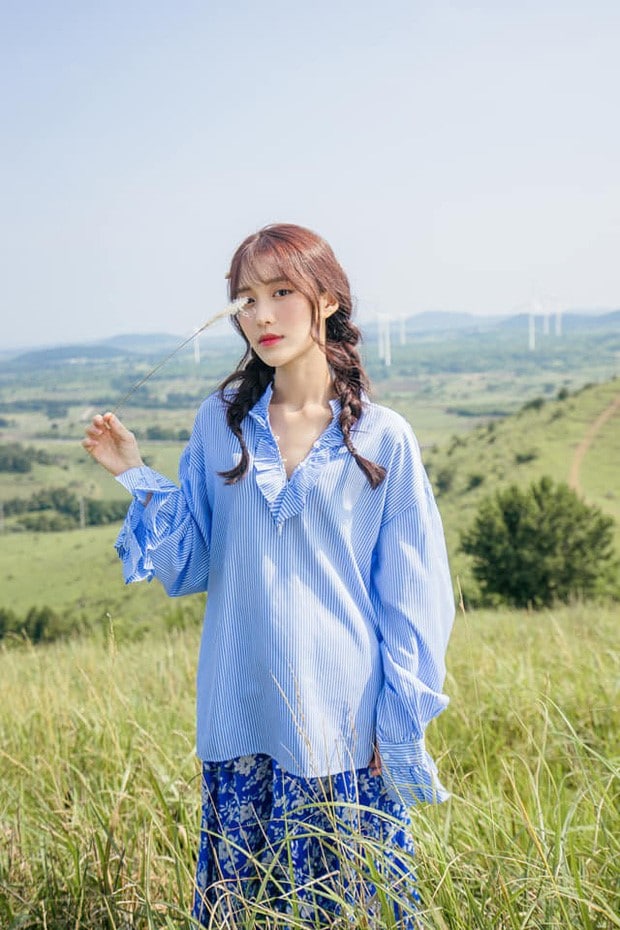 Source: saostar.vn
Besides the love story of Han Sara and Kay, fans were worried about Han Sara's body because her new thin appearance made her look ill to some viewers. There were also body shaming from trolls in the comments section of her YouTube video suggesting that her breasts were smaller than Kay's. A lot of comments also expressed their anxiety and concern for her health. However, this doesn't change the fact that this song is full of cuteness and awesomeness. There are still a lot of fans supporting her decision to lose weight and enjoyed her song greatly.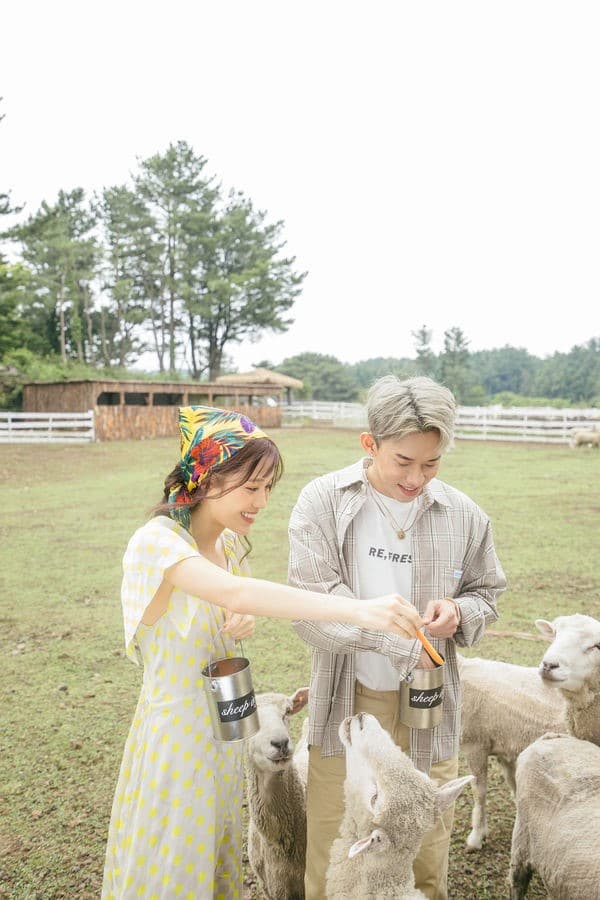 Source: kenh14.vn
The lyrics of "Đếm Cừu" were inspired by the feelings of a girl and a boy while having a "crush" on someone, day and night missing that person so much that they lost sleep and had to count sheep to forget about their crush. The lovely lyrics of this song is for young people so it was easier to reach the current music market and become a success.