Han Sara is a Korean girl known through the competition Giong Hat Viet 2017. After a year coming out of that show, she joined a company Ong Cao Thang. She is one of the young faces so active with a series of hits song in just a short time such as: "To Thich Cau", "Lo Yeu Mat Roi" and "Vi Yeu La Nho".
After receiving a lot of attention thanks to the video in the studio, Han Sara released the new MV "Con Gai Khi Yeu" on January 19th. Like the previous music videos, this new song is also about a young love story. However, in this time, the actor played with her is a handsome Japanese guy rather than Tung Maru (Vietnamese male idol from UNI5) that usually plays the boyfriend role with her.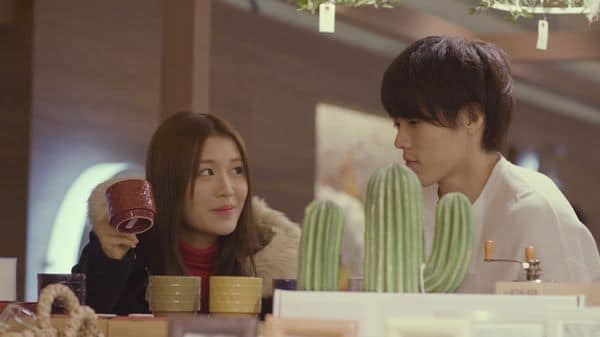 Source: saostar.vn
The MV is performed in Hokkaido, Japan by Han Sara and her crew. The content in the MV is a love story between Han Sara and the Japanese guy (Kiyoshi Nakamura). The two accidentally met each other on the bus and Han Sara fell in love with him in the first meet. She picked his wallet up on the bus and she saw his name on it. At that time, she began her journey to find him to return it to him. Since then, this couple had many romantic scenes together that made the fans' hearts melt.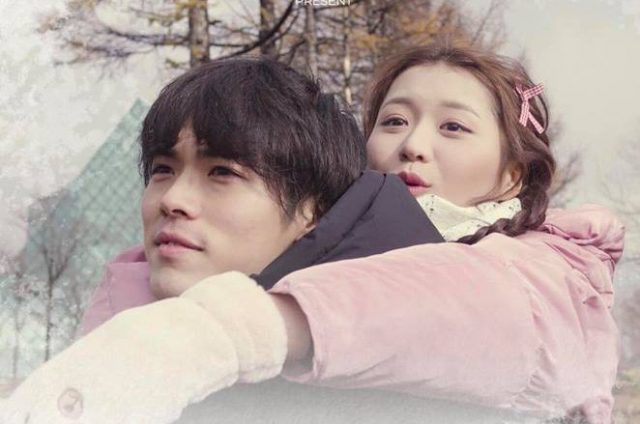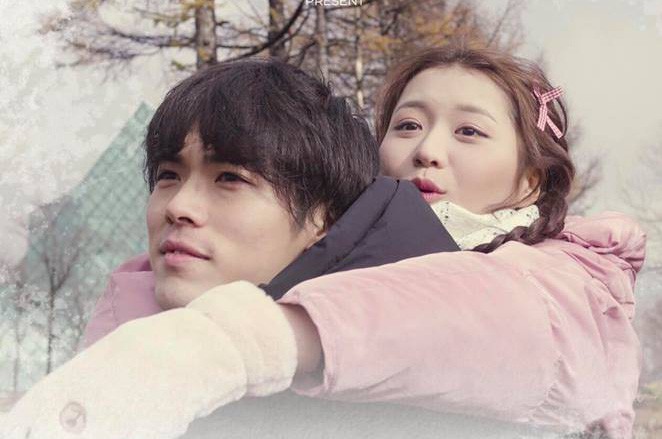 Source: kenh14.vn
"Con Gai Khi Yeu" brings the ear-catching melodies and lovely young lyrics like K-Pop songs. That helps the singer who was born in 2000 to score big with fans in Vietnam because of her cuteness and sweetness which is suitable for her age.
This is a carefully planned product that OnlyC has exclusively reserved for Han Sara at the beginning of 2019. Furthermore, this is also the first opening song for her career this year.
Source: kienthuc.net.vn
Con Gai Khi Yeu: https://www.youtube.com/watch?v=UI4dWopF26Q