Although MIN released "Hôn Anh" MV on July 13th, 2017 (over 2 years ago), this song has not slowed down because of its vibrant lyrics and the straightforward emotions of a girl to her first love with the sweet lines "Hôn anh, tôi muốn được hôn anh" (Kiss you, I want to kiss you). MIN said that "Hôn Anh" is a strange love song with an indie music style that she never tried before.
She and her crew tried their best to mix the indie music style with pop music style to help this song gain popularity easier from audiences. The delicate and high voice of MIN gave the netizens a relaxing feeling. The lyrics of "Hôn Anh" told about the first moments of a girl and her innocent first love. She always wants to kiss, to hug her boyfriend and to express her love because she is afraid of losing her lover one day.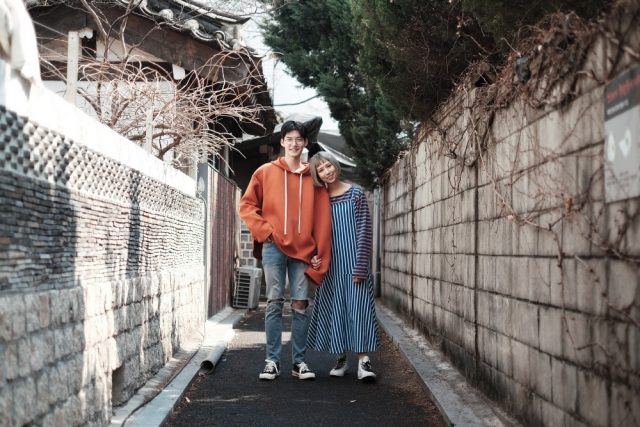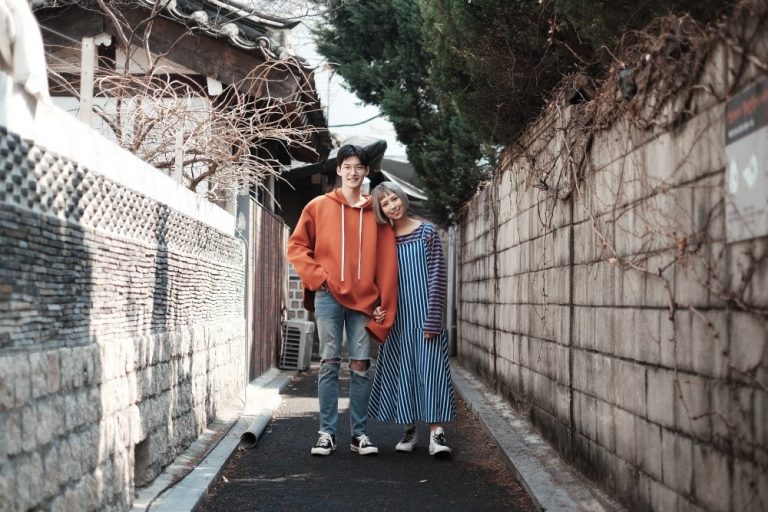 Source: danviet.vn
Although she didn't know how her love would be and how long it could go, she just needed to live in the present, to be happy in every moment of the present with her boyfriend and ignoring everything that may happen tomorrow. Through this song, MIN sent a message that love is to give without any conditions so all things that people need when they fall in love are the feeling of happiness with their lover. You won't know how tomorrow will be, so if you want to hug your lover, let's hug tightly and if you want to kiss, let's kiss deeply.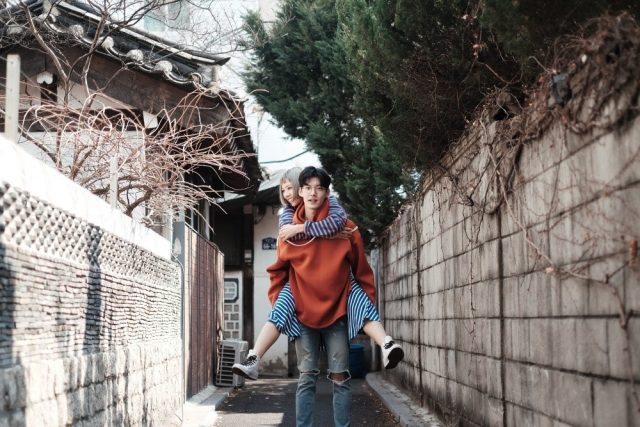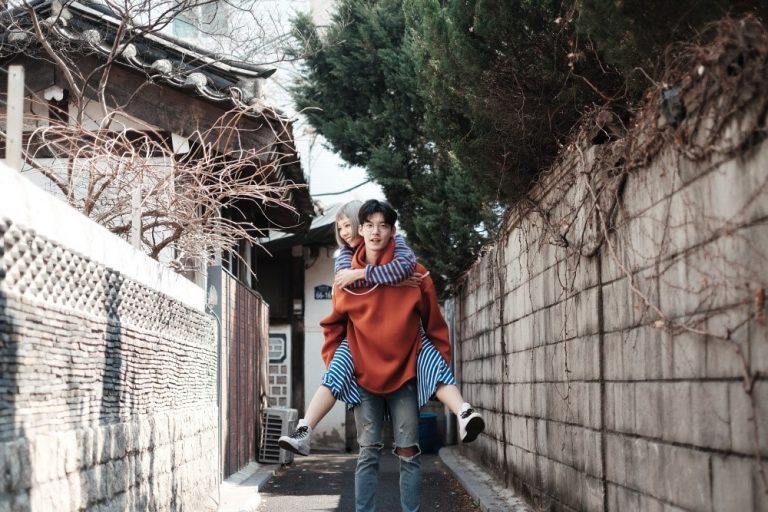 Source: danviet.vn
The content of "Hôn Anh" MV was recorded in Korea with many brilliant scenes by the director Hoàng Thành Đồng. In this MV, MIN and her handsome Korean boyfriend – played by Park Chan Kyu who is a young model transformed into the ideal boyfriend in this MV  told the audiences about a romantic and sweet love story. This love story had both gentle, happy emotions and the cute anger that each couple has. "Hôn Anh" was instrumented and chorded by Khắc Hưng who stood behind many popular songs in Việt Nam's music market.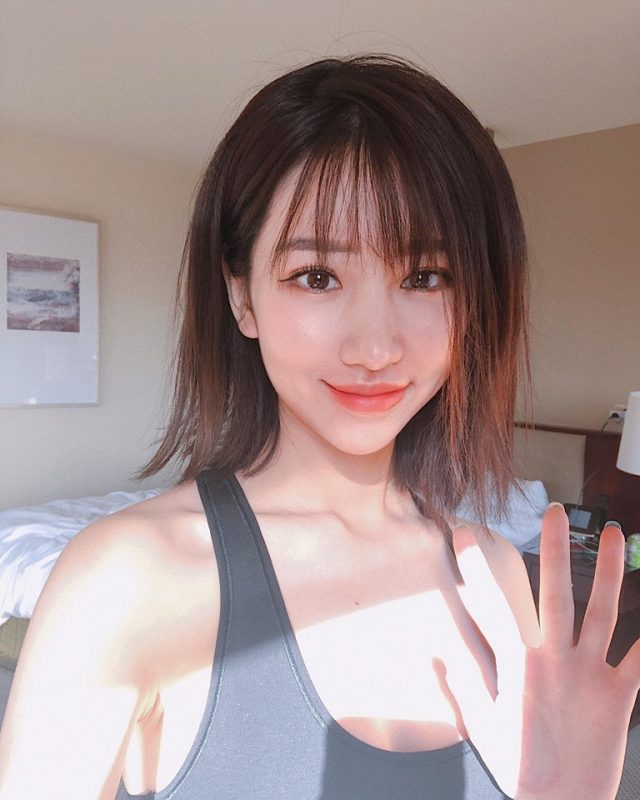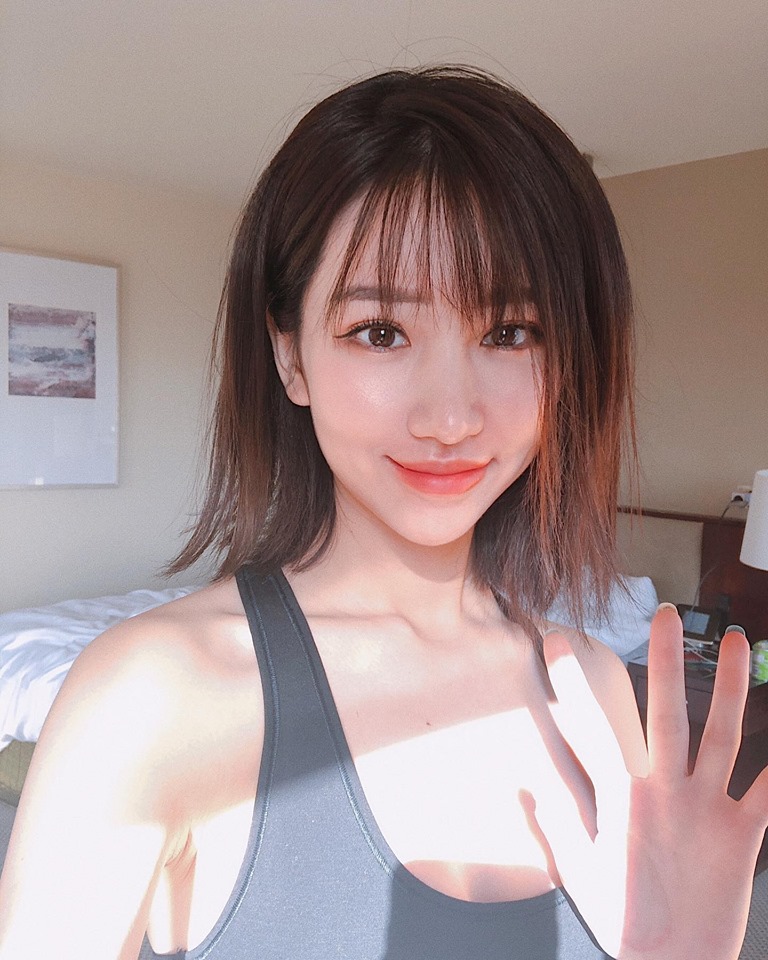 Source: MIN's facebook
The solo part of trumpet artist Trung Đông was the highlight for "Hôn Anh" that made this song become more special. "Hôn Anh" song was a success of MIN after many of her impressive Vpop songs before such as "Ghen" and "Gọi Tên Em". The young composer TRANG composed this song and sold the Hôn Anh's copyright to MIN but recently she sang this song in her own shows without permission of MIN.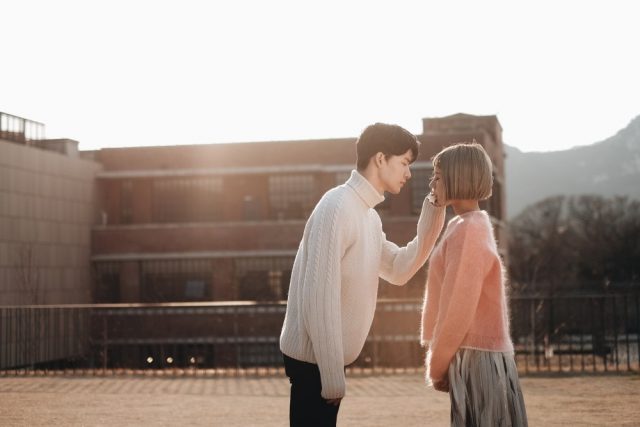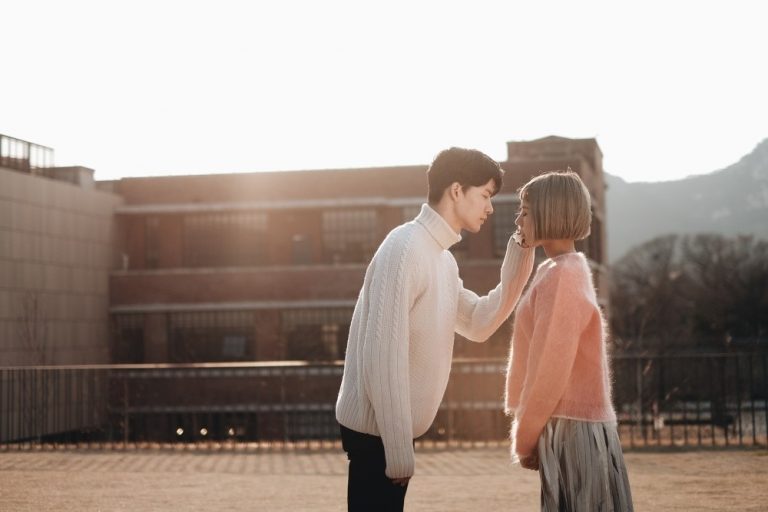 Source: danviet.vn
This MIN's song gained over 1 million views on YouTube and sited on Top YouTube trending within 24 hours release. "Hôn Anh" also currently sits at 14,600,000 views on MIN's YouTube Channel named MIN OFFICIAL after almost 2 years.