Phạm Anh Quân was born in 1997 and has been a student at Military Arts and Culture School and was called Quân A.P since he released his first product in Vpop. Before the release of "Ai Là Người Thương Em" on May 9th, 2019, Quân A.P was known as a "hot boy cover" who is a handsome boy who covered many songs of famous singers in Việt Nam.
The songs which he covered and gained much attention from the audience as well as achieved tens of millions of views were "Chiều Hôm Ấy", "Đừng Ai Nhắc Về Cô Ấy" and "Màu Nước Mắt". Especially the cover song "Đừng Ai Nhắc Về Cô Ấy" which reached over 51 million views after almost 2 years.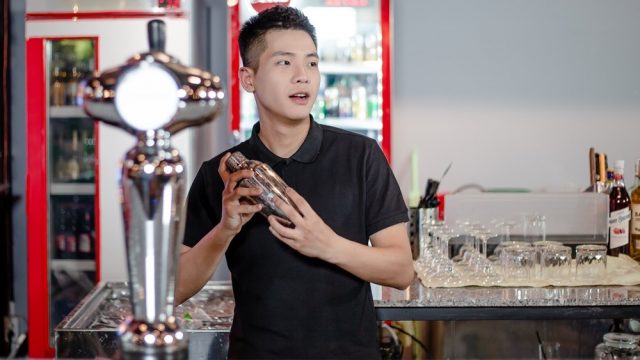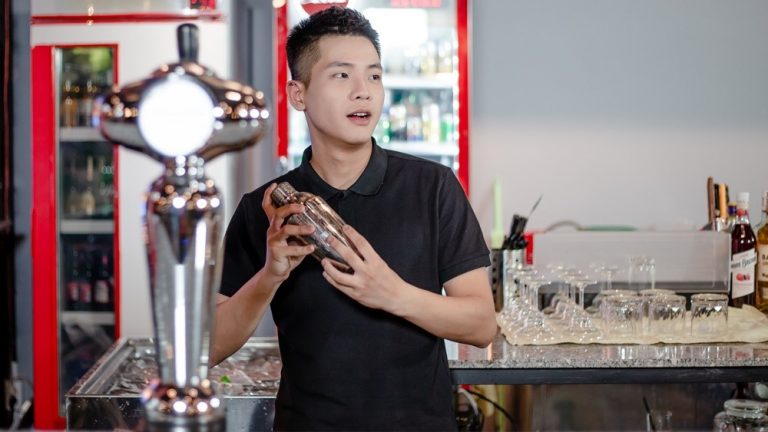 Source: yeah1.com
"Ai Là Người Thương Em" of Quân A.P overcame many products of other popular singers such as "Anh Ơi Ở Lại" (Chi Pu), "Đừng Yêu Nữa Em Mệt Rồi" (MIN), "Anh Nhà Ở Đâu Thế" (AMEE) and "Bạc Phận" (Jack) which were launched at the same time to sit at Top 1 of the popular online music site Zing Mp3 within less than a day. This song got over 27 million views on YouTube and almost 117 million listens on Zing Mp3 after 1.5 months. This achievement was very meaningful to Quân A.P because this is just his first original song release but he captured a lot of love from netizens.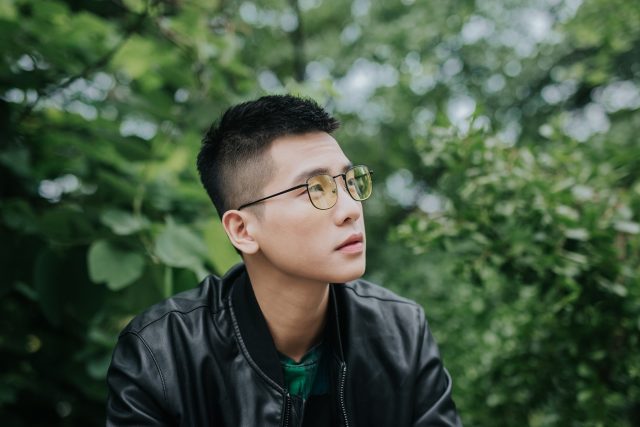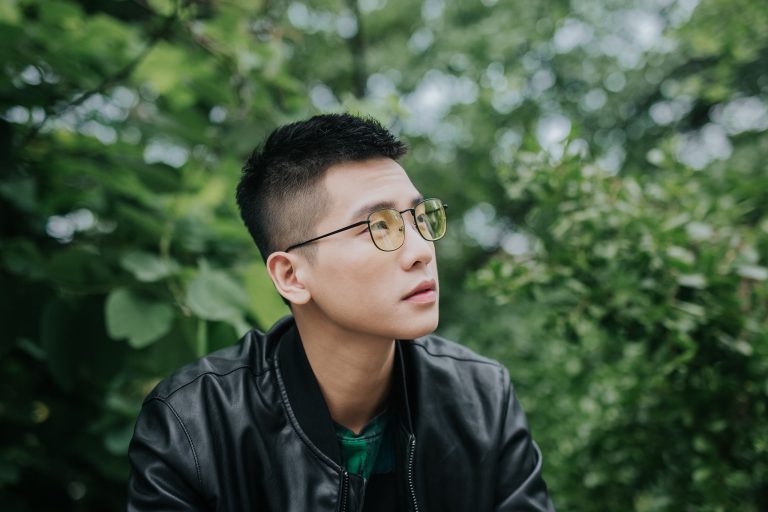 Source: Quan A.P's facebook
"Ai Là Người Thương Em" has beautiful and ear-catching lyrics with a romantic melody so all these things helped it quickly gain popularity to young fans. The content of this song were about the sadness and the regret of a boy in love. His girlfriend forgot all of their happy memories to be next to others but he couldn't stop reminiscing the times they were together. He wondered himself who gave her all the peacefulness in love but in his soul he wanted to have the answer from his girlfriend. The last sentence was the sad ending for this song "who I have loved, didn't remember my name anymore". This song was composed by Thanh Hưng who made some hit songs such as "Anh Chẳng Sao Mà", "Bên Nhau Thật Khó", "Sai Người Sai Thời Điểm" and "Đúng Người Đúng Thời Điểm".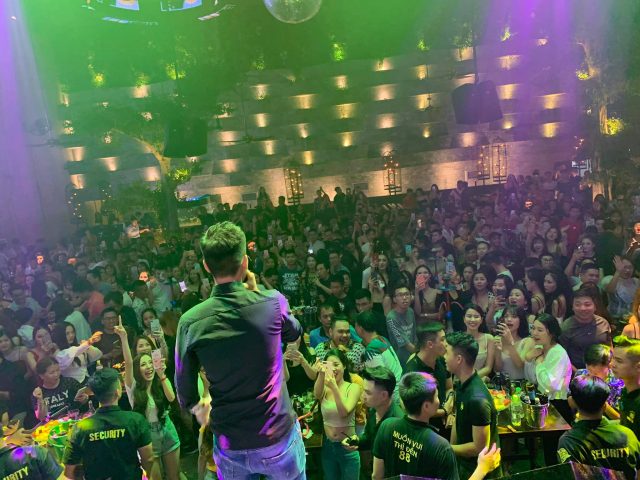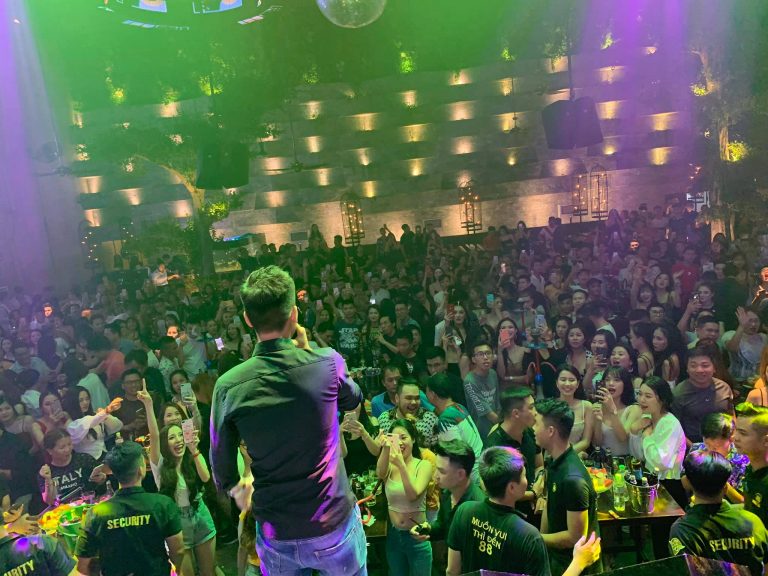 Source: Quan A.P's facebook
The images of this song were made by the director Kei Nguyen with the duration over six minutes. The story in this MV was about a love triangle. Quân A.P was the main actor in his own MV but he was poorer than his rival. Although Quân A.P's girlfriend didn't care about  materialistic things, she misunderstood him a lot so this made their love gradually fade.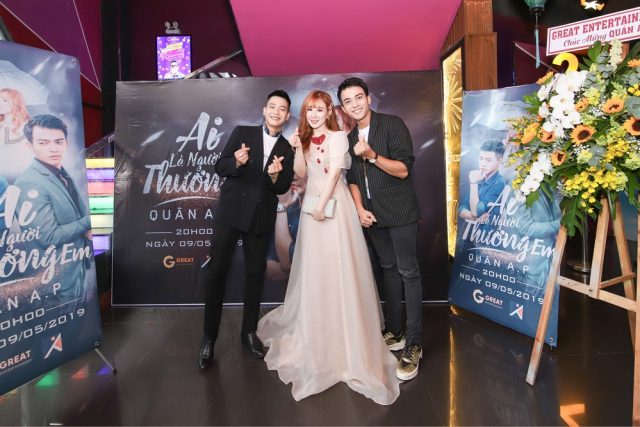 Source: www.yan.vn
Finally, they decided to meet each other to talk in a straightforward way but Quân A.P couldn't go to meet his lover. This Vpop MV had many martial art scenes which made this action packed and very exciting to watch.
Ai La Nguoi Thuong Em: https://www.youtube.com/watch?v=P_jk6caKnfA