"Anh Hiểu Không?" premiered on September 26th, 2019 which closed Hari Won's musical project for this year. The song quickly gained more than three million views after two weeks.
"Anh Hiểu Không?" is a ballad song composed by Nguyễn Tiến. "Even though the song is sad, Hari Won's singing is not tragic or depressing, but very clear and full of hope. That's what I need most", Tiến Nguyễn shared. He was also the one who helped Hari Won pronounce difficult Vietnamese words to fully express the meaning of the song that he wanted to send to listeners. Hari Won tried her best to practice pronouncing every single word correctly this time.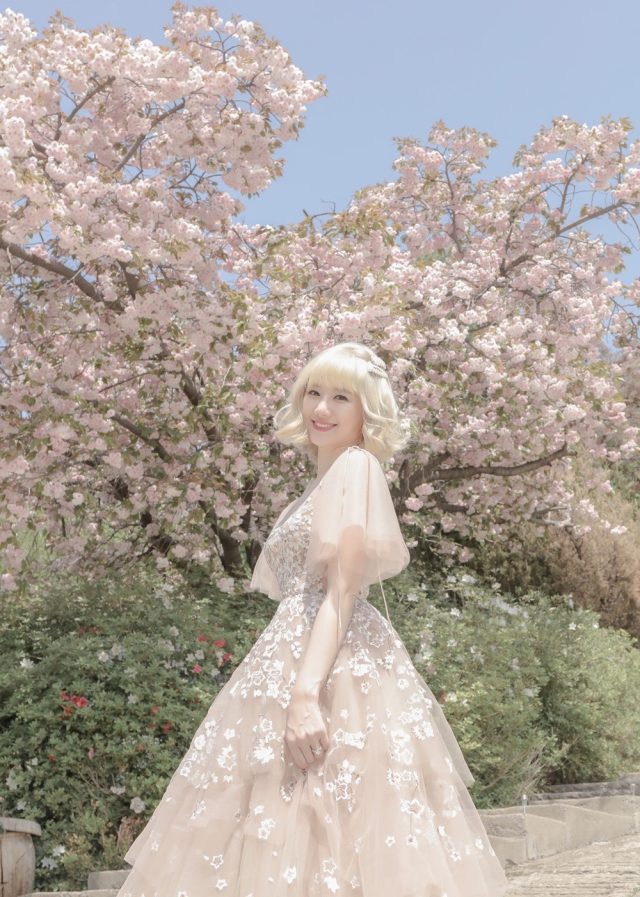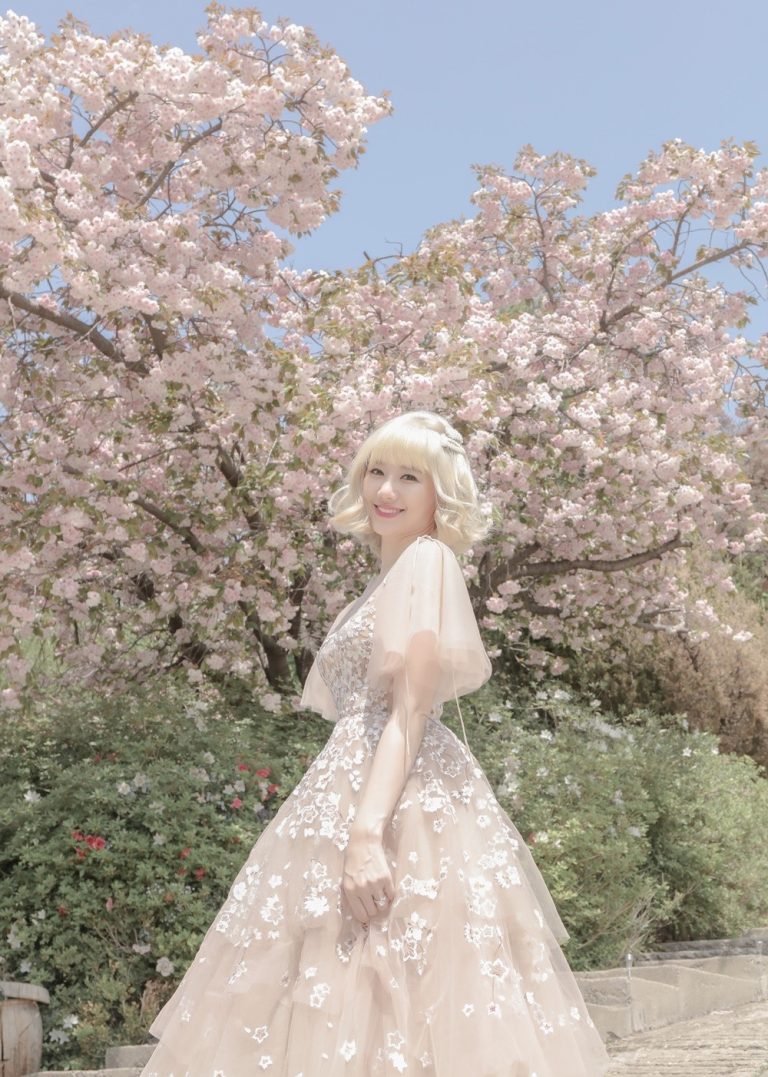 Source: voh.com.vn
Hari Won once again chooses the ballad genre to follow, with deep tunes and gentle rhythm. Her voice is very emotional, which is well-matched with the lyrical song like this comeback song. In terms of the lyrics, "Anh Hiểu Không" is a story about a girl who wholeheartedly loves her boyfriend. She always forgives him even when he has cheated on her time after time.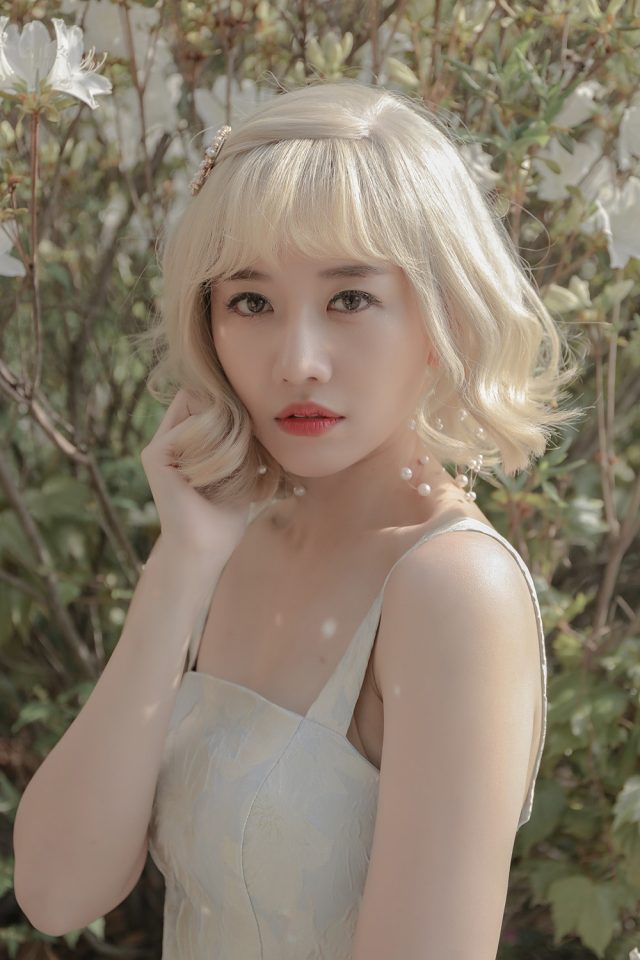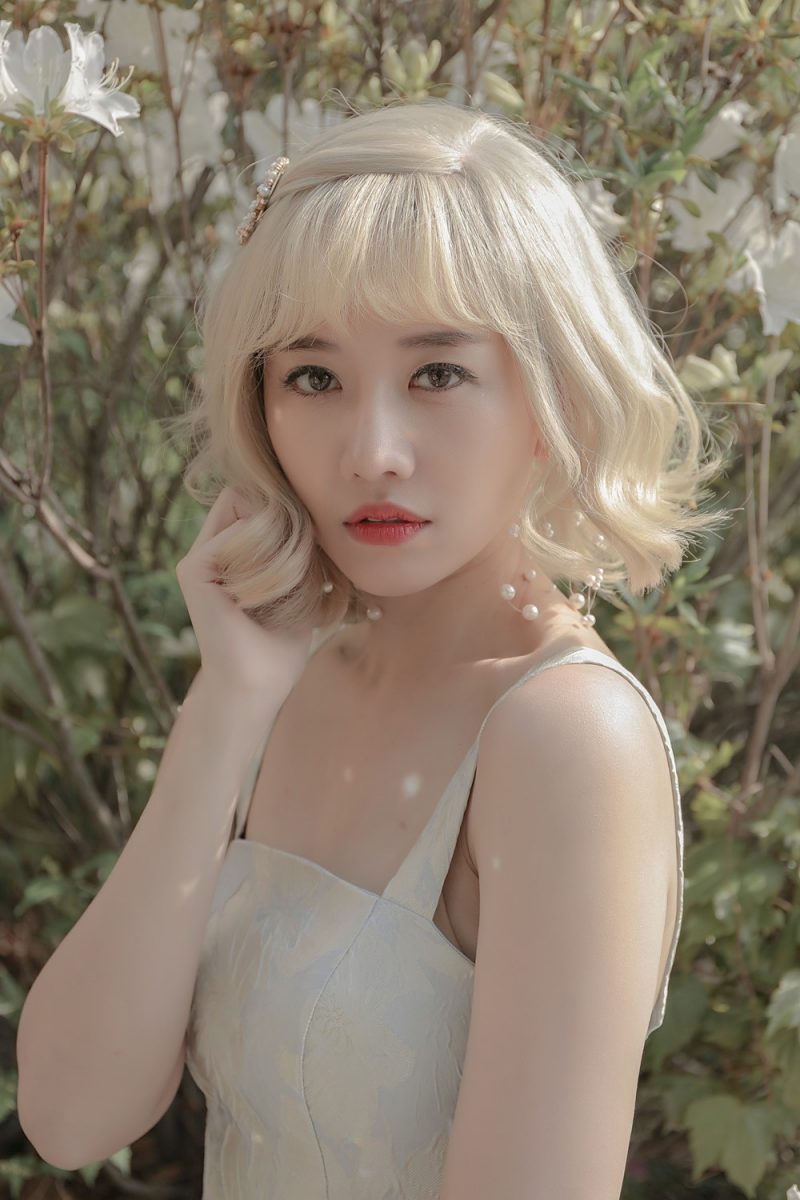 Hari Won image in the MV. Source: voh.com.vn
She fools herself by thinking that he still loves her like the way she does, yet her heart is broken. It hurts when she tries to be strong since she is afraid that her boyfriend would worry about her. However, regardless of all her trying, he just ignores all her feelings for him.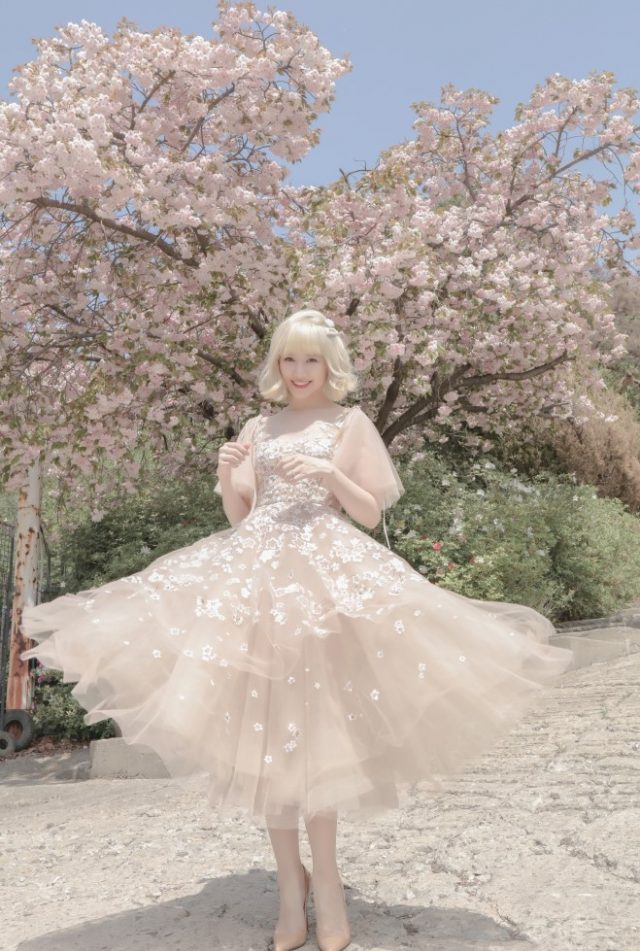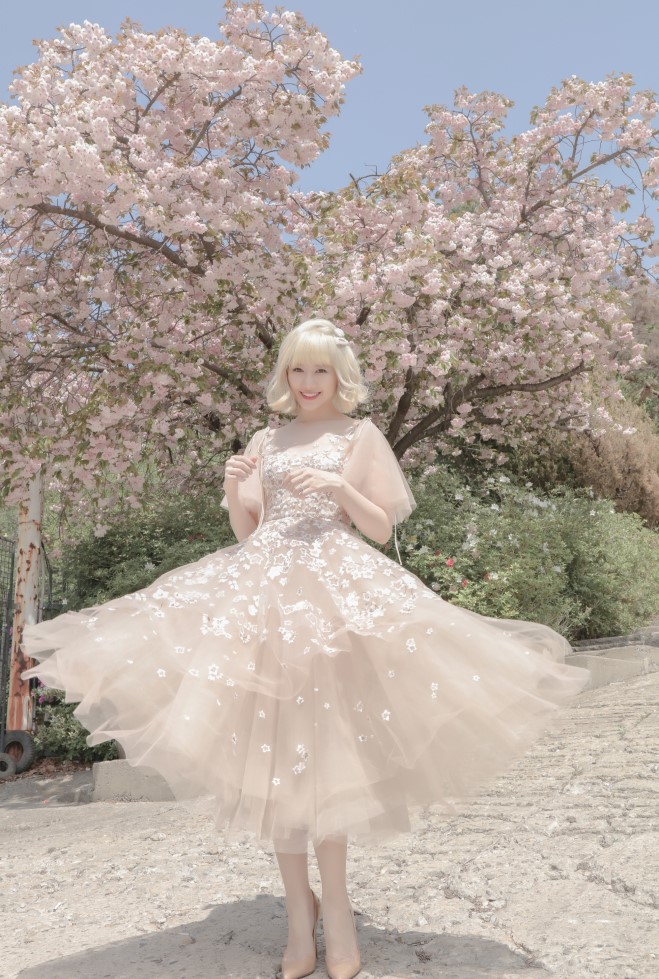 Source: voh.com.vn
Hari Won quietly walks around every corner and tells her own love story. Throughout the Vpop MV, there is only Hari Won who appears in the middle of nowhere. Maybe the director intends to make her interpret a lonely girl in love. Hari Won focused on the image when changing it four times both from outfit to make-up styles. Especially, the MV was filmed in the spectacular scenery in Korea which is her hometown.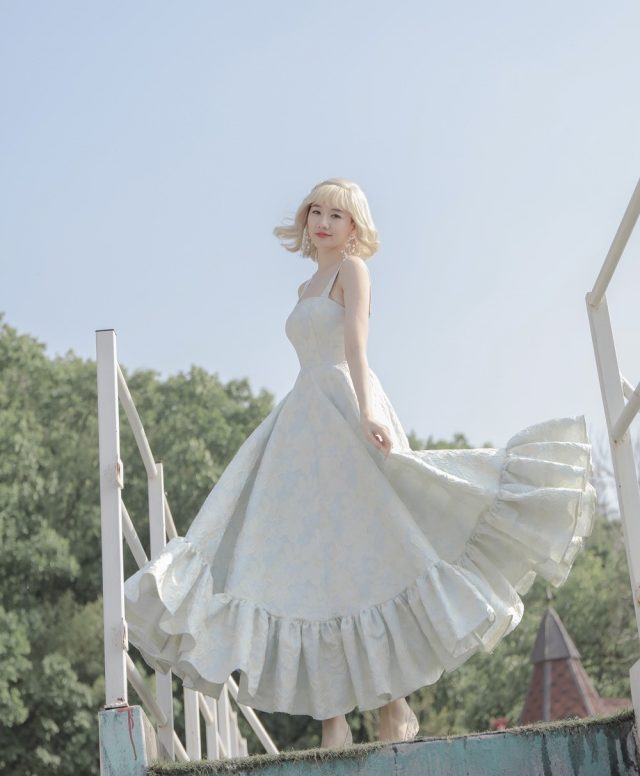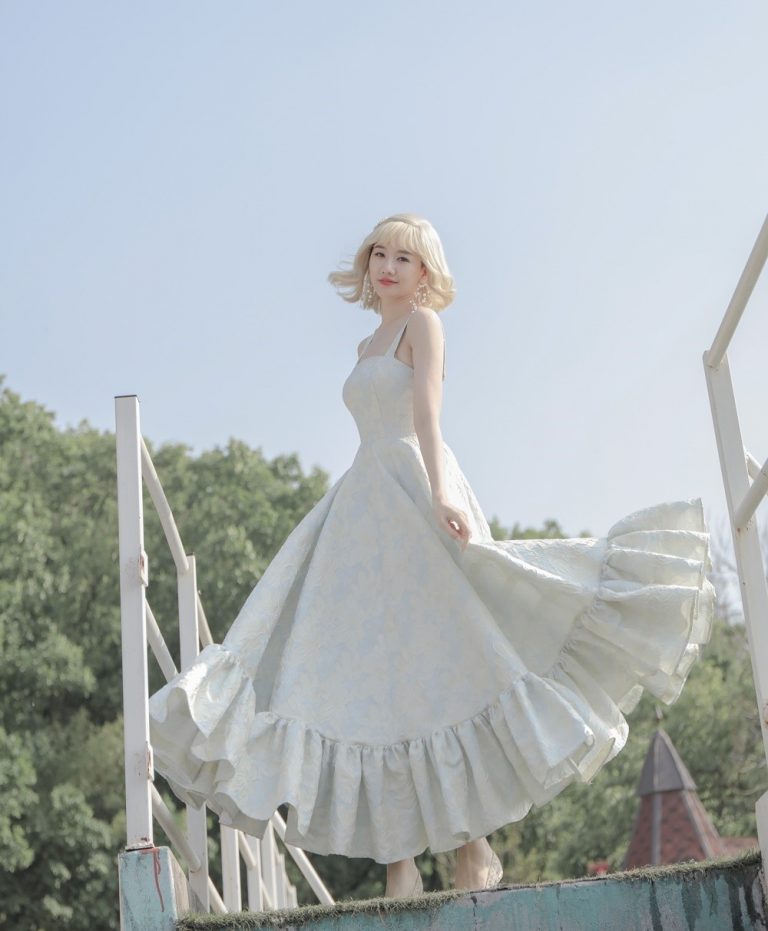 Hari Won different styles in "Anh Hiểu Không?" – Source: voh.com.vn
With continuous efforts throughout the years and the occasional negative criticisms, it cannot be denied that Hari Won is making her own marks in the hearts of the audiences.
Anh Hieu Khong?: https://www.youtube.com/watch?v=UGi9lyjFvQA