After each breakup, people usually feel some type of pain. There are nostalgias for the past, regrets and there are also things that people want to do or want to say but can't anymore.
You may feel the same way when your love ends too. But if you don't believe it, let's try listening to "Đau để trưởng thành" and feel it for ourselves. This is the latest song of OnlyC who generated many great love songs previously.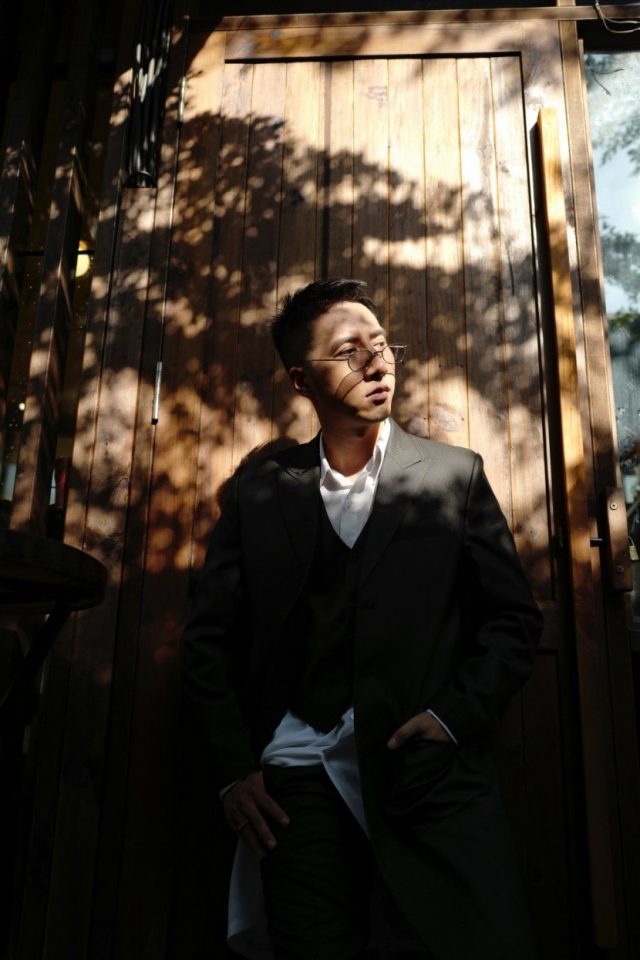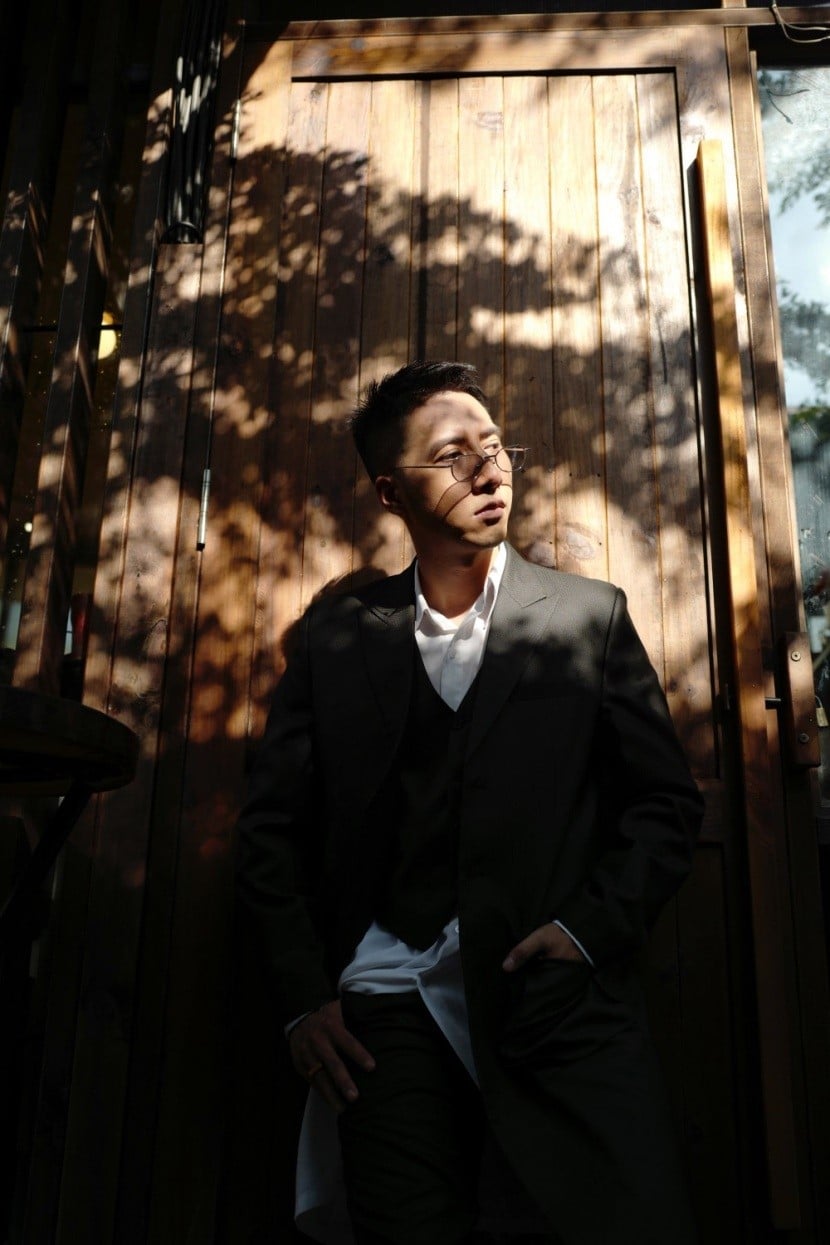 Source: afamily.vn
We can see every word in this song like it's written about our own breakup story. We are always afraid of remembering the old stories but regret what we hadn't done in the past yet. And then we wish we can turn back time to modify our mistake but it's too late.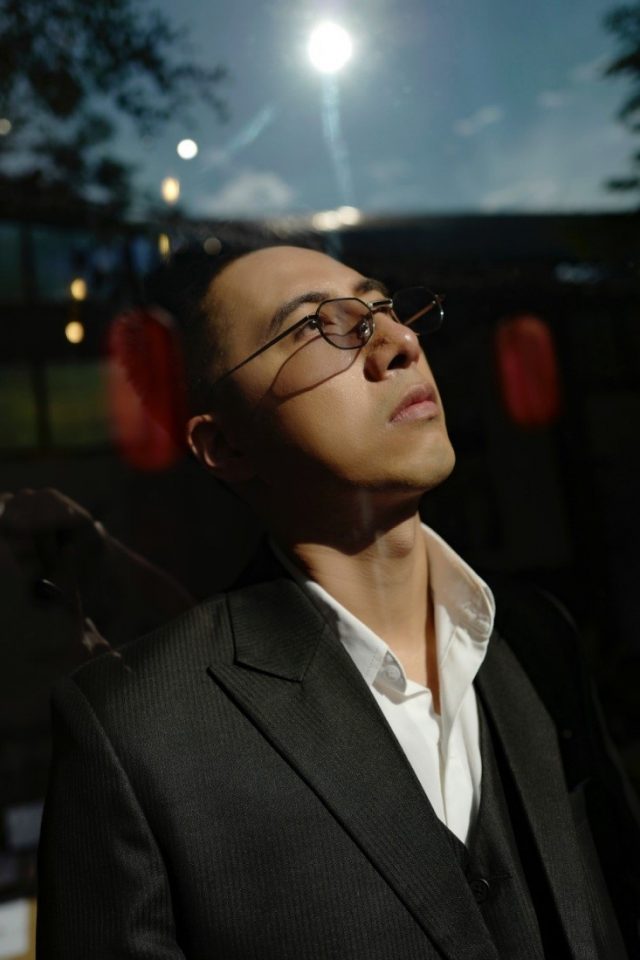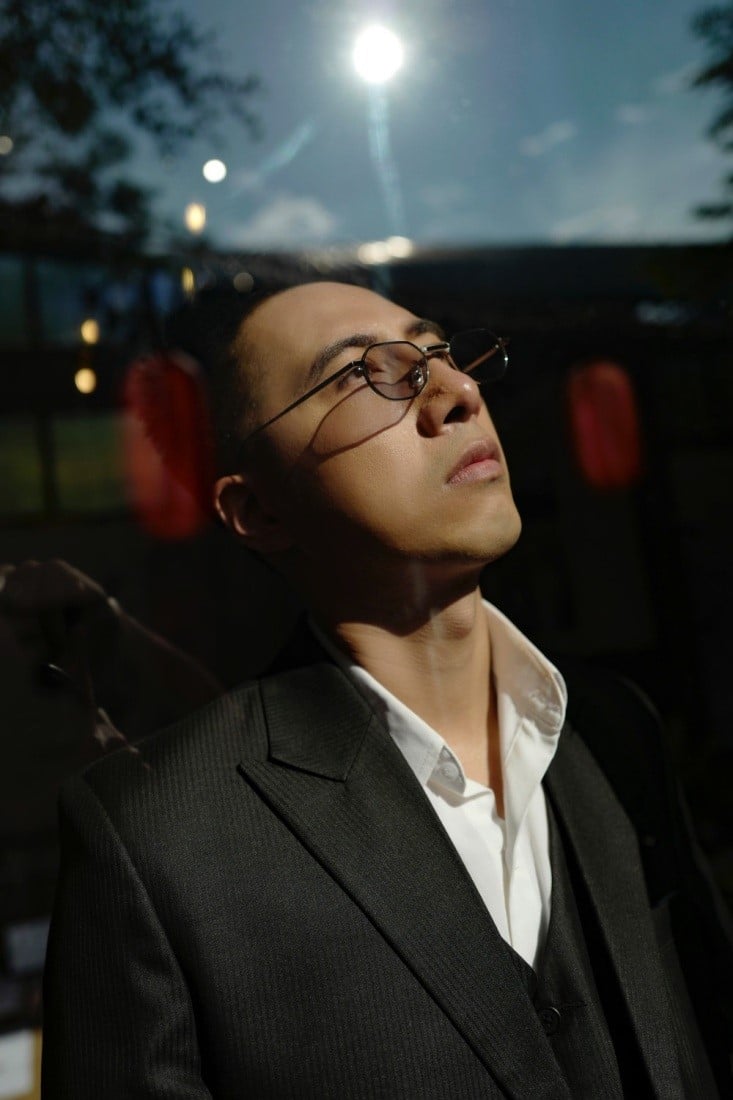 Source: afamily.vn
"Đau để trưởng thành" MV was released on May 25th, 2019. Throughout the MV is the image of a sad girl who was crying in the rain in front of a house like those in Japan at night. This makes us want to hide our thought that we feel lonely and hopeless like her. Sadness mixed with the rain gives focus to the meaning in this song. All the people were running out of the rain but the girl was stuck at a place in both reality and in her moment of sadness dealing with a breakup. This song was composed by Nguyễn Phúc Thiện who is OnlyC's younger brother. The lyrics are about the sadness of a boy when his love was over. He misses his ex-girlfriend, regretting everything he did. But after all, he must stand up, keep the diary about his love in a drawer and continue to live.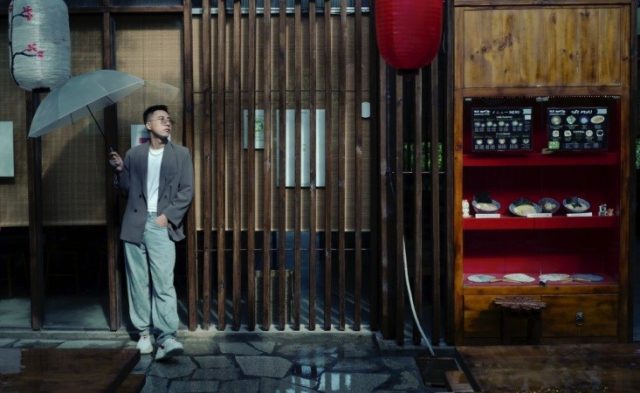 Source: kenh14.vn
Through this song, he also reminded boys that hey boy, you should know that girls may feel weaker and lonelier in love so don't lose your love because of heartlessness. However, every time you feel sad, let's cry and cry louder so that everything will get better. In some situations, pain by love will follow us the rest of our life or sometimes we think that it is too hurtful. When you think you can't live anymore, know that everything will be okay in the end. Remember that all the things that hurt you teaches you as well. Break up makes us grow and know where we made faults. So, the important thing is don't repeat the same mistakes.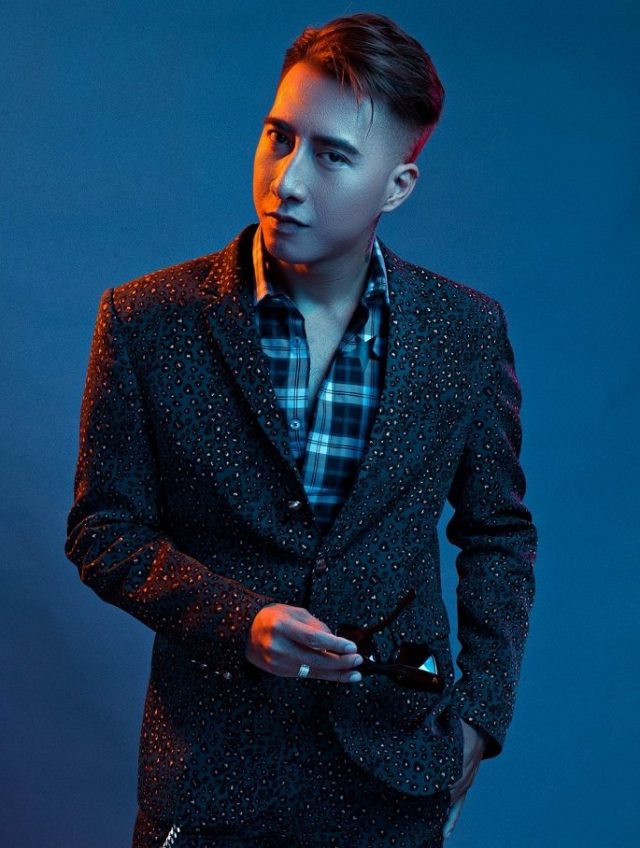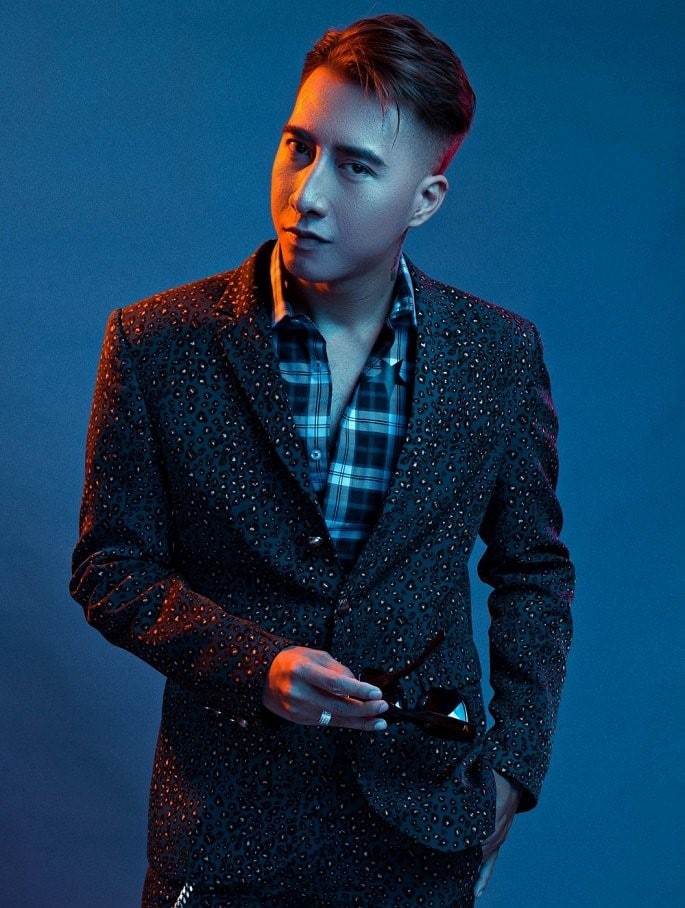 Source: vtc.vn
Music is amazing, you will come to music when you are happy but when you are sad especially after a break up is the time you need to listen to it the most. Let's play "Đau để trưởng thành" to feel the pain, ease the hurt, understand the lyrics and listen to the singer tell us a story where you are the main character.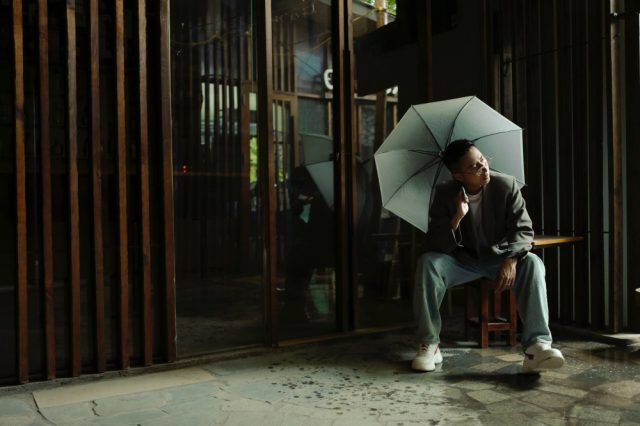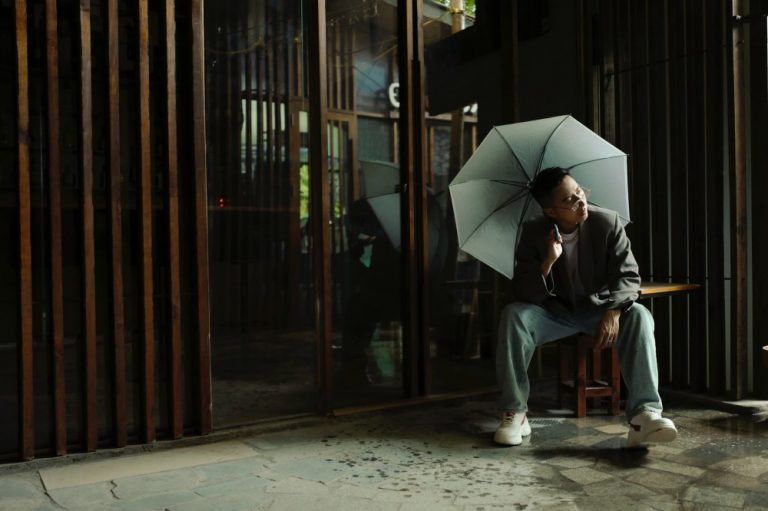 Source: kenh14.vn
OnlyC invested much effort and money to create this MV. He invited famous Korean producers such as Krazy Park and Eddy Park to produce his newest MV. The audio of this song was performed by 821 Sound which is one of the three most famous Korean music producer firms. Actress Ngô Thùy Trâm is the beautiful girl who was crying in the MV. And finally, the crew had to decorate a small street in Da Lat very meticulously to have a romantic Japan street feel to it. So, it is not difficult to understand why "Đau để trưởng thành" achieved 3 million views on Youtube and 5.9 million listens on zingmp3.vn after a week.
Dau De Truong Thanh: https://www.youtube.com/watch?v=eoJecvGMR6E