Hiền Hồ finishes the year 2019 with her third music video named "Có Như Không Có" on November 21st. This song marked a year of her hard-working after two songs "Cưới Nhau Đi" featuring Bùi Anh Tuấn and "Cần Xa" in collab with Phúc Bồ.
"Có Như Không Có" was composed by Đạt G who is a young music composer with many good songs such as "Buồn Của Anh", "Buồn Không Em", "Thêm Bao Nhiêu Lâu", "Khó Vẽ Nụ Cười", "Anh Ơi Ở Lại" (Chipu), most recently he wrote "Còn Thương Thì Không Để Em Khóc" for Miu Lê. Đạt G and Hiền Hồ lost half of the year to release this song to edit the lyrics melody to be the most suitable for Hiền Hồ's voice.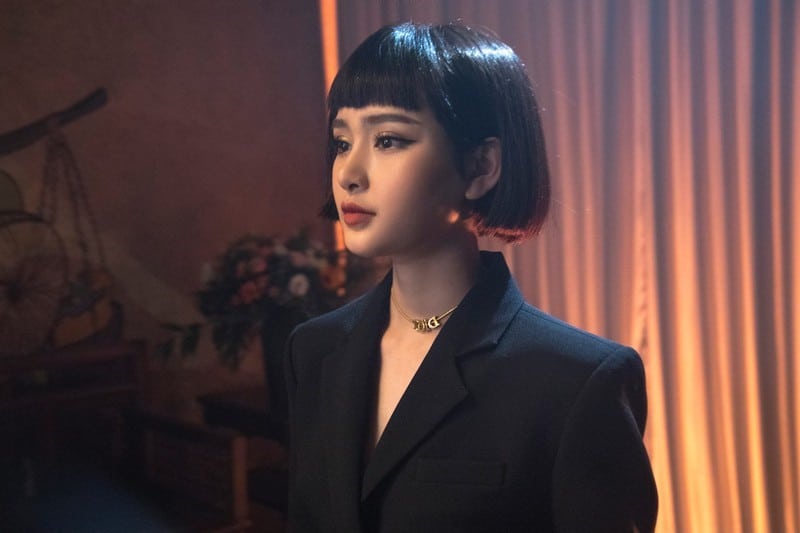 Source: plo.vn
This song belongs to the ballad genre with a delicate and slow melody. The lyrics revolve around the sorrows of a girl who is hurt and disappointed when putting belief and emotion on the wrong person. The flowers need the sunshine to live as she needs him to breathe.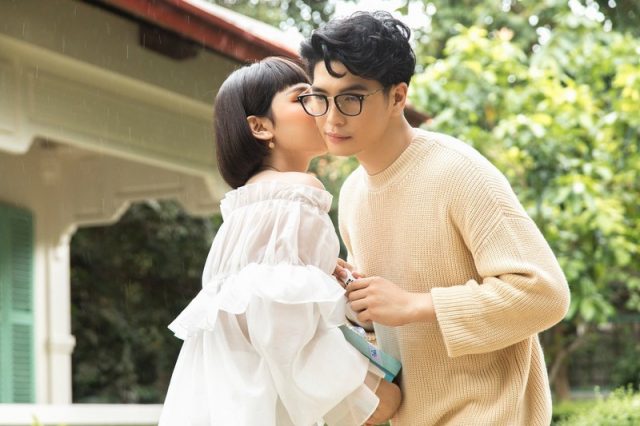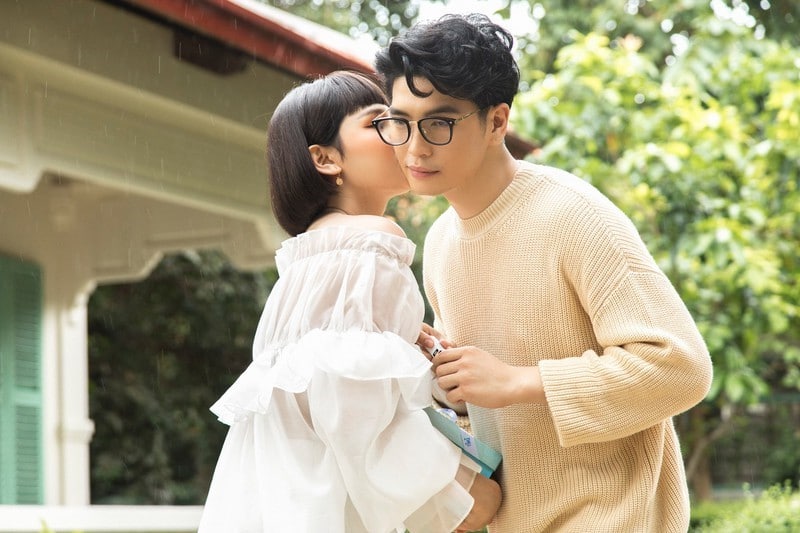 Source: plo.vn
She finds nothing is happy in her life when he leaves. She used to have a sweet love but it seems like she doesn't have because her lover falls in love with another person while being beside her. She says thanks to him since at least he came and enjoyed the youth with her. However, she also warns that one day he might get sadness like her when he loves someone with all of his heart.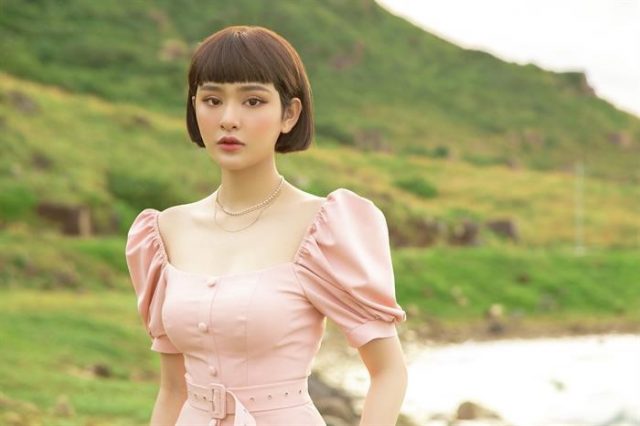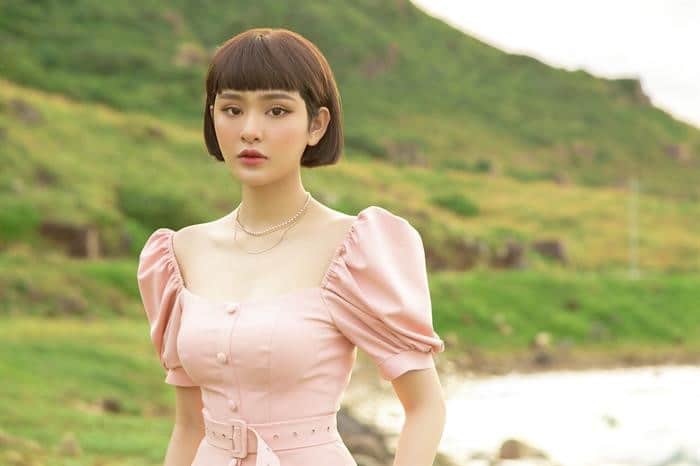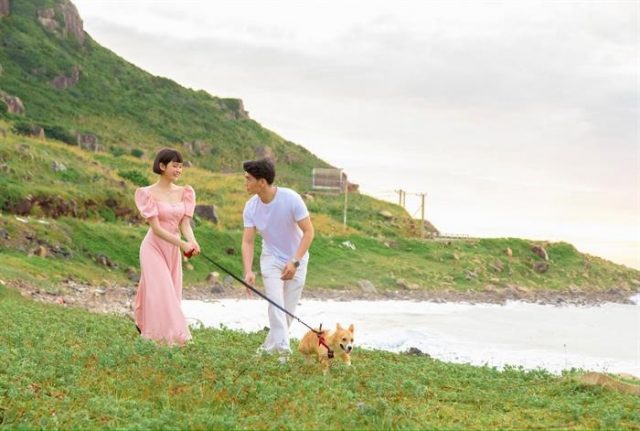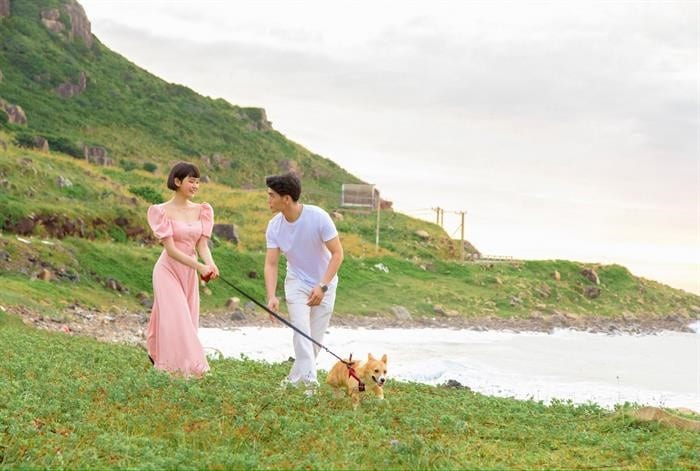 Source: tapchisaoviet.com
The images were recorded by the director Vũ Hồng Thắng who made successes for the MVs "Rời Bỏ" (Hòa Minzy) and "Hết Thương Cạn Nhớ" (Đức Phúc). In the MV, Hiền Hồ got married to Huy Trần and they have a happy life. Hiền Hồ always looks after her husband carefully and loves him by all of her soul.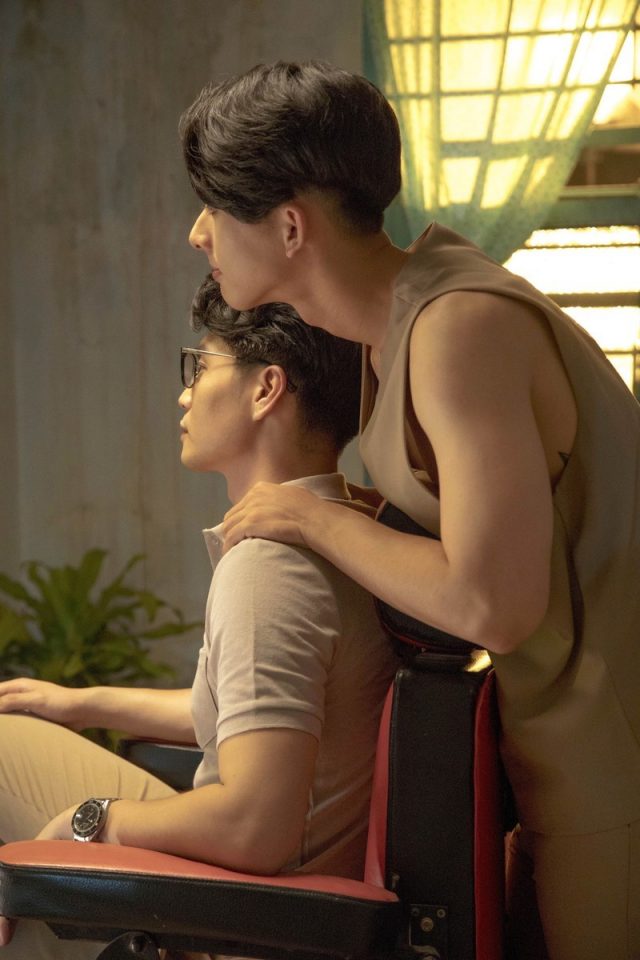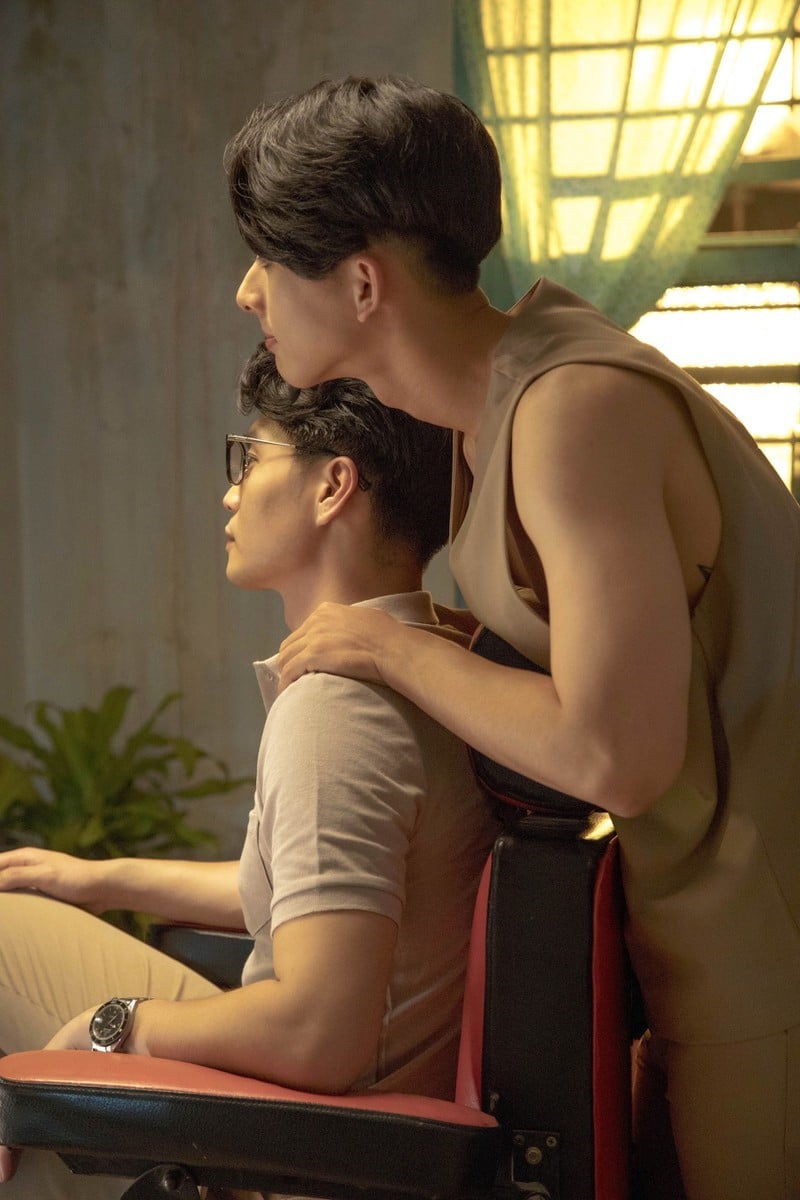 Source: plo.vn
She is very disappointed when she caught the moment when her husband is intimate another man – Nguyễn Duy through a window. She broke the glass by a rock with all of her anger. She seems to have a beautiful love but she eventually doesn't have anything because her husband hid a love for a guy in the deepest part of his soul while living with her. Hiền Hồ was very good proving her improvements in her voice and acting.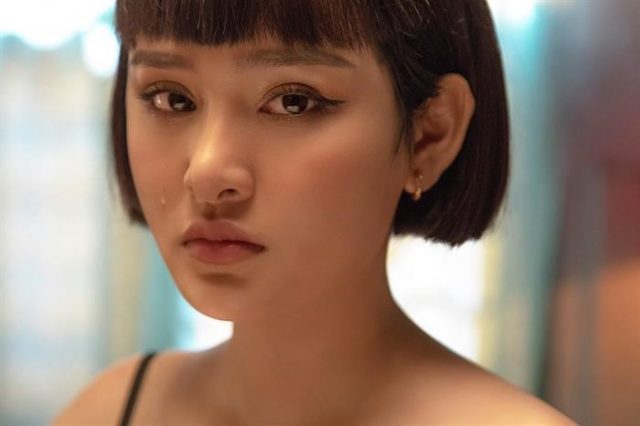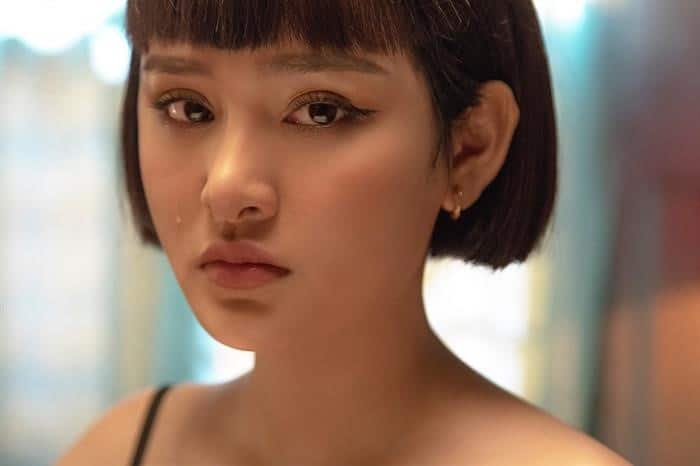 Source: tapchisaoviet.com
"Có Như Không Có" reaches 10 million views on YouTube and 24 million listens on Zing Mp3 within over a month of its release.
Co Nhu Khong Co: https://www.youtube.com/watch?v=nBADFUDapmk