Hien Ho is an emerging singer in Vietnamese show biz recently. She was loved by audiences because she has a lovely face and emotional voice. Coming out from The Voice 2017, Hien Ho has become a promising singer with great potential.
After more than 5 months she released the song "Em Cua Ngay Xua Khac Roi" and Hien Ho returned with a brand new song called "Roi Nguoi Thuong Cung Hoa Nguoi Dung" on May 4, 2018. The song was shared and written by herself about her true story when she had suffered anguished feelings from love. The song "Roi Nguoi Thuong Cung Hoa Nguoi Dung" is a gentle Ballad version by the producer Rin9 and the lyrics were written by Hien Ho from her own experiences, thereby bringing the story deeper into the heart's audiences.
Hien Ho looks fragile in the new MV (Source: sao365.net)
The MV content revolves around the young girl's emotions when reminiscing the past about a happy love. Both were very happy together, they also love each other extremely. But due to a misunderstanding, the guy saw his lover being hugged by another guy so he was jealous, although that guy was just a friend of hers.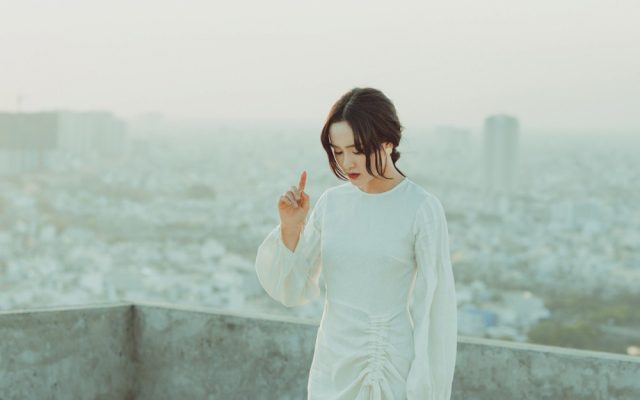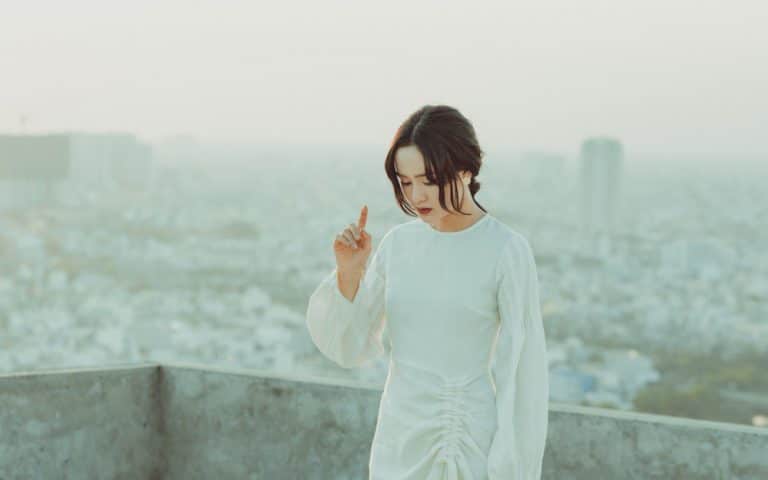 Source:afamily.vn
The girl still reminisces about the past love and how they separated over an extremely childish suspicion which was not a reason worth saying goodbye to. In the end, she discovered that despite of how much they loved each other, they eventually became strangers. The song "Roi Nguoi Thuong Cung Hoa Nguoi Dung" has marked the maturity of Hien Ho in the singing career. The singer hopes this new song will continue to be loved and warmly received by the audience as much as her previous song "Em Ngay Xua Khac Roi". After The Voice 2017, Hien Ho is more developed in both appearance and voice. She recognizes her goals and strives to perfect her vocals and music production.
Roi Nguoi Thuong Cung Hoa Nguoi Dung: https://www.youtube.com/watch?v=IGyA9CxWwbs