The new song of runner-up's The Voice of Viet Nam 2017 – Hiền Hồ who after leaving the show, she released "Em ngày xưa khác rồi" in November 2017. This is a sad ballad song which currently sits at 55 million views on YouTube and 100 million listens on an online music site named Zing mp3.
Before attending in The Voice of Viet Nam 2017 and achieved the second prize, Hiền Hồ also used to participate in "Tiếng hát truyền hình 2015" and "Nhân tố bí ẩn 2016". She was known as a beautiful singer and not only has an inner voice but also an emotional voice. Addition to this, her fashion style is very impressive.
Besides, Hiền Hồ was born in a poor family, her dad died when she was a child and she had to live independently at 14 years old. But all her efforts were paid off and "Em ngày xưa khác rồi" marked her comeback after 6 months.


Source: kenh14.vn
The song was written about a love story with different emotions. In this story, the couple broke up after 4 years of cohabitation. The girl was very heartbroken like she couldn't live without her boyfriend. But after that, she became stronger and understood that when their love broke, she should give up on him. Because she can't follow a boy who didn't love her anymore. "Đừng tìm em nữa, em của ngày xưa chết rồi" (Don't find me anymore, I am in the past was died) is an impressive phrase in the song. It can be said, if your boyfriend doesn't respect your love or doesn't love you with all his soul, you don't need to stay by his side anymore. One day, when he regrets about losing you, he couldn't find you again. Let's be a strong girl in love who can hold up and can put down. Although it will hurt a lot at the beginning, everything will be alright.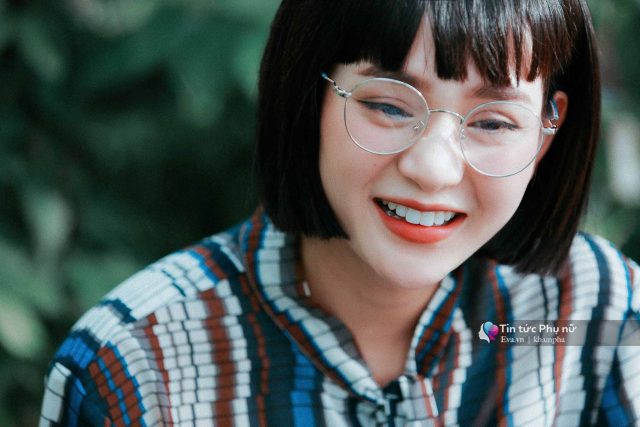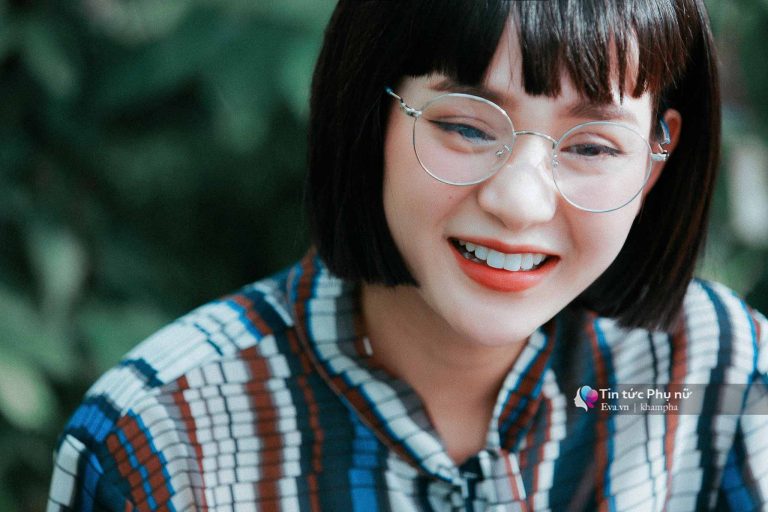 Source: eva.vn
The images of this MV are about a couple with happy times being recalled by the girl. Especially, the actor who paired with Hiền Hồ is Vietnamese original model Brian Tran. He has a cold beauty along with the height of 1.86 meters (6 ft 10). "Em của ngày xưa khác rồi" was composed by Vuong Anh Tu – a talented composer who also composed "Anh cứ đi đi" for Hari Won and many great songs that were performed by many famous singers such as "Giúp anh trả lời những câu hỏi", "Nắm tay anh nhé", "Cảm xúc" and "Vợ tuyệt vời nhất". But few people know that he is Mr. Siro's younger brother. Not only that the instrument for "Em ngày xưa khác rồi" is Doan Minh Vu who created hit songs "Phía sau một cô gái" and "Nhắn với gió mây rằng anh yêu em". The cooperation between Vuong Anh Tu and Doan Minh Vu helped Hiền Hồ's new song gain success quickly.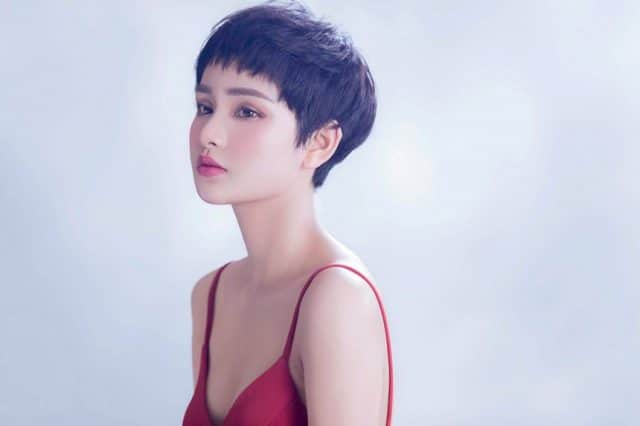 Source: zing.vn
Through this MV, the audiences also surprised by the acting ability of Hiền Hồ. She received plenty of compliments. At the same time, she and her MV boyfriend had many intimate scenes as a couple. It made the MV more interesting. This song also made an argument that it was supposed to mention to her sad love with Soobin Hoang Son but Hiền Hồ negated it and said that she won't make a product because of any boy. Ignoring criticism about personal love, she achieved the prize of New Artist of the year at Zing Music Awards 2018. With this 9x singer, every product was performed in a serious way. So, we should support this beautiful singer to expect her new songs in the future.
Em Ngay Xua Khac Roi: https://www.youtube.com/watch?v=fA_5o55GqT0