After a long period of silence, Hồ Ngọc Hà came back with "Vẻ Đẹp 4.0" on August 15th, 2019. This song was composed and produced by Nguyễn Hải Phong. "Vẻ Đẹp 4.0" belongs to the Pop genre with its impressive melody and unique lyrics.
The lyrics of this song revolves around the use of plastic surgery.  Hồ Ngọc Hà brought a positive message about modern beauty, the beauty of confidence and the courage to change life and make dreams come true in this MV. She also shared that "The beauty from plastic surgery has had many arguments and reality is that there are fewer people daring to admit that they had surgery to improve their appearance. Through this Vpop MV, I want to demonstrate that plastic surgery is normal especially in the era of beauty 4.0"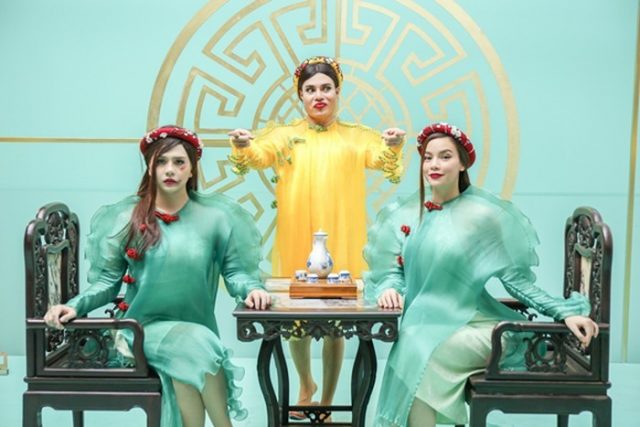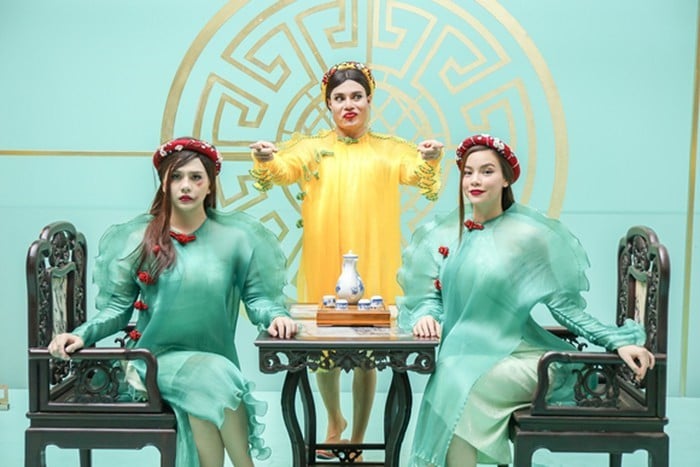 Source: ngoisao.net
The images of "Vẻ Đẹp 4.0" MV was recorded by Đinh Hà Uyên Thư with the participation of many famous comedian actors including BB Trần, Hải Triều, Duy Khánh, Minh Dự and Lê Dương Bảo Lâm. The MV brought to netizens a relaxation to an idea that is still taboo in Vietnam.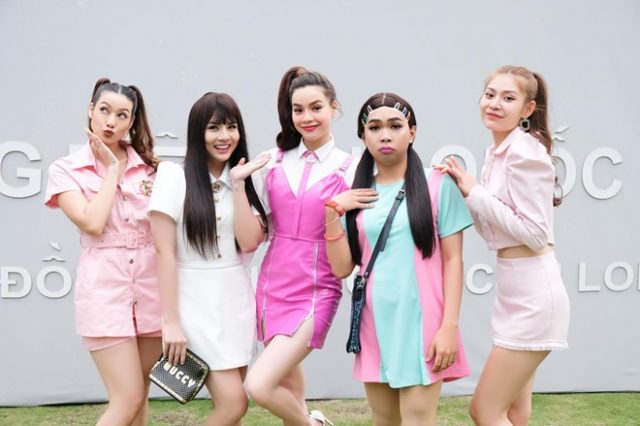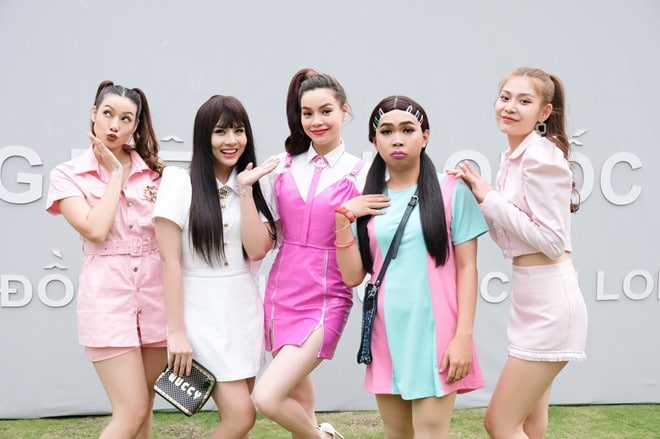 Source: anninhthudo.vn
Therein, Minh Dự, Duy Khánh, Hải Triều and BB Trần played the role of a girl in different periods of her plastic surgery progress. The content of this MV tells about a journey of a girl who is finding the confidence for her appearance since she believes she isn't beautiful. Because of her unattractive appearance, she meets many troubles in life from work to love.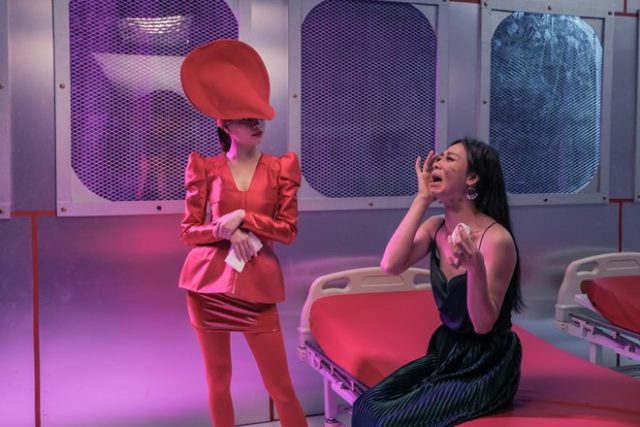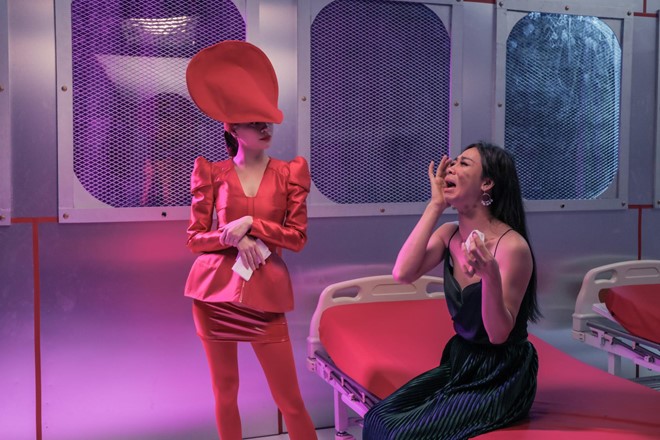 Source: news.zing.vn
Therefore, she decided to step into a change life car to have a brilliant appearance to get the best version of herself through plastic surgery. After having plastic surgery, she starts to realize that her life gradually becomes more successful although she is never satisfied and always wants to change something else about her appearance. In addition, Hồ Ngọc Hà changed her style from her previous songs and appeared like a comedy actress with hilarious emotions in many roles such as a nurse, a waitress and an actress that made fans very ecstatic. The content of this MV was a borrowed concept from I love HongKong film and The New King Of Comedy film.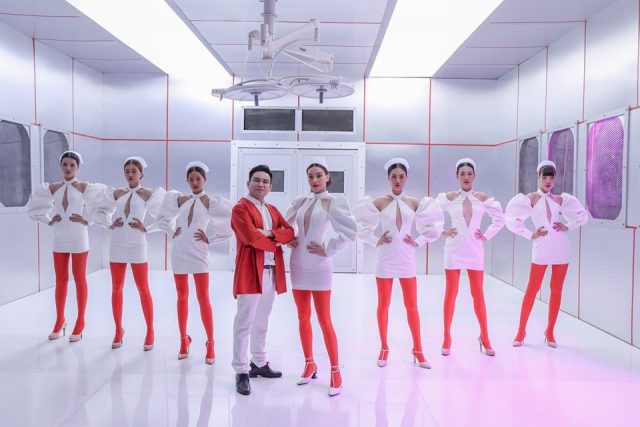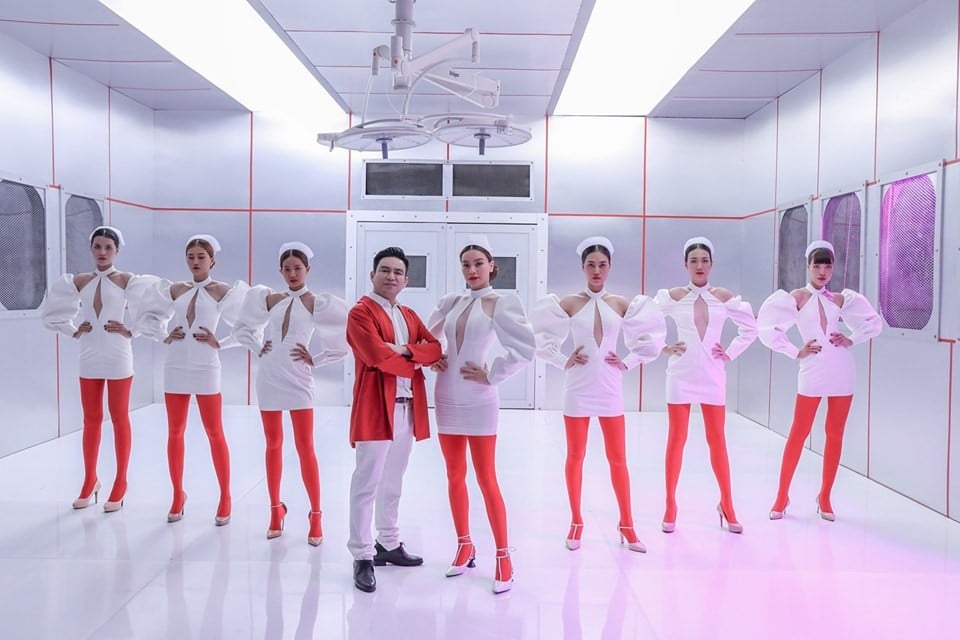 Source: thegioitre.vn
The MV's content seems to encourage people to choose plastic surgery to have a better future and this is just a one-sided perspective. There was also the appearance of doctor Chiêm Quốc Thái in this MV who is very famous in the plastic surgery industry in Viet Nam. This brought criticism to the MV that the song was specifically made just to promote this doctor.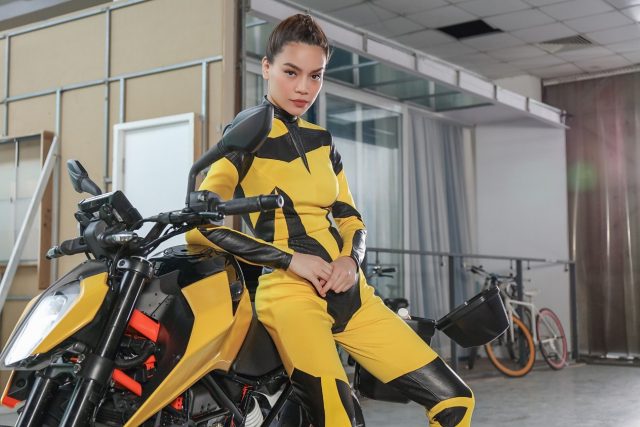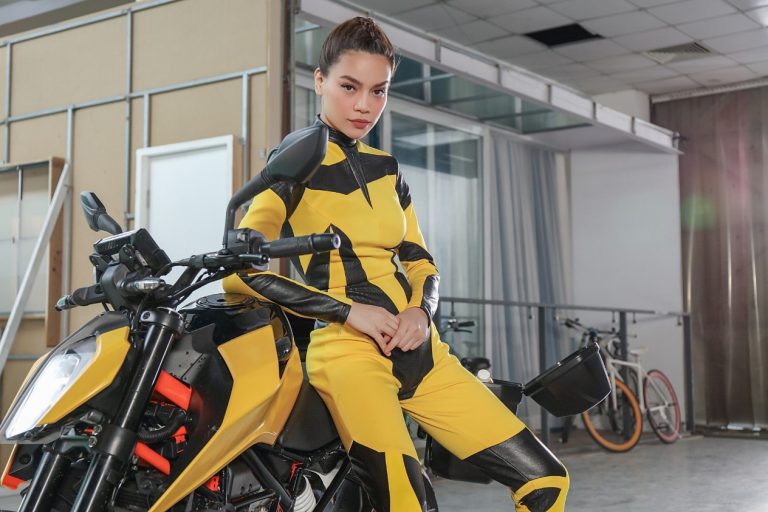 Source: thantuong.tv
Everything has two sides and so does plastic surgery since it can make many people become more beautiful but sometimes, they must accept risks of losing their identity and mental health. However, the MV ended with a meaningful message "Fate is in your hands" so it not only talks about appearance but also many things in life. Once you have the courage to try your best, study hard or work hard, you can control your fate.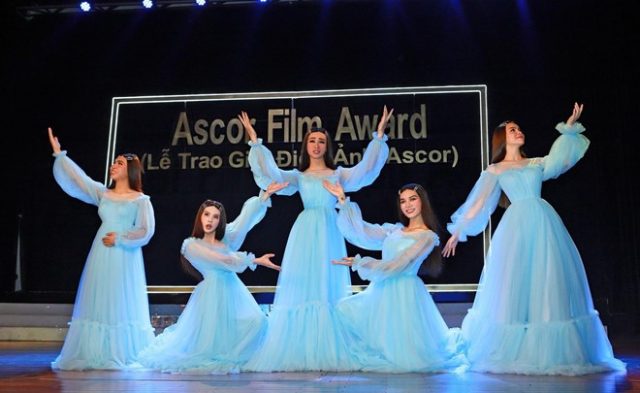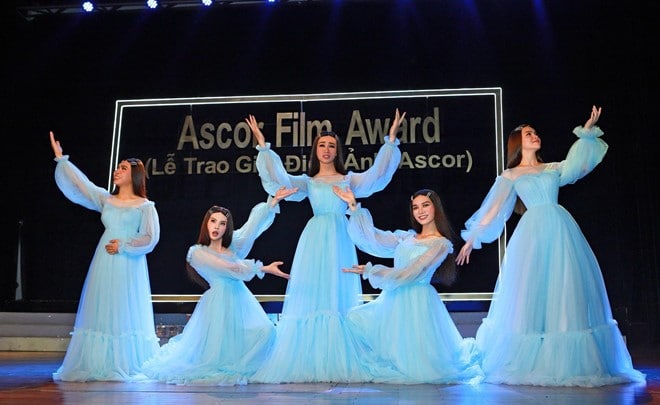 Source: news.zing.vn
With an unusual theme, "Vẻ Đẹp 4.0" sat at Top 1 Trending on YouTube (Vietnam) with over five million views after three days of its release. Today, this song sits at 9.6 million views on YouTube.