"Anh Có Làm Gì Đâu" is a collab song of Hồ Việt Trung and Black Bi Thái Vũ who is a member in a comedy group named FapTV. This song was released on September 25th, 2019 on Hồ Việt Trung's YouTube.
This song was composed by DC Tam with a vibrant melody. This song belongs to the Latin music type that has ear-catching rhythm and makes people want to dance and sing along to it. This is the first time Hồ Việt Trung sings this kind of music. He hopes that it will bring new and fresh air for his music that is different from previous songs.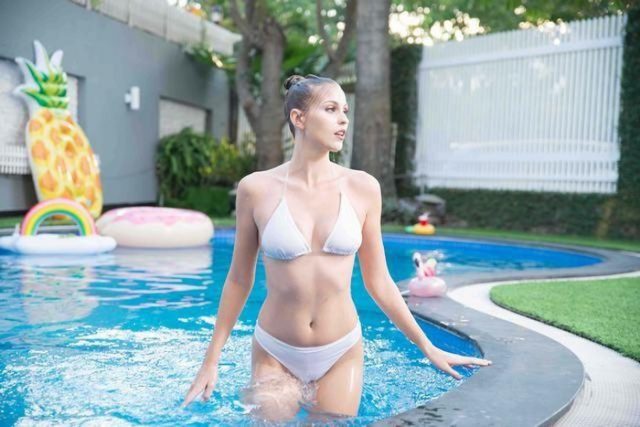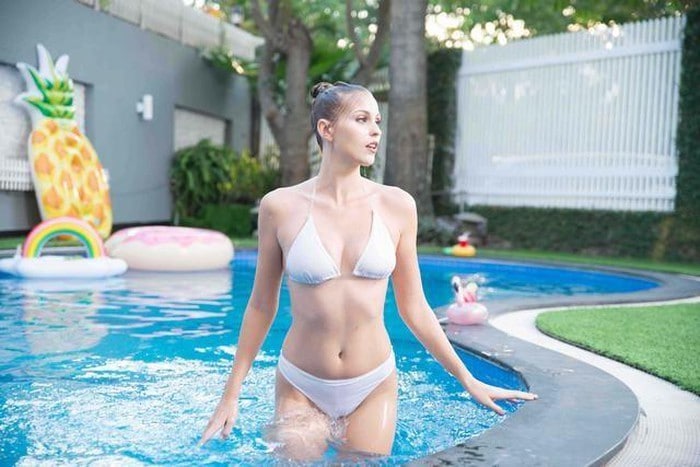 Source: baomoi.com
The lyrics are sweet words to conquer a girl who attracted the guy by her gorgeous appearance. He wants to look at her from a close distance to remove the sorrows. He wishes to hug her and say that his heart lost into her place but he doesn't want to go out.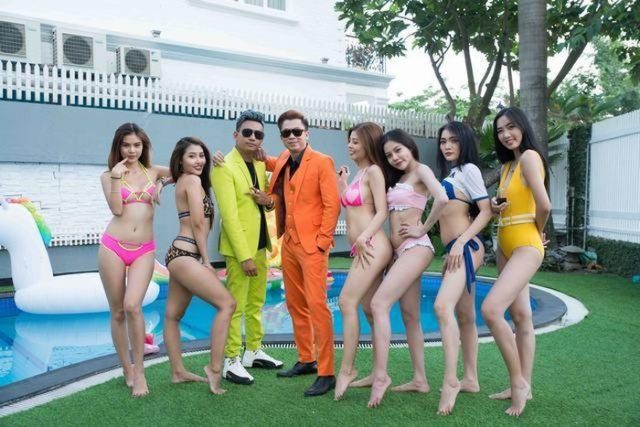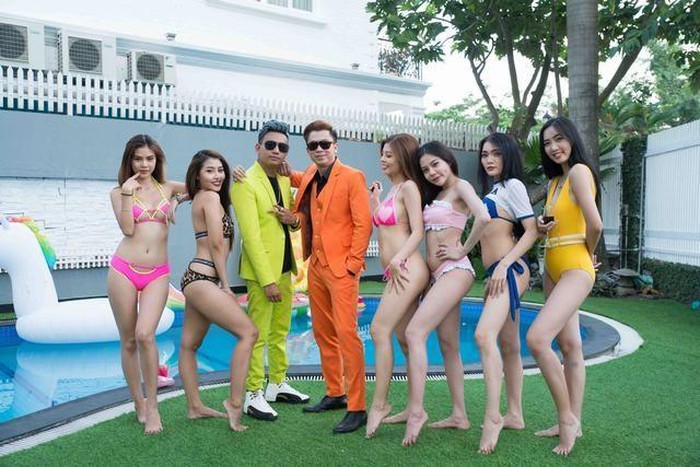 Source: baomoi.com
He doesn't care about tomorrow, just need to be side by side with his crush forever. The vocal of Hồ Việt Trung is quite suitable for this music genre and the rap part of Black Bi contributed to making this song more dynamic.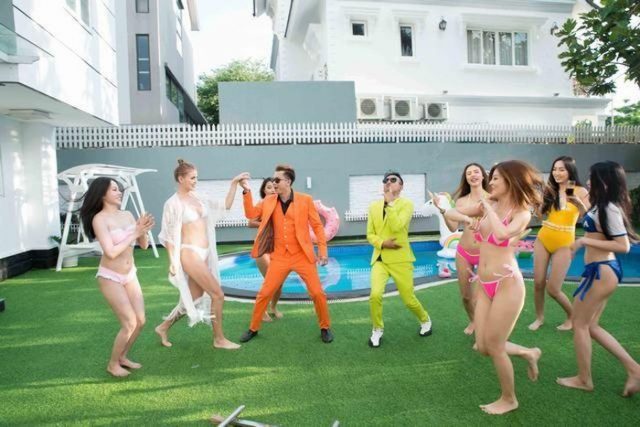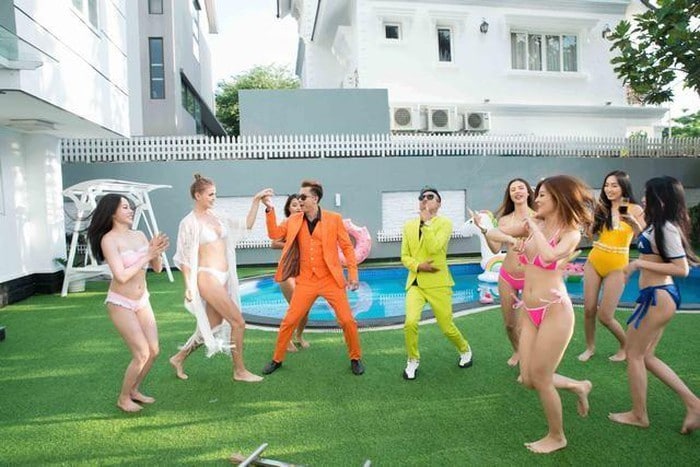 Source: baomoi.com
To be fitted with the music, the content of this song is very attractive like a big party with many beautiful girls in bikinis who are models. Furthermore, Hồ Việt Trung also invited Visser – a South Africa model to take part in his MV. With a pretty face and a standard shape, Visser is the hottest name at Vietnam International Fashion Week.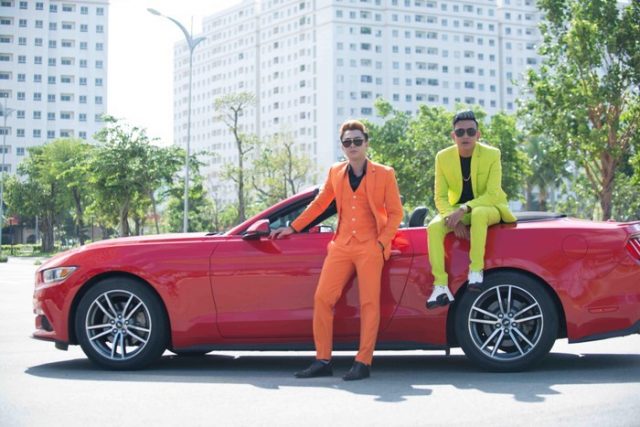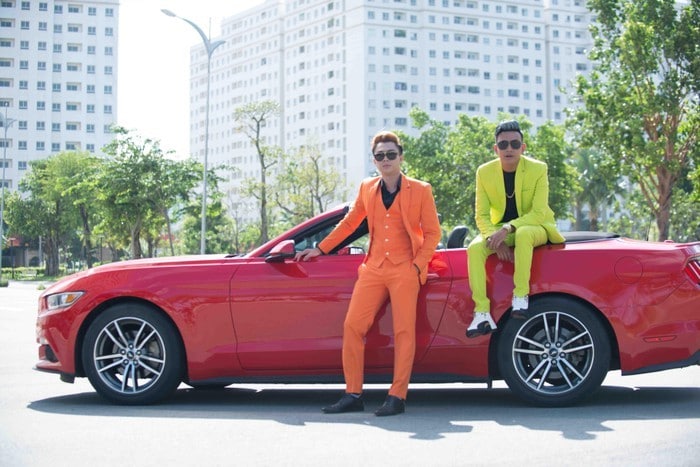 Source: baomoi.com
This Vpop MV was directed by Jukey Bui with luxury images such as a fantastic party, villas, super cars and charming girls.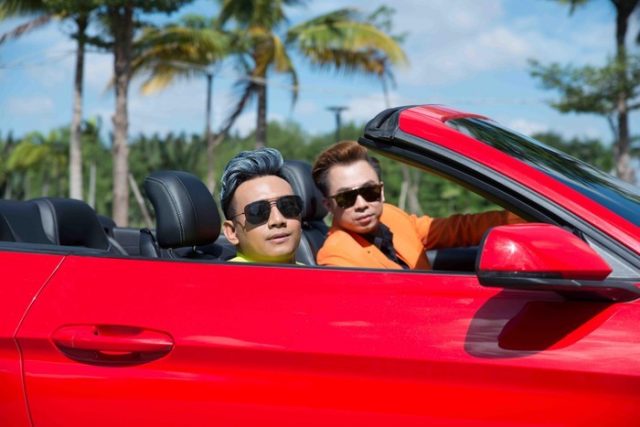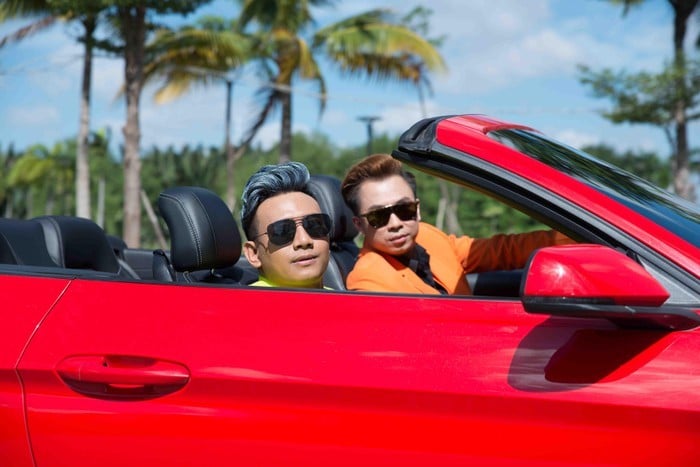 Source: baomoi.com
After 16 years has acted as a singer, Hồ Việt Trung has many good songs such as "Em Là Của Anh", "Nô Lệ Tình Yêu", "Yêu Anh Em Nhé", etc. Besides, he also got success in his music film including five episodes titled "Giải Cứu Tiểu Thư" with tens of million views on YouTube.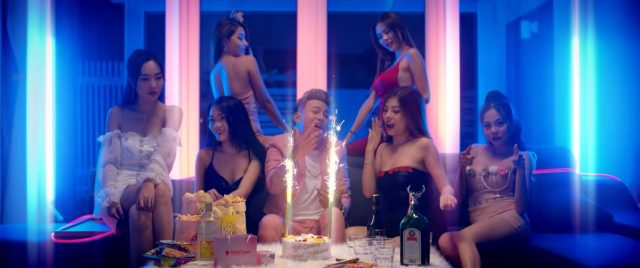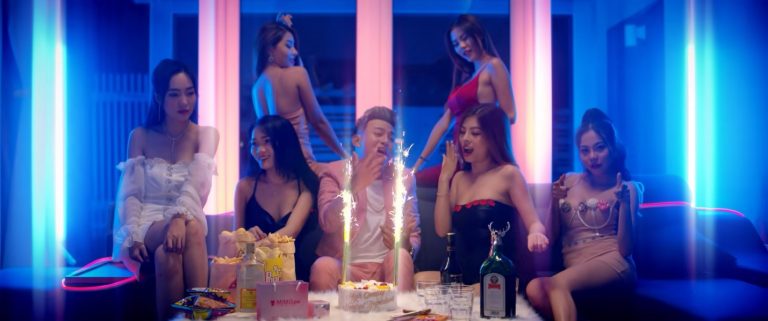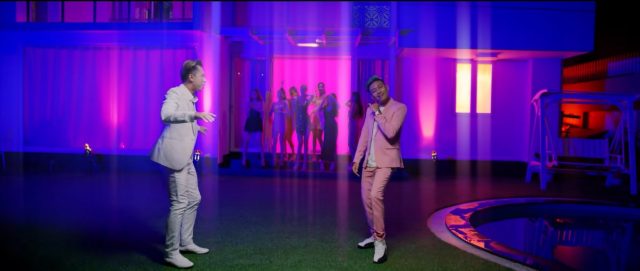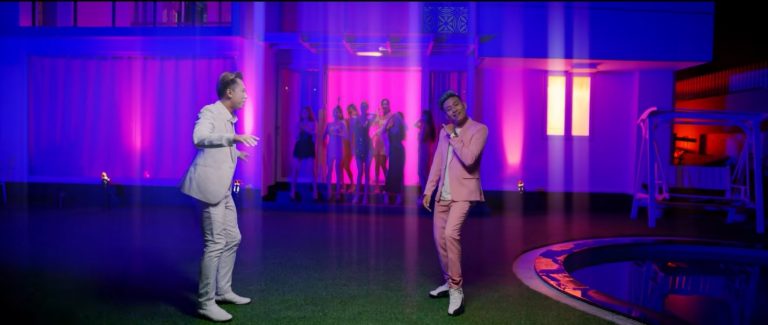 Source: YouTube
"Anh Có Làm Gì Đâu" currently reaches 5.2 million views on YouTube and over 600 thousand listens on Zing MP3.
Anh Co Lam Gi Dau: https://www.youtube.com/watch?v=O6x4eJSdOxo