After the remarkable success of the song "Hoa Nở Không Màu", Hoài Lâm continued to release a new song named "Phố Buồn".
The song belongs to the love music genre, and it is a polar opposite to the kind of music that Hoài Lâm has been pursuing since he started singing. It can be said that Hoài Lâm is gradually proving himself as a versatile singer.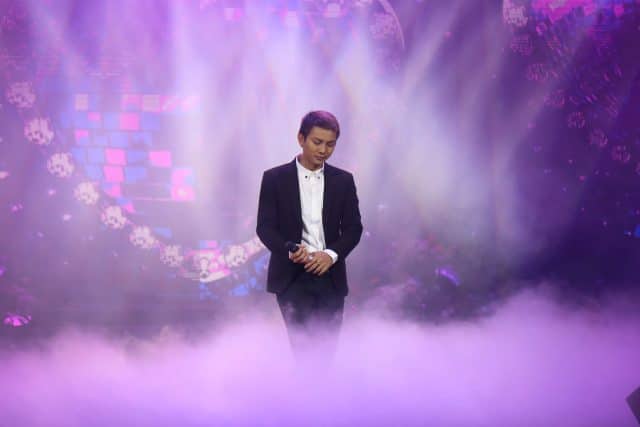 source: Hoai Lam's Facebook
If in the previous hit, "Hoa Nở Không Màu", Hoài Lâm brought out a pianissimo, sorrowful color of music along with the sound of a saxophone, in this new product, he fetched the audiences with an energetic, positive vibe with the melody of a tango song.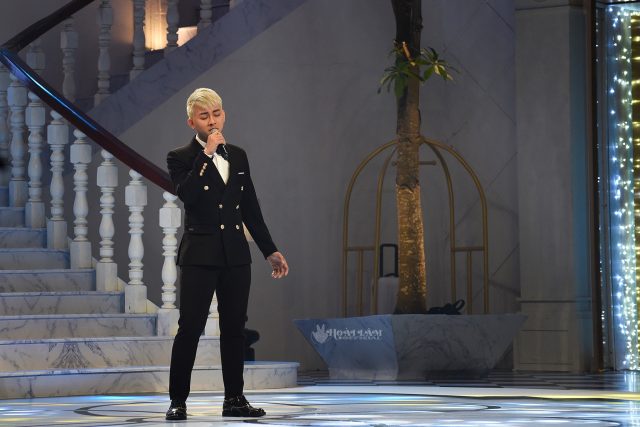 source: Hoai Lam's Facebook
Not only did he amuse his fans with such a joyful song, but Hoài Lâm also proved his versatility. The performer of the song "Như Những Phút Ban Đầu" showed that he could be suitable for a wide range of music genres which brings him more admirers.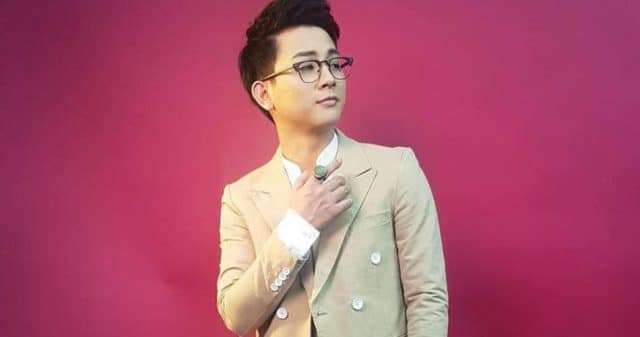 source: Hoai Lam's Facebook
However, he has been involved in some unexpected scandals that might have been a threat to his singing career. There was a time that Hoài Lâm announced to stop singing because of the pressure of the public opinion on him. Recently, Hoai Lam got caught up in a divorce and was criticized for using his private life to create music and evoke compassion of the mass. Many people judged Hoai Lam, but there are also many who support him. The fact is that despite the release of a new song, many viewers still sent a message to tell him to don't quit singing. It can be said that although there are some scandals about Hoai Lam, many people still recognize his contribution to Vietnamese music.