From May to now, Hoài Lâm continuously release songs such as "Anh Cứ Ngỡ", "Đời Có Mấy Khi", "Hoa Nở Vô Thường", "Nên Phải Bắt Đầu Từ Đâu".
However, we can see one thing from his songs; quantity does not equal quality. All of these songs have disadvantages that are lacking breakthroughs, old-fashioned tunes and inadequate visuals.
On October 20th, 2021, Hoài Lâm premiered a new MV called "Người Mới". After more than 10 days, the MV had reached over 1 million views, ranked in the Top 25 Trending Vietnamese Music on YouTube. It is not an impressive number if compared with other hit Vpop songs. It shows that Hoài Lâm is improving day by day. He focuses on quality and visuals more than before. It has been a productive and quite successful t for Hoài Lâm this year.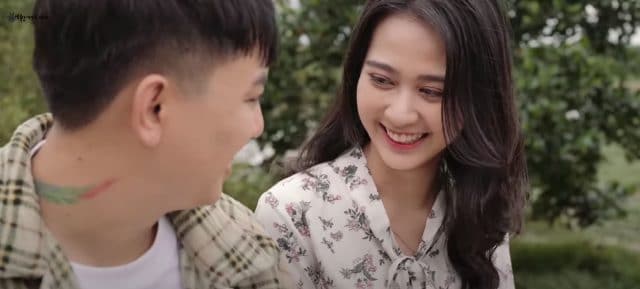 credit: "Người Mới" MV
The song is a ballad genre, describing a sad love story of a guy who is always behind to support the girl he loved in the past, but now this girl has a new lover. However, he is waiting for his feelings to be answered in hopelessness.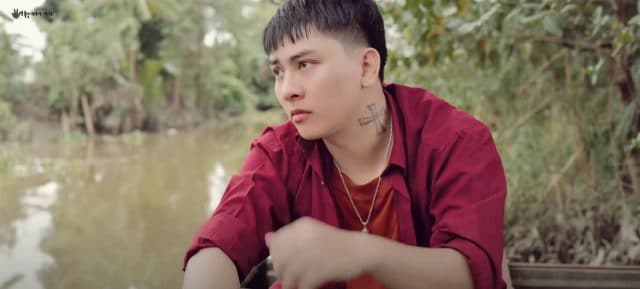 credit: "Người Mới" MV
"Người Mới" is a song composed by Đạt Long Vinh. The two choruses are indeed well written and the lyrics are used effectively. Furthermore, a rap segment performed by Huy Nguyễn fully expresses the boy's feelings.  His voice touches the audience's heart and helps the audience know more about how this guy feels.
Although "Người Mới" may not be the best product of Hoài Lâm, this is a remarkable improvement.  After launching, the MV received great feedback from the audience. The audience hopes that he can come back after a series of noisy personal life in the past time.
Nguoi Moi: https://www.youtube.com/watch?v=6lyO_Plan-g