Almost four months after "Mẹ Anh Bảo Cưới", Hoàng Tôn came back in "What's Your Name?" that was released on June 1st, 2019. This song got over 150,000 views on YouTube and almost 1 million listens on nhaccuatui.com.
https://www.youtube.com/watch?v=ZWDYjpzbUcw
This song marked the collaboration of Hoàng Tôn, Ricky Star and Sony Tran. Hoàng Tôn composed this song four years ago but he just released it recently. The music producer of "What's Your Name?" is an overseas Vietnamese named Sony Tran.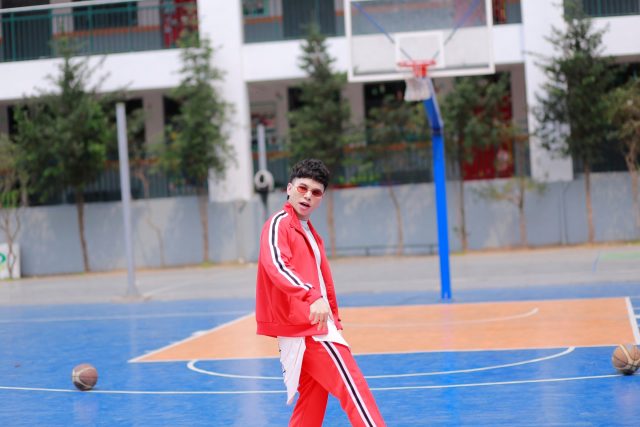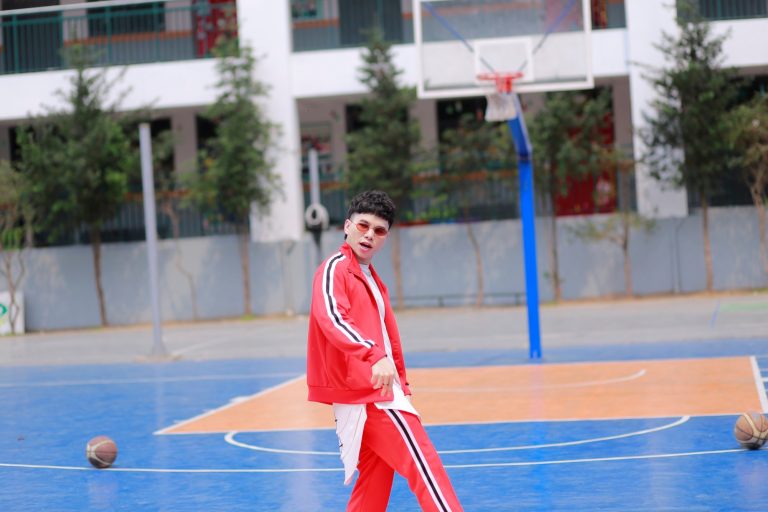 Source: vietnammoi.vn
"What's Your Name?" is a Hip-hop genre based on US-UK music style with the ear-catching and playful melody. Hoàng Tôn wants to focus on this genre in the future. The lyrics describe a love story of young, vibrant and hip people from first sight. The boy continuously asks for the name and phone number of the girl. He admires her appearance because she looks so beautiful and makes him crazy. The rap parts of Ricky Star and Sony Tran made fans excited when mentioning the names of well-known Vietnamese artists such as Đông Nhi, Cẩm Ly, Yến Trang, Yến Nhi and Hari to guess the name of his crush.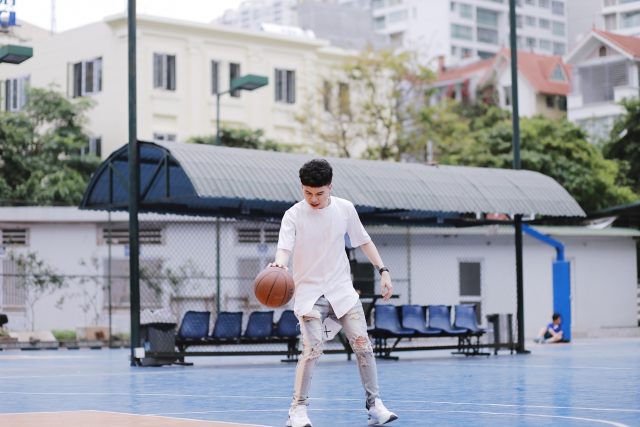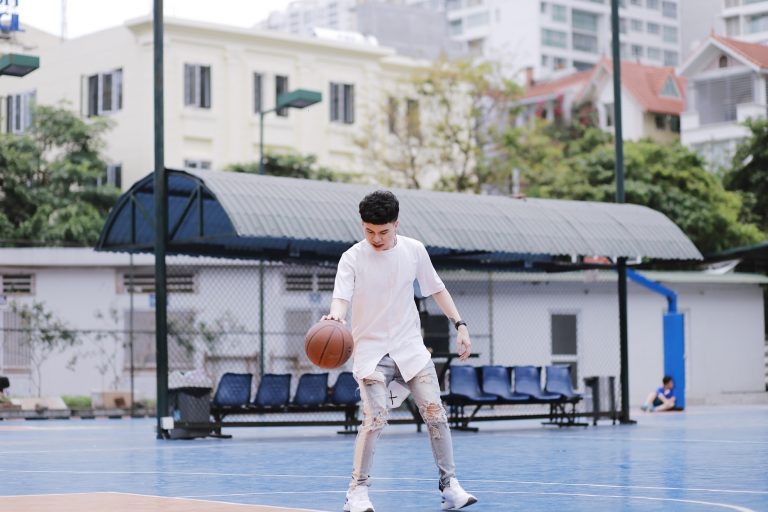 Source: yeah1.com
"What's Your Name?" MV was filmed in both Germany and Viet Nam in a short period. The content of this MV was about the active images of Hoàng Tôn dancing and flirting with a beautiful girl. Also, some excerpts were of Ricky Star and Sony Tran dancing while rapping their lyrics.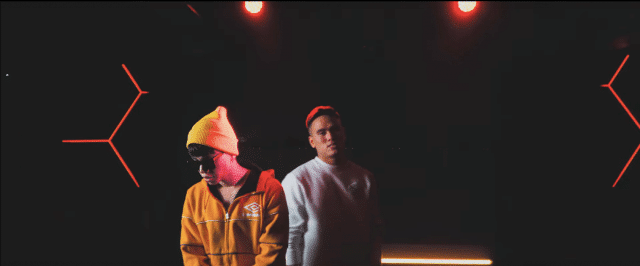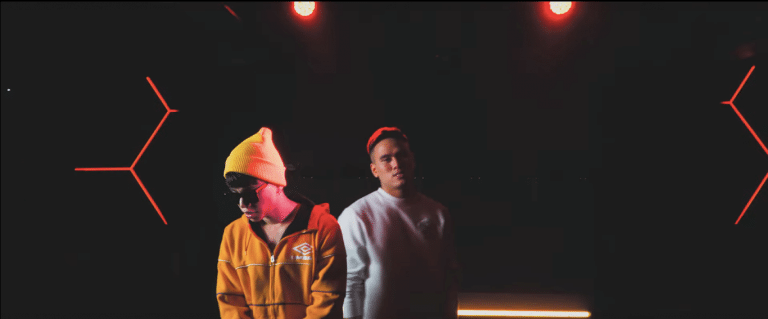 Source: hoahoctro.vn
Before Hoàng Tôn did cosmetic surgery and had some problems with his face in 2016 so it took him three years of silence to address the problems then come back with "What's Your Name?". He shared that this release not only marks his come back into Vpop but also the change in his music style. Those years are very valuable because it was the time he found out about himself then discovered a different way to follow his music career that is not the same as any artist. Instead of following the ballad genre that has been loved by netizens, he decided to concentrate on the active music styles that have been popular in the US and Europe.
Hoàng Tôn also promised that he would have some music projects in 2019 so his fans just need to wait and enjoy his next releases.
What's Your Name?: https://www.youtube.com/watch?v=ZWDYjpzbUcw