"I Love You So Much" was premiered on November 15th, 2019. This is the fourth of him in this year after "Mẹ Anh Bảo Cưới", "What's Your Name?" and "Em Còn Nhớ Anh Không?".
This song was released on his birthday as a gift for his fans and marked his comeback after a time focusing on composing songs for other singers.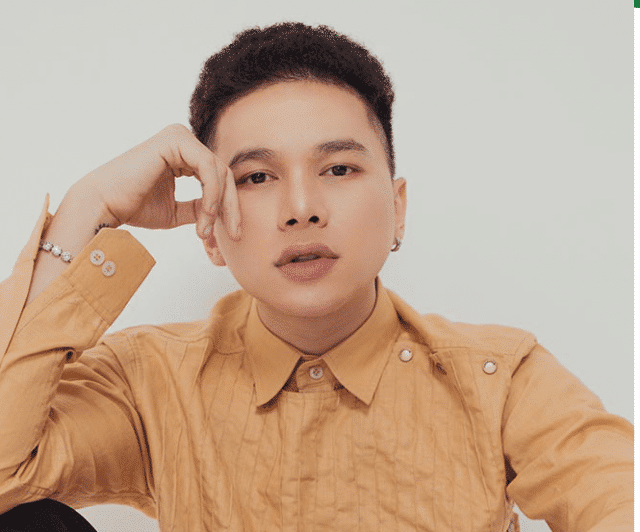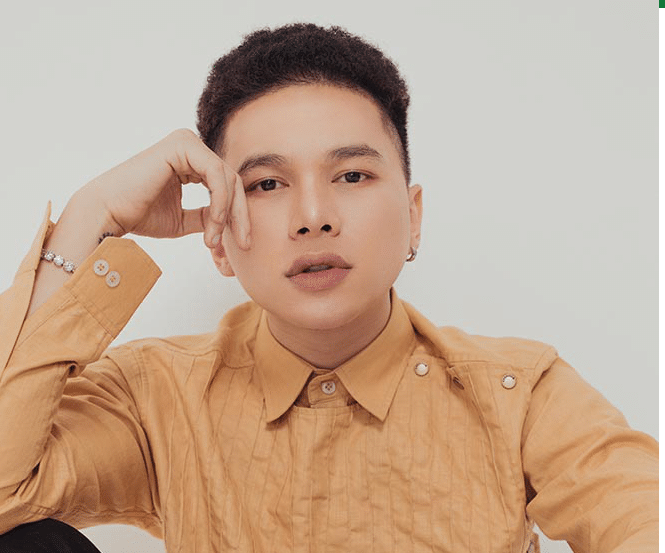 Source: soha.vn
"I Love You So Much" was written by Hoàng Tôn and Tony Khoang. This song belongs to the Pop RnB genre with a gentle rhythm and sweet lyrics. Through the lyrics, the boy wants to tell his girlfriend that he feels peaceful when they are together.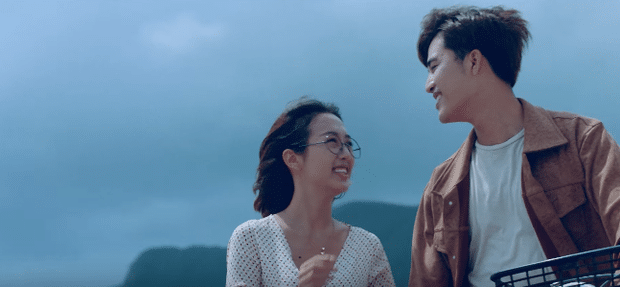 Source: kenh14.vn
He feels like he can own the world every time seeing her. He promises always waiting for her like the sunrise waiting for sunlight. Her smile can shine his heart. If one day she leaves him alone, his her will still spend for only her. The mellifluous voice of Hoàng Tôn and the sentence "I love you so much" resound many times made fans immerse themselves in sweet and romantic words of love.
Source: YouTube
The content of this Vpop music video was recorded by Nguyễn Minh Sơn with a gentle love story without drama like the current popular music trend in Vpop. The plot revolves around the love story of a young couple on a beautiful beach. They have many joyful and happy moments together. However, when the guy proposes marriage his lover with a brilliant ring, becomes worried and runs away.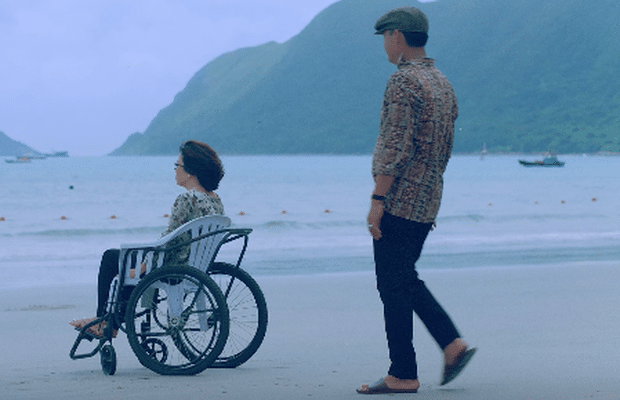 Source: kenh14.vn
The reason is she suffers a disaster that makes she is unable to walk so she is afraid of bothering his life later. Fans were completely touched when seeing a happy ending of this couple with images of a man holding his wife's hand who sitting in a wheelchair watching the sea together as they did in the past. The pop RnB music style is the strength of Hoàng Tôn and fans are very excited hearing his sweet voice again with this type of music.
In addition to singing, Hoàng Tôn was known as a good composer who wrote many hit songs. Most recently, he composed "Vì Yêu Cứ Đâm Đầu" for Min (she featured Đen and JustaTee to release) and this song reached Top 1 trending on YouTube (Vietnam) within only two days with many compliments from fans.
"I Love You So Much" today has over 400 thousand views on YouTube and 3.4 million listens on Zing MP3.
I Love You So Much: https://www.youtube.com/watch?v=wjh-c9WpxTA