Da Lab currently is the most popular underground boy band in Vietnam consisting of four members that were established in 2007. They released "Thường Thường Vậy Thôi" on June 12th, 2019 with the participation of Ánh Dương as main MV actress.
She is also a favorite actress in the popular film recently named Về Nhà Đi Con. "Thường Thường Vậy Thôi" was composed by Da Lab like their previous songs with a fresh and playful melody. The lyrics of this Vpop MV are sweet and delicate but optimistic making it suitable for its rhythm.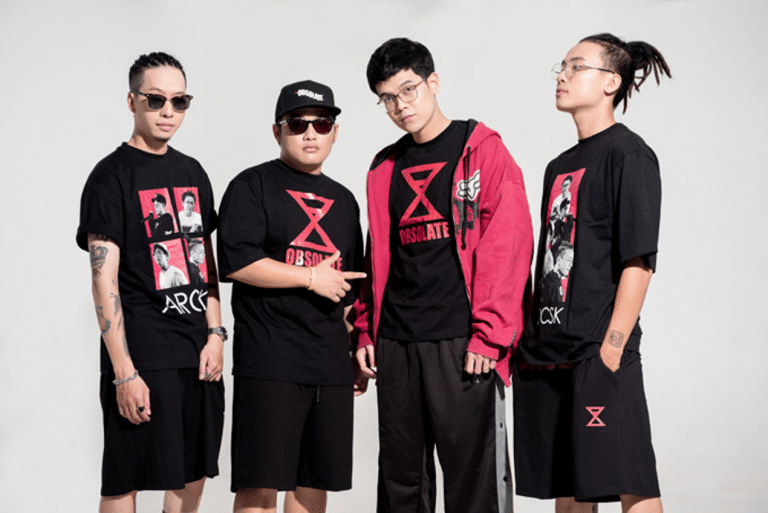 Source: pose.vn
It tells about the thoughts of a man to his girlfriend/ wife. Though he is a famous person or has a successful career, when at home he is still a normal man and a good father of the family who always love his significant other. The lyrics of this song were sent to wives of Da Lab's members who always stand behind to support and love their husbands.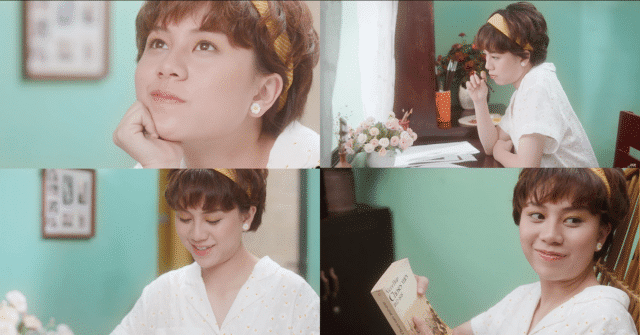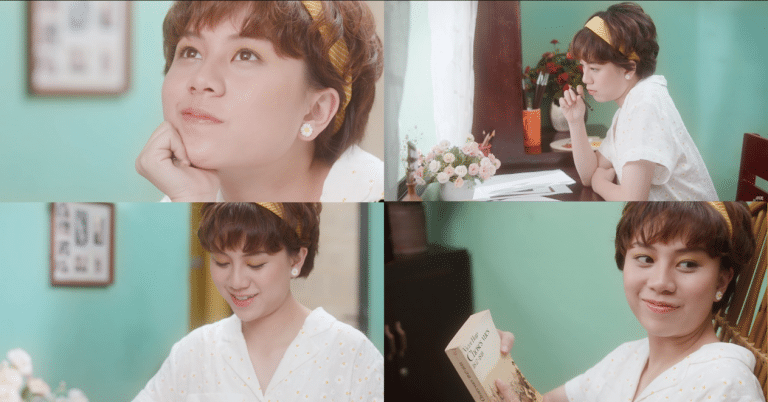 Source: tin247.com
The content of "Thường Thường Vậy Thôi" was directed by Trang Neko with an interesting plot. Therein, Ánh Dương transformed into a young artist with a girly style in a lovely white dress, headband, earring and a face with makeup that is very different from her tomboy images in the film Về Nhà Đi Con. Fans were really excited and love her new style in this Vpop MV. She decides the life of four Da Lab guys depends on her drawings of comic strips. All of them transform into the main actor. This like a parallel universe when she can draw to help the main actor handle his problems. Sometimes, she makes trouble for him by accident creating funny situations for viewers.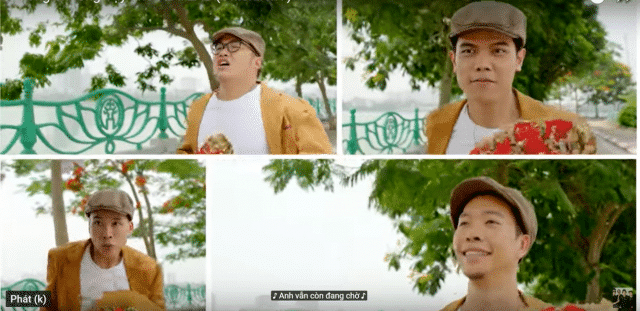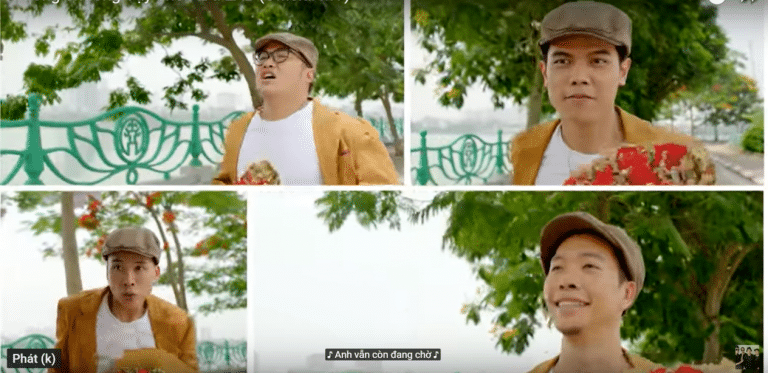 Source: YouTube
There are many attractive things in this MV as well as its meaningful lyrics that were sent to girls. Therefore, this MV gets almost 1.4 million views on YouTube and 4.2 million listens on Zing Mp3.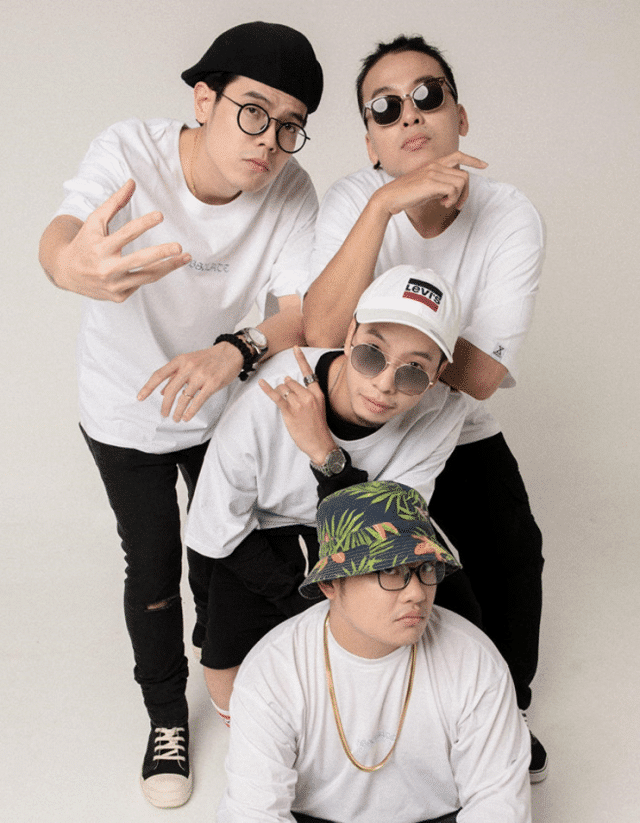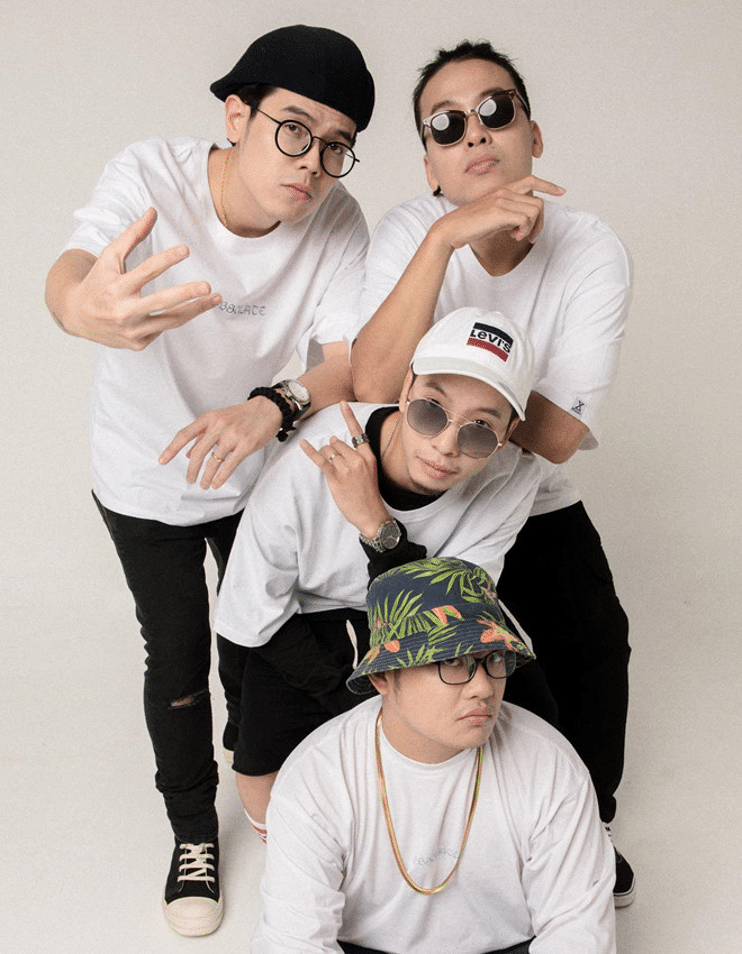 Source: news.zing.vn
Da Lab has many good songs that reached millions of views on YouTube such as "Con Điên", "Từ Ngày Em Đến", "Thanh Xuân" and most recently "Nước Mắt Em Lau Bằng Tình Yêu Mới" featuring Tóc Tiên with 11, 44, 77 and 30 million views respectively.
Thuong Thuong Vay Thoi: https://www.youtube.com/watch?v=qbYUaed-qiY