After a long wait from her fans, recently Hương Giang and her student Chấn Quốc officially released the song "Mẹ Ơi Đừng Khóc" – a completely new composition from musician Rin9. This music was also a meaningful gift that the Royal Team sent to the audience on the occasion of Vietnamese Women's Day 20/10.
"Mẹ Ơi Đừng Khóc" describes the heart of the women who are losing support and have to fight alone to care for the family. In the song, Hương Giang transforms into an older sister who always witnesses heartbreaking stories about her mother's life, and Chấn Quốc plays the younger brother who replaces the father and becomes the breadwinner of the family.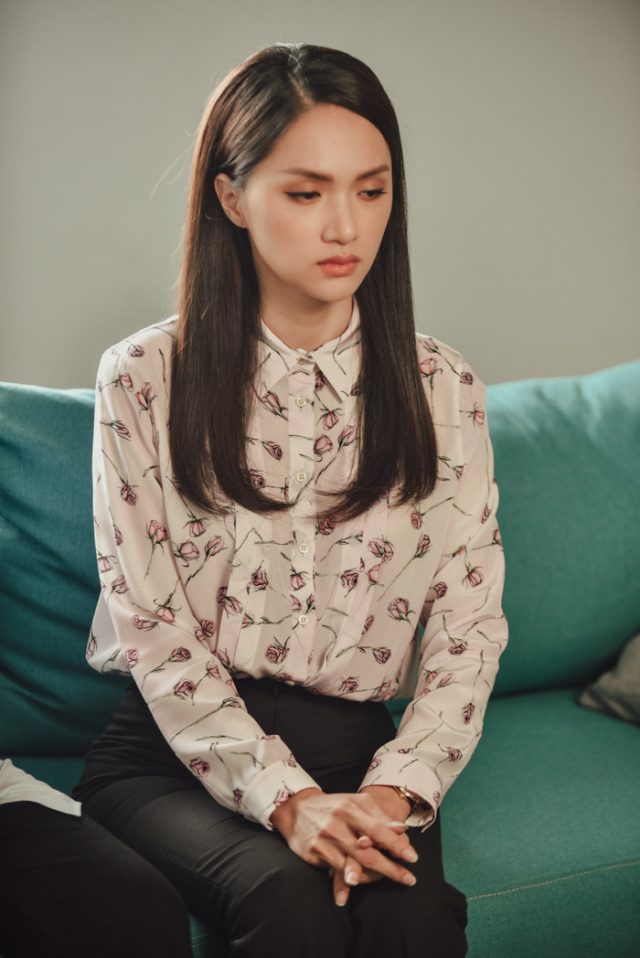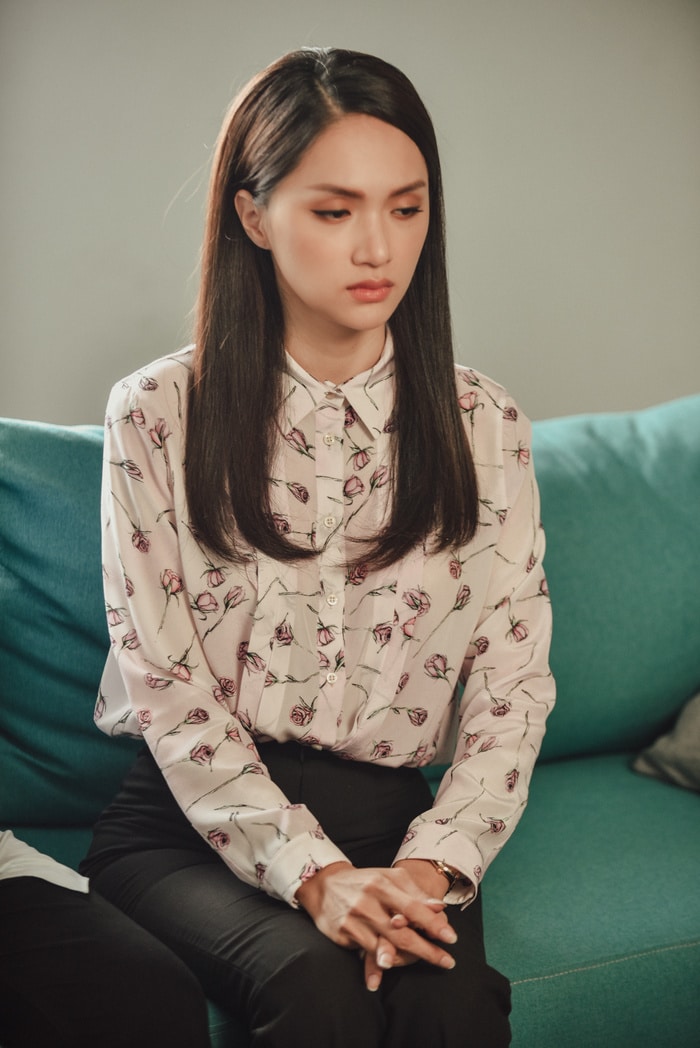 Source: vietgiaitri.com
With soft lyrics and a strong message behind it, this song gives the listener an endless source of emotions, even to tears before the content of the story is clearly portrayed by the actors.
In the absence of the man in the family, the mother is the biggest supporter of children. Their protective mother hid the wounds and pains silently by putting headphones on her daughter when their abusive drunk father came home. At the same time, the MV "Mẹ Ơi Đừng Khóc" frankly denounced the problem of domestic violence which destroys the childhood of millions of children.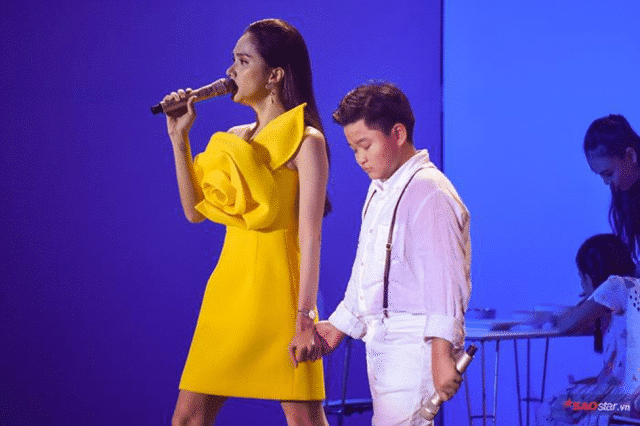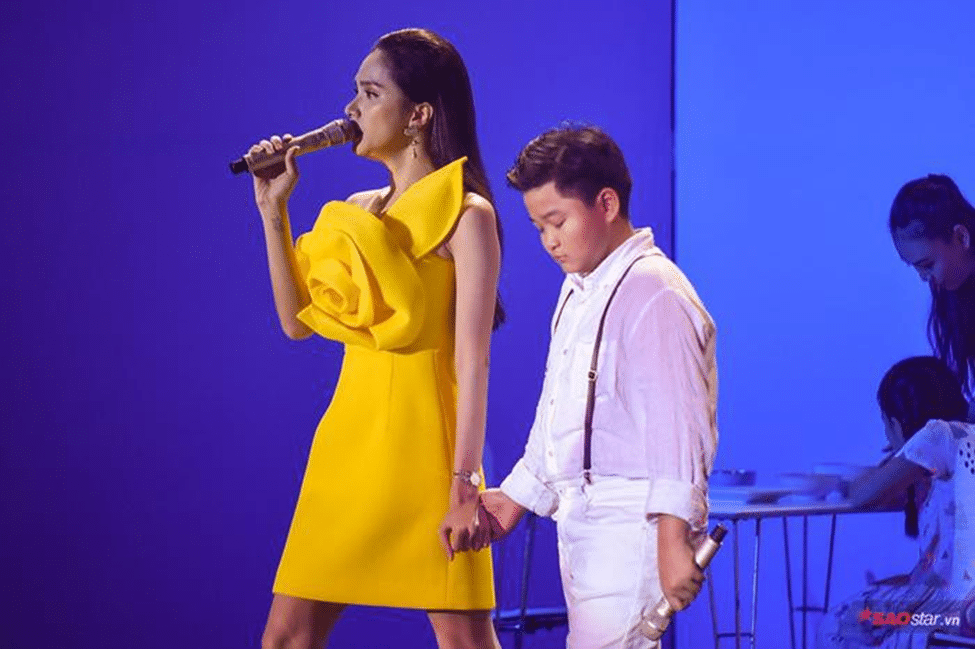 Source: baomoi.com
The harmony between Hương Giang and Chấn Quốc, as well as the seamless link from the details in the MV, led the viewer to the climax of the emotional source.
After the MV "Mẹ Ơi Đừng Khóc" was officially released, it received many compliments from the viewers. Most of the audience expressed their love and appreciation for what Hương Giang and Dương Cầm have devoted to their student Chấn Quốc.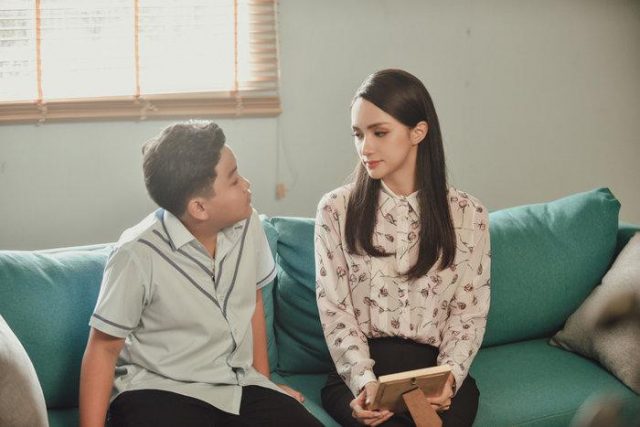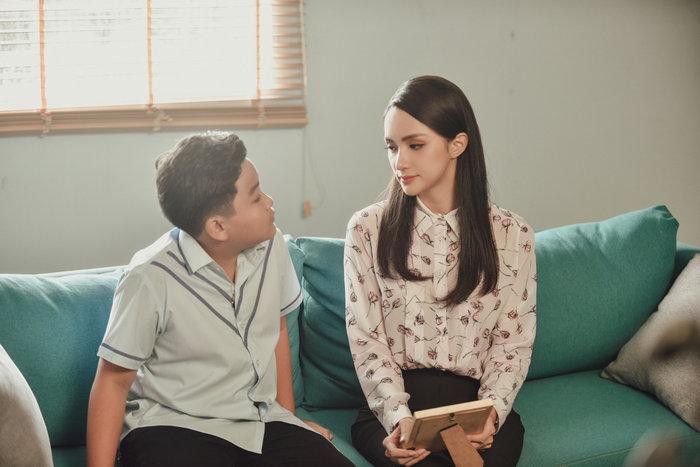 Source: baomoi.com
Sharing the first product combined with students, coach Hương Giang wanted to convey a meaningful message: "Hope that all the women on this earth will never have to cry, especially mothers!"
"Mẹ Ơi Đừng Khóc" is not a monumentally invested Vpop MV of Hương Giang, but it will definitely be a product that attracts many tears from viewers, especially those who have experienced the story conveyed in it.
Me Oi Dung Khoc: https://www.youtube.com/watch?v=2yC6aNiDCcU