If you often listen to Vietnamese songs, maybe you still remember the song "Cô Gái M52" which created a hot trend around 2 years ago.
This song was performed by a new young factor in the Vietnamese music market named HuyR. Turning to this MV "Anh Thanh Niên", HuyR still knows how to make his product more attractive by using a simple concept and ear-catching lyrics.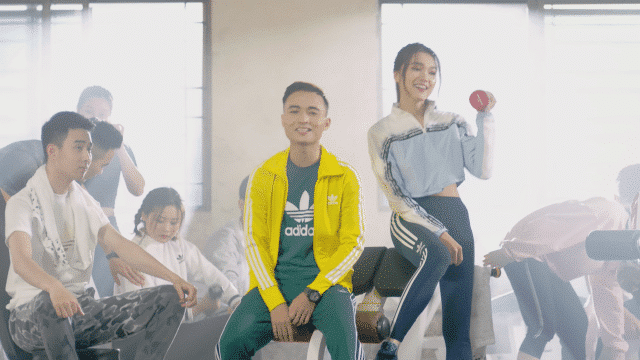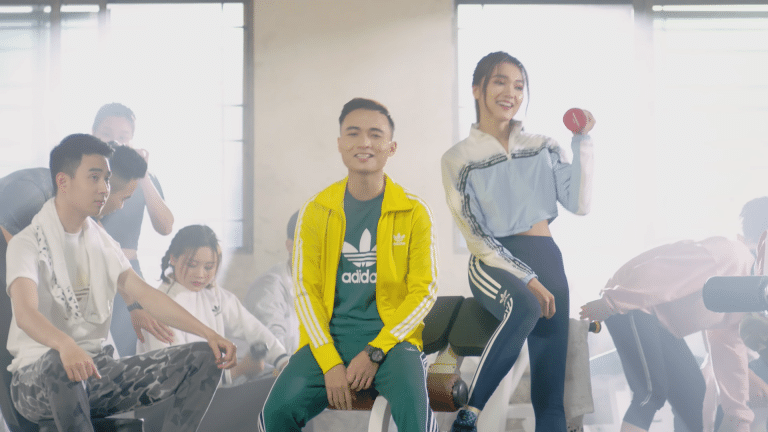 (source: YouTube)
In this MV, HuyR plays a role as a narrator to tell a journey of a 30-year-old guy becoming "an adult". Despite being 30-year-old, the guy still has the innocent thinking and behaviors. He often uses Facebook, does not want to have a date with someone and does not know how to work.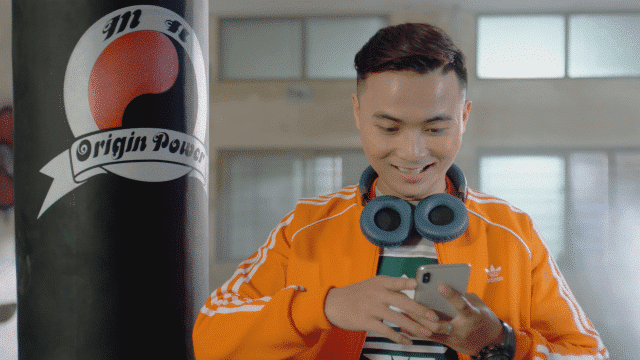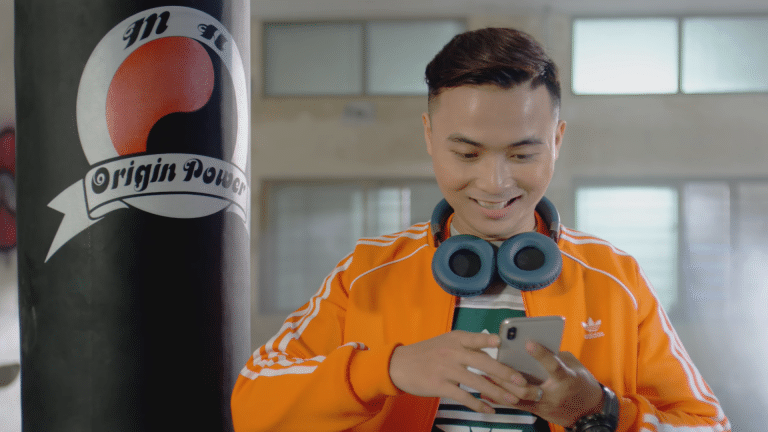 (source: YouTube)
However, one day, he meets a girl who makes him change a lot. He has to wake up early at 6 a.m to work, he uses Facebook to look for a job instead of playing, this guy knows that he has to be more mature. The reason accounting for this change is owing to his parents and lover.
Generally speaking, this Vpop MV is considered as a mirror where many youngsters can recognize their image. Only when they have a lover do they start to recognize their responsibilities for the family. That is also a reason explaining why "Anh Thanh Niên" MV receives a lot of concern from the audience. After around 2 months of releasing this MV, it gained 85 million views on YouTube.
Anh Thanh Nien: https://www.youtube.com/watch?v=HPL74s4VPdk