Karik released "Đòi Quà Cứ Ra Tòa" MV on July 29th, 2017 that currently sits at almost 14 million views on YouTube. This song was composed by Karik and Kaiden and was produced by Addy Trần. As reported, this song took inspiration from a famous lawsuit in Viet Nam in 2017 of a beautiful girl and rich man couple.
Karik also shared this song on his Facebook page sharing that it just took him three days to release it. The lyrics of "Đòi Quà Cứ Ra Tòa" is related to the love lawsuit at that time with some sentences like "Chẳng cần hứa chi đâu em ơi, chỉ cần kí tên vô hợp đồng" (No need to promise anything, just sign your name on the contract), "Mình sẽ mãi bên nhau mai sau dẫu cho phải ra tòa" (We will be side by side forever despite we have to go to court) so fans were excited to watch it.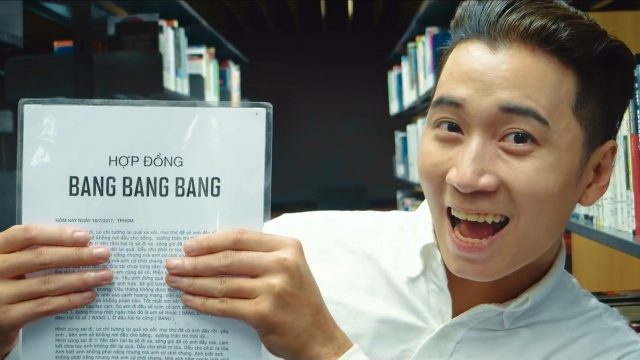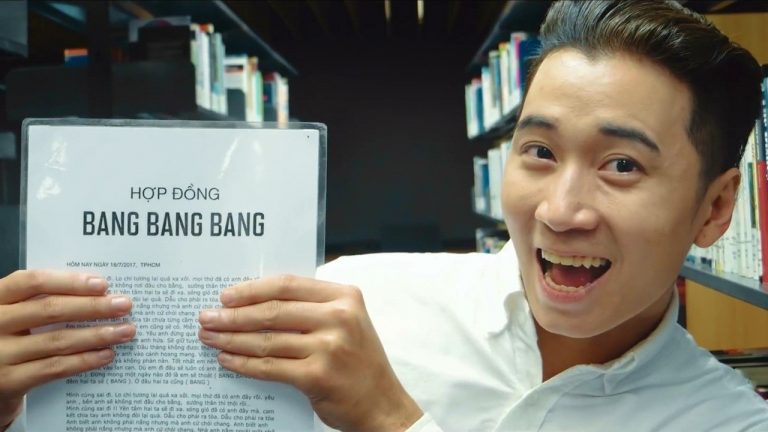 Source: Zingmp3.vn
The images of this song were directed by Karik and Zen Li with hilarious contents. Therein, Karik transformed into a rich handsome boy who wants to conquer a beautiful girl. He shows that he has many dollars and villas and appears everywhere that she is in to request her to sign her name on a love contract titled Bang Bang Bang. After a long time of pursuing her, finally the girl decided to sign the contract with the conditions being that she must love Karik to have a villa. Karik also has a driver who helps chauffeur him around but the surprise ending and spoiler alert is that his contract girlfriend and his driver became a couple and lived in Karik's villa. Karik lost everything and became homeless. The story in this MV was sad but the crew recorded it in a funny way so viewers can't stop laughing when watching it.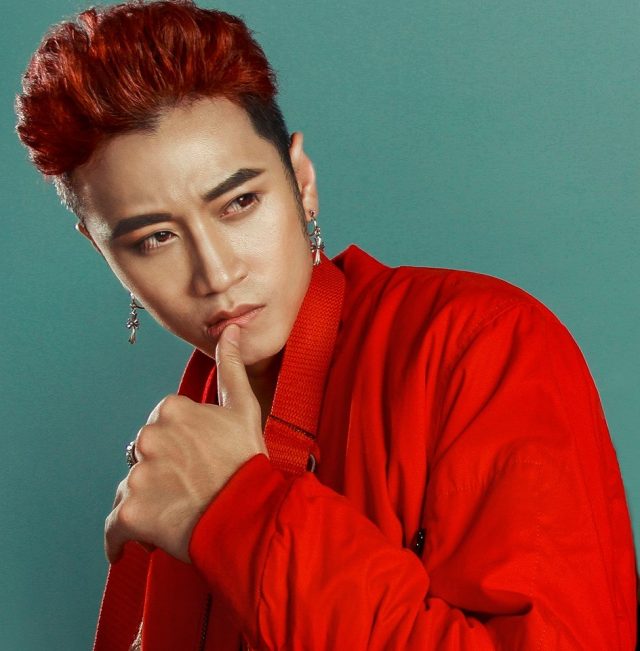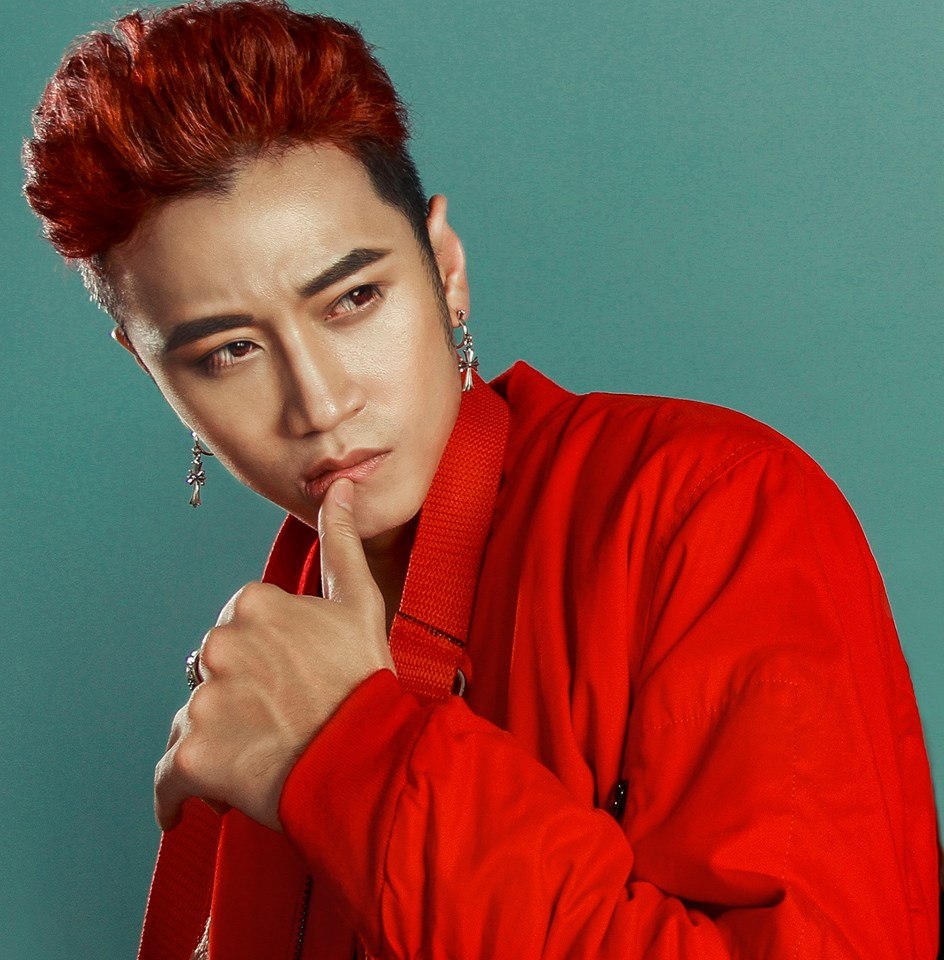 Source: facebook.com
The title, the content and the hot popularity of famous rapper Karik made fans curious at the time when "Đòi Quà Cứ Ra Tòa" was released so it gained 150,000 views and 6000 likes on YouTube within almost a day of its release. Karik has been in the rapping career since 2008 after two years following dancing as a member of a Freestyle team because of a right-hand injury. He was the first rap artist who achieved the Vietnam MTV Award in 2012 – 2013.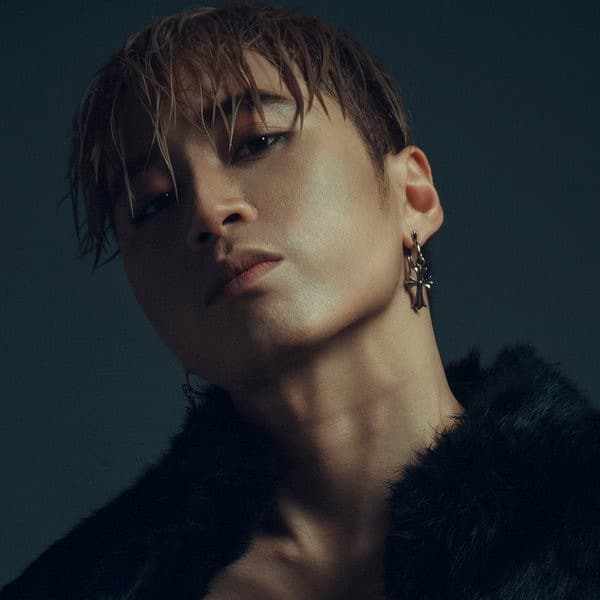 Source: tinnhac.com
He is known through many hit songs such as "Anh Không Đòi Quà", "Ế", "Rắc Rối", "Người Việt", etc. Especially, his song "Người Lạ Ơi" featuring Orange captured much love from fans and currently sits at 181 million views on YouTube. Recently, on July 31st, 2019, he released his latest song named "Không Yêu Đừng Gây Thương Nhớ" that got 6.5 million views on YouTube after a month of its release in collaboration with LyLy. He also made fans excited when revealing his next song titled "Tôi Là Người Cô Đơn" that features Addy on his Facebook page on August 31st, 2019.
Doi Qua Cu Ra Toa: https://www.youtube.com/watch?v=9oWdwz8yrZw