Since Hoàng Yến Chibi's solo debut in 2013, her popularity has unsteadily climbed. She is arguably the most successful female soloist in this generation of idol pop, with every title track lodging itself in the charts for months at a time.
"Ngưng Làm Bạn" is a sweet song released on September 20th, 2016, in collaboration with the duo TINO and KOP. The song gives listeners a sense of purity through the clear vocals of Hoàng Yến Chibi and TINO mixed a little breakthrough of KOP's rap.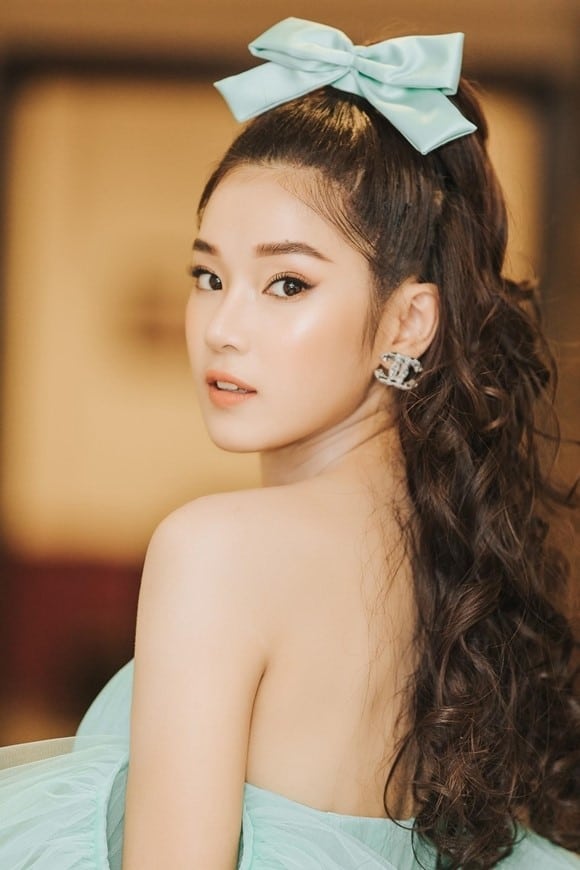 source: ngoisao.net
This song is also one song in the "huge" list of songs composed by TINO. "Ngưng Làm Bạn" possesses a sweet, gentle melody with enchanting lyrics about innocent student love.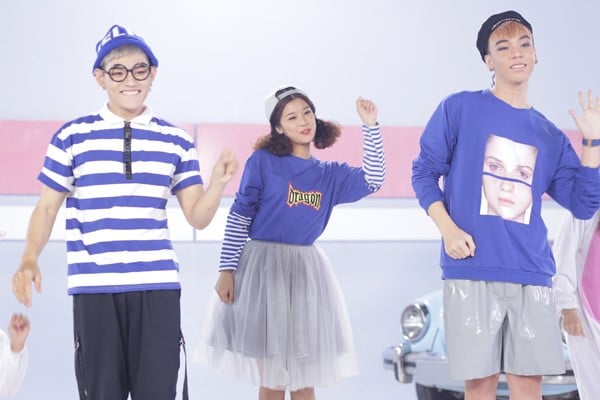 source: starbox.vn
Additionally, the music video directed by Huy Trần revolves around the "attention-grabbing" relationship of Hoàng Yến Chibi and two boys.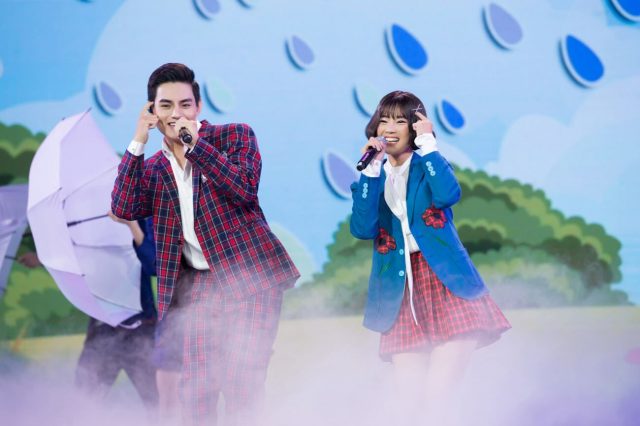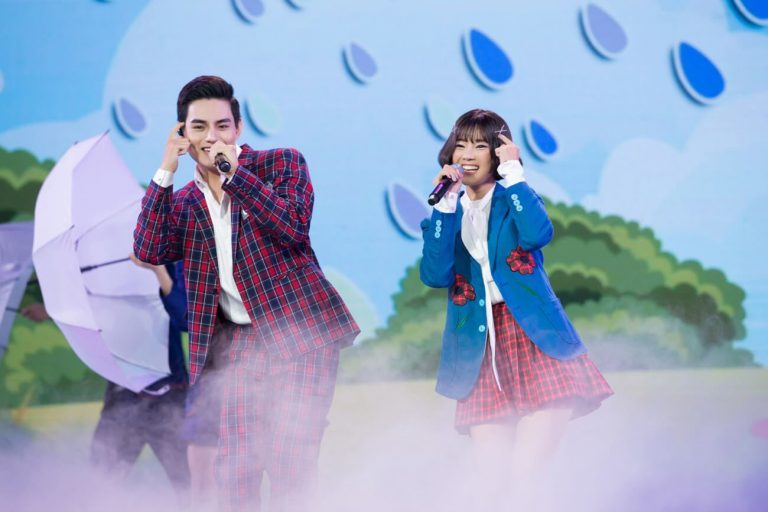 source: ione.net
The Vpop MV has a lovely, vivid color with witty and eye-catching details. TINO's image is a schoolboy whereas KOP's appearance makes girls "flutter" with the cool and attractive look of a "badass". The love triangle of all three also drew attention to the unexpected ending that made the audience hard to predict.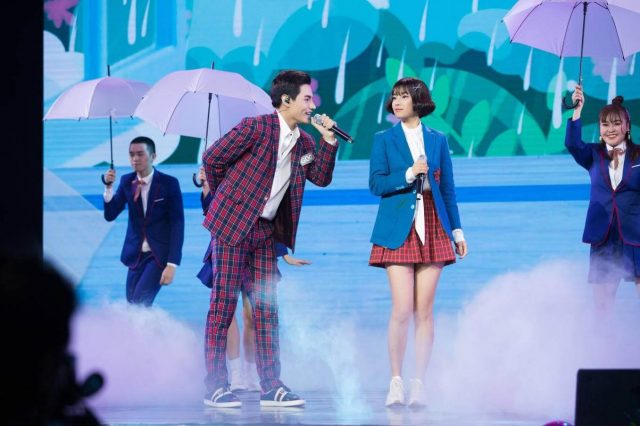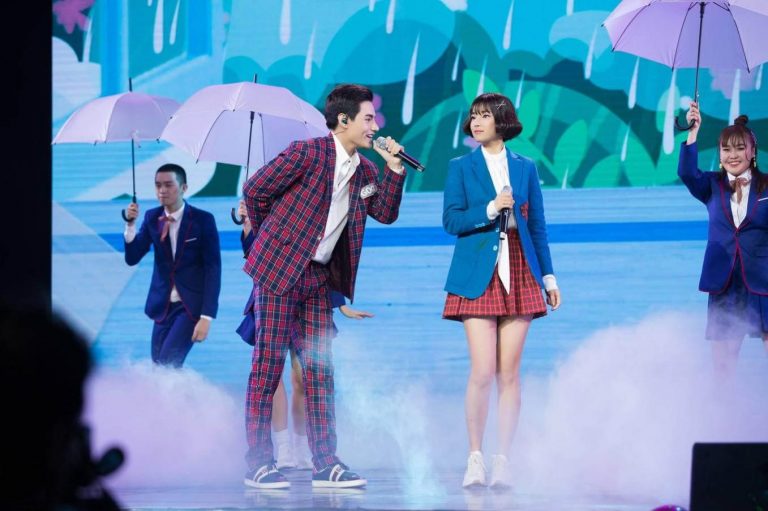 source: ione.net
The lyrics of "Ngưng Làm Bạn" conveys the sound of happiness of the couple from friend turn into "sweetheart". At the beginning of the song, the timid confession accompanies the mellifluous chorus "I love you la la la la la" effortlessly make the listener flutter and constantly sing along.
Covering the whole song is a school-style music video combines with lovely simple dances that make everyone quiver. Due to that reason, "Ngưng Làm Bạn" used to be a big hit on TikTok during 2018.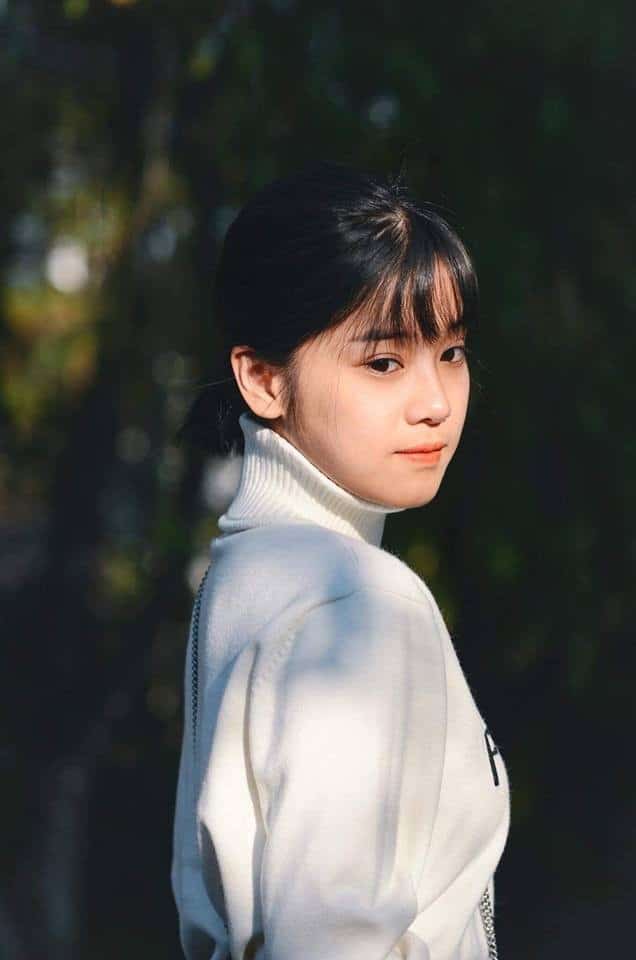 source: tinmoi247.net
Released in 2016, Hoàng Yến Chibi and Tino's beautiful vocals added so much to the overall experience of the song and the moments it colored. The driving guitar licks and addicting finger snap hook, undoubtedly favorite for many fans' hearts.
Ngung Lam Ban: https://www.youtube.com/watch?v=mQfhSYjocrw